Corporate Social Responsibility in India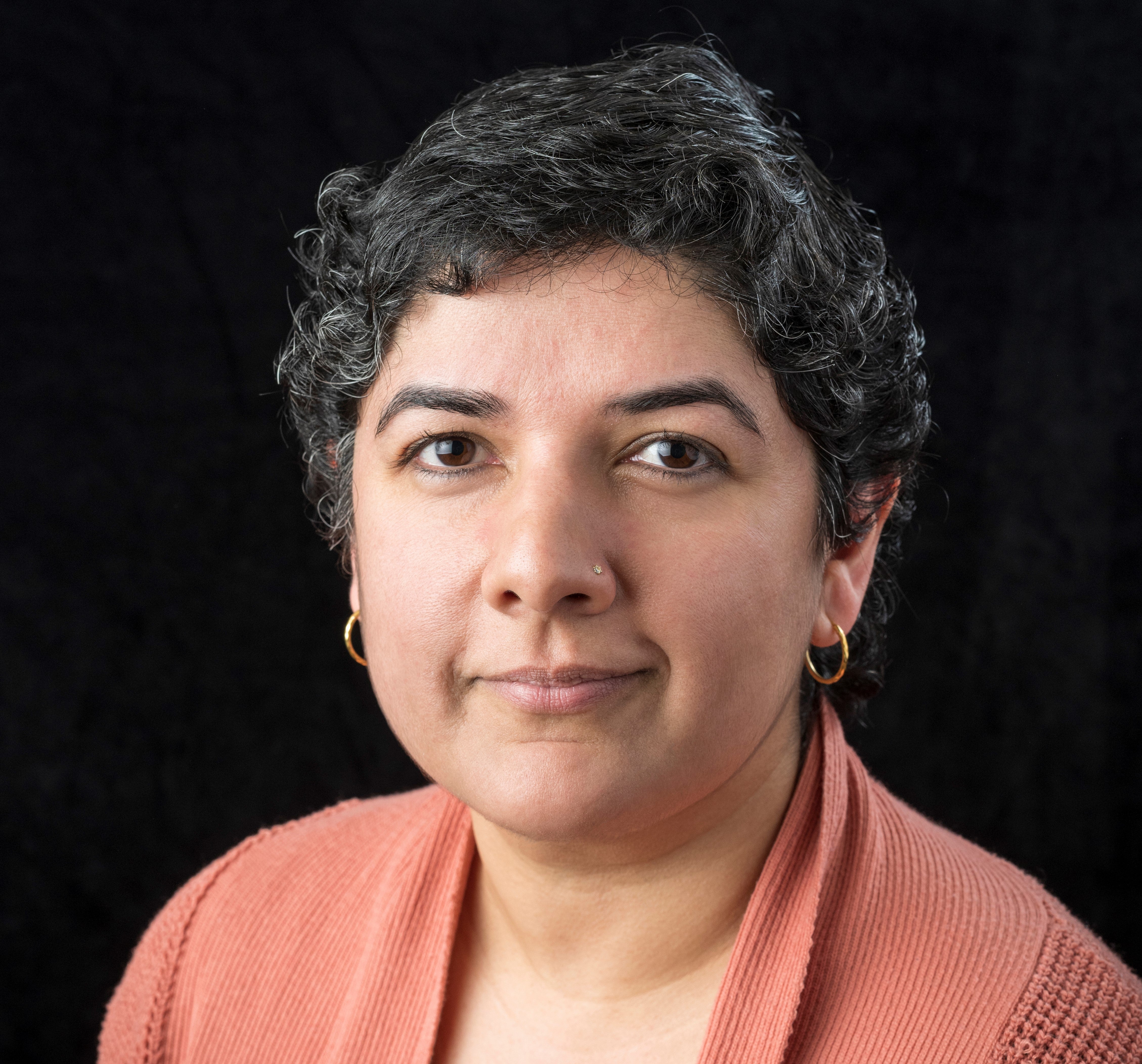 Nandini Deo
December 2, 2019
In this issue of India in Transition, Nandini Deo, Associate Professor of Political Science, Lehigh University, argues that mandatory corporate social responsibility is starting to distort the priorities and methods of non-governmental organizations in ways that undermine their democratic role in India.
*Interested in writing for IiT? Now open for submissions*
---
New CASI Podcast Episode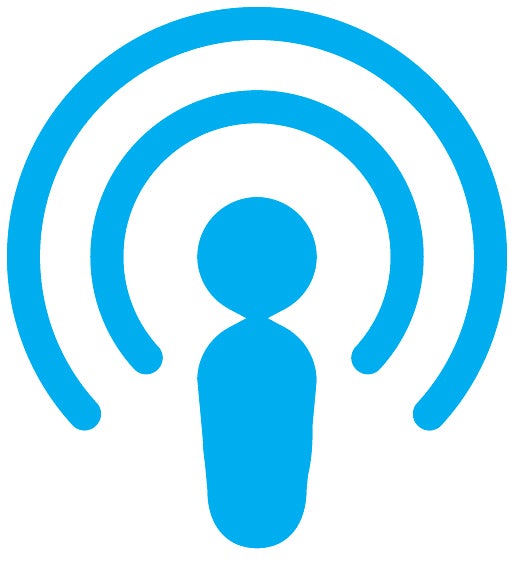 Hosted by Gautam Nair (CASI Visiting Dissertation Fellow). In our latest episode of the Fall 2019 Seminar Series, Anit Mukherjee (Assistant Professor, RSIS, Nanyang Technological University; CASI Non-Resident Visiting Scholar) discusses his recent CASI book talk, "The Absent Dialogue: Politicians, Bureaucrats, and the Military in India."
Listen to CASI's podcast series on iTunes and SoundCloud.
---
Upcoming Events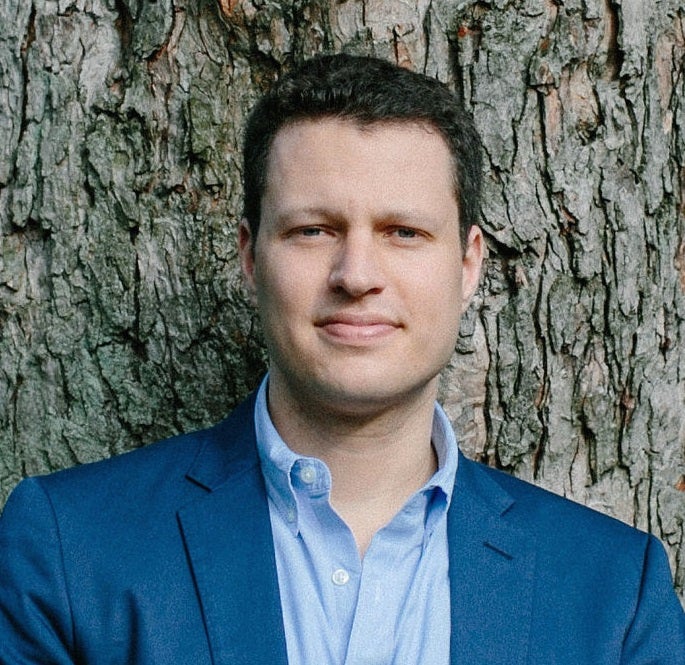 December 5, 2019, 12:00-1:30 p.m. at CASI

"Demanding Development: The Politics of Public Goods Provision in India's Urban Slums"

CASI-Comparative Politics Workshop Co-sponsored Book Talk with Author Adam Auerbach (Assistant Professor, School of International Service, American University)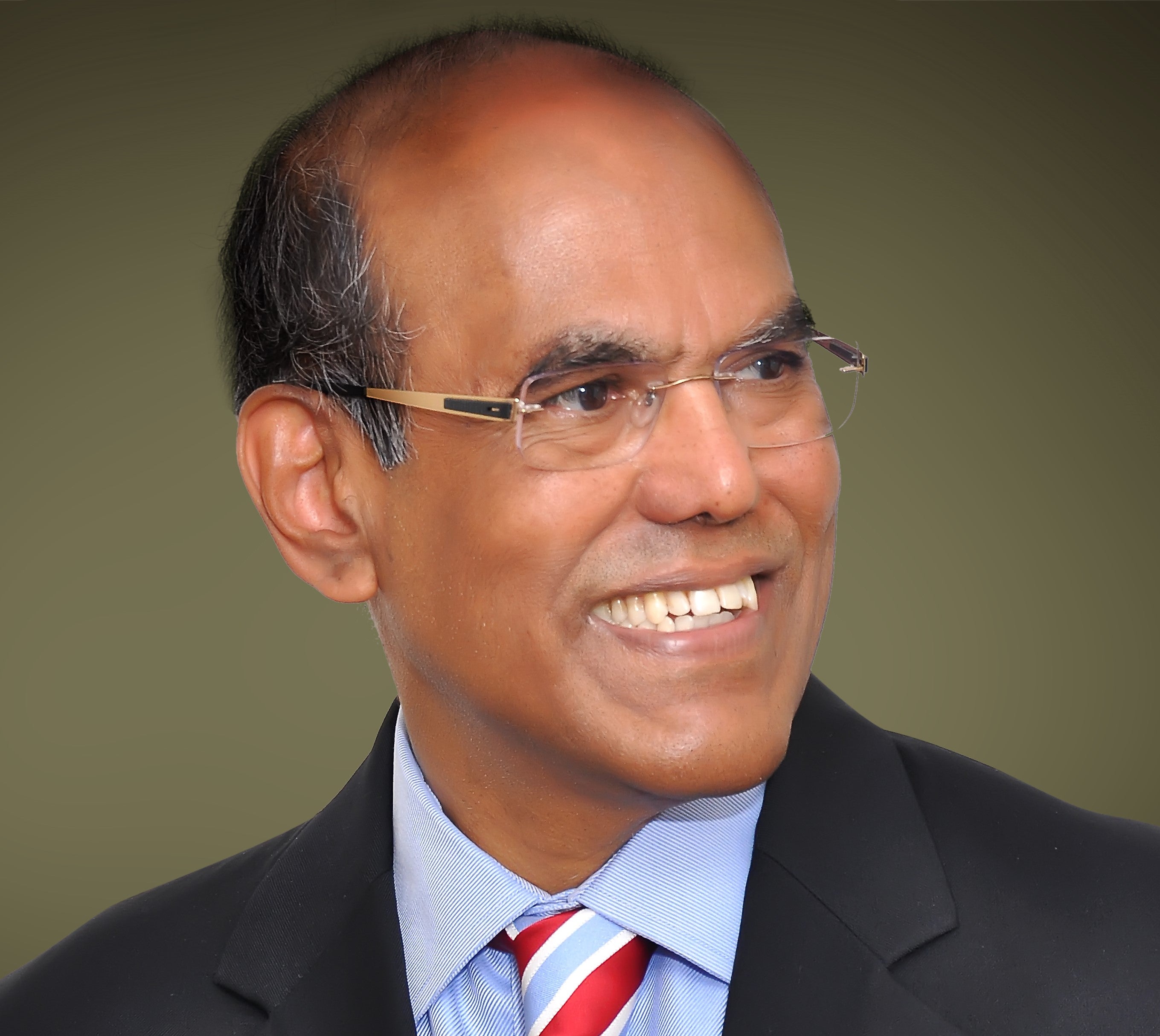 December 10, 2019, 5:00-6:30 p.m. at the Forum (PCPSE, Room 250, 2nd Floor)

"Will the Indian Elephant Dance Again?"
(RESTRATION REQUIRED)

CASI Lecture with CASI Distinguished International Fellow Duvvuri Subbarao (Governor, Reserve Bank of India, 2008-13; Finance Secretary, Government of India 2007-08; Secretary to the Prime Minister's Economic Advisory Council, 2005-07)
---
CASI Student Programs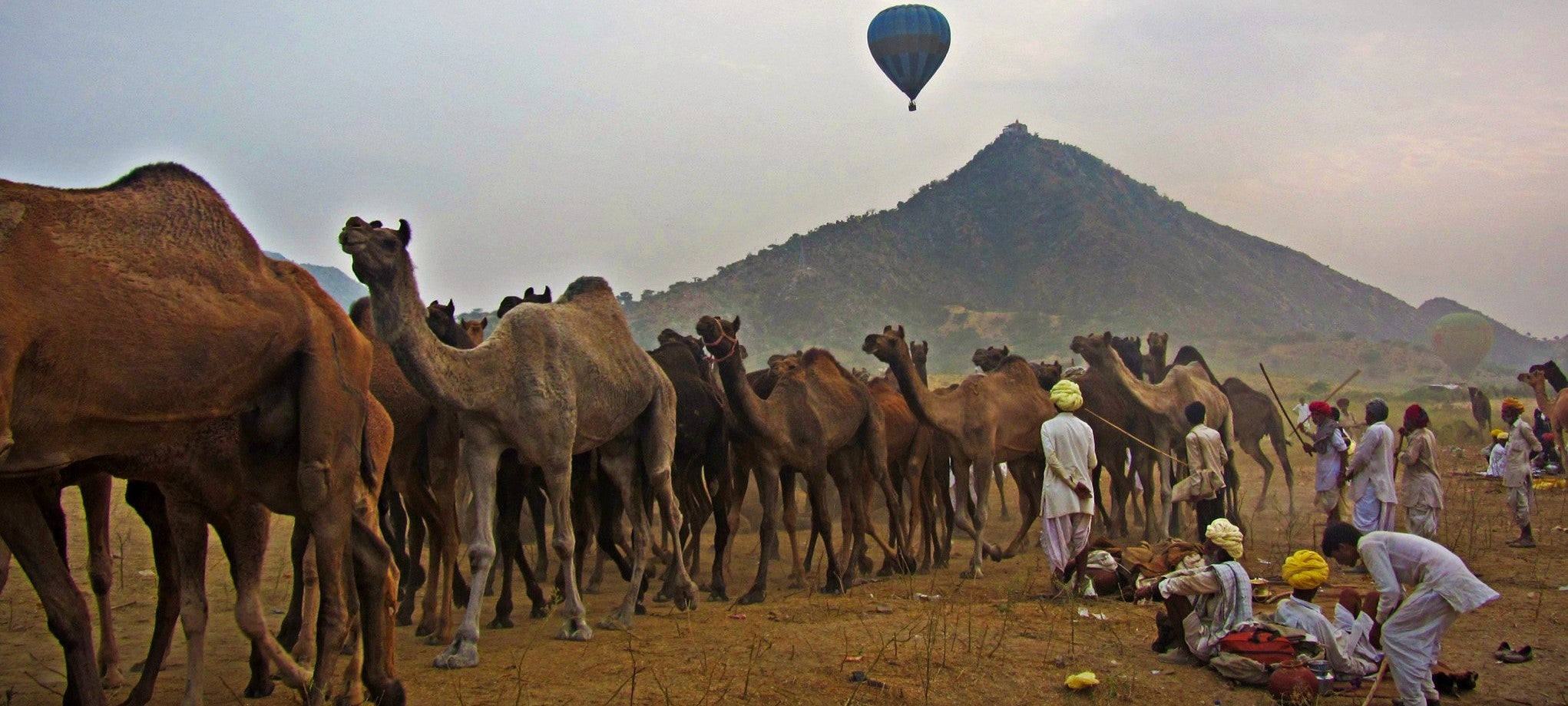 Student Photo Contest!
By highlighting India's immense diversity through the lens of the Penn community, we want to see India through the eyes of our students. Penn students are invited to submit up to three photos of their choosing to the contest, which will be judged by the staff members of CASI. Three winners will have their photographs professionally printed and displayed at CASI. Submission Guidelines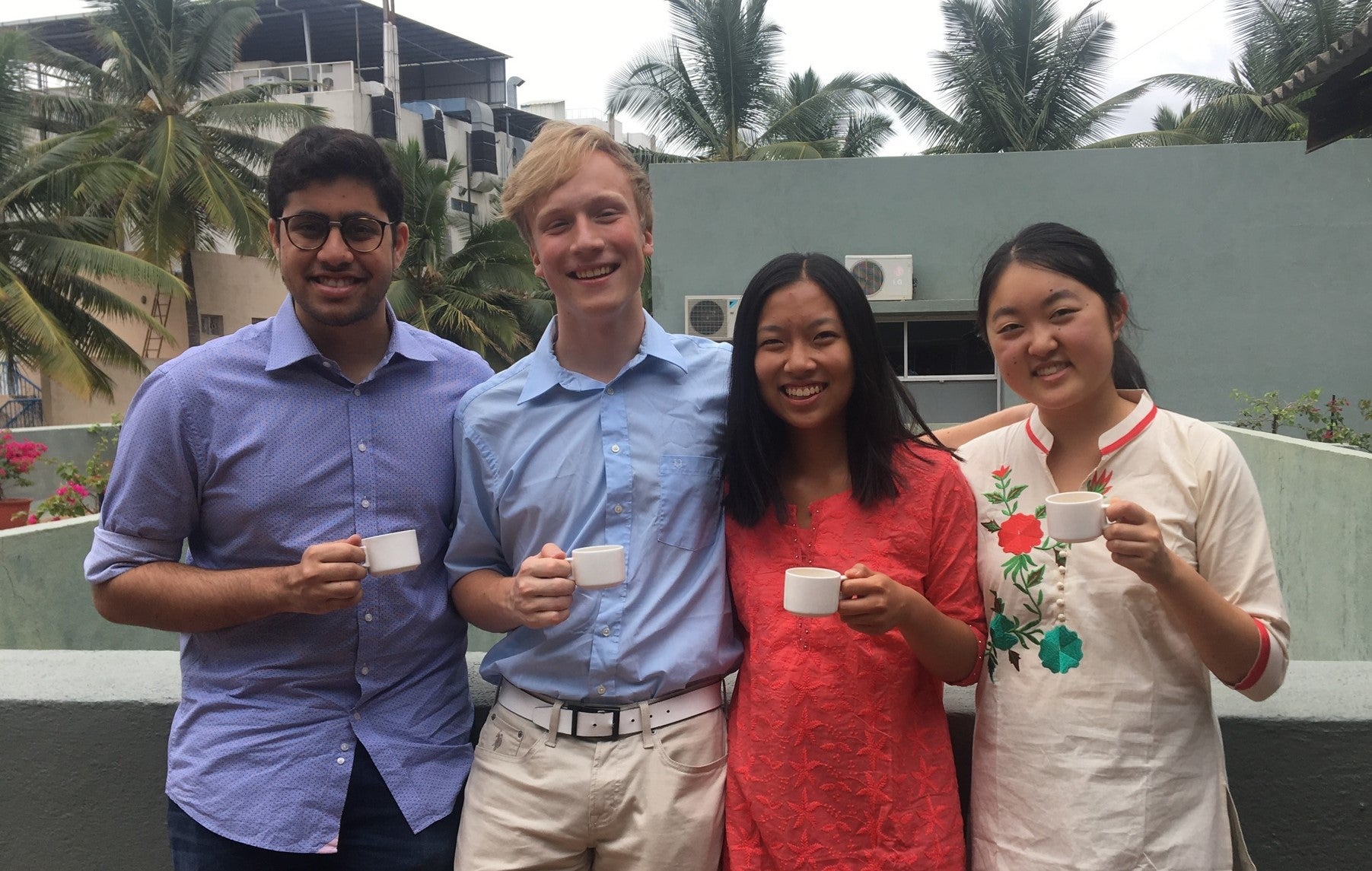 Applications for Summer 2020 internships in India are NOW OPEN!
For those interested in learning more, please stop by CASI's office on Thursdays from 3:00-4:00 p.m.—past interns will be hosting weekly "Chai Chats" to talk about their experiences in India and answer questions for those hoping to join us abroad next summer. Tea and light snacks will be provided!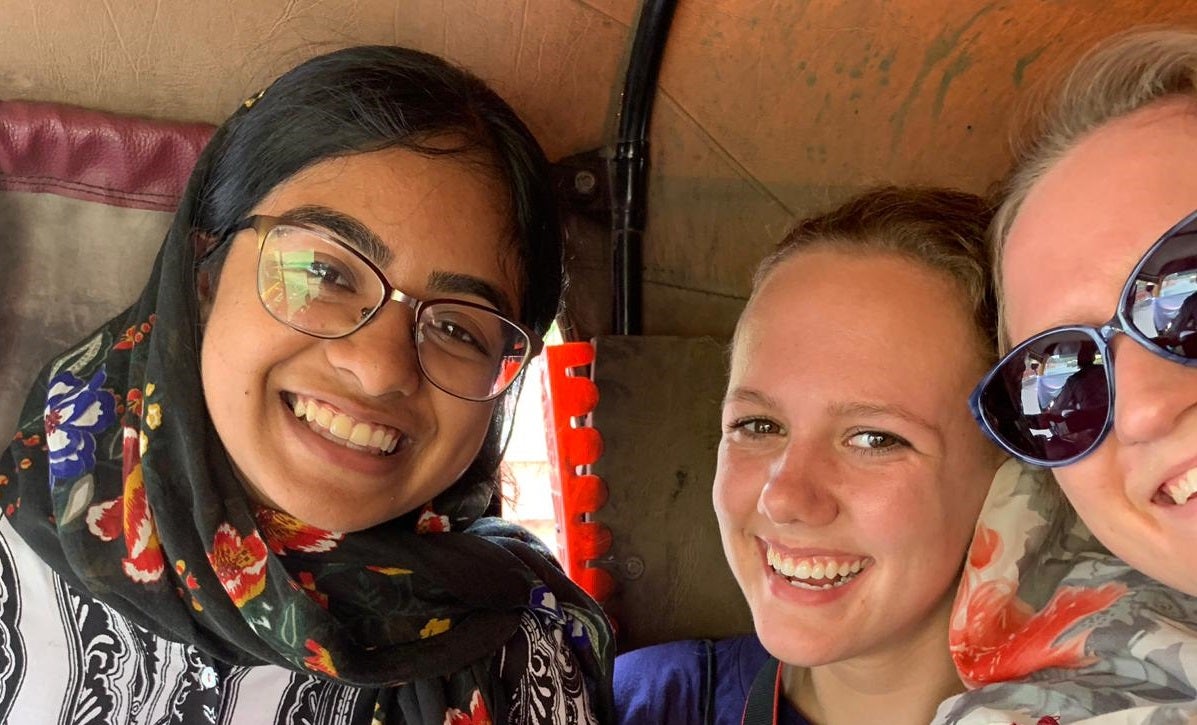 Read about the experiences of the 2019 Summer Interns and Travel Funds Recipients on the CASI Student Programs Blog. To receive as an email, go to casistudentprograms.com and enter your email on the bottom left "+follow" icon.
Learn More: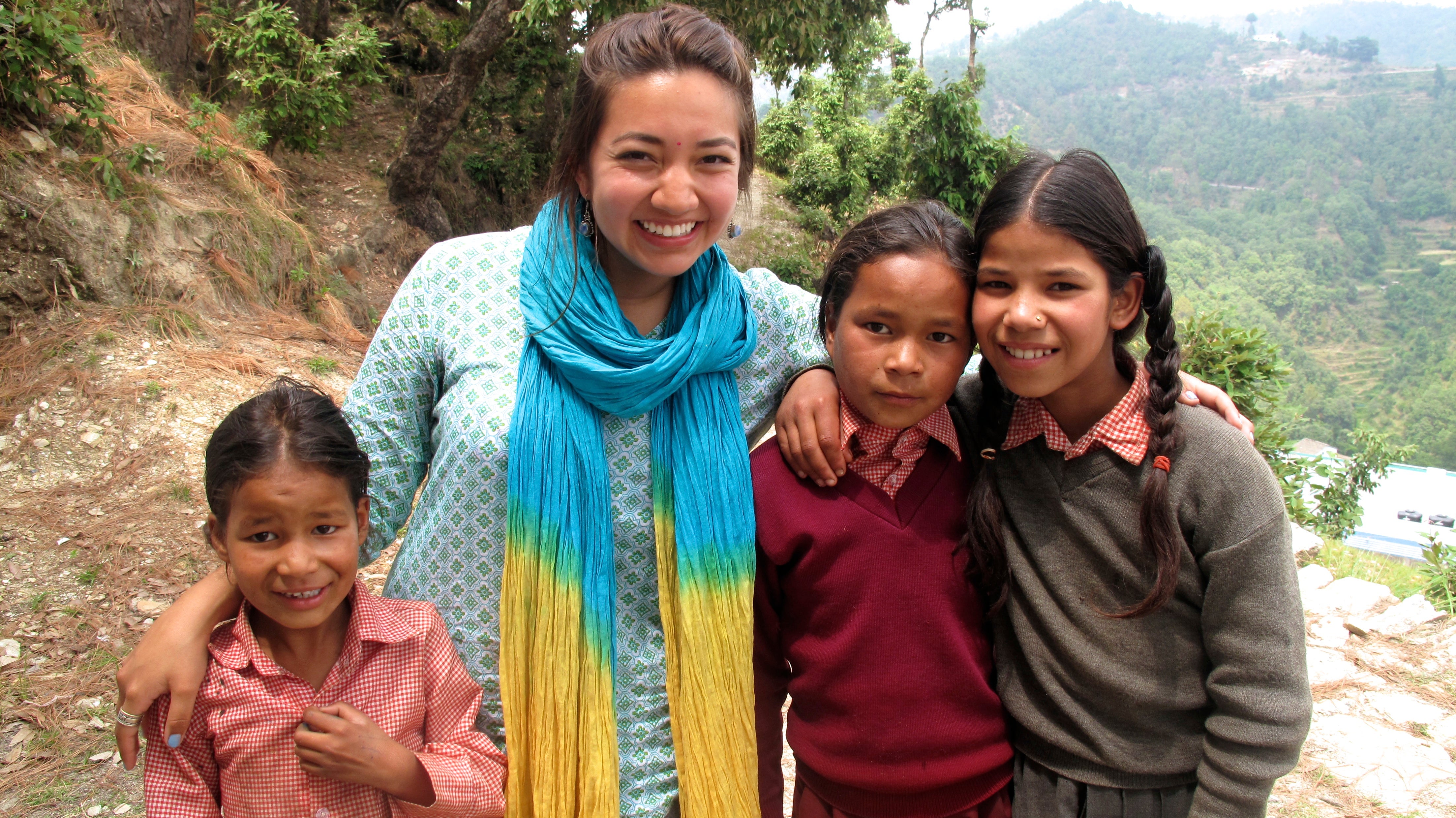 View the CASI Student Programs Video and follow CASI Student Programs on Instagram @casistudentprograms

Questions about CASI Student Programs?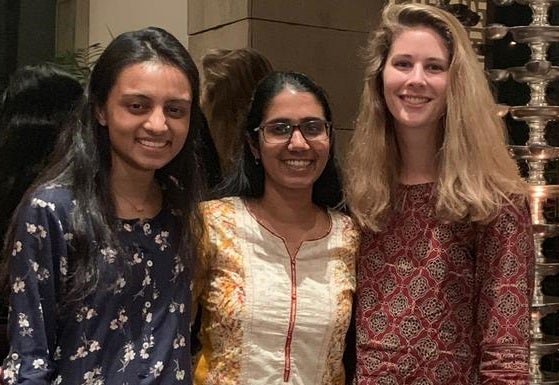 Please contact Laura Iwanyk, Assistant Director, CASI Student Programs and Outreach, liwanyk@upenn.edu
---
Campus Location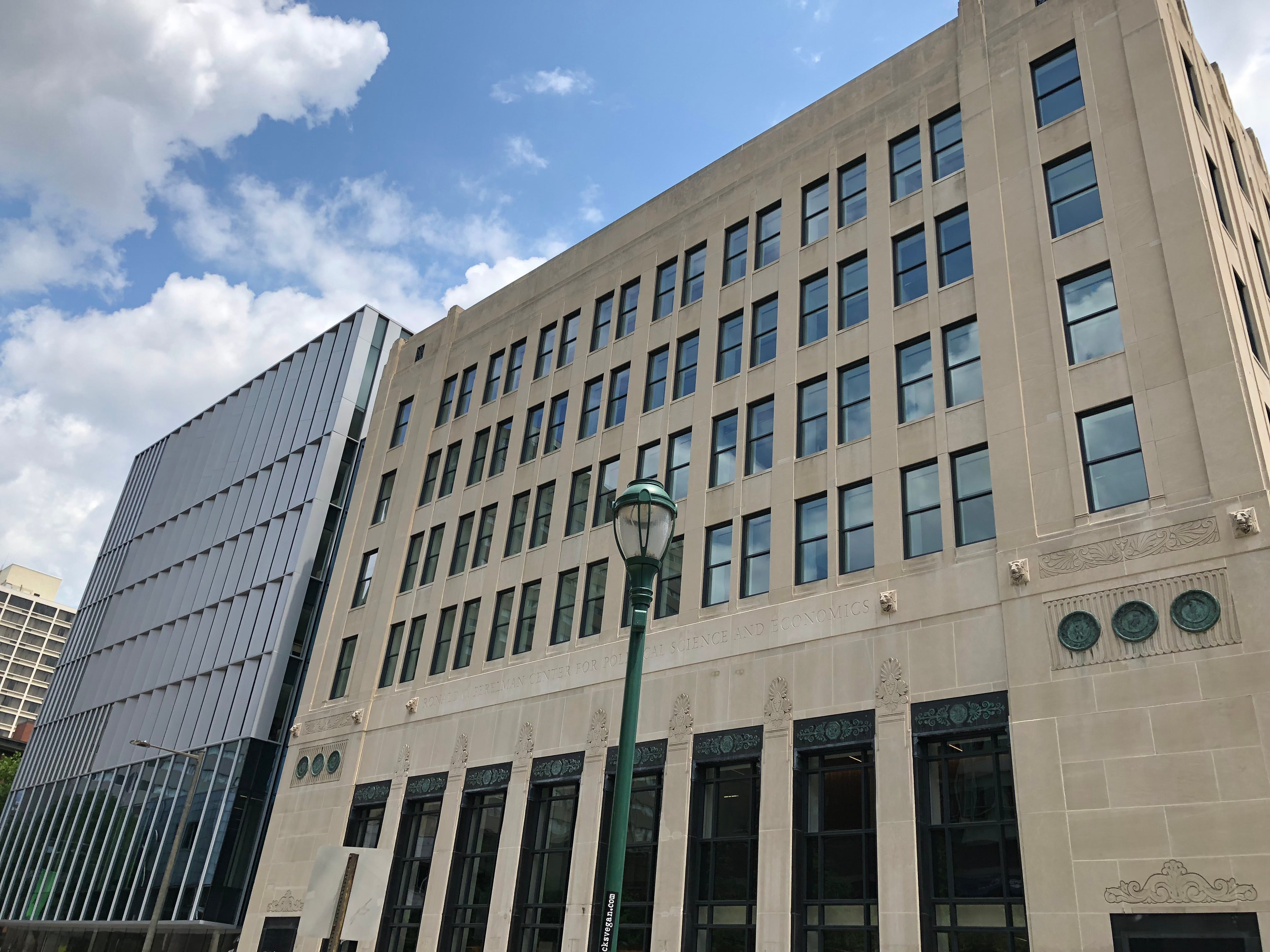 CASI's office is located close to the heart of Penn's campus at the Ronald O. Perelman Center for Political Science & Economics at 133 South 36th Street (Suite 230) Philadelphia, PA 19104-6215.