CASI in the News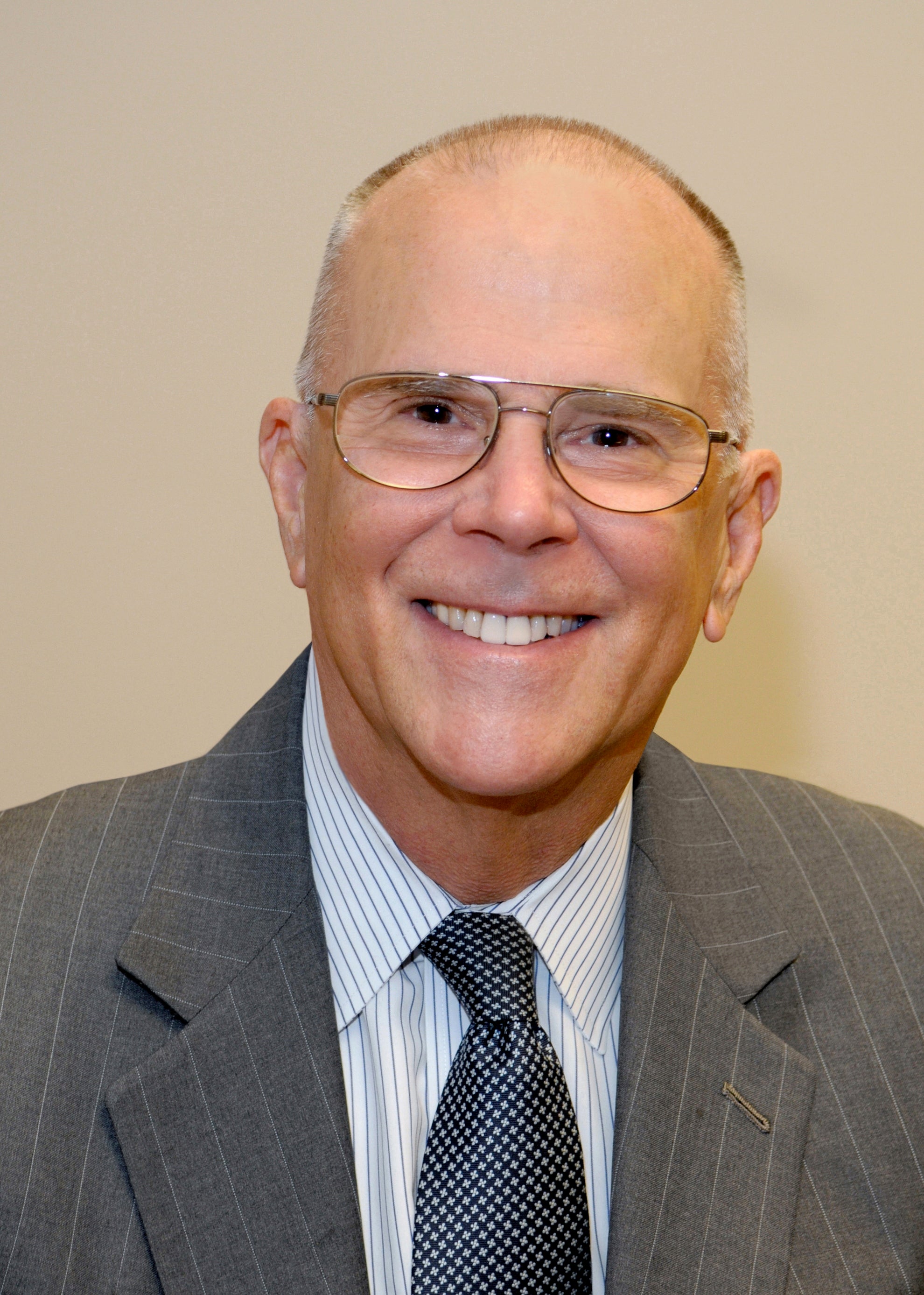 CASI Acting Director & Visiting Scholar, Marshall M. Bouton was recently interviewed for a November 6, 2018 Knowledge@Wharton podcast titled "Can India Become the Next $10 Trillion Economy? That Depends..."
---
Time to Recalibrate India's Afghanistan Policy?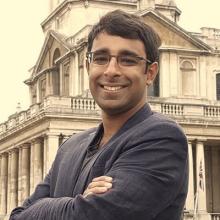 Avinash Paliwal
November 19, 2018
In this issue of India in Transition, Avinash Paliwal, Lecturer in Diplomacy and Public Policy, SOAS University of London, discusses India's approach toward the reconciliation process in Afghanistan as the Trump administration seeks a negotiated settlement with the Afghan Taliban, and Moscow enters the fray.
*Interested in writing for IiT? Now open for submissions*
---
Upcoming Events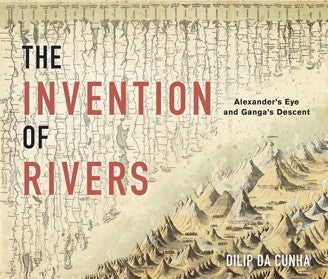 November 29, 2018, 6:00 p.m. at Van Pelt-Dietrich Library

The Invention of Rivers: Alexander's Eye and Ganga's Descent

A Book Talk with Author Dilip da Cunha, co-sponsored by CASI, Penn Program in Environmental Humanities, Center for Ancient Studies, and South Asia Center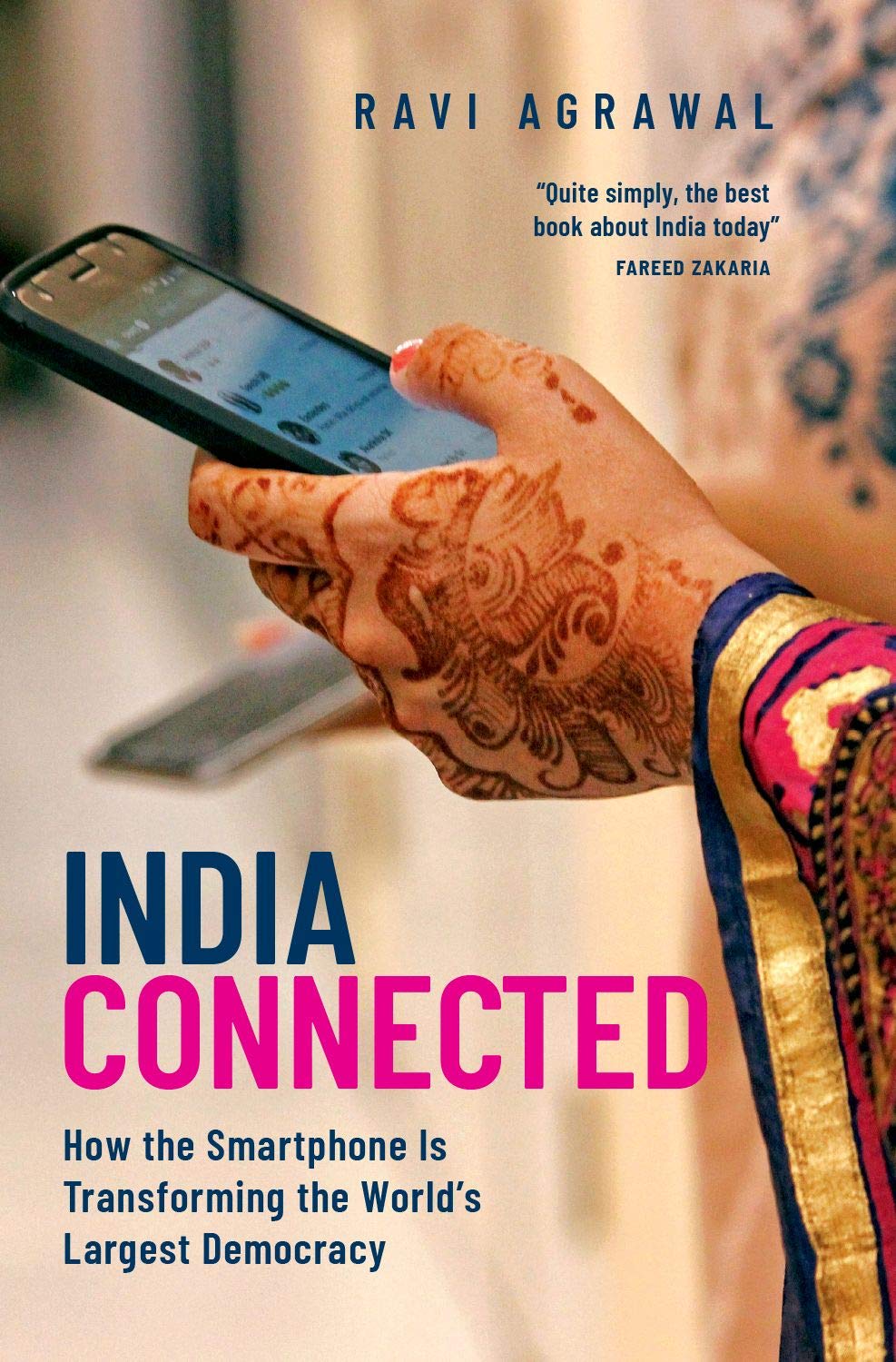 November 30, 2018, 12:00 p.m. at Perry World House

India Connected: How the Smartphone is Transforming the World's Largest Democracy

A Book Talk with Ravi Agrawal, in partnership with CASI & Perry World House (Book sale & signing immediately following the talk at 1:30 p.m.)

Registration Required for this Event
---
CASI Student Programs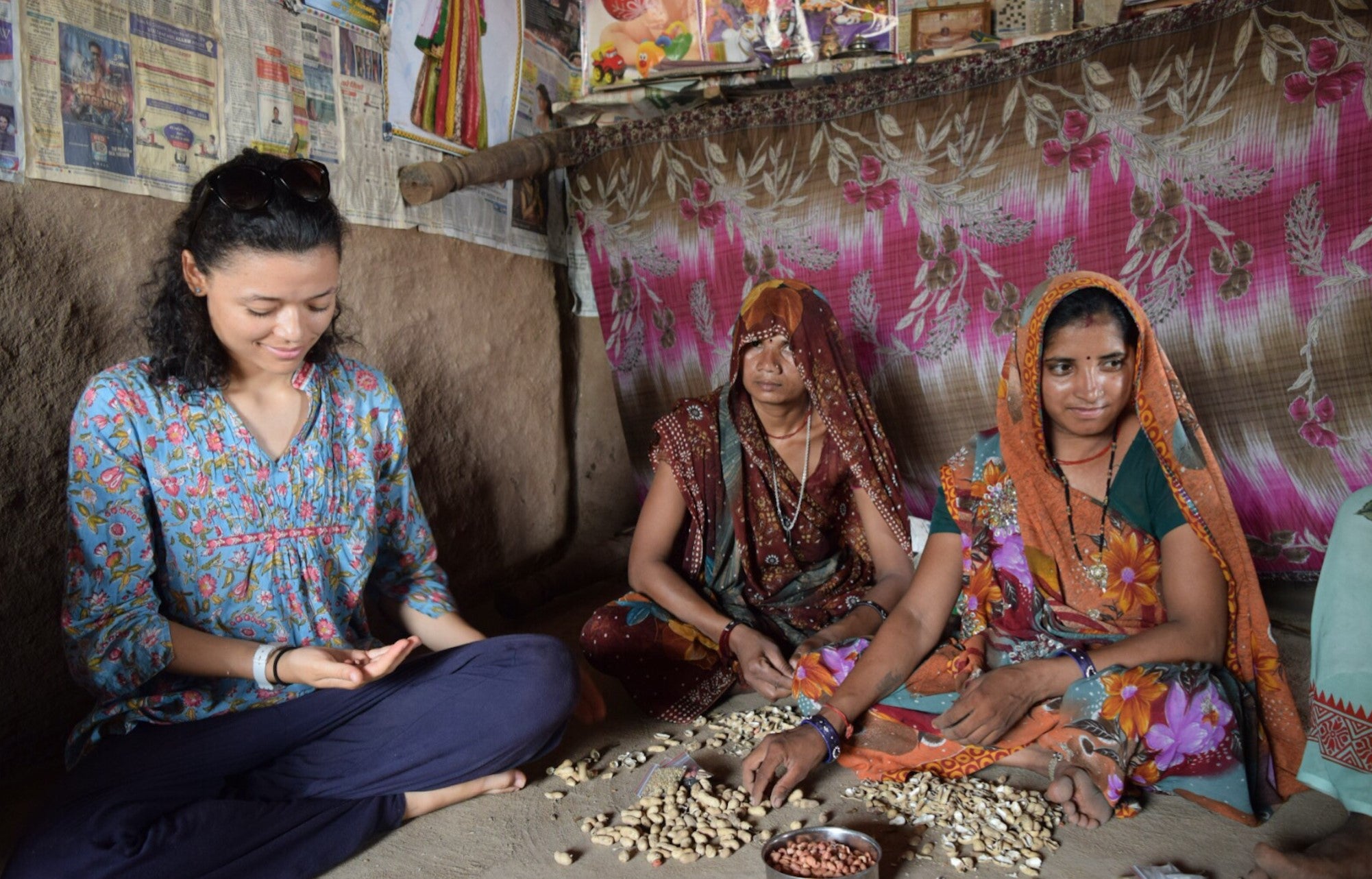 Applications for the 2019 Summer Internship Program, Travel Funds for Research, and Sobti Family Fellowship are now OPEN for current Penn students!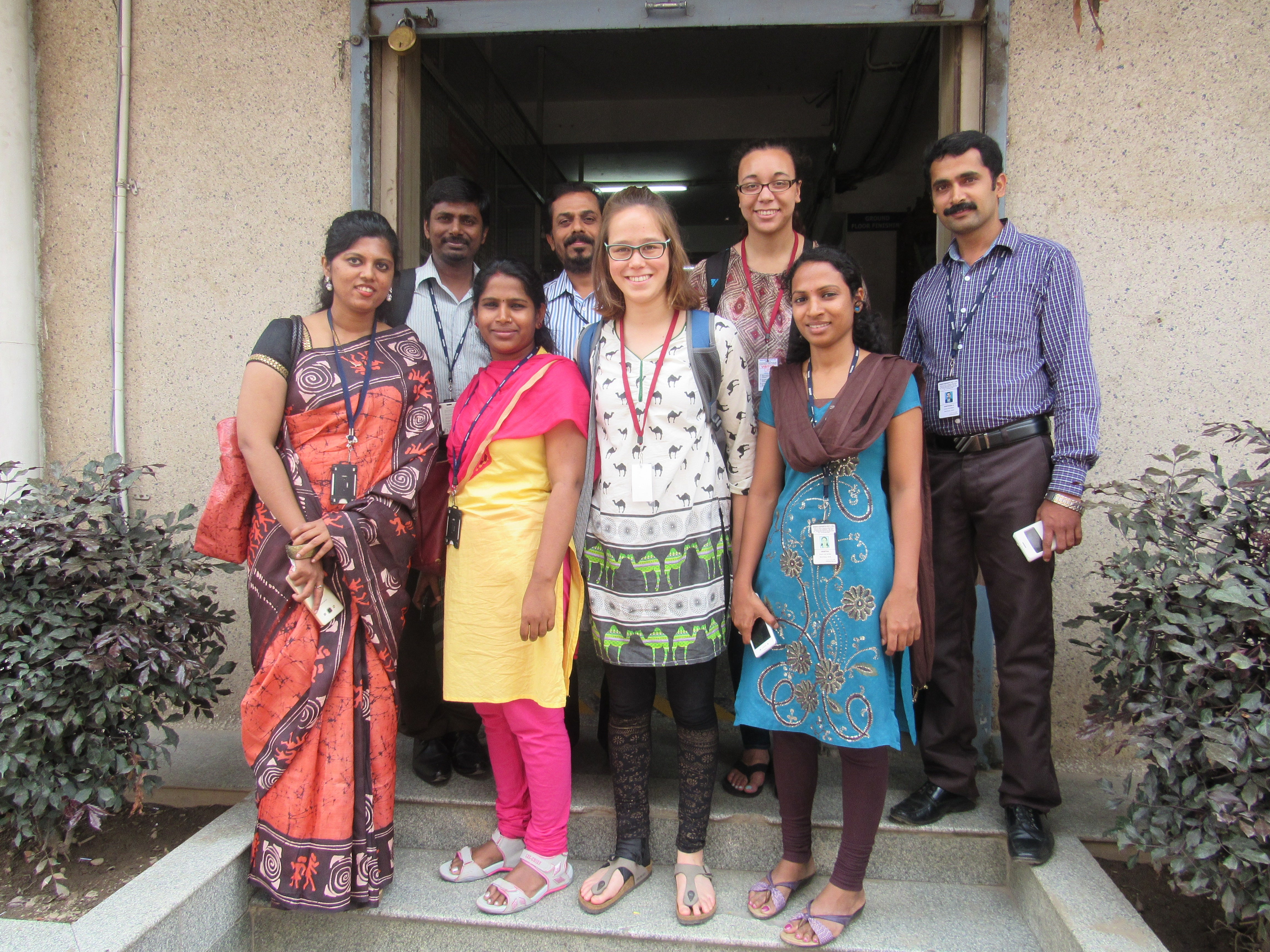 CASI Student Programs Open House
Save the Date: Tuesday, December 11, 3:00-5:00 p.m.
Where: CASI suite - Ronald O. Perelman Center for Political Science & Economics, 133 South 36th Street, Suite 230
Join CASI Alumni to learn more about their experiences in India. Read about CASI Interns' and Travel Funds Winners' experiences on the CASI Student Programs Blog! To receive as an email, go to casistudentprograms.com and enter your email on the bottom left "+follow" icon.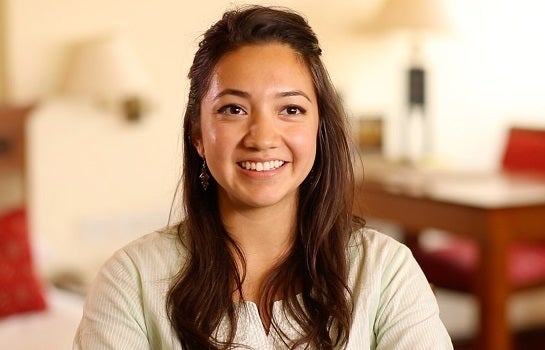 Learn More:
Attend a Chai Chat and meet with CASI alumni
Fridays from October 2018 - January 2019, 3:00-5:00 p.m.
at CASI's office - Ronald O. Perelman Center for Political Science & Economics, 133 South 36th Street, Suite 230
View the CASI Student Programs Video and read the blog to learn more about CASI student experiences in India! Follow CASI Student Programs on Instagram @casistudentprograms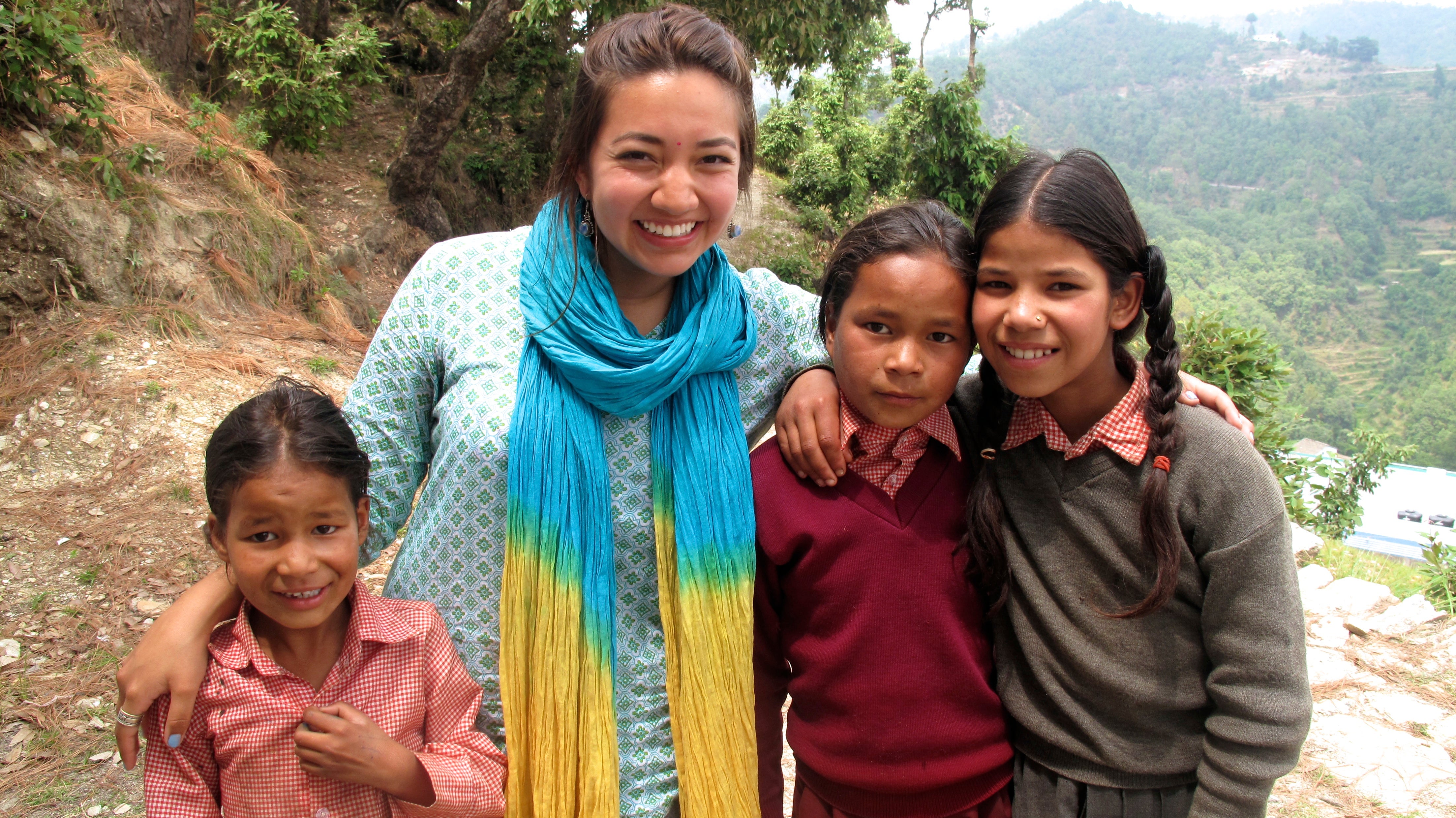 Questions about CASI Student Programs?
Please contact Georgette Rochlin, Associate Director, CASI geoa@sas.upenn.edu
---
We've Moved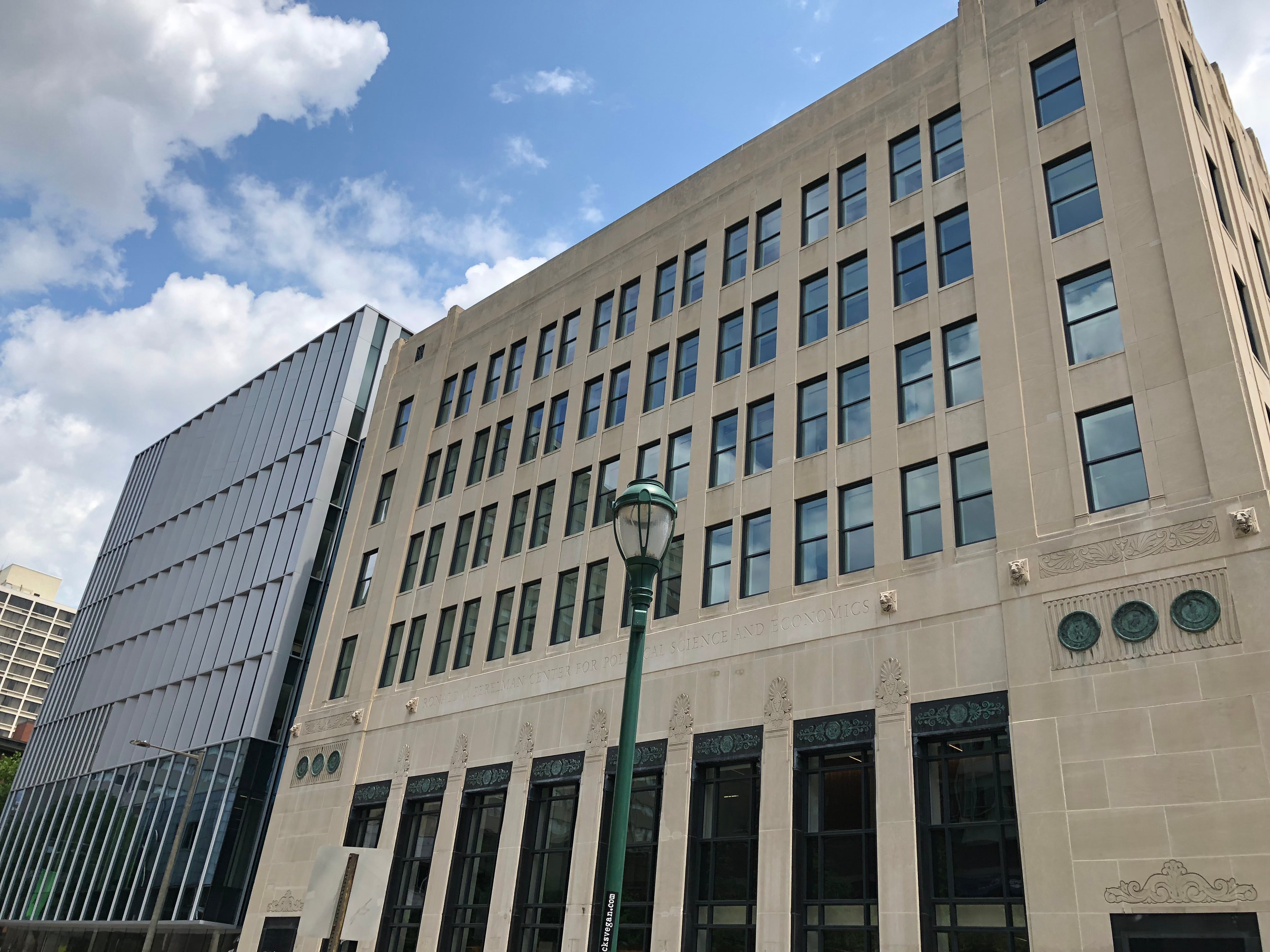 As a reminder, CASI's office is now located closer to the heart of Penn's campus at the Ronald O. Perelman Center for Political Science & Economics at 133 South 36th Street (Suite 230) Philadelphia, PA 19104-6215.