Happy Diwali from all of us at CASI!


---

Legal Implications of Declaring Hindus a Minority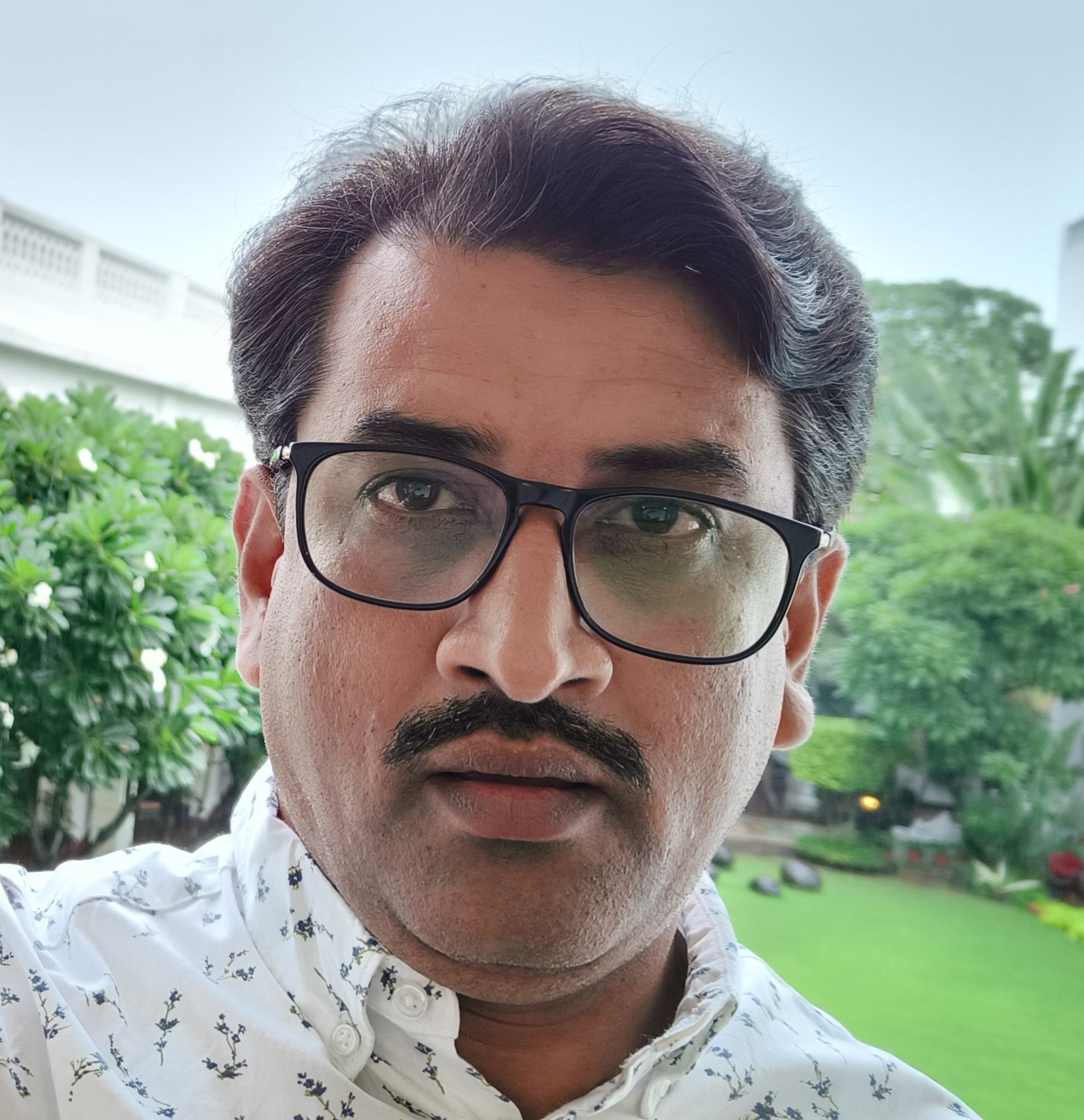 M. R. Shamshad
October 24, 2022
In the latest issue of India in Transition, Supreme Court of India lawyer M. R. Shamshad argues that listing Hindus as minorities in India raises the questions of who constitutes a Hindu and whether or not the Parliament and State Legislatures have exclusive power and competency to declare minority status.
---
CASI in the News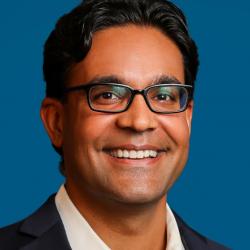 Milan Vaishnav, CASI Non-Resident Visiting Scholar & Senior Fellow and Director, South Asia Program, Carnegie Endowment for International Peace (CEIP) co-authored, along with CEIP Junior Fellow Nitya Labh, the October 20, 2022 CEIP Report, "How Will California's Asian Americans Vote in November?"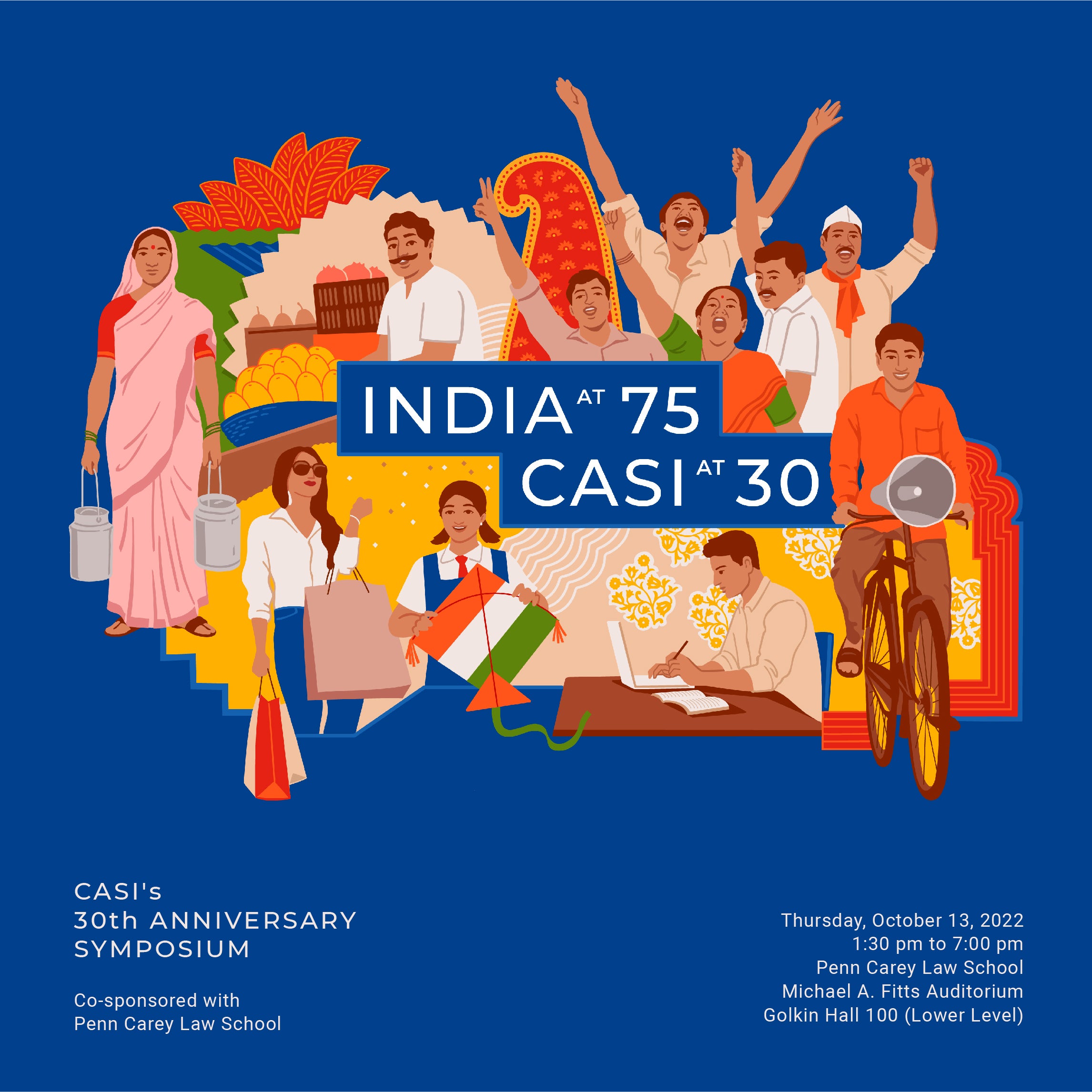 On October 19, 2022, Kristina García published "India at 75, CASI at 30" in Penn Today, in commemoration of CASI's 30th anniversary symposium, held on October 13, 2022 at the Penn Carey Law School. The article was also featured in Penn Today's Weekly Edition on October 24, 2022.
---
Upcoming Events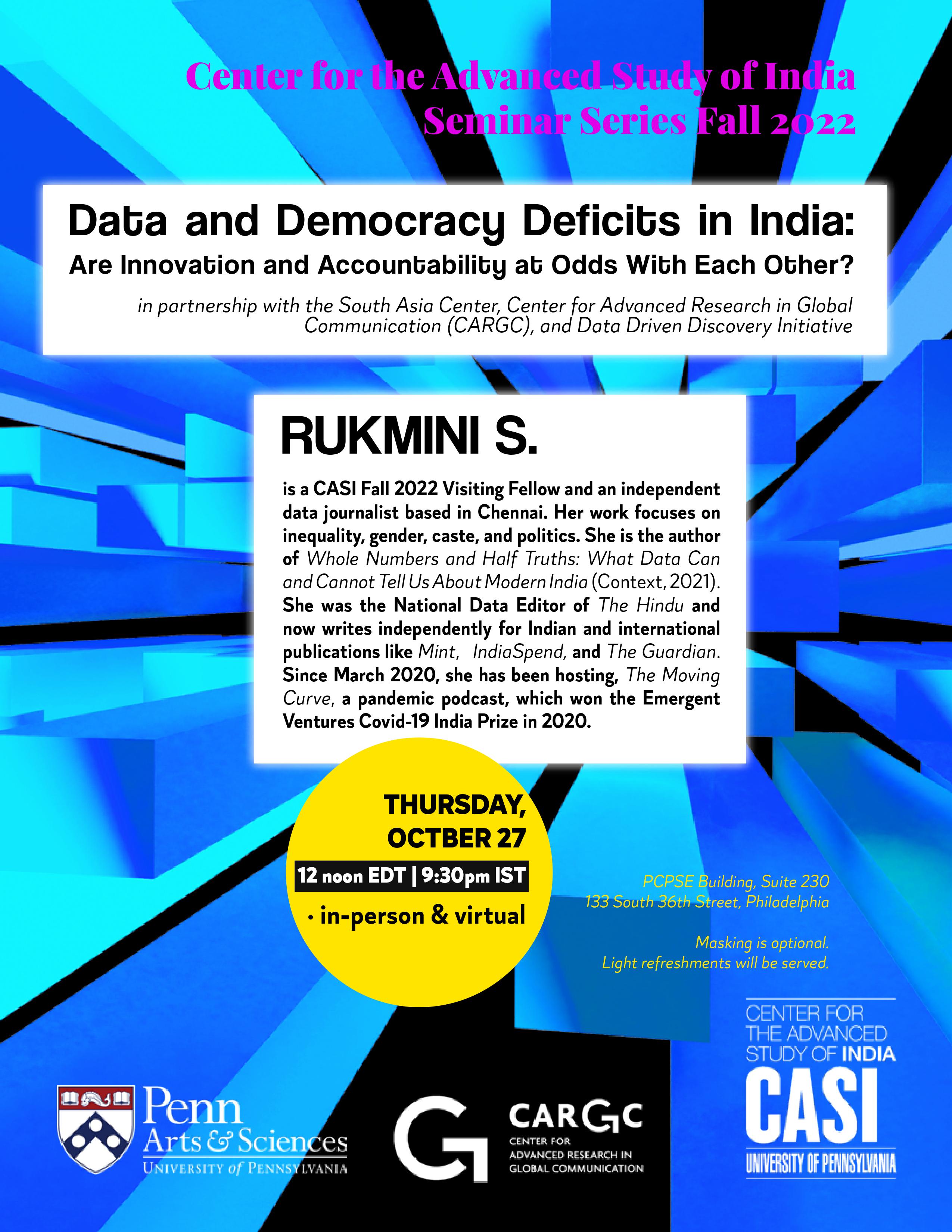 October 27, 2022, 12 noon EDT | 9:30pm IST (In-Person & Virtual)

"Data and Democracy Deficits in India: Are Innovation and Accountability at Odds with Each Other?"
[Register]

CASI / South Asia Center / CARGC / Data Driven Discovery Initiative Seminar with Rukmini S. (Independent Data Journalist; CASI Fall 2022 Visiting Fellow)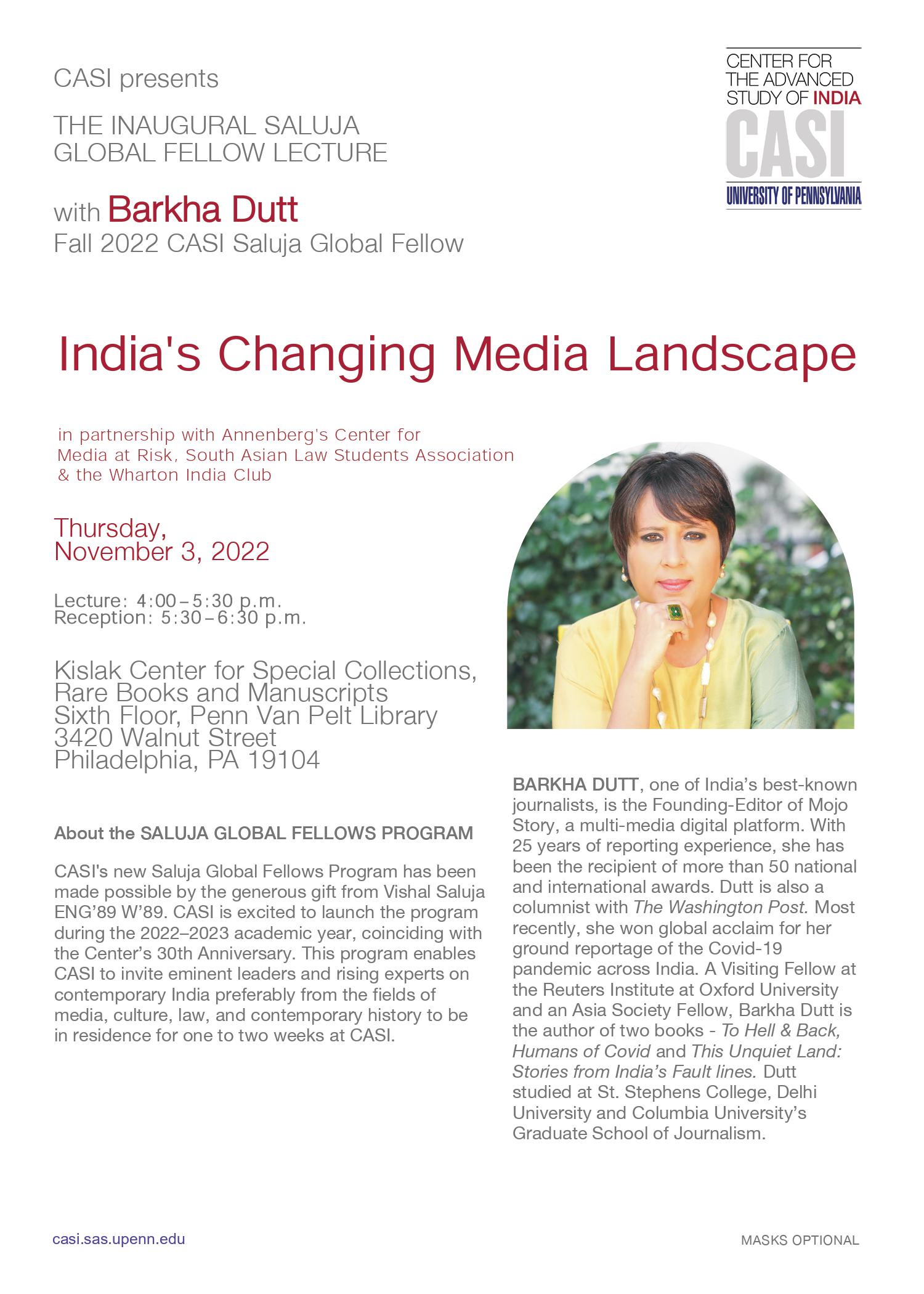 November 3, 2022, 4:00pm EDT (In-Person)

"India's Changing Media Landscape"
[Register]

CASI Inaugural Saluja Global Fellow Lecture with CASI Fall 2022 Saluja Global Fellow Barkha Dutt (Journalist; Founding-Editor, Mojo Story)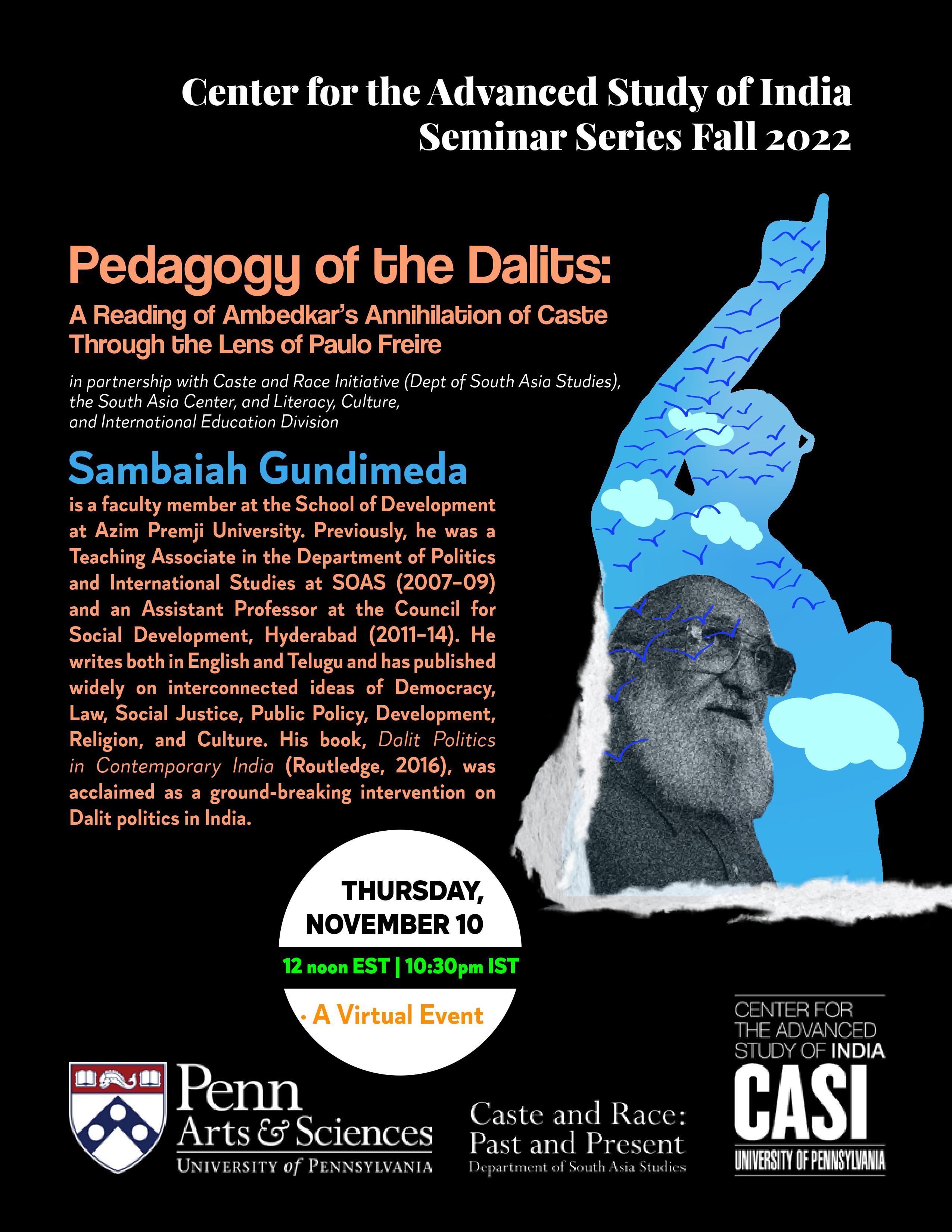 November 10, 2022, 12 noon EST | 10:30pm IST (Virtual)

"Pedagogy of the Dalits: A Reading of Ambedkar's Annihilation of Caste through the Lens of Paulo Freire"
[Register]

CASI / South Asia Center/ South Asia Studies / Literacy, Culture, and International Education Division Seminar with Sambaiah Gundimeda (Azim Premji University)


Event Video: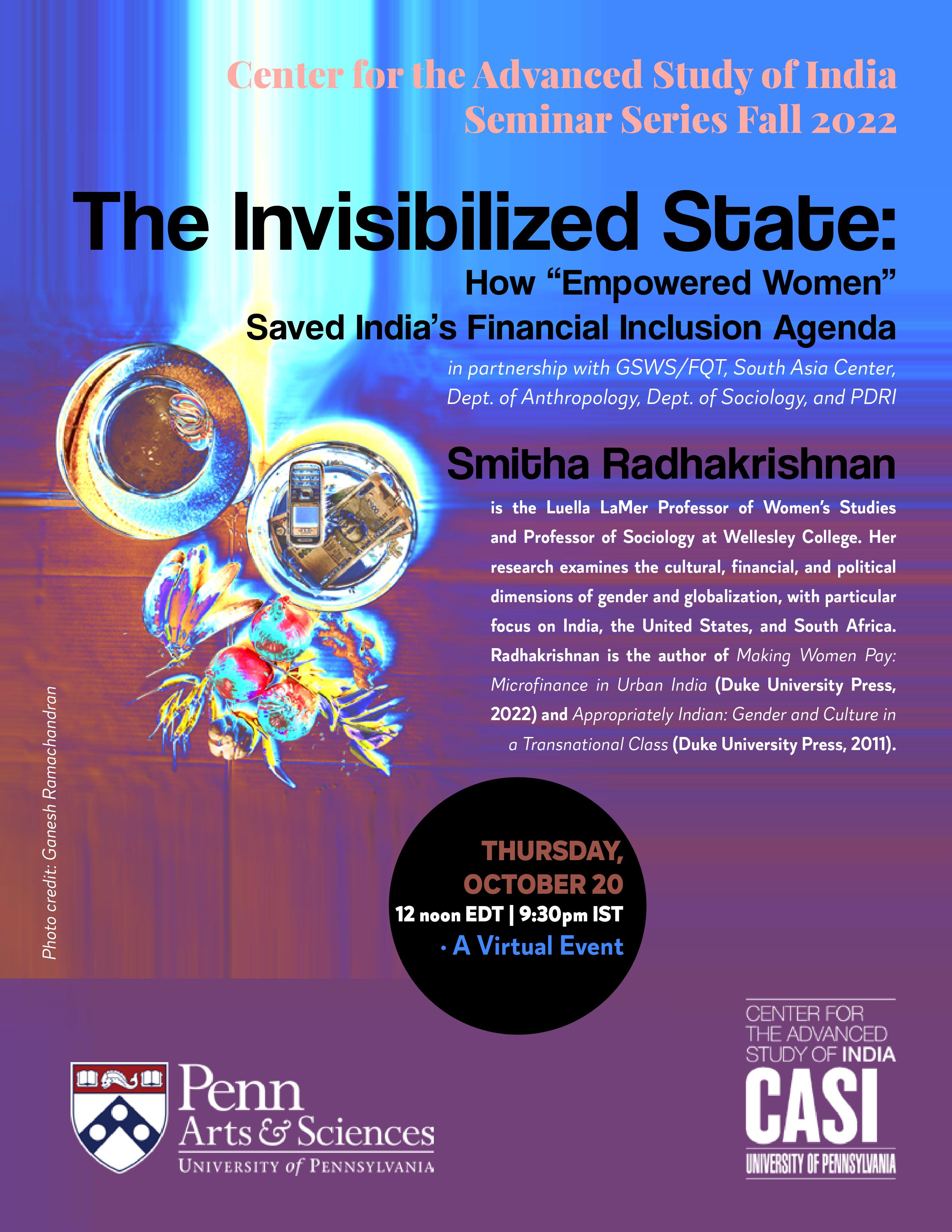 October 20, 2022: CASI Seminar "The Invisibilized State: How "Empowered Women" Saved India's Financial Inclusion Agenda" with Smitha Radhakrishnan (Wellesley College) FULL VIDEO

---
Our Campus Partners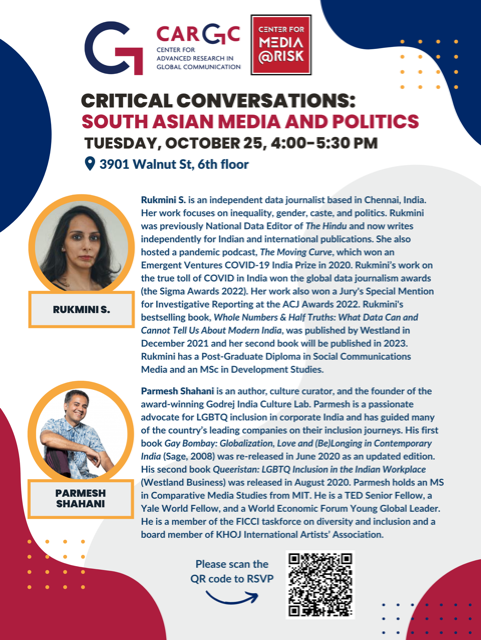 "Critical Conversations: South Asian Media and Politics," a CARGC & Center for Media @ Risk event with Rukmini S. (CASI Fall 2022 Visiting Fellow; Independent Data Journalist).
Tuesday, October 25, 2022, 4:00-5:30pm EDT, 3901 Walnut Street (6th floor)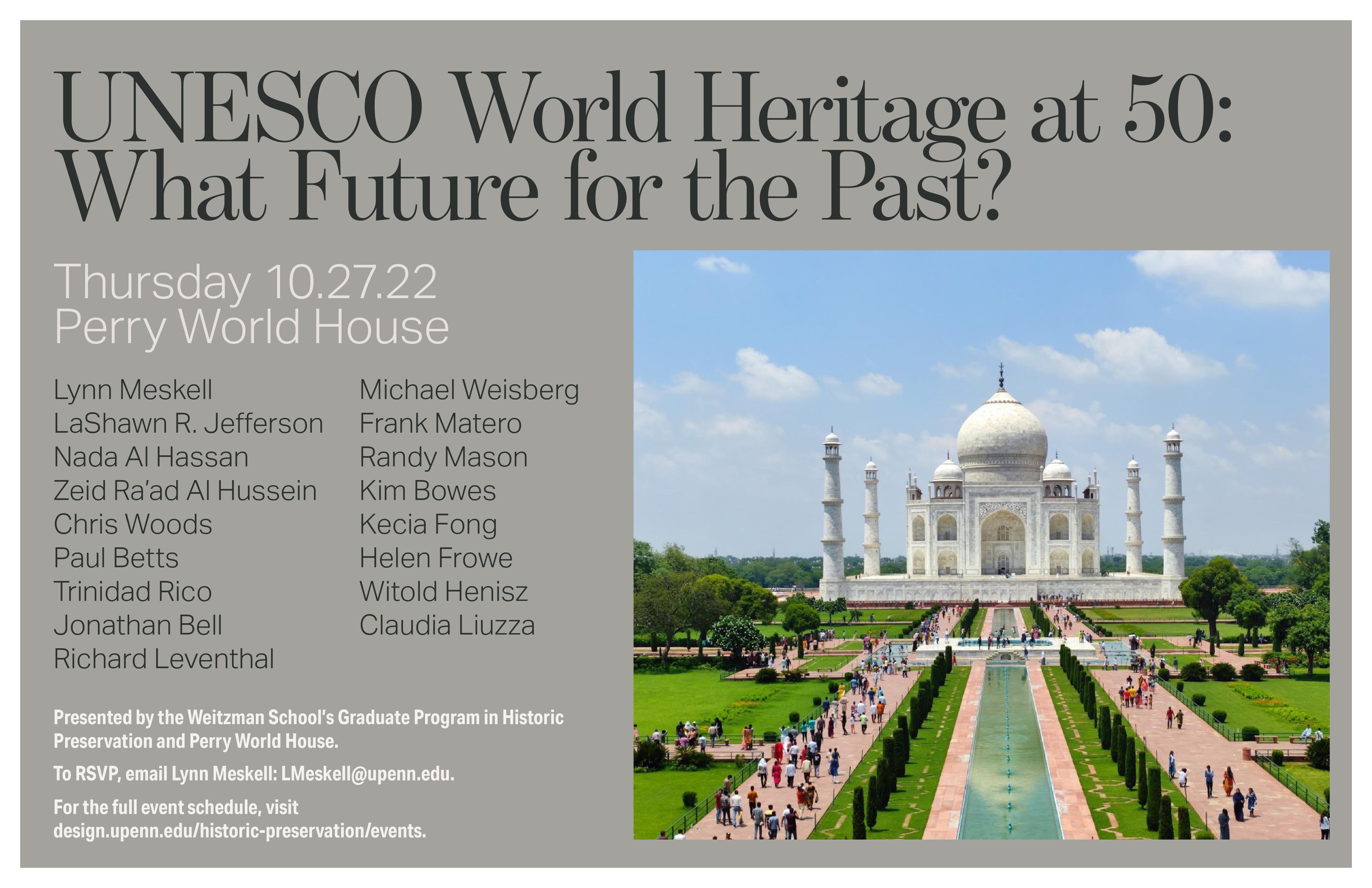 UNESCO World Heritage at 50: What Future for the Past?
Presented by the Weitzman School's Graduate Program in Historic Preservation and Perry World House.
Thursday, October 27, 2022 at Perry World House
To RSVP, email Lynn Meskell: LMeskell@upenn.edu.
---
CASI Student Programs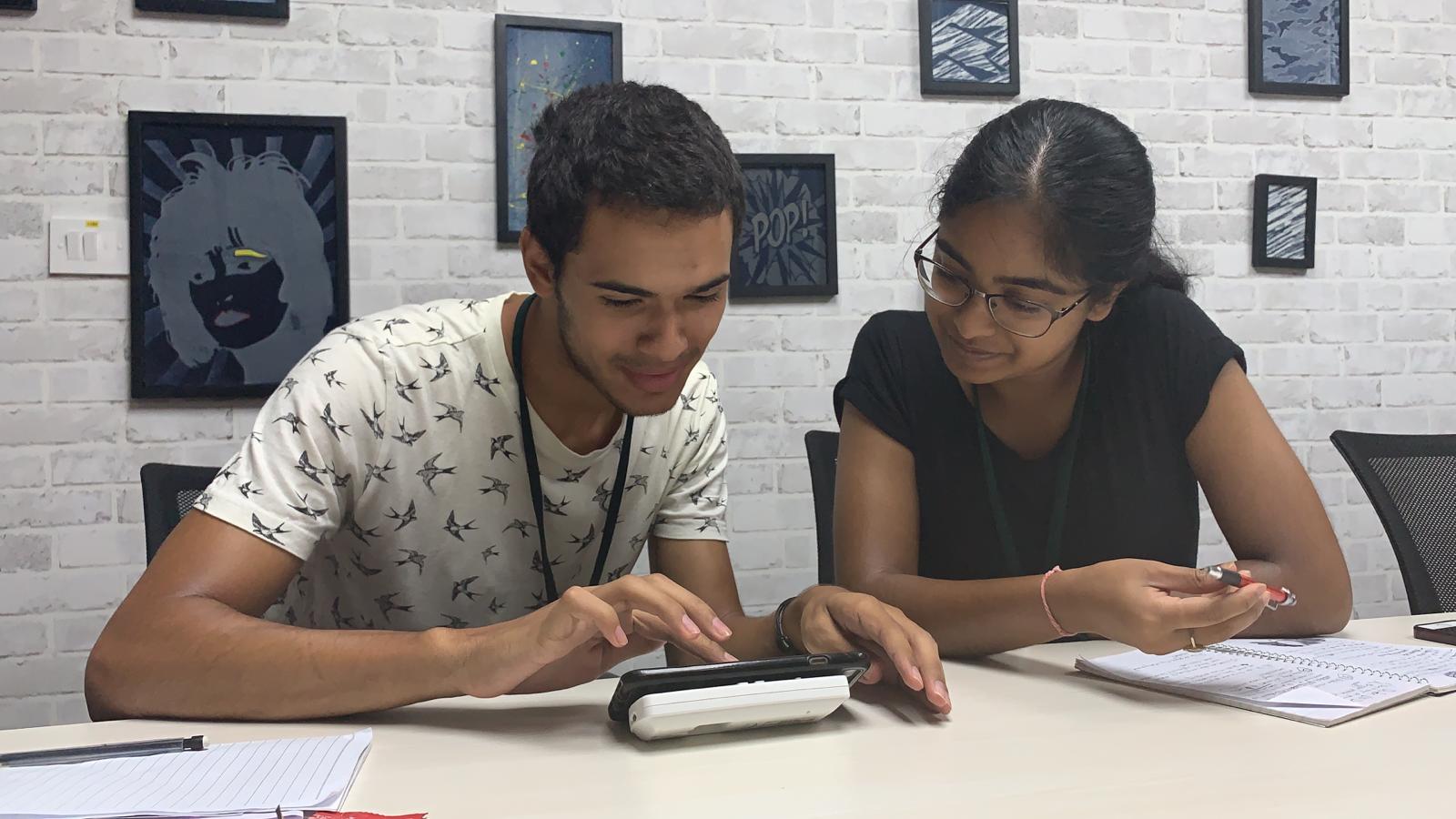 Read all about how CASI interns have spent their summers in India on the CASI Student Programs Blog!

Questions about CASI Student Programs?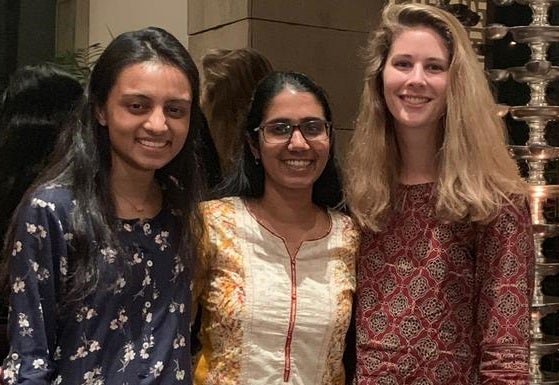 Please contact casi@sas.upenn.edu
---
Campus Location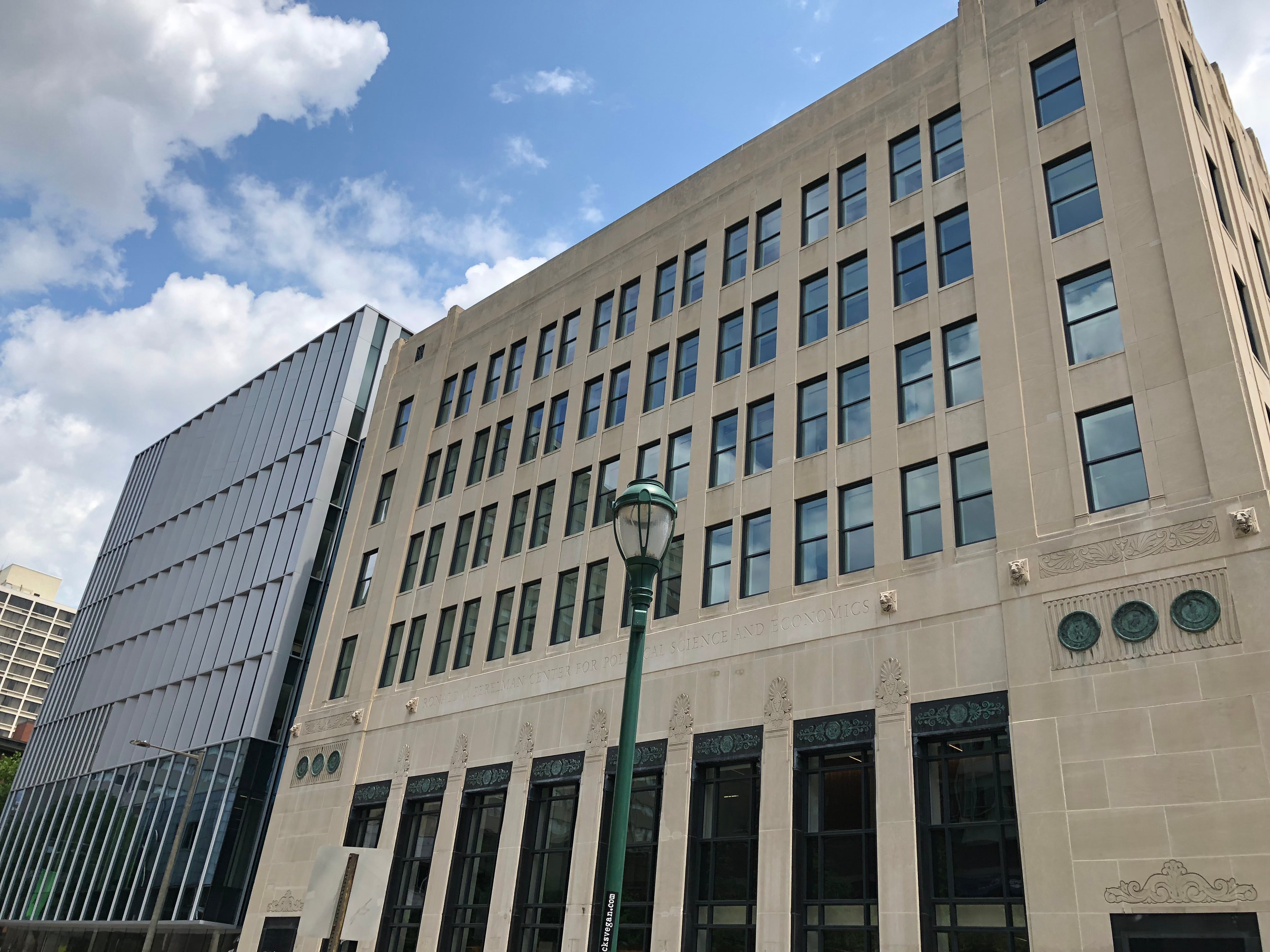 CASI's office is located close to the heart of Penn's campus at the Ronald O. Perelman Center for Political Science & Economics at 133 South 36th Street (Suite 230) Philadelphia, PA 19104-6215.
Please note: Due to the COVID-19 pandemic, CASI is operating on a hybrid schedule.