Urban Middle Class Politics: India's Third Democratic Upsurge?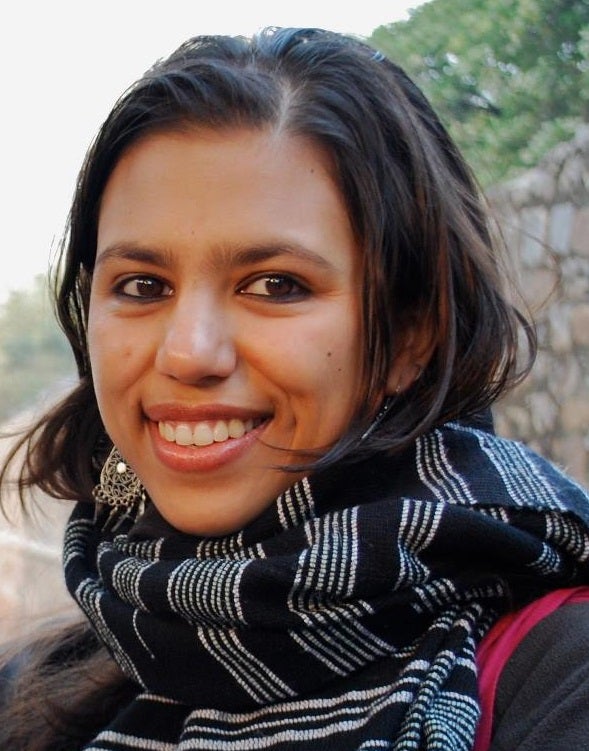 Poulomi Chakrabarti
September 26, 2016
In this issue of India in Transition, Poulomi Chakrabarti, doctoral candidate in political science, Brown University, discusses the rise of urban middle class activism in India in the last decade and explores the reasons behind two parallel trends in middle class mobilization in civil society and the electoral sphere, respectively. 
---
CASI in the News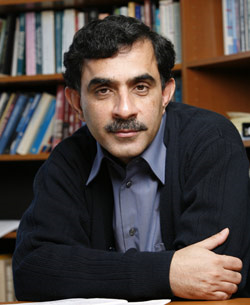 CASI Director, Devesh Kapur's September 12, 2016 Project Syndicate article, "The World Bank's Recipe for Irrelevance," was featured in the September 16, 2016 issue of Penn News Today.

---
Upcoming CASI Seminars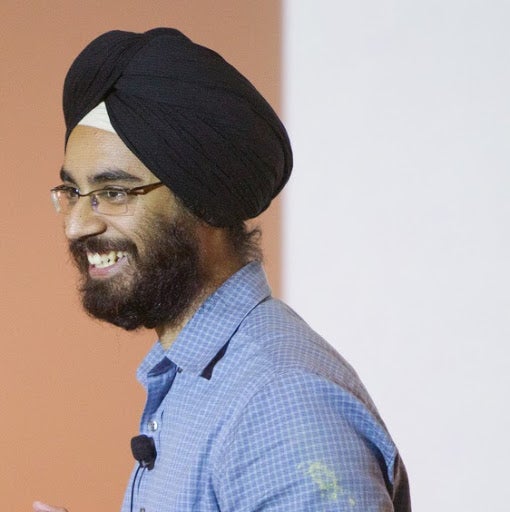 Thursday, September 29, 2016, 12:00-1:30 p.m. at CASI
"Impact of Caregiver Incentives on Child Health: Evidence from an Experiment with Anganwadi Workers in India"
CASI Seminar by Prakarsh Singh - Assistant Professor of Economics, Amherst College, and CASI Non-Resident Visiting Scholar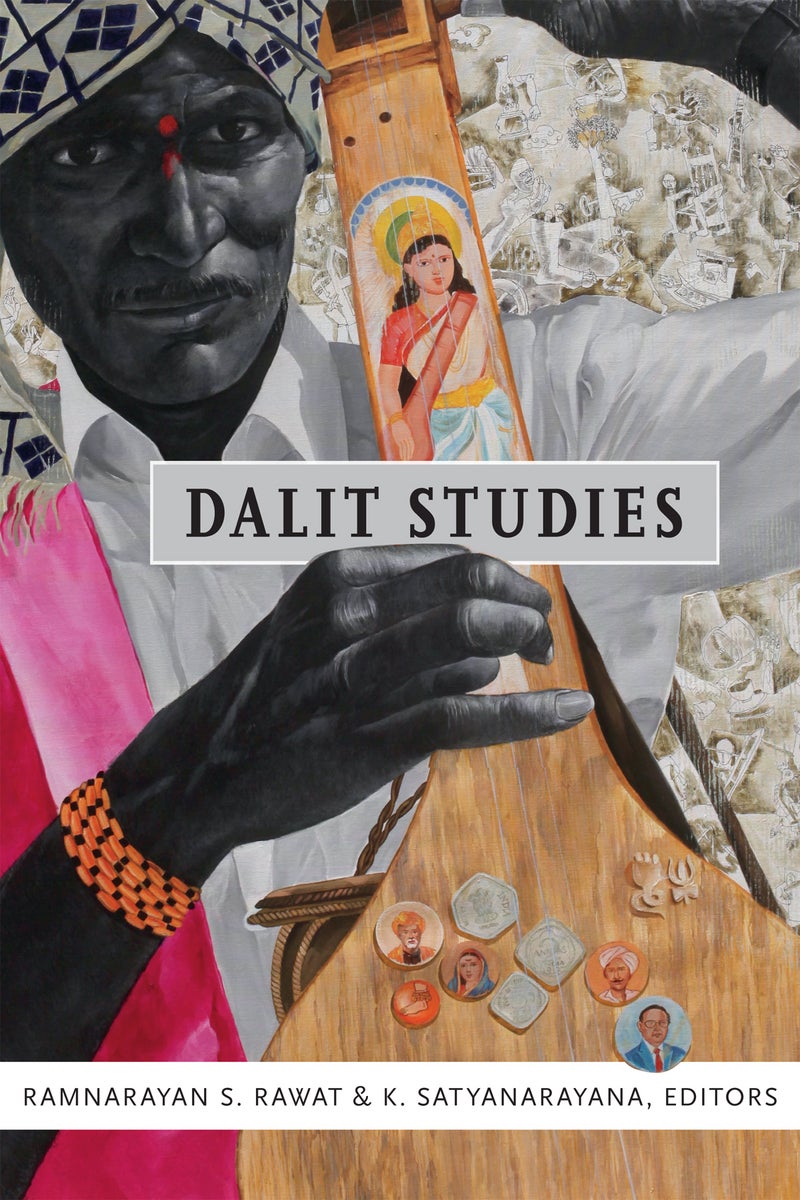 Friday, October 14, 2016, 4:30-6:30 p.m. at CASI
Co-Sponsored with the Penn Department of South Asia Studies
with Co-Editor: Ramanarayan Rawat (Associate Professor of History, University of Delaware)
Penn Discussants: Barbara D. Savage (Geraldine R. Segal Professor of American Social Thought & Department Chair, Africana Studies), Michael Hanchard (Professor of Africana Studies), Ramya Sreenivasan (Associate Professor & Department Chair, South Asia Studies)
Panel Chair: Devesh Kapur (Director, CASI)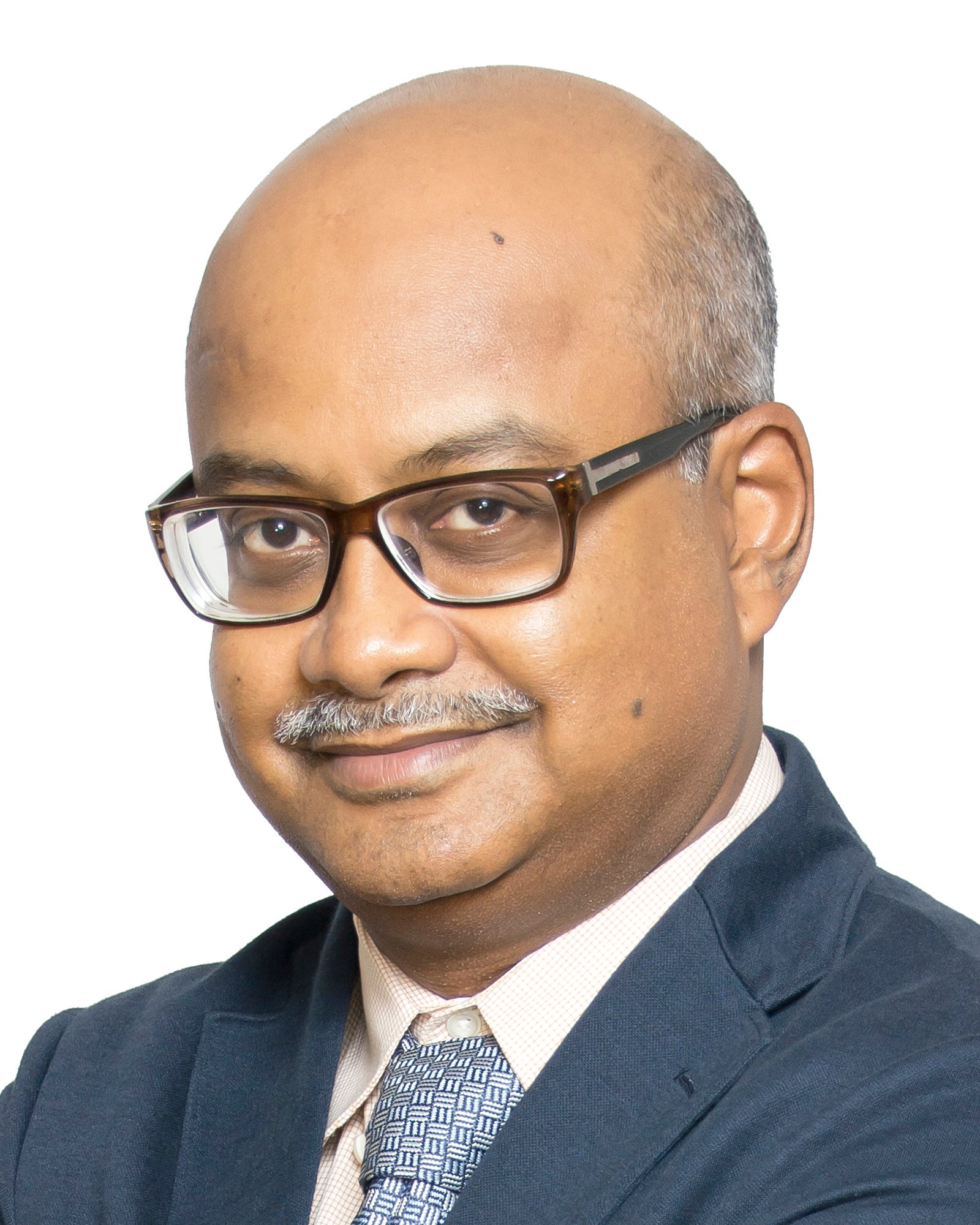 Friday, October 28, 2016, 12:00-1:30 p.m. at CASI
"To Trade or Not to Trade: Decoding India's Trade Policy and its Implications"
CASI Seminar by Amitendu Palit - Senior Research Fellow, Institute of South Asian Studies, National University of Singapore
---
CASI Student Programs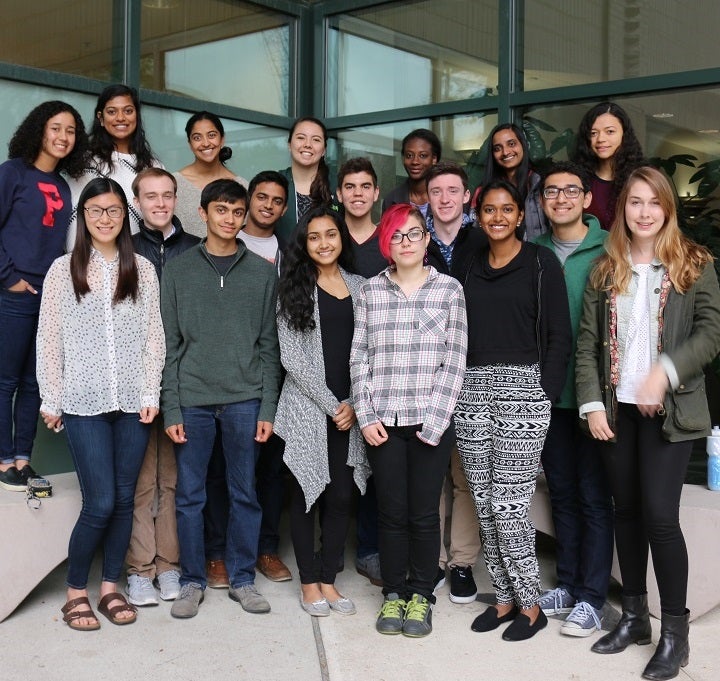 CASI Summer Interns presented on their summer internships last week at the CASI Student Programs Symposium. Check out the CASI Student Programs blog to learn more about their internships, travels, and experiences. To receive the blog updates as an email, click on the plus sign in the bottom right corner and enter your email address. You can also follow CASI Student Programs on Instagram @casistudentprograms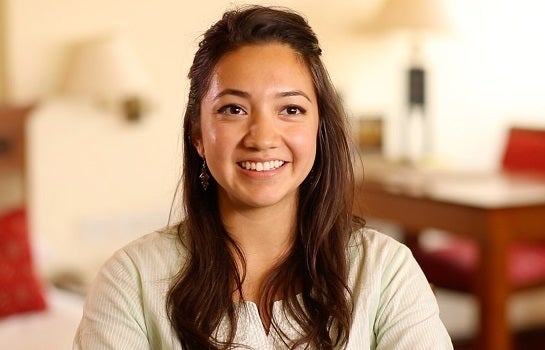 View the new CASI Student Programs Video and learn more about CASI student experiences in India!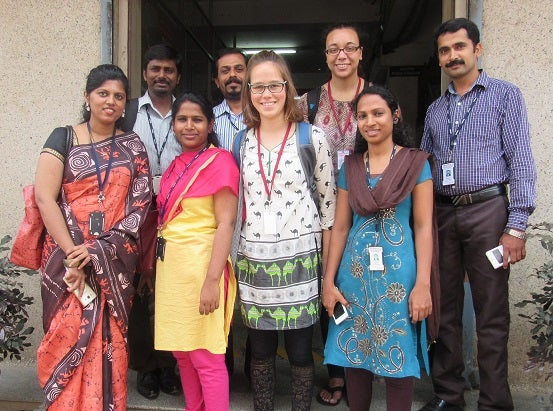 Interested in the CASI 2017 Student Programs?
Join the outreach list by sending an email to: casi-2017-student-programs-outreach+subscribe@googlegroups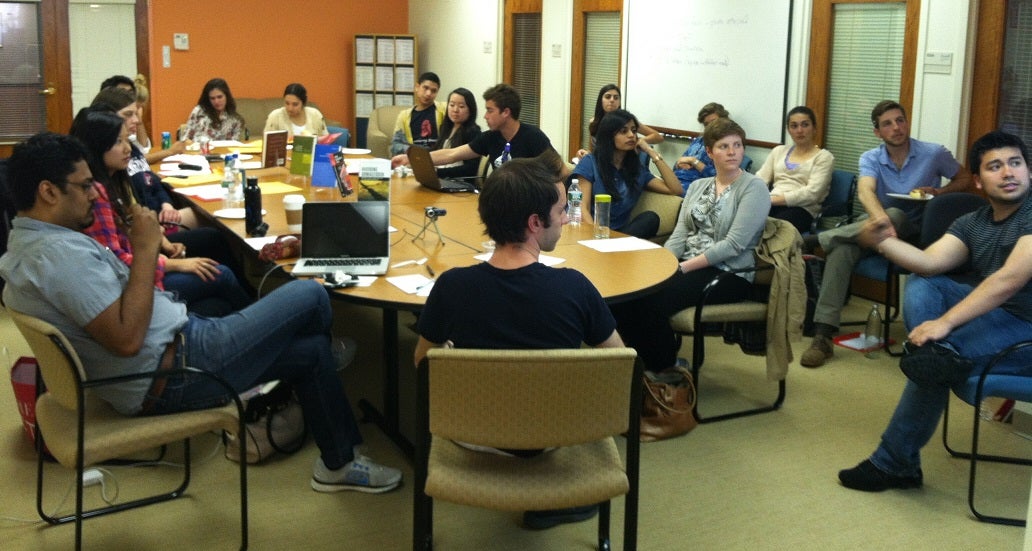 Save the Dates:
International Opportunities Fair - Friday, November 11, 2016, 11:00 a.m. to 3:00 p.m. in Bodek Lounge Houston Hall
Penn Students are encouraged to register and drop by the CASI table to learn more about CASI Student Programs.
CASI Student Programs Open House - Tuesday, December 13, 2016, 2:00 to 4:00 p.m. at CASI, 3600 Market Street, Suite 560
The December Open House is an opportunity for Penn students to meet with past students to learn more about their experiences in India and discuss the application process for CASI Summer Internships, Travel Funds for Research, and the Sobti Family Fellowship.

Questions about CASI Student Programs?
Please contact Aparna Wilder, Associate Director, CASI Student Programs and Outreach apwilder@sas.upenn.edu
---
Latest Indus Science & Technology News