CASI in the News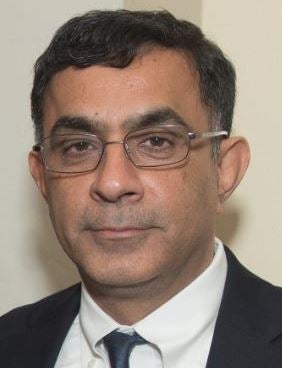 CASI Director, Devesh Kapur published "Asia's Hierarchies of Humiliation" in the July 12, 2017 issue of Project Syndicate.
---
How Indian Voters Use Skin Color to Choose Candidates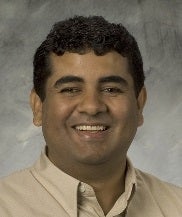 Amit Ahuja
July 17, 2017
In this issue of India in Transition, Amit Ahuja, Associate Professor of Political Science, University of California at Santa Barbara, presents the findings of his research survey on the electoral consequences of political candidates' skin color.
---
CASI Student Programs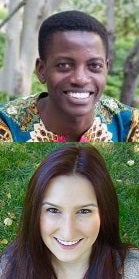 Two students at Aravind Eye Care Systems were recently featured in Penn News Today: summer intern Aimé Bienfait Igiraneza C'20 was featured in the July 17, 2017 issue and research winner Olivia Hess C'18 was featured in the July 7, 2017 issue.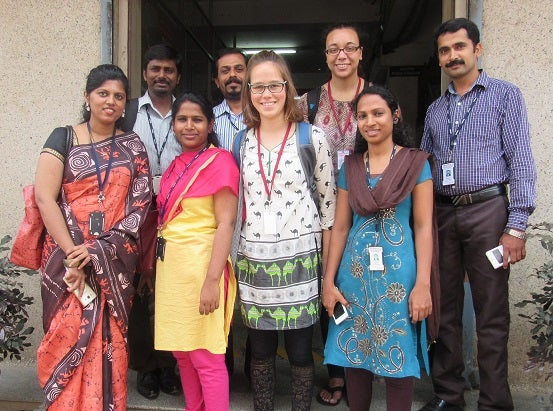 Be sure to follow the CASI Student Programs blog this summer to learn more about students' internships, travels, and experiences. To receive the blog updates as an email, click on the plus sign in the bottom right corner and enter your email address. You can also follow CASI Student Programs on Instagram @casistudentprograms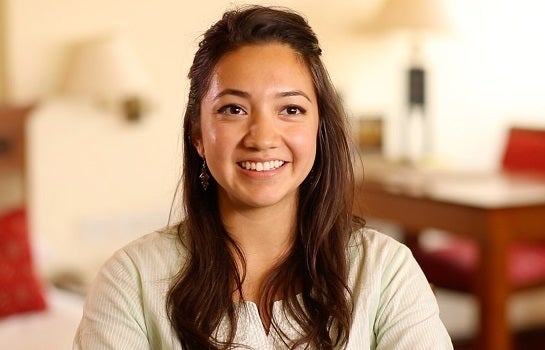 View the CASI Student Programs Video and learn more about CASI student experiences in India!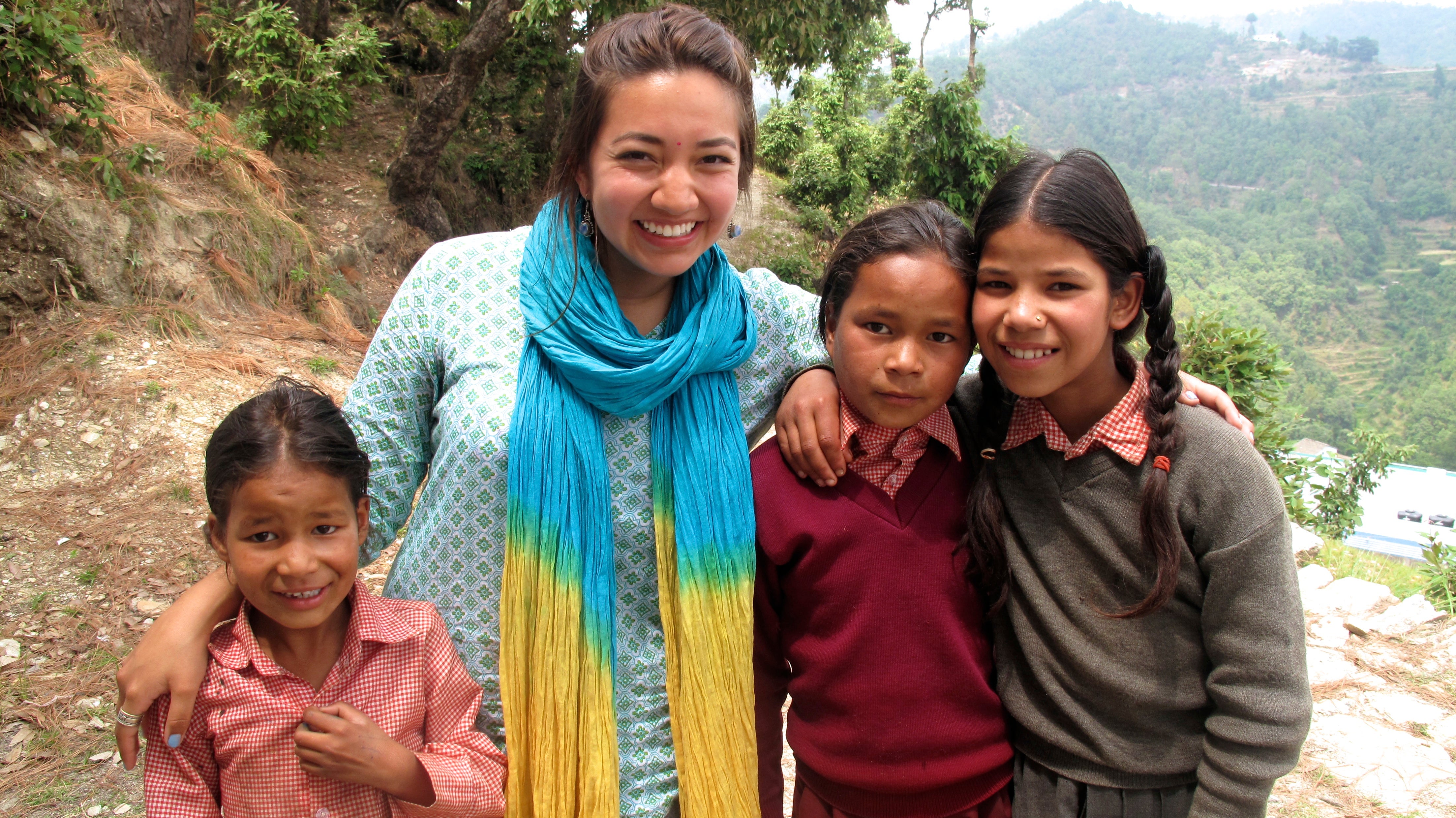 Questions about CASI Student Programs?
Please contact Aparna Wilder, Associate Director, CASI Student Programs and Outreach apwilder@sas.upenn.edu
---
Latest Indus Science & Technology News