New Urban Local Bodies Dataset Project Released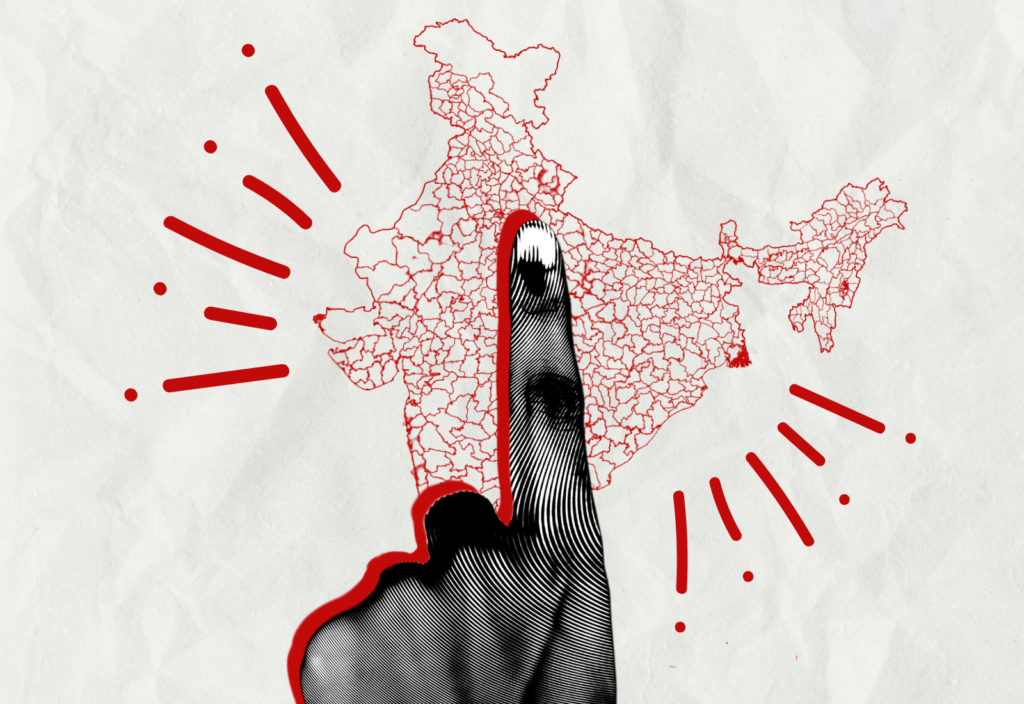 CASI is delighted to publicly release the TCPD-CASI Urban Local Bodies Project 2008-21, a collaborative data collection effort with Ashoka University's Trivedi Centre for Political Data (TCPD). The dataset consists of information on the urban local body elections for 8 indian states—Bihar, Kerala, Madhya Pradesh, Maharashtra, Rajasthan, Telangana, West Bengal, and Uttar Pradesh.
---

The Folly of Soft Hindutva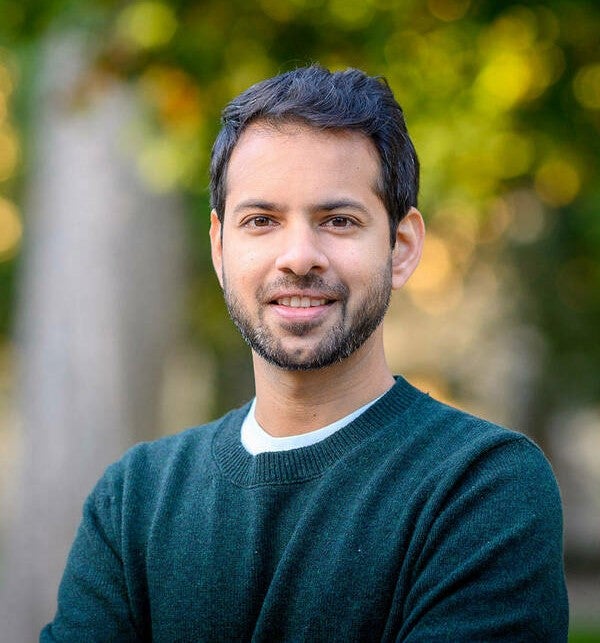 Nikhil Menon
July 5, 2022
In the latest issue of India in Transition, author Nikhil Menon (Assistant Professor of History, University of Notre Dame) examines the reasons why the "soft Hindutva" stance adopted by some opposition parties has failed in the past and is also unlikely to succeed in battling the present BJP.
---
CASI Student Programs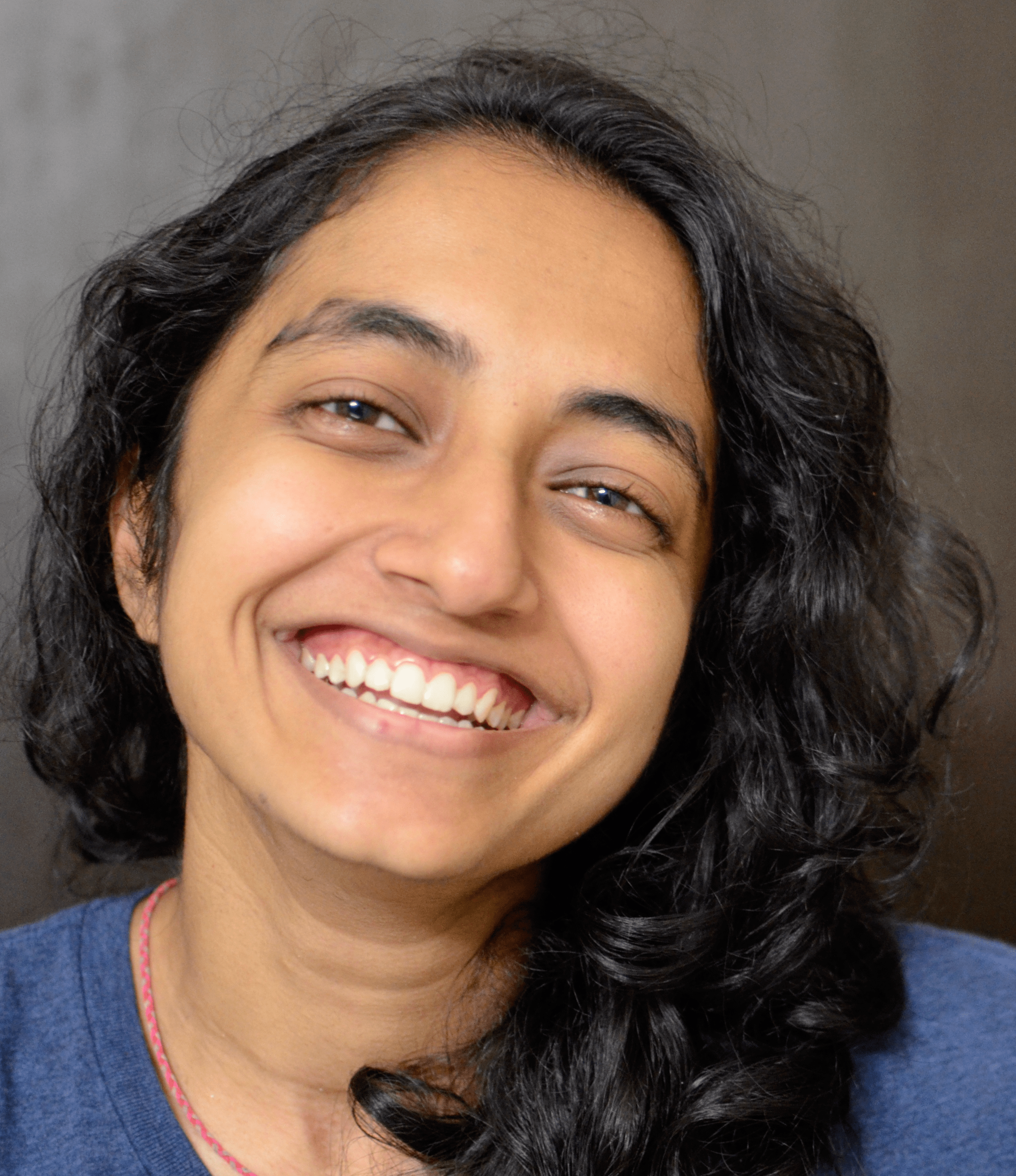 Congratulations to 2022-23 Sobti Family Doctoral Fellow, Kimberly Fernandes! Kim joins CASI as a joint degree Ph.D. candidate in the departments of Anthropology and Education. Their research is at the intersections of citizenship, data, and the body. Their dissertation examines the politics, practices, and processes of quantifying and certifying disability in India over the last three decades.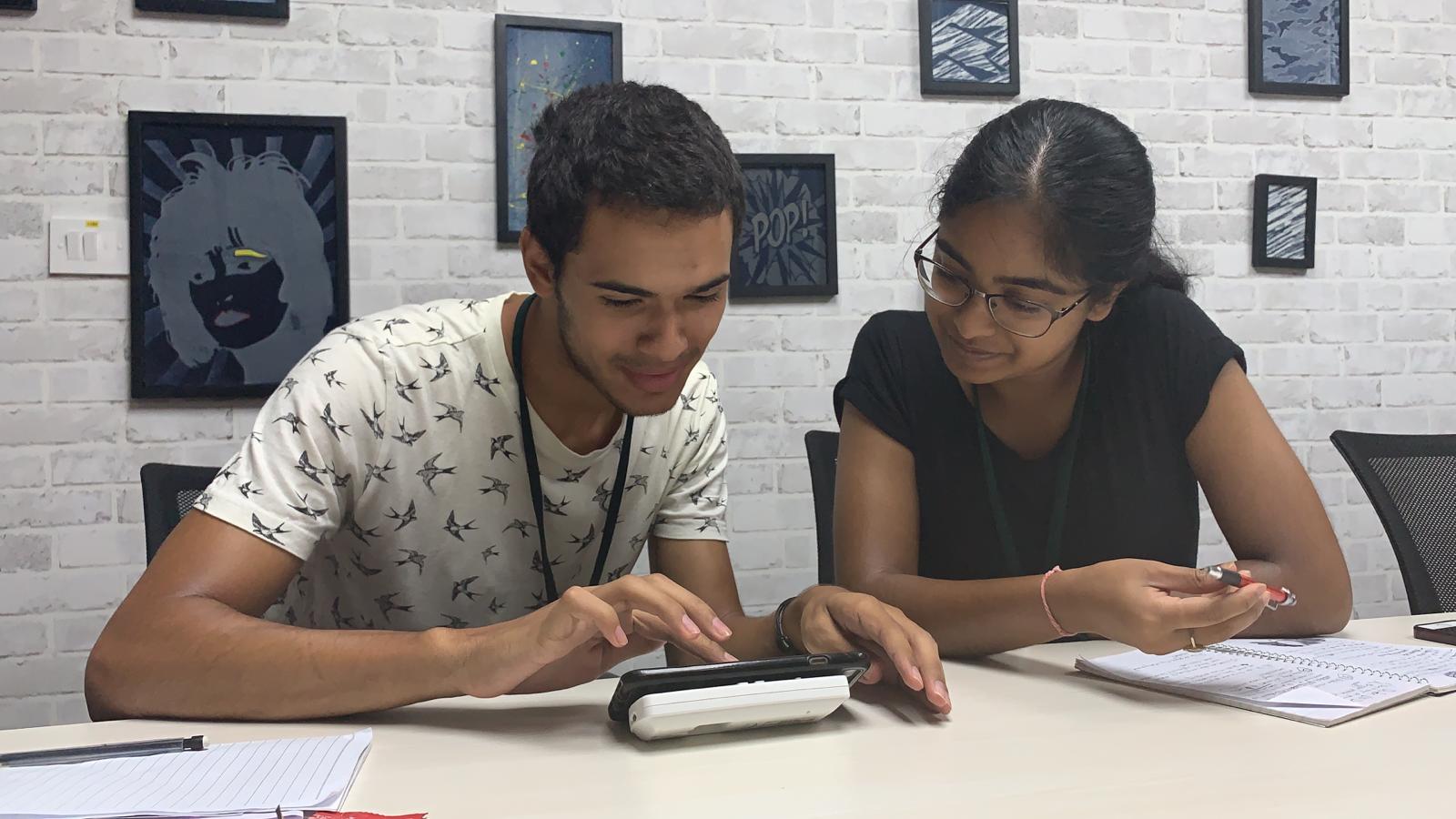 CASI Summer Interns and Summer Research Grant recipients are currently in India—read all about how they're spending their summers on the CASI Student Programs Blog!


Questions about CASI Student Programs?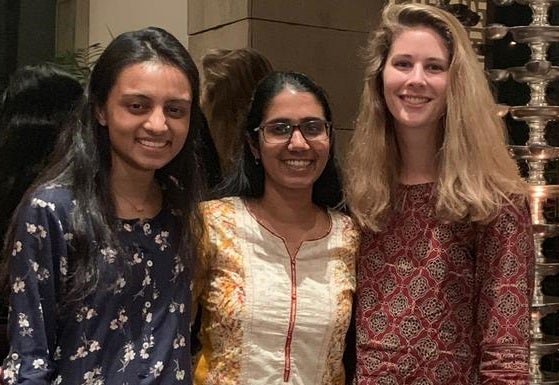 Please contact Laura Iwanyk, Assistant Director, CASI Student Programs and Outreach, liwanyk@upenn.edu
---
Campus Location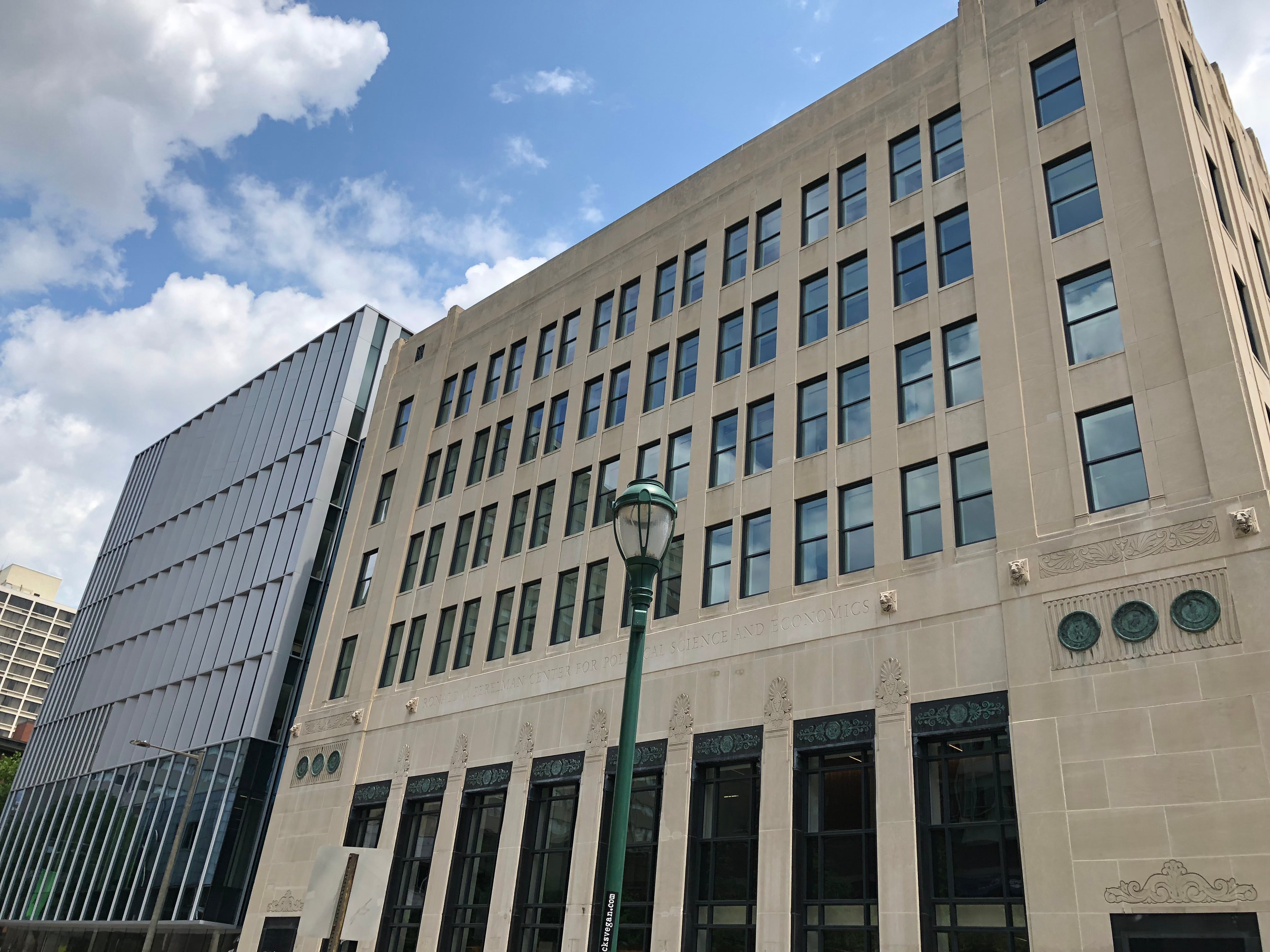 CASI's office is located close to the heart of Penn's campus at the Ronald O. Perelman Center for Political Science & Economics at 133 South 36th Street (Suite 230) Philadelphia, PA 19104-6215.
Please note: Due to the COVID-19 pandemic, CASI is operating on a hybrid schedule.