What's in a NAM?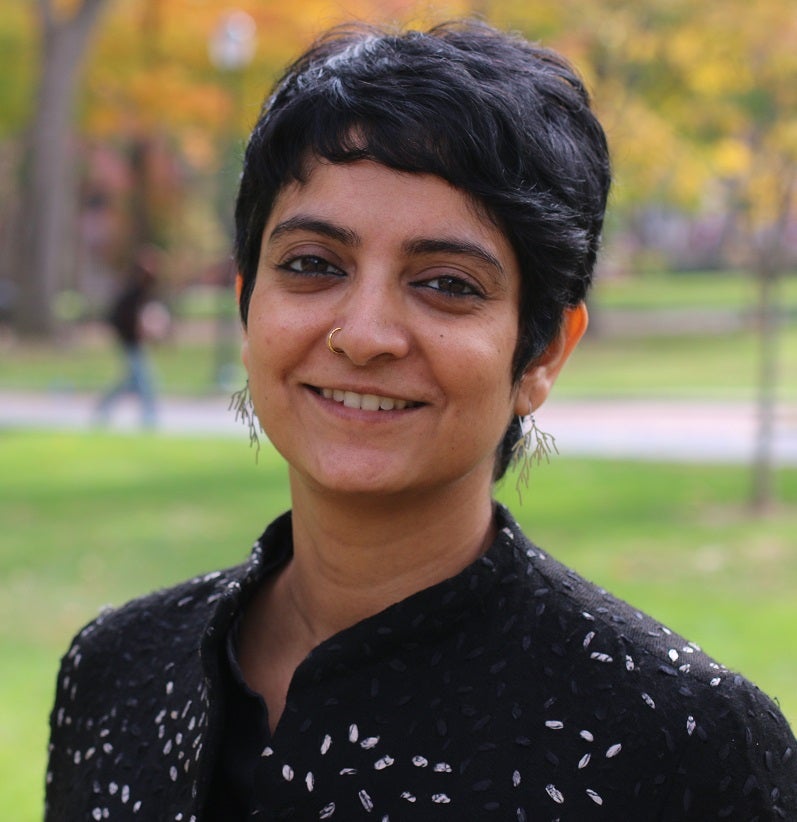 Mekhala Krishnamurthy
July 5, 2016
In this issue of India in Transition, Mekhala Krishnamurthy, Associate Professor of Sociology, Shiv Nadar University, and CASI Non-Resident Visiting Scholar, discusses key aspects of the Government of India's new initiative toward creating a National Agricultural Market (NAM).
---
CASI Student Programs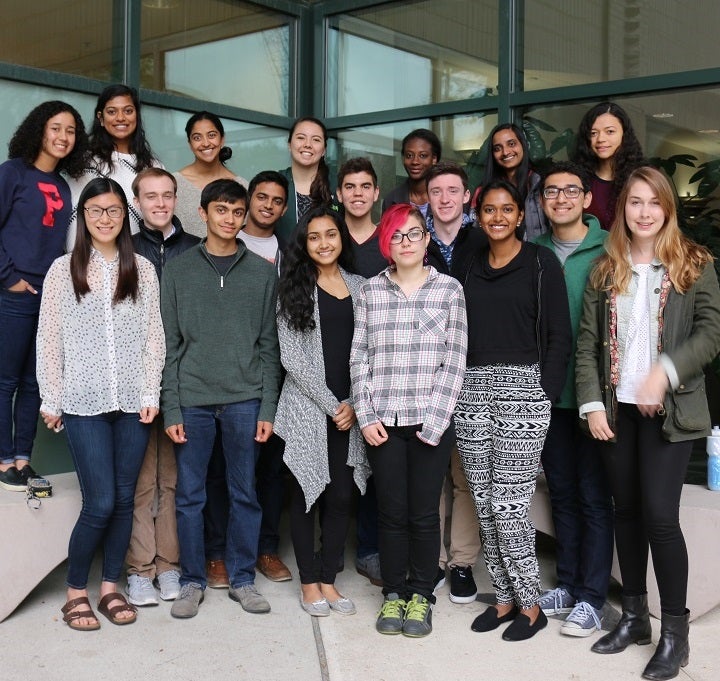 CASI Summer Interns and Travel Award Winners have reached the midpoint of their summer experiences. Learn more about their work, challenges, and reflections on the CASI Student Programs blog. To receive blog updates as an email, click on the plus sign in the bottom right corner and enter your email address. You can also follow CASI Student Programs on Instagram @casistudentprograms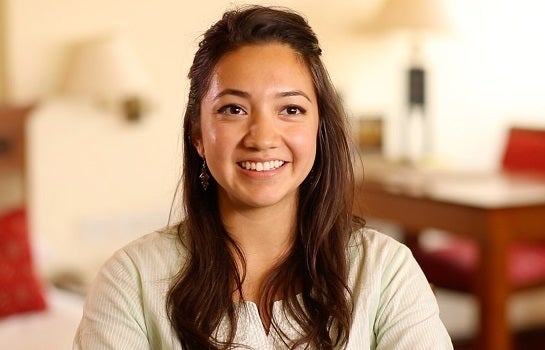 View the new CASI Student Programs Video and learn more about CASI student experiences in India!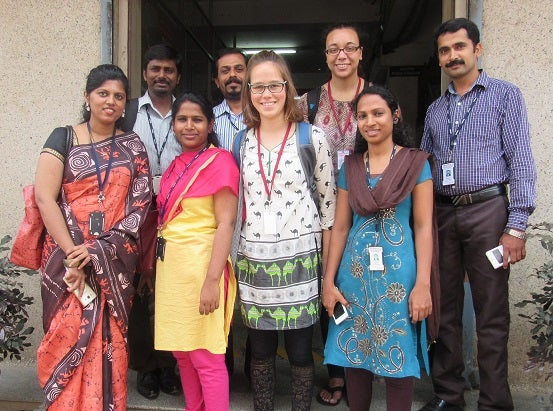 Questions about CASI Student Programs?
Please contact Aparna Wilder, Associate Director, CASI Student Programs and Outreach apwilder@sas.upenn.edu
---
CASI Welcomes Non-Resident Visiting Scholar, Prakarsh Singh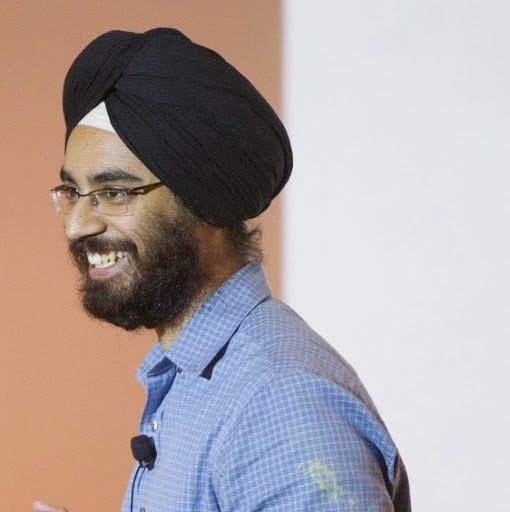 Prakarsh Singh is an Assistant Professor of Economics at Amherst College, Massachusetts. His main area of research is the impact of performance pay to caregivers on child malnutrition in India.
---
Latest Indus Science & Technology News