CASI in the News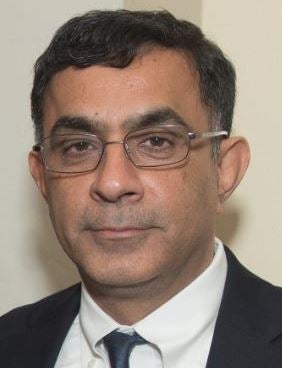 CASI Director, Devesh Kapur was quoted in "With Trump Set to Meet Narendra Modi, Many U.S. Indians Are Hopeful" by Avantika Chilkoti in the June 25, 2017 issue of The New York Times and in "Political Economy Structures Perpetuate Myopic Understanding of Agriculture Sector" by Nirvikar Singh in the June 16, 2017 issue of Financial Express.
---
Computer Education in a Connected World: The Vulnerability of Students Coming Online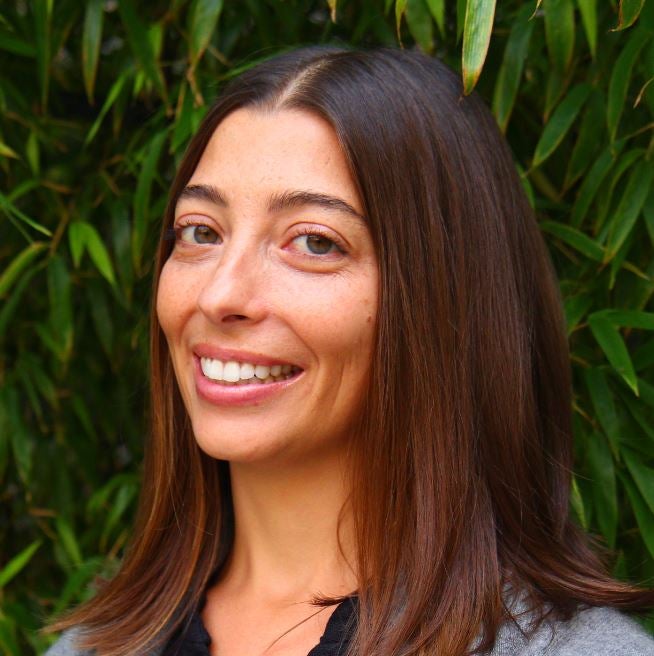 Kathryn Zyskowski
July 3, 2017
In this issue of India in Transition, Kathryn Zyskowski, doctoral candidate in sociocultural anthropology, University of Washington, argues that quality control and broader technical literacy skills should be implemented in India's ubiquitous basic computer training centers.
---
CASI Student Programs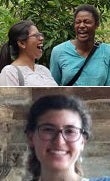 Three summer interns were recently featured in Penn News Today: Gabriela Juárez C'19 and Taylor Cooper C'19 (Naandi Foundation) were featured in the June 28, 2017 issue and Kameron Fisher C'19 (Samaj Pragati Sahayog) was featured in the June 26, 2017 issue.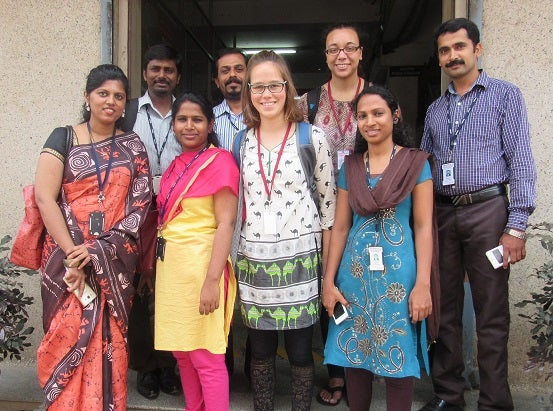 Be sure to follow the CASI Student Programs blog this summer to learn more about students' internships, travels, and experiences. To receive the blog updates as an email, click on the plus sign in the bottom right corner and enter your email address. You can also follow CASI Student Programs on Instagram @casistudentprograms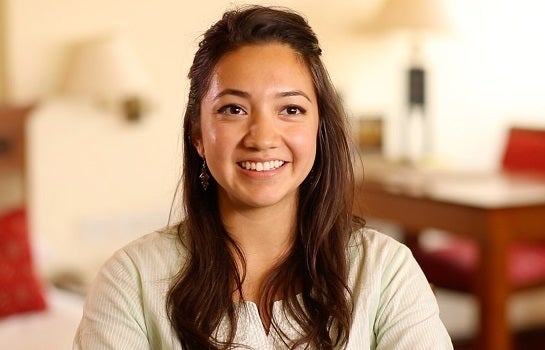 View the CASI Student Programs Video and learn more about CASI student experiences in India!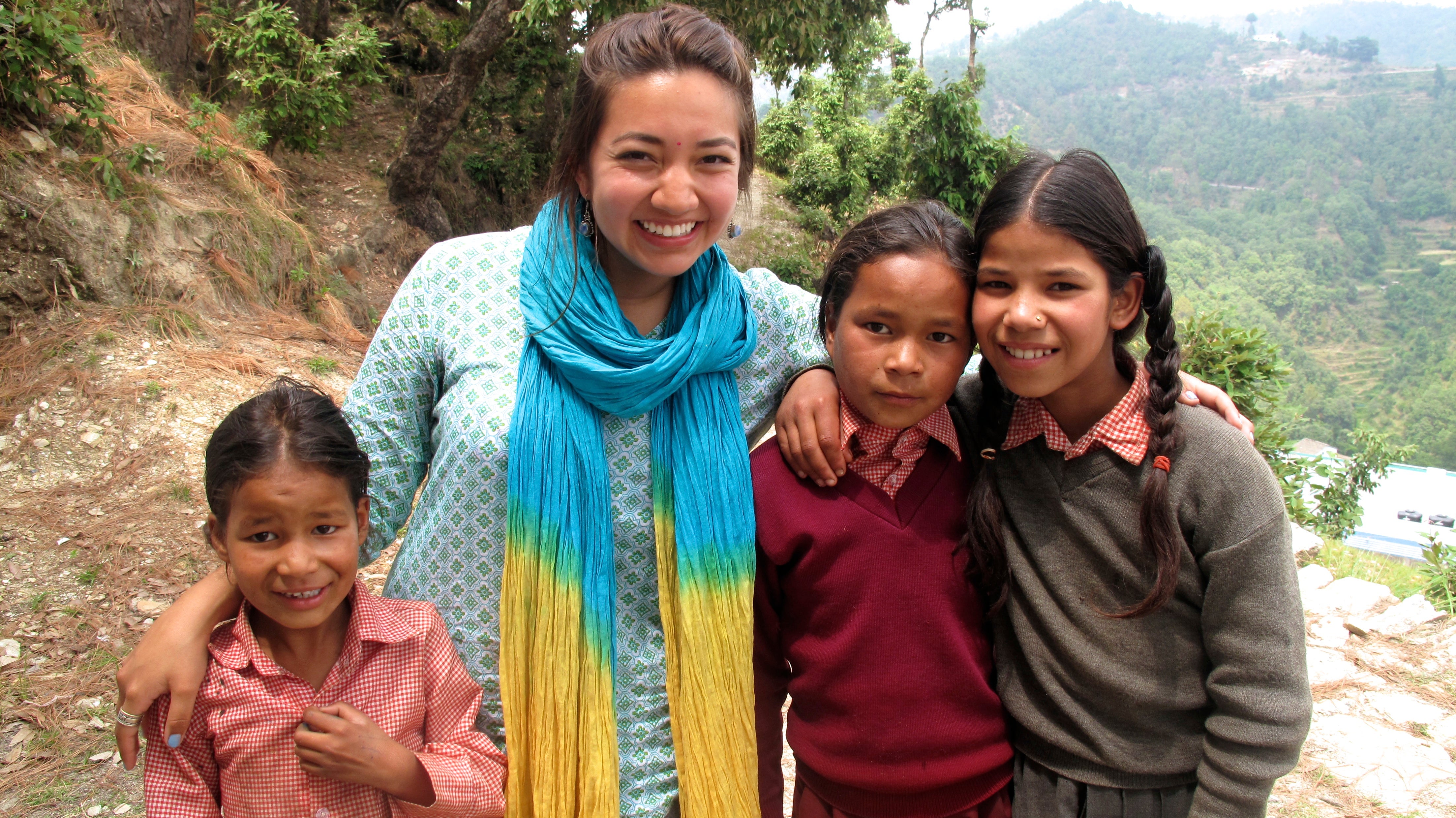 Questions about CASI Student Programs?
Please contact Aparna Wilder, Associate Director, CASI Student Programs and Outreach apwilder@sas.upenn.edu
---
Latest Indus Science & Technology News