Movement, Labor, and Care During India's COVID-19 Crisis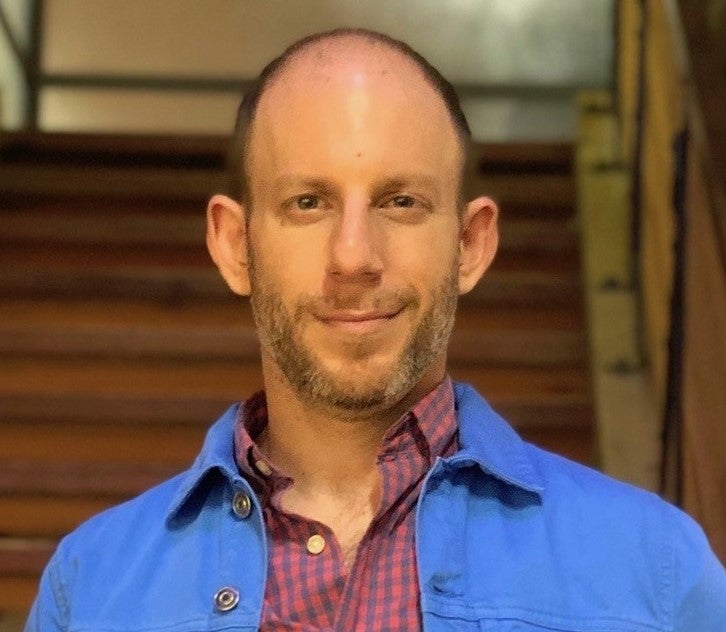 Harris Solomon
June 21, 2021
In the latest issue of India in Transition's Special COVID-19 Series: Part 2, Harris Solomon, Associate Professor of Cultural Anthropology and Global Health, Duke University, examines how COVID-19 in India must be understood as a problem of health care labor at its limits.
If you'd like to have your article considered for publication in this new series, please carefully review these guidelines and submit to the enclosed email address.

---

If you are interested in supporting COVID-19 relief efforts in India, please view these donation opportunities.
*Organizations not endorsed by CASI*
---
CASI in the News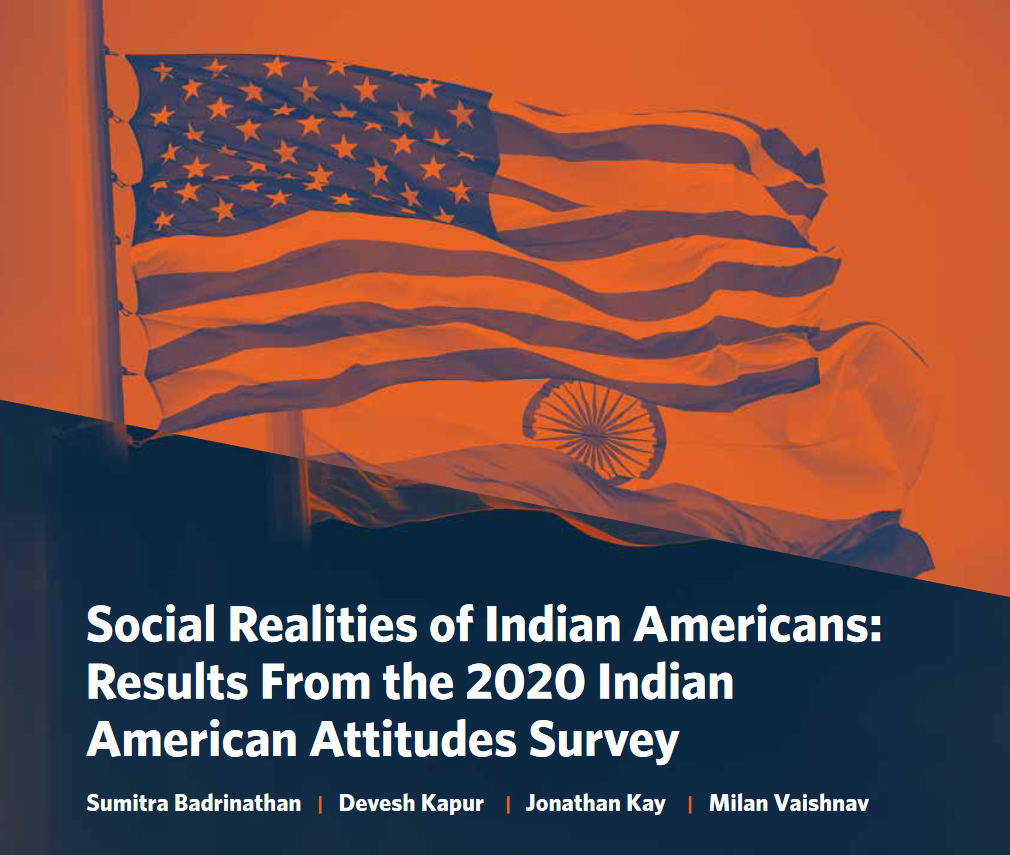 Sumitra Badrinathan (CASI 2020-21 Sobti Family Fellow), Devesh Kapur (CASI Senior Fellow; former CASI Director; SAIS, Johns Hopkins University), Jonathan Kay (Carnegie South Asia) and Milan Vaishnav (CASI Non-Resident Visiting Scholar; Carnegie Endowment for International Peace) released "Social Realities of Indian Americans: Results From the 2020 Indian American Attitudes Survey," a June 2021 joint study by Carnegie Endownment for International Peace, SAIS Johns Hopkins, and the University of Pennsylvania. The report is a continuation of the February 2021 joint study "How Do Indian Americans View India? Results From the 2020 Indian American Attitudes Survey" and the October 2020 joint study "How Will Indian Americans Vote?: Results From the 2020 Indian American Attitudes Survey." (Full Media Coverage)
---
CASI Student Programs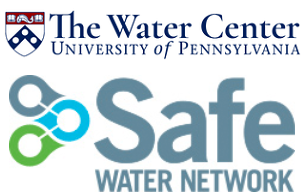 Undergraduate Research Assistant Position at the Penn Water Center
The Water Center at Penn would like to recruit an undergraduate student during Summer 2021 in a community-oriented collaborative research effort related to safe water access in India. The research will entail an undergraduate student working remotely with our partner Safe Water Network (SWN) on one of their India projects. The Water Center at Penn and Safe Water Network's missions align in addressing the affordability and infrastructure challenges in urban and small-town water systems.
Eligible applicants (1) must be undergraduate students enrolled in any program at the University of Pennsylvania, (2) have drive and passion toward India and international development, (3) have the ability to work on inter and transdisciplinary issues, (4) have excellent written and verbal communication, and (5) have some familiarity with the United Nations' Sustainable Development Goals (UN-SDGs).
To apply, submit a short cover letter and resume in a single PDF file to Dr. Swati Hegde at swatih@sas.upenn.edu. The deadline to apply is June 25, 2021. The project will start on July 6, 2021.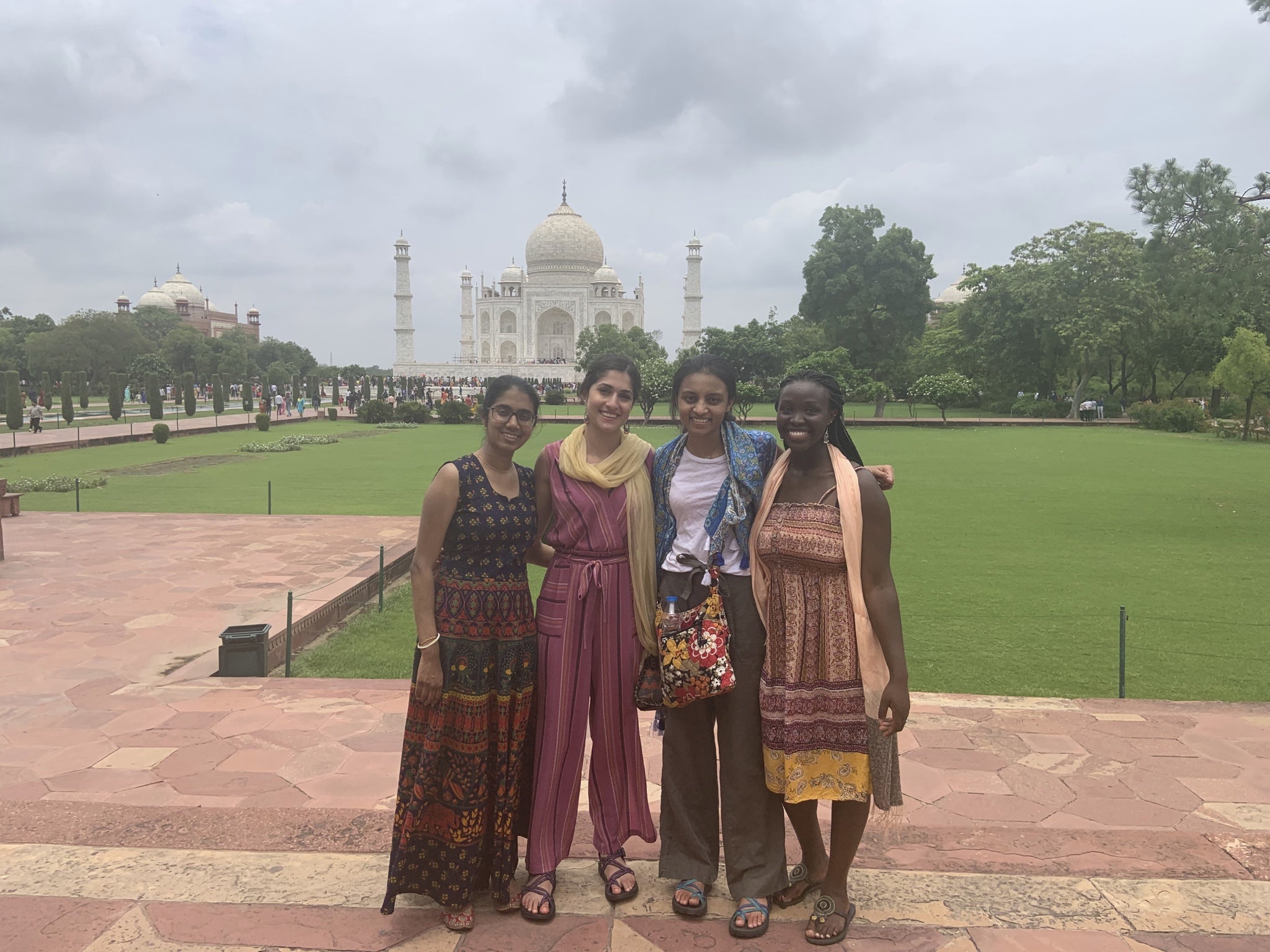 Congratulations to the recipients of the 2021 Summer Research Grants! Subscribe to the CASI Student Programs Blog and read about how they're spending their summer!

Questions about CASI Student Programs?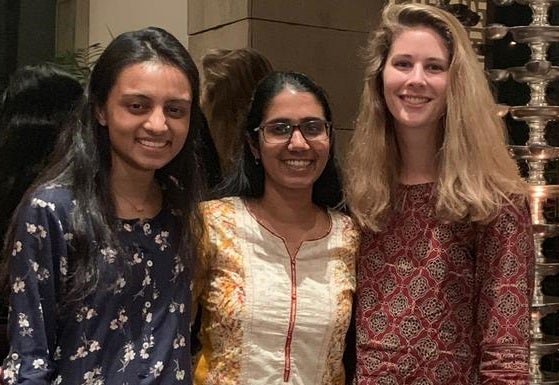 Please contact Laura Iwanyk, Assistant Director, CASI Student Programs and Outreach, liwanyk@upenn.edu


---
Campus Location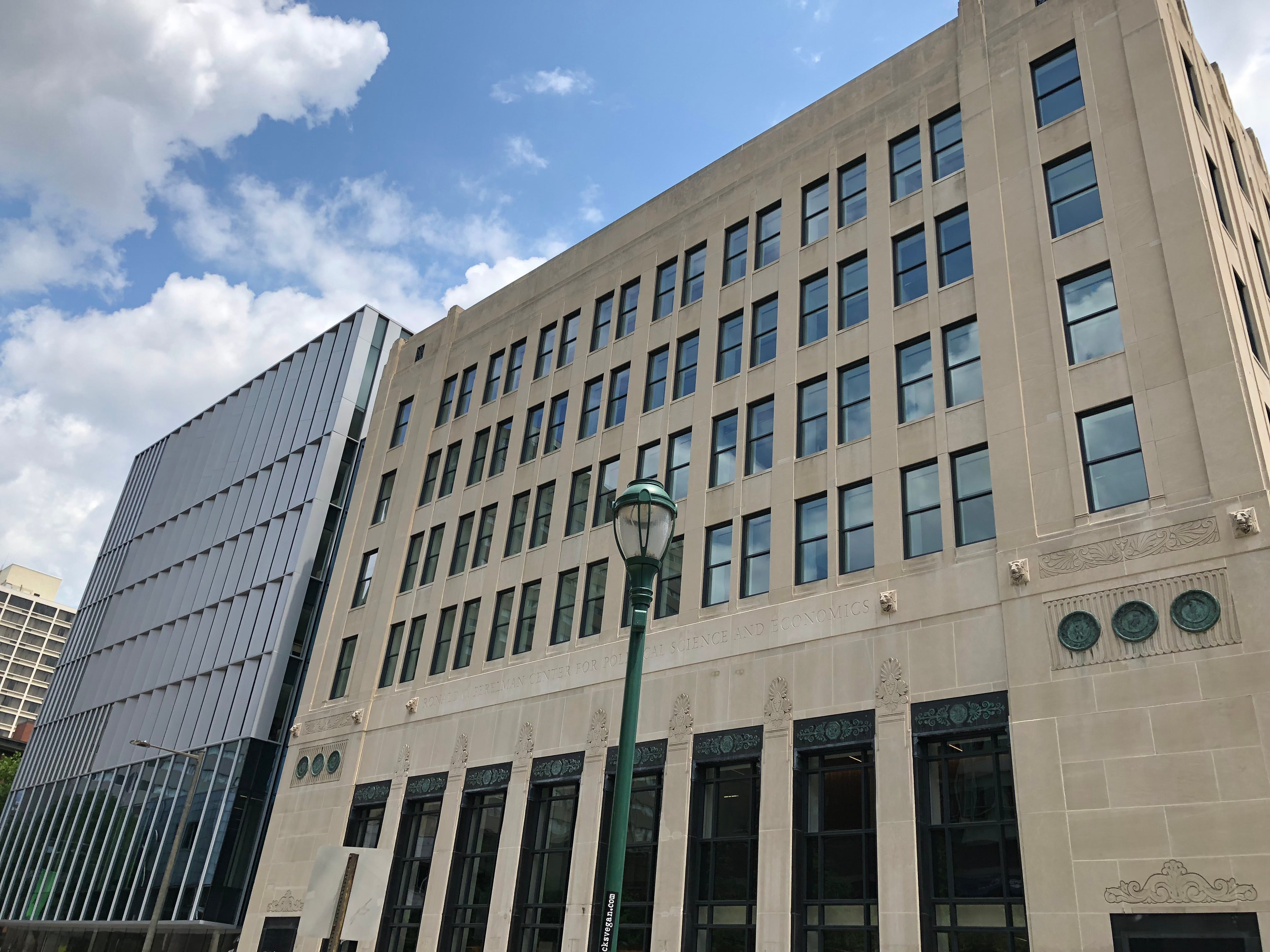 CASI's office is located close to the heart of Penn's campus at the Ronald O. Perelman Center for Political Science & Economics at 133 South 36th Street (Suite 230) Philadelphia, PA 19104-6215.
Please note: Due to the COVID-19 pandemic, not all of the Penn community has resumed full operations on campus. At this time, CASI is operating remotely.