Mullah Mansour Killing Highlights Pakistan's Narrowing Options in Afghanistan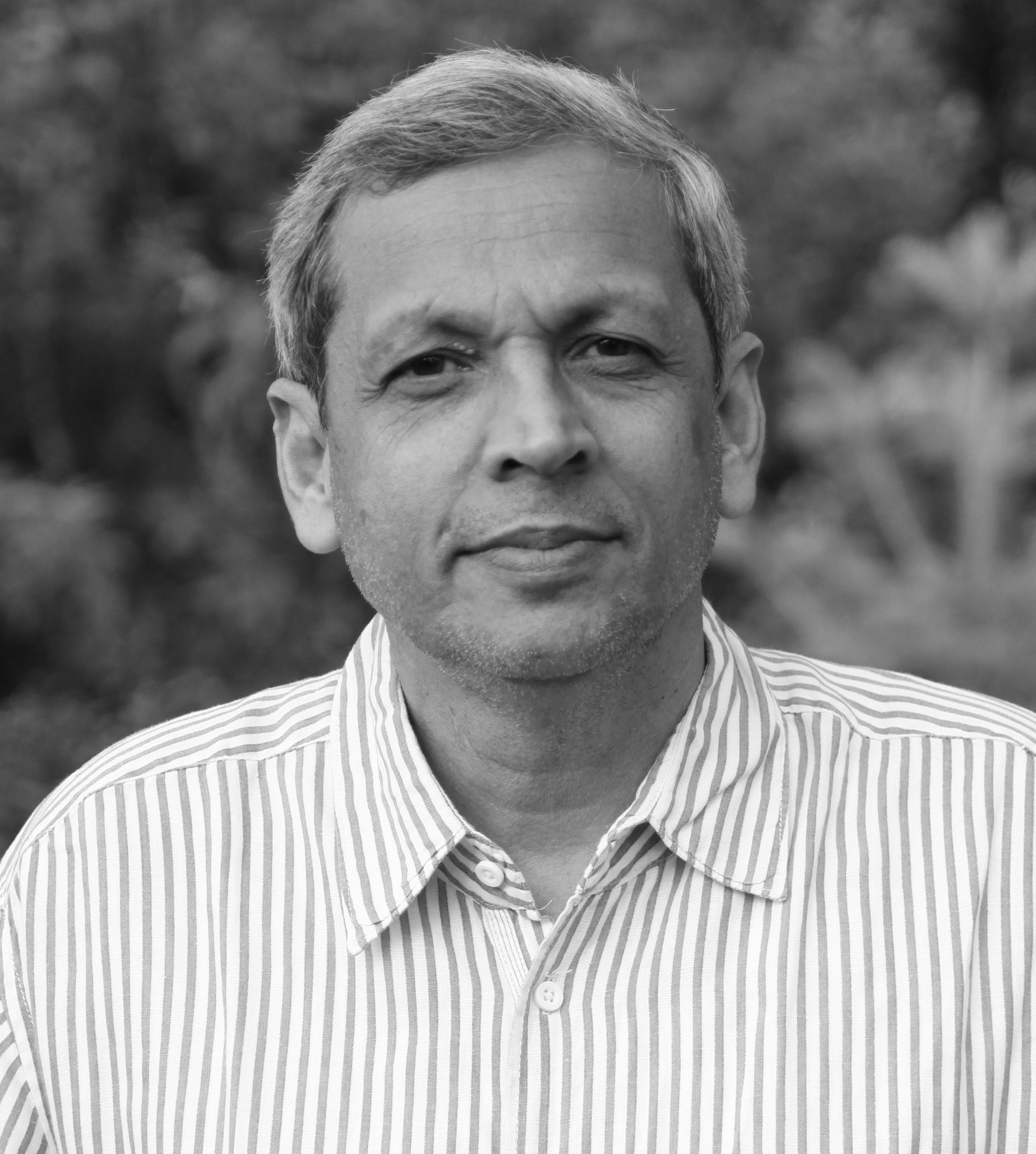 Ajai Shukla
June 20, 2016
In this issue of India in Transition, Ajai Shukla, Consulting Editor on Strategic Affairs, Business Standard, and CASI Spring 2016 Visiting Fellow, discusses why Pakistan's disappointment at the Taliban's independent-minded policy toward the reconciliation dialogue might be driving the two apart.
---
CASI in the News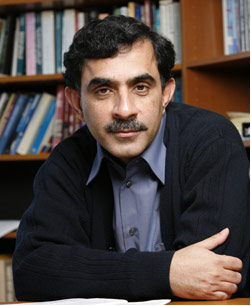 CASI Director, Devesh Kapur published "Trump-Style Politics Comes to India" in the June 20, 2016 issue of Project Syndicate.
---
CASI Student Programs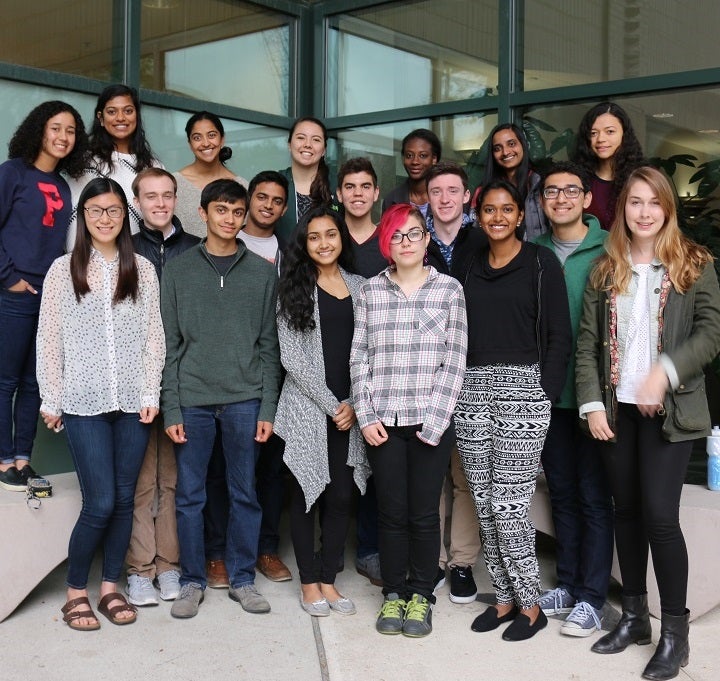 CASI Summer Interns and Travel Award Winners are hard at work on their projects. Learn more about their work, challenges, and reflections on the CASI Student Programs blog. To receive blog updates as an email, click on the plus sign in the bottom right corner and enter your email address. You can also follow CASI Student Programs on Instagram @casistudentprograms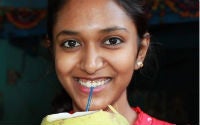 A blog post by CASI-Shahi intern, Meghana Nallajerla was featured in the June 16, 2016 issue of Penn News Today.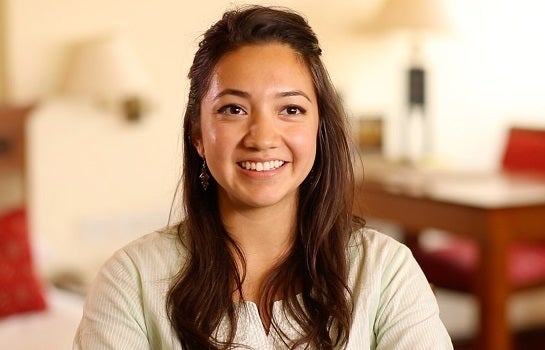 View the new CASI Student Programs Video and learn more about CASI student experiences in India!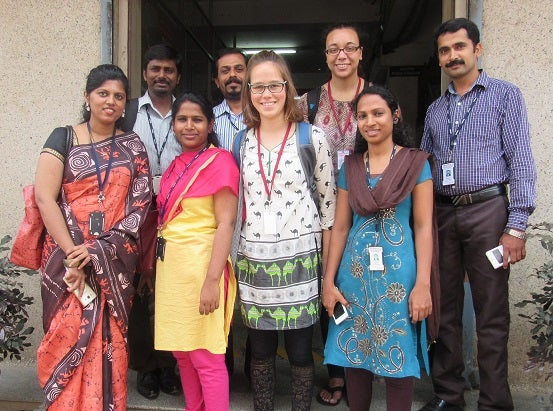 Questions about CASI Student Programs?
Please contact Aparna Wilder, Associate Director, CASI Student Programs and Outreach apwilder@sas.upenn.edu
---
Latest Indus Science & Technology News