The Paradox of India's Green Revolution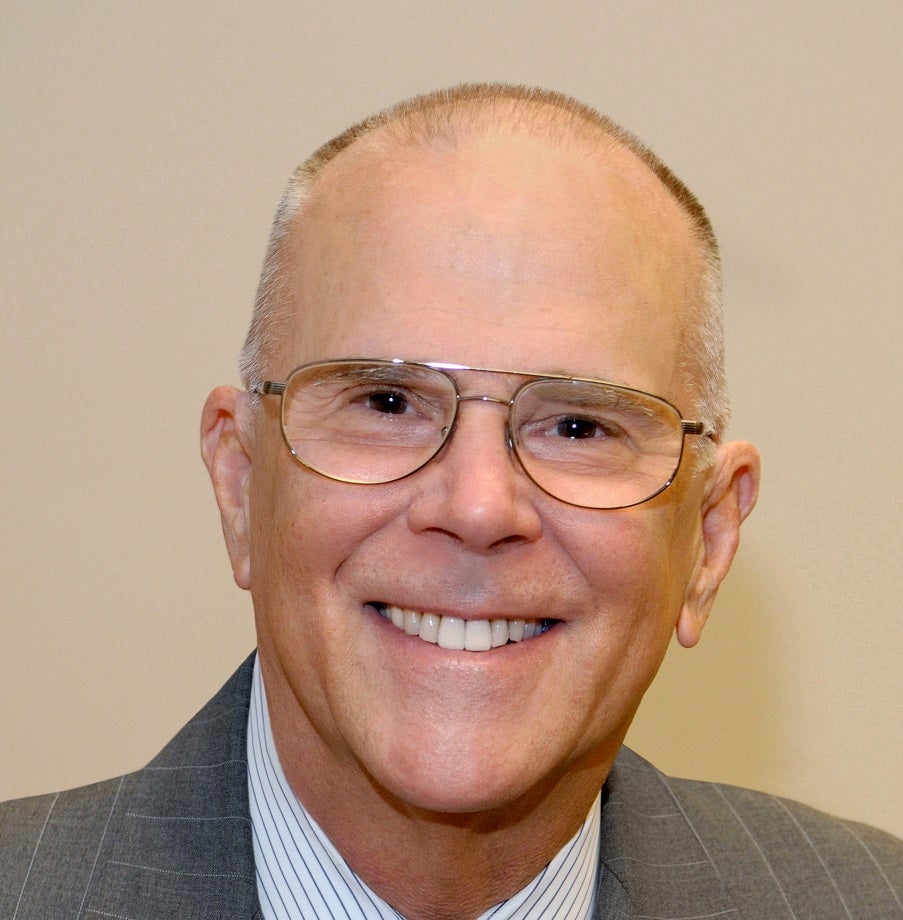 Marshall M. Bouton
June 3, 2019
In this issue of India in Transition, Marshall M. Bouton (CASI Acting Director & Visiting Scholar) discusses India's ongoing war on hunger.
*Interested in writing for IiT? Now open for submissions*
---
CASI in the News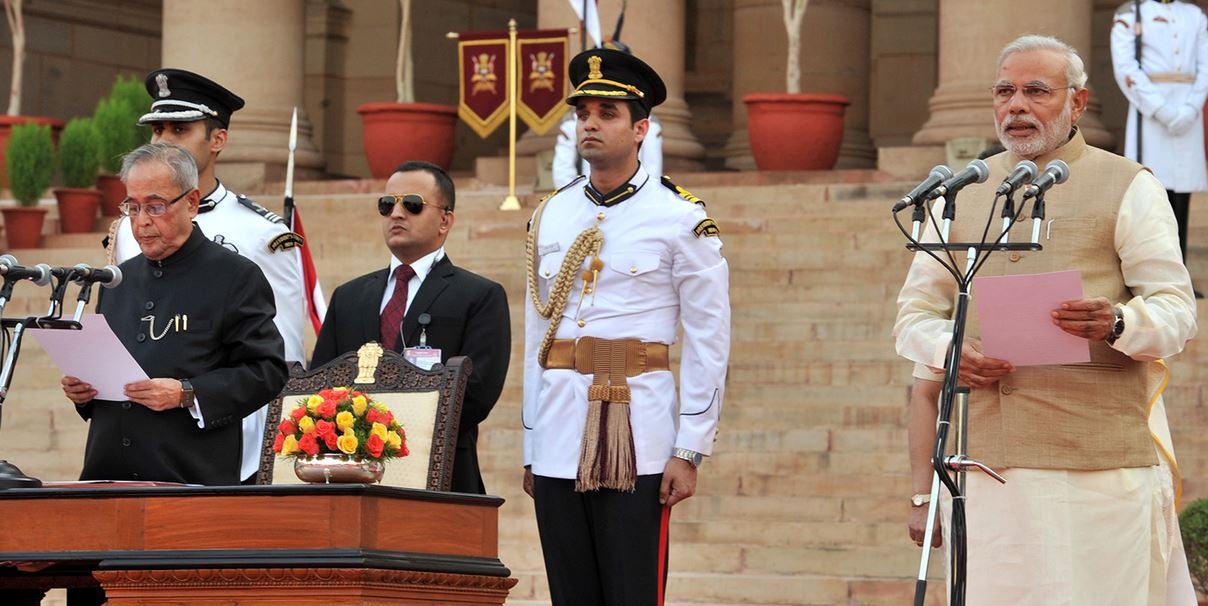 On May 28, 2019, CASI Acting Director & Visiting Scholar, Marshall M. Bouton gave an audio interview with Knowledge@Wharton titled "Under Modi 2.0, Will India Embrace Tough Economic Reforms?" (originally aired on Sirius XM Channel 132, Business Radio Powered by The Wharton School). The interview was also featured in the June 3, 2019 issue of Penn Today.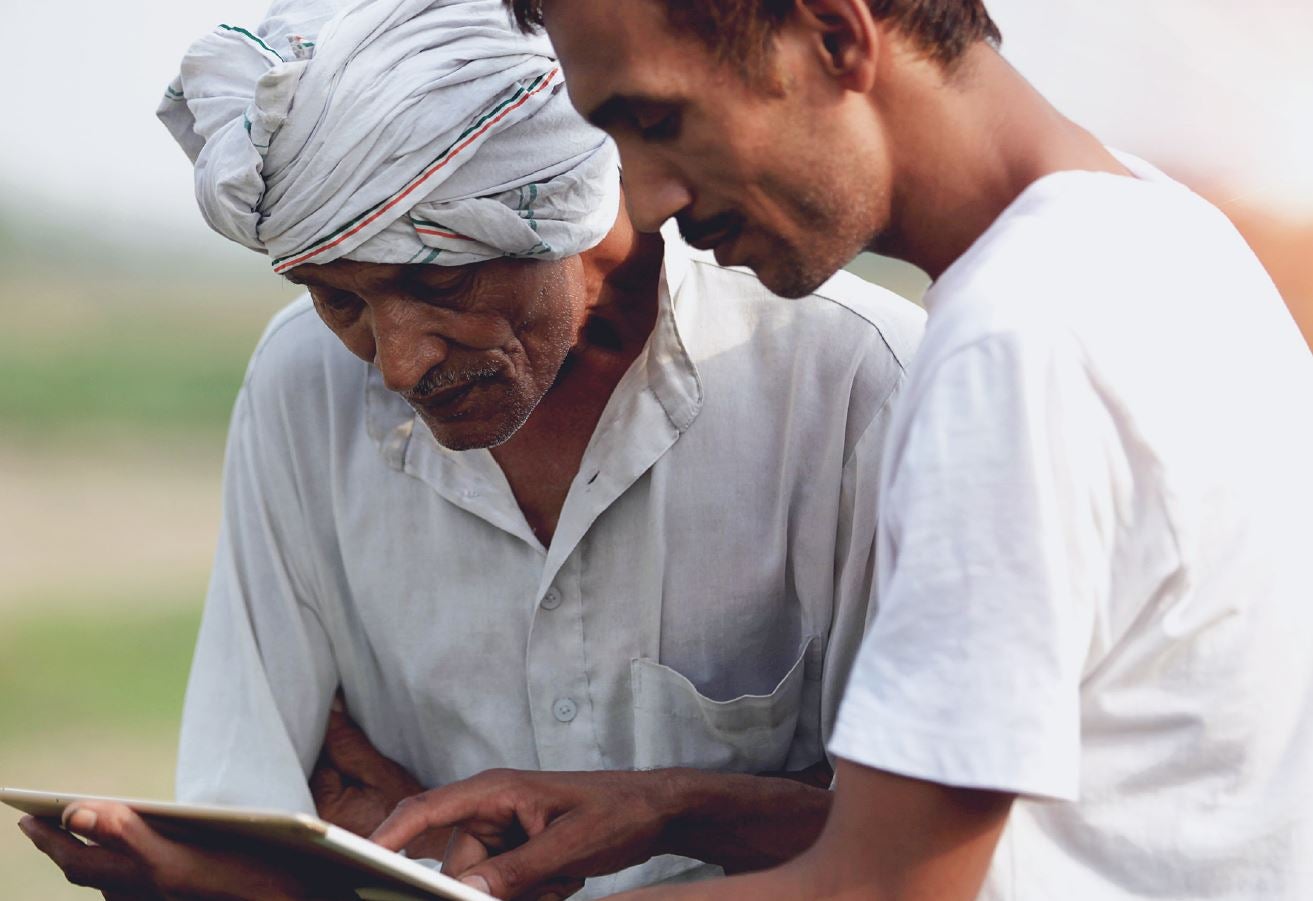 Sara Boettiger (Senior Adviser, McKinsey & Company, San Francisco, McKinsey Center for Agricultural Transformation) & Sunil Sanghvi (Senior Partner, McKinsey & Company, Chicago) published "How Digital Innovation is Transforming Agriculture: Lessons from India" on May 23, 2019. The publication, released by McKinsey & Company, is drawn from an event jointly organized by CASI, the Chicago Council on Global Affairs, World Food Prize Foundation, and McKinsey Center for Agricultural Transformation.
---
CASI Student Programs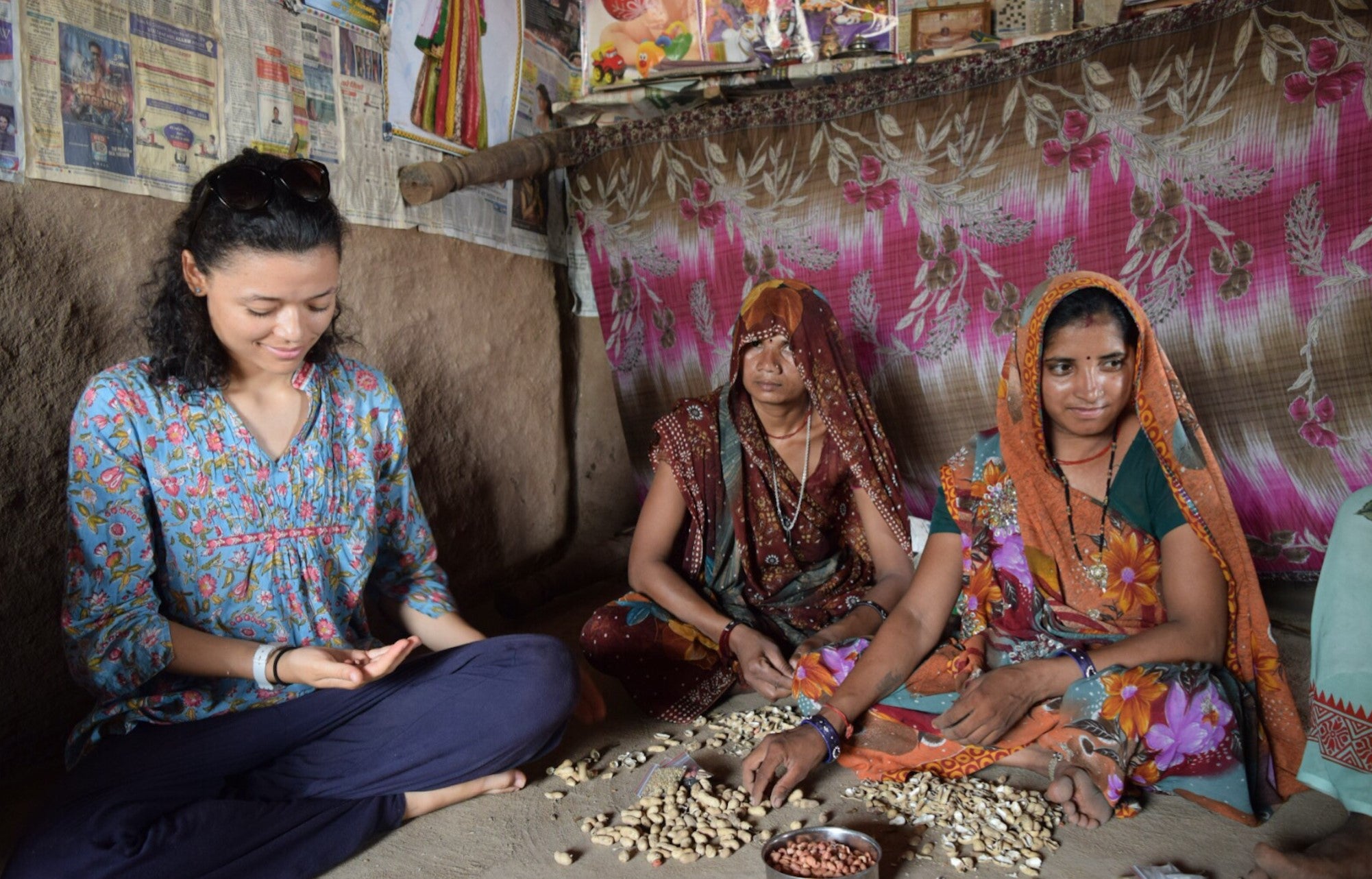 CASI Summer 2019 Travel Funds applications are now closed. Thanks to all who applied! Winners will be announced in the coming weeks.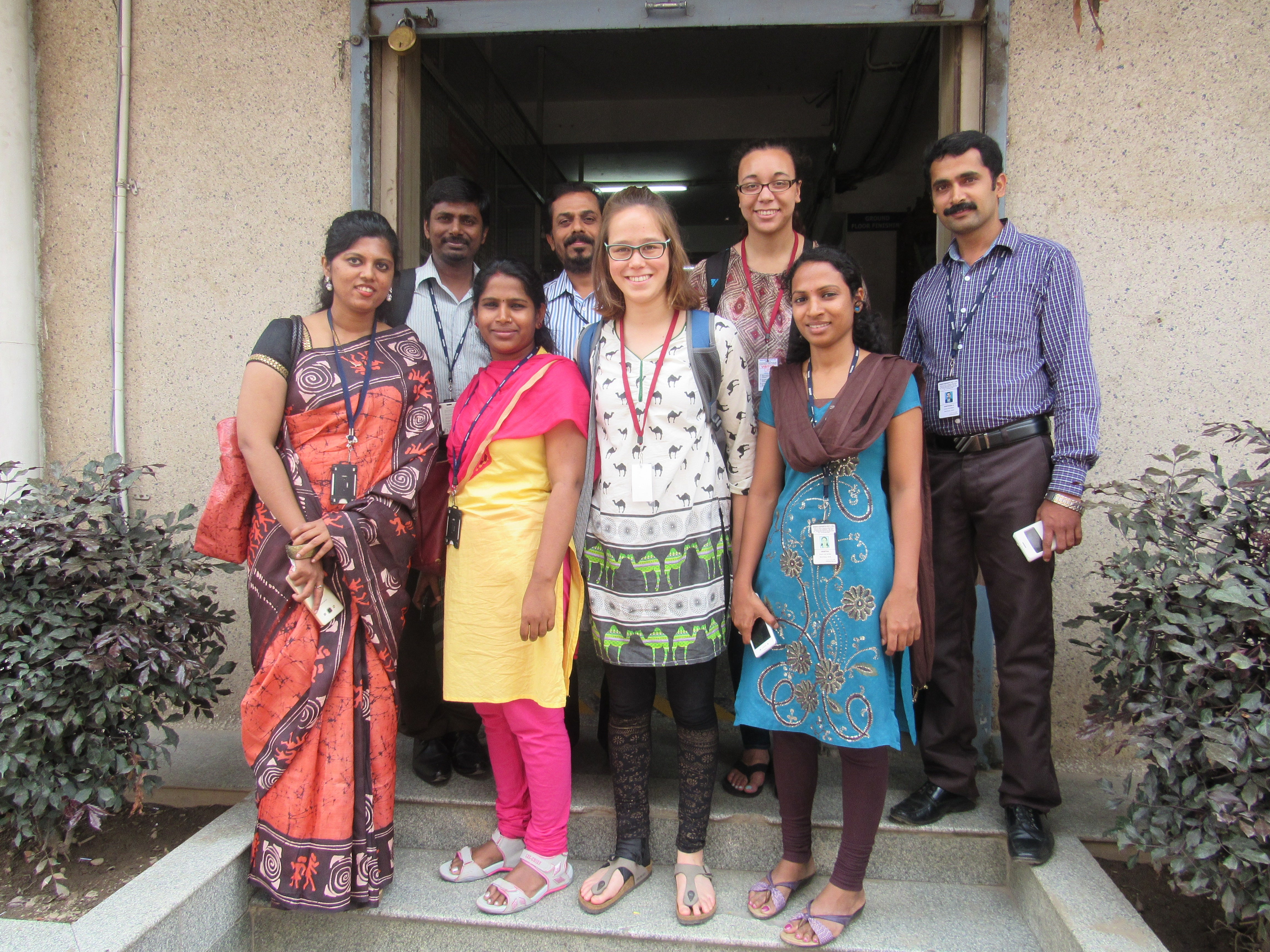 Read about CASI Interns' and Travel Funds Winners' experiences on the CASI Student Programs Blog! To receive as an email, go to casistudentprograms.com and enter your email on the bottom left "+follow" icon.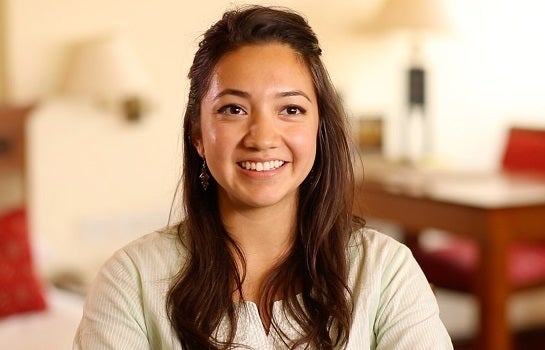 Learn More:
View the CASI Student Programs Video and read the blog to learn more about CASI student experiences in India! Follow CASI Student Programs on Instagram @casistudentprograms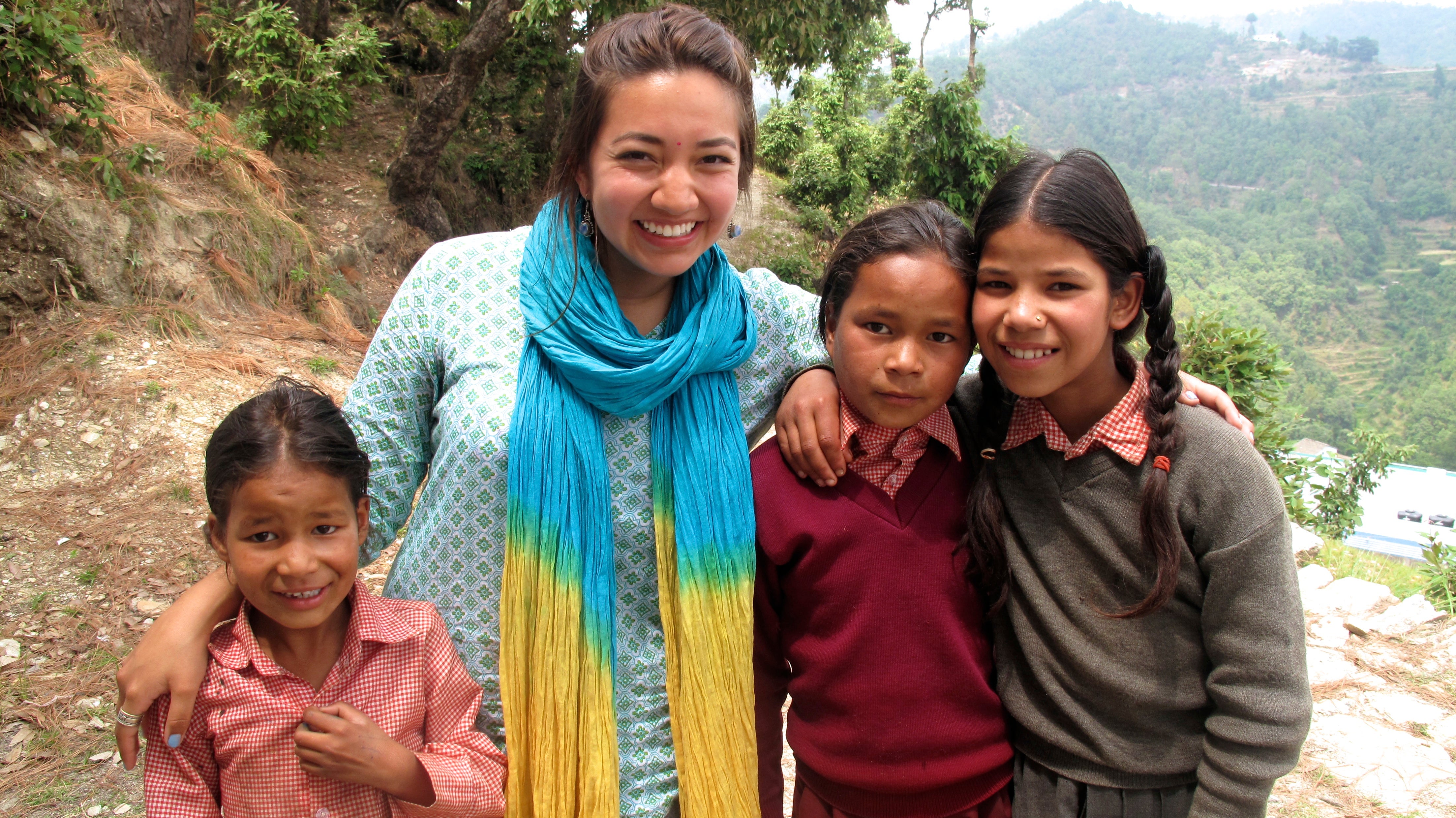 Questions about CASI Student Programs?
Please contact Laura Iwanyk, Assistant Director, CASI Student Programs and Outreach, liwanyk@upenn.edu
---
New Campus Location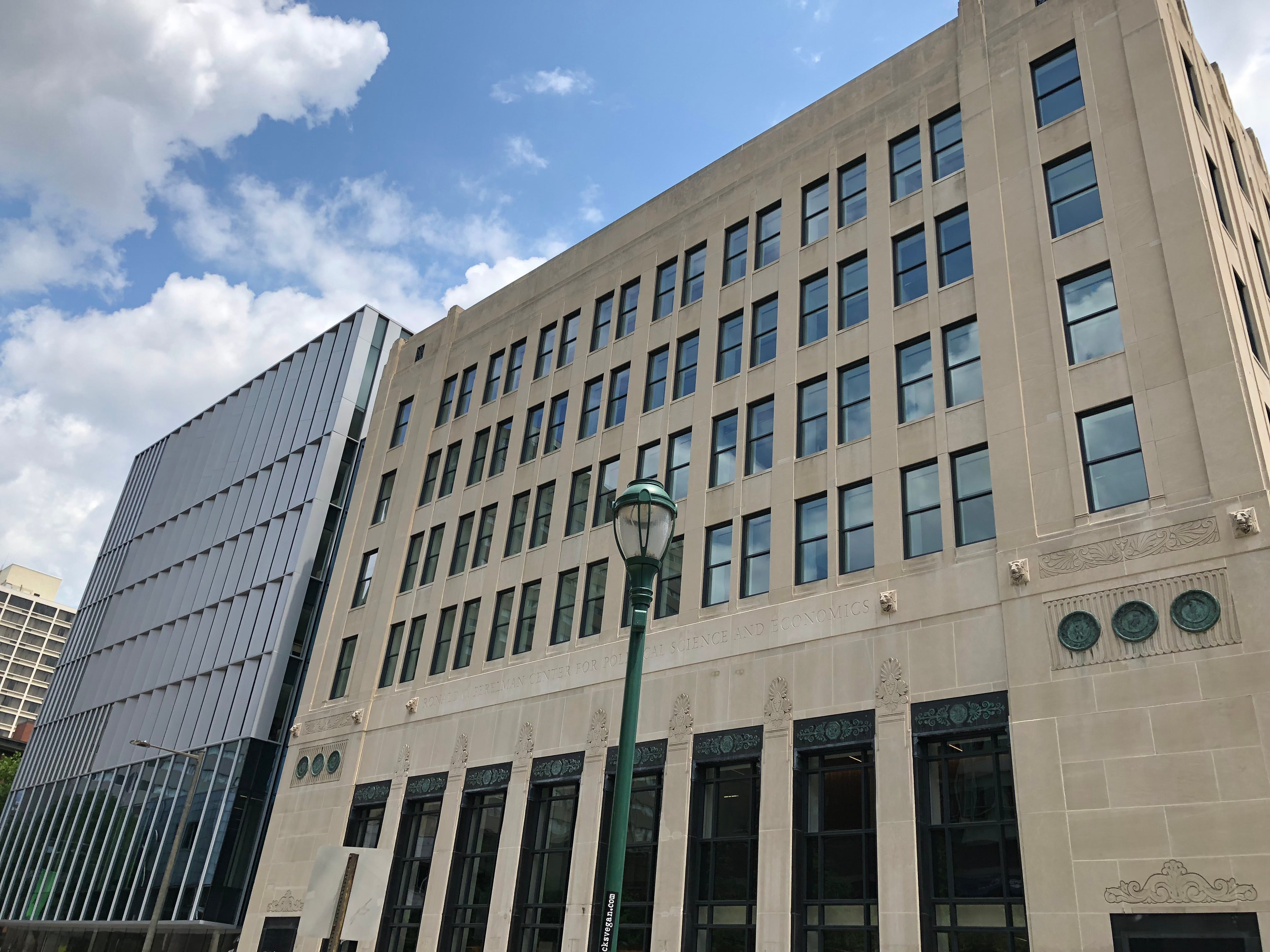 As a reminder, CASI's office is now located closer to the heart of Penn's campus at the Ronald O. Perelman Center for Political Science & Economics at 133 South 36th Street (Suite 230) Philadelphia, PA 19104-6215.
---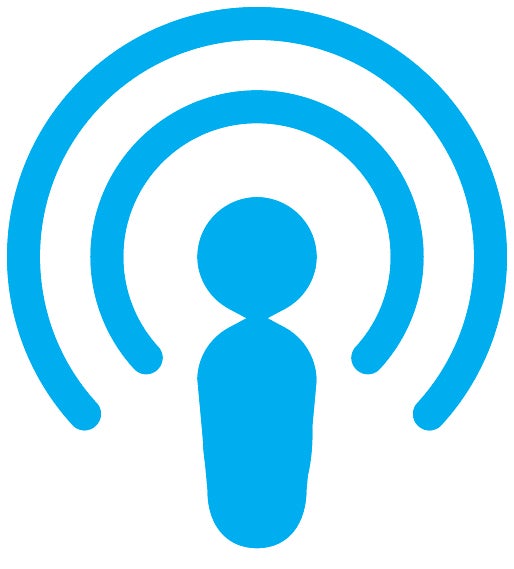 Listen to CASI's podcast series!
Available for download in iTunes and SoundCloud.