Will China's Coal Boom Continue in India?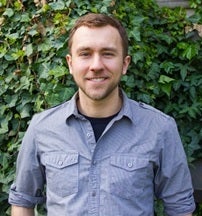 Phillip M. Hannam
June 1, 2015
In this issue of India in Transition, Phillip M. Hannam, Doctoral Candidate in Science, Technology & Environmental Policy, Princeton University, and Spring 2015 Research Scholar, Centre for Policy Research, Delhi, examines China's emergence as a top partner in India's coal power development, and the broad implications for the Indian energy economy.
---
CASI in the News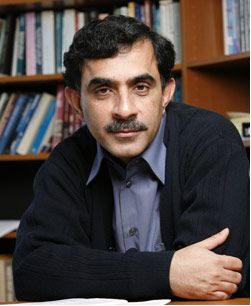 CASI Director, Devesh Kapur discussed the Center's research on Indians in America in "Diaspora: The Worldwide Web," published as part of the May 23, 2015 issue of The Economist's cover story special report on Prime Minister Modi's first year in office.
---
CASI Student Programs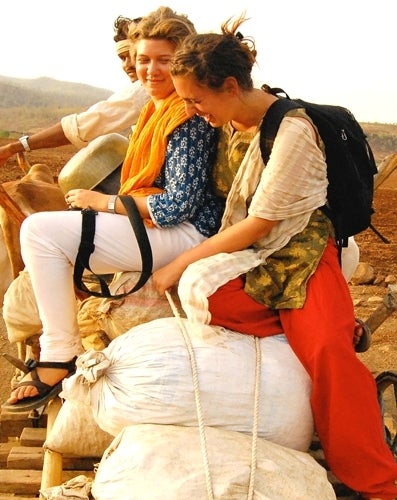 CASI Summer Interns and Travel Funds for Research Winners are in India! Have you been reading their posts as they start their projects, adjust to the heat, and taste India's finest mangos? Be sure to follow them on the CASI Student Programs Blog (link: www.casistudentprograms.com). You can also follow the CASI Student Programs on Instagram @casistudentprograms
Have you signed up for the CASI Student Programs Blog? www.casistudentprograms.com Click on the "+" in the bottom right corner and enter your email address.


---
Latest Indus Science & Technology News