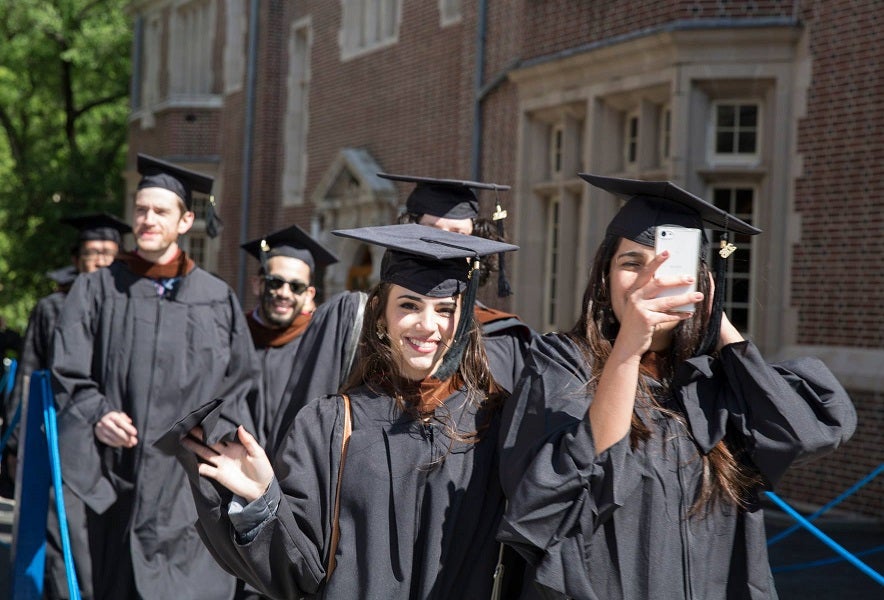 Congratulations to our CASI students and to all Penn graduates who took part in Penn's 260th Commencement last week!


---
Hits and Misses of India's New Model BIT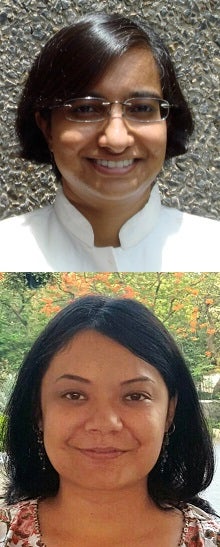 Sumathi Chandrashekaran & Smriti Parsheera
May 23, 2016
In this issue of India in Transition, Sumathi Chandrashekaran (Senior Resident Fellow, Vidhi Centre for Legal Policy, New Delhi) and Smriti Parsheera (Consultant, National Institute of Public Finance and Policy, New Delhi), discuss the future of India's bilateral investment relations in light of its 2015 Model Bilateral Investment Treaty.
---
CASI Student Programs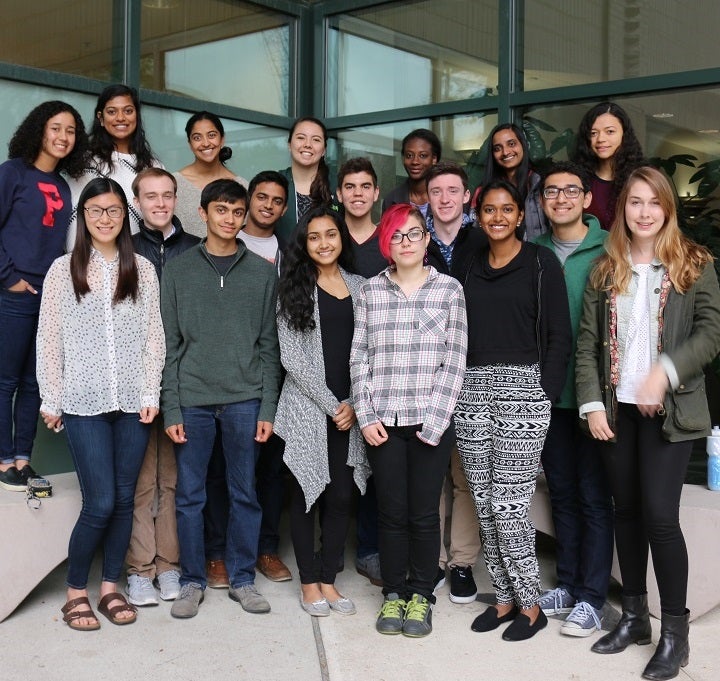 CASI summer travel funds winners began their internships in India last week! Be sure to read their introductions and follow their work and travels on the CASI Student Programs blog. To receive the blog as an email, click on the plus sign in the bottom right corner and enter your email address. You can also follow the CASI Student Programs on Instagram @casistudentprograms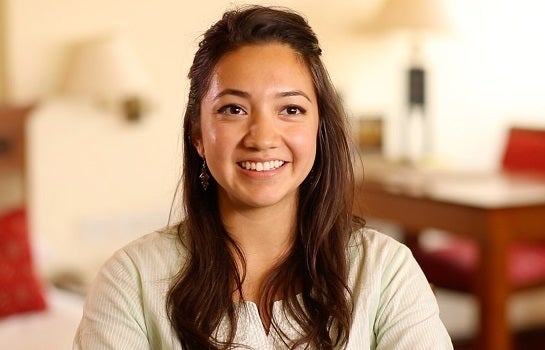 View the new CASI Student Programs Video and learn more about CASI student experiences in India!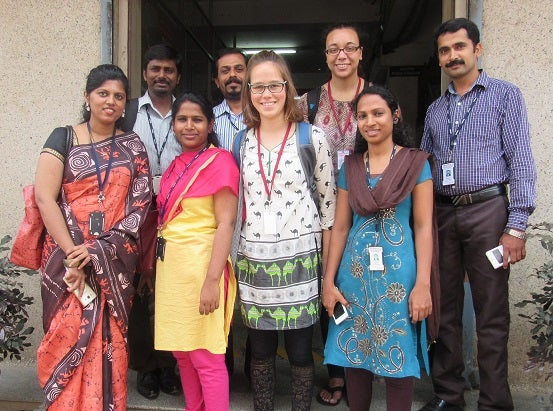 Questions about CASI Student Programs?
Please contact Aparna Wilder, Associate Director, CASI Student Programs and Outreach apwilder@sas.upenn.edu
---
Latest Indus Science & Technology News