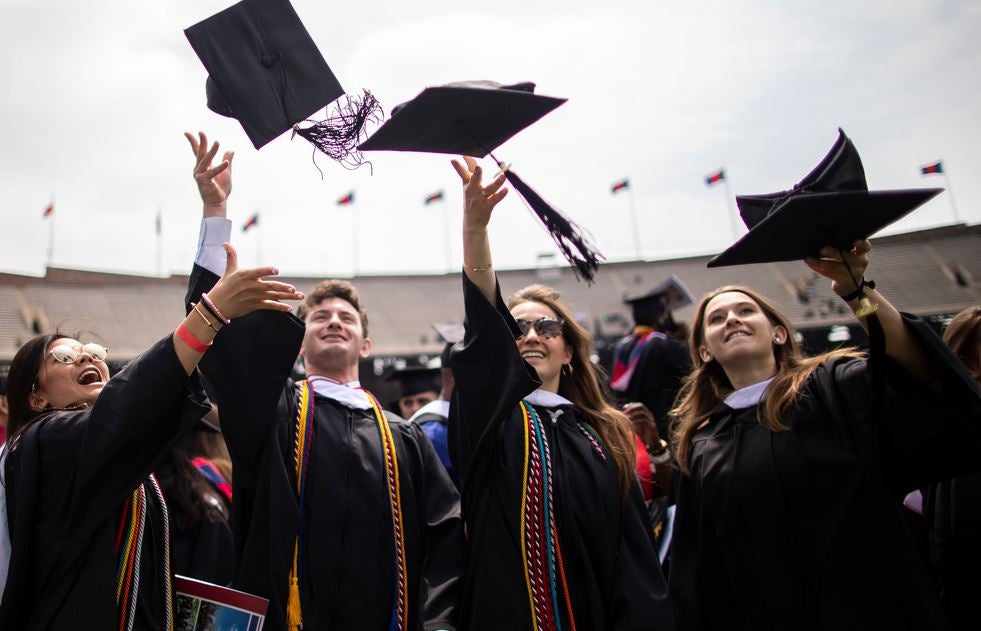 Congratulations to our CASI students and to all Penn graduates who took part in Penn's 262nd Commencement last week!


---
Field Administration in India: A Creaking Foundation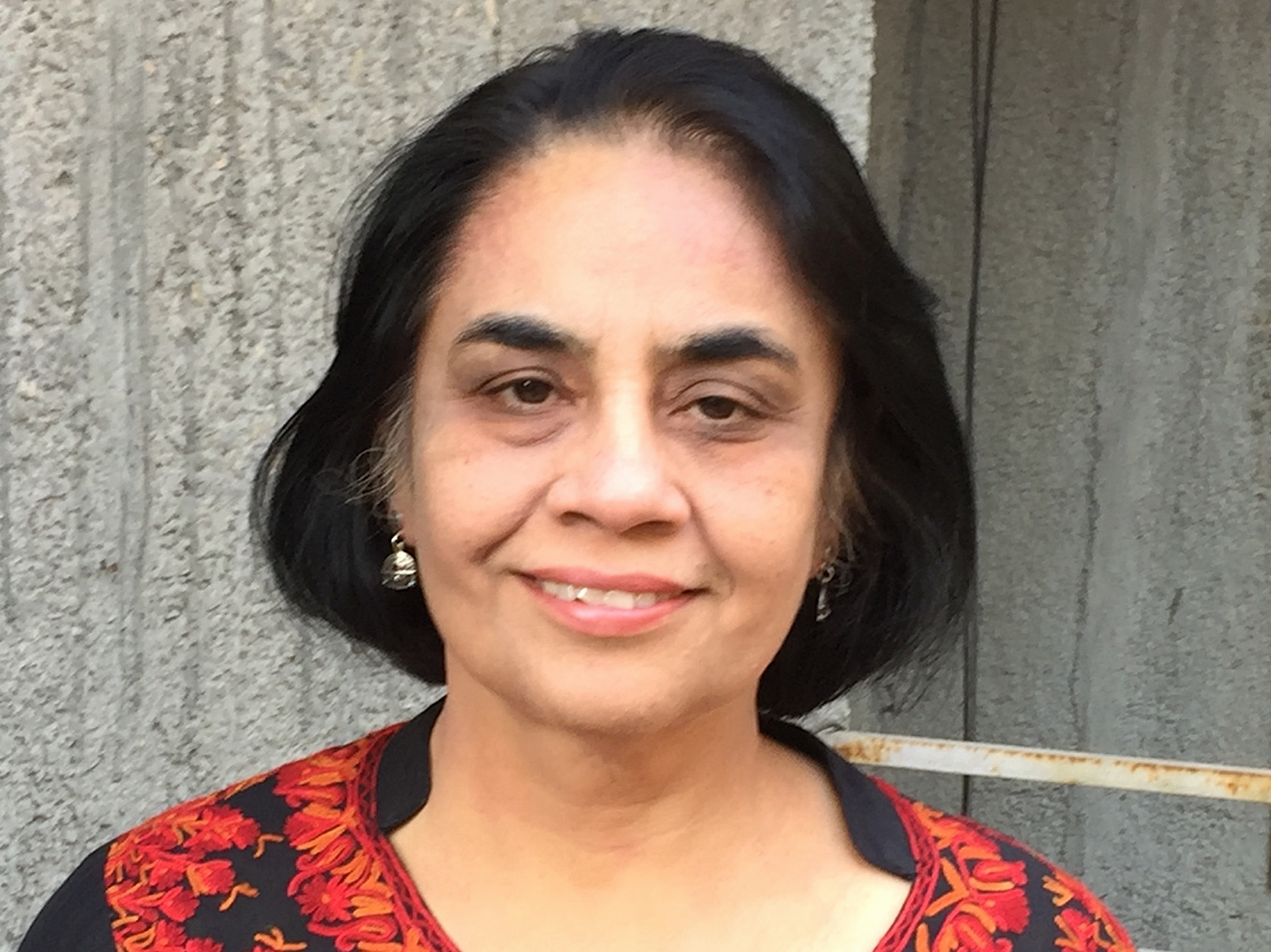 Rashmi Sharma
May 21, 2018
In this issue of India in Transition, Rashmi Sharma, recently retired member of the Indian Administrative Service, and CASI Spring 2018 Visiting Fellow, argues that recurrent failure in implementing policies on the ground in India is a consequence of severe shortcomings in the structure, human resource management, and the processes of the working field administration.
*Interested in writing for IiT? Now open for submissions*
---
Upcoming Event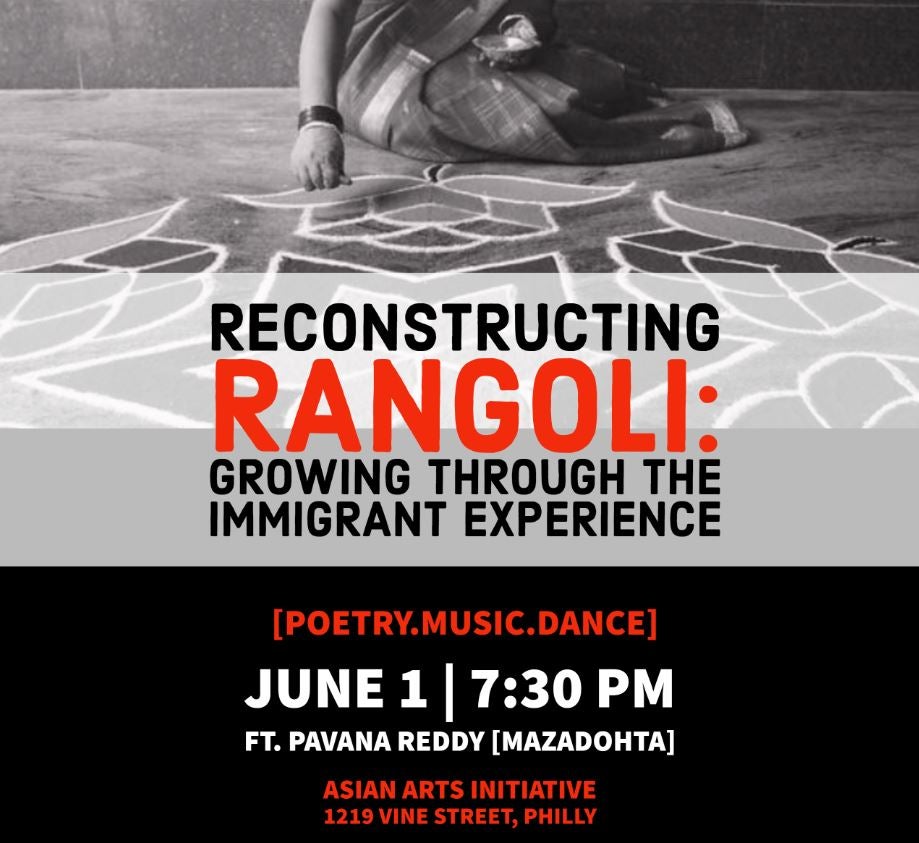 Friday, June 1, 2018, 7:30 p.m. at Asian Arts Initiative in Philadelphia
"Reconstructing Rangoli: Growing Through the Immigrant Experience." A performance inspired by Pavana Reddy's enchanting book, Rangoli, on the dynamics of diaspora, will feature Reddy reading curated selections of her work as South Asian musicians and dancers bring her words to life. Co-sponsored by CASI in partnership with the Altruistic Artists Foundation to support organizations dedicated to mental health advocacy, particularly within the South Asian community.
Visit the Asian Arts Initiative event page on Facebook. For tickets, click here.
---
CASI Student Programs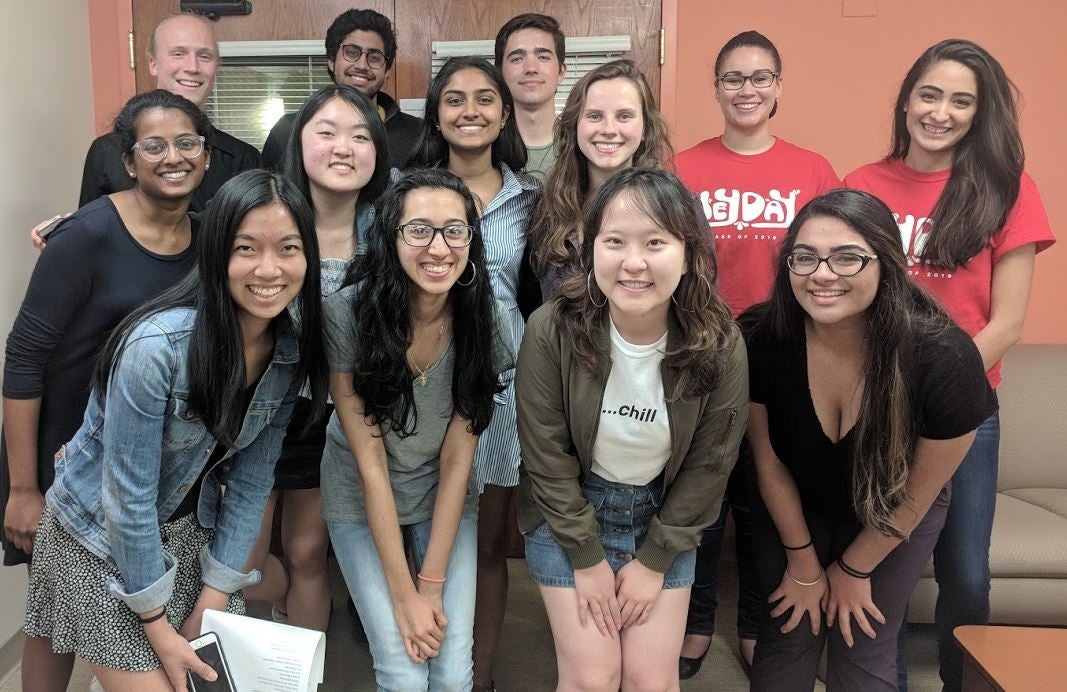 CASI Students have started their internships in India! Receive the CASI Student Programs Blog as an email! Go to casistudentprograms.com and enter your email on the bottom left "follow" icon.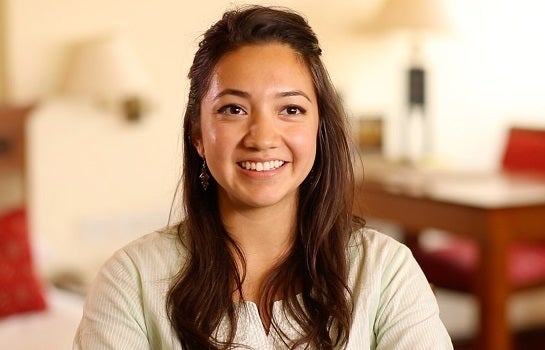 View the CASI Student Programs Video and read the blog to learn more about CASI student experiences in India! Follow CASI Student Programs on Instagram @casistudentprograms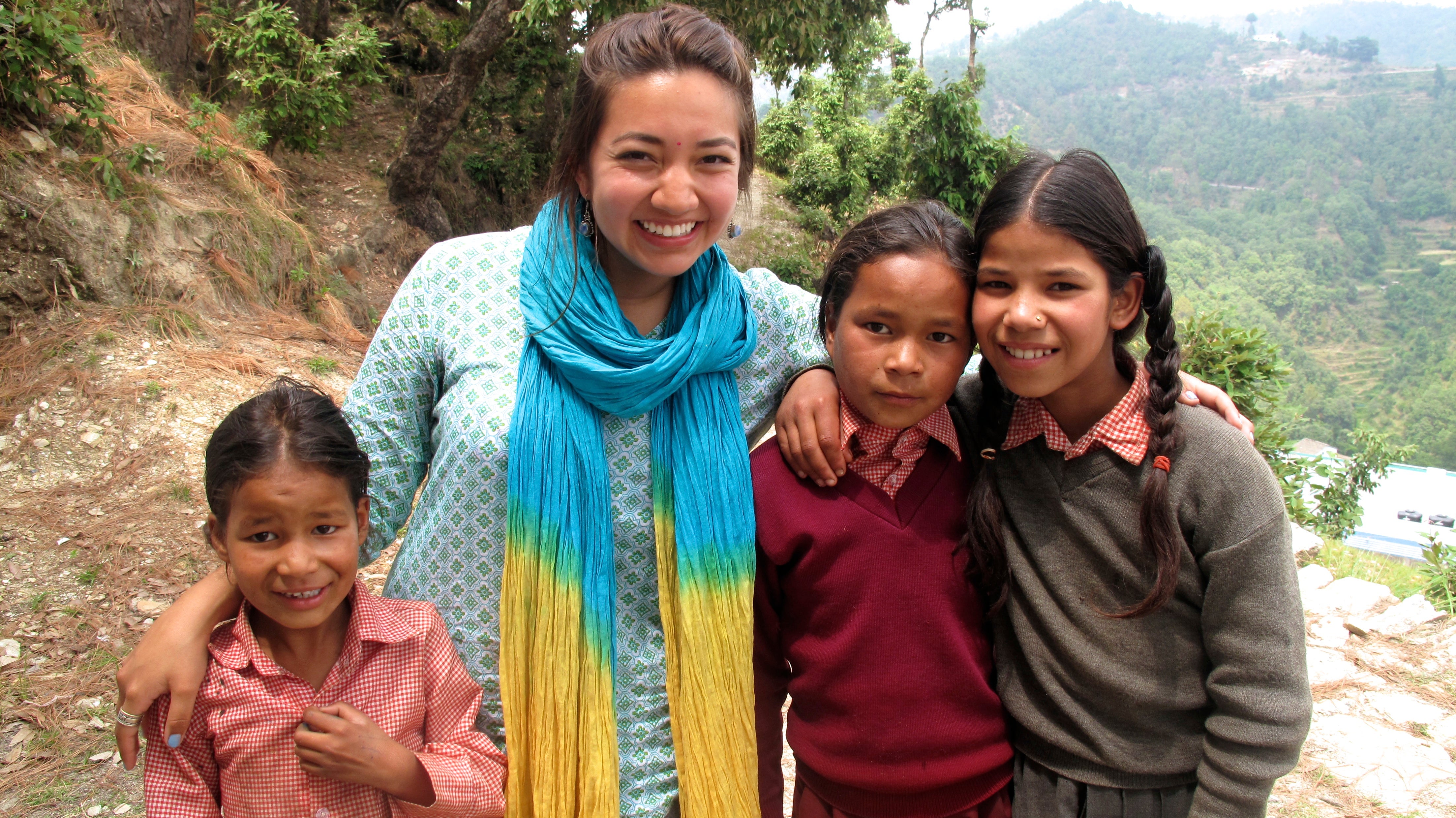 Questions about CASI Student Programs?
Please contact Aparna Wilder, Associate Director, CASI Student Programs and Outreach apwilder@sas.upenn.edu