Rebel Retirement Through Informal Exit Networks: Evidence from India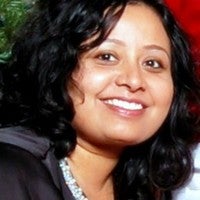 Rumela Sen
April 23, 2018
In this issue of India in Transition, Rumela Sen, Postdoctoral Research Scholar, Department of Political Science, Columbia University, discusses how Maoist rebels give up arms and return to the mainstream through informal exit networks that grow in the shadows of grassroots civic associations in conflict zones.
*Interested in writing for IiT? Now open for submissions*
---
New CASI Podcast Episode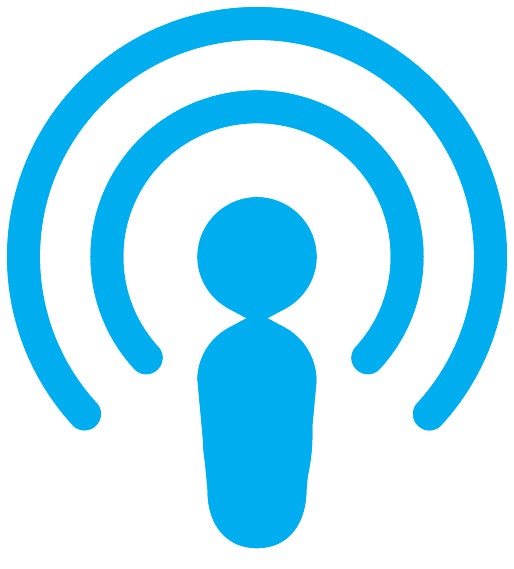 Hosted by Bilal Baloch (CASI Postdoctoral Research Fellow). In our latest episode, Ornit Shani (Lecturer, University of Haifa) discusses her recent CASI seminar on "How India Became Democratic."
---
Upcoming Seminar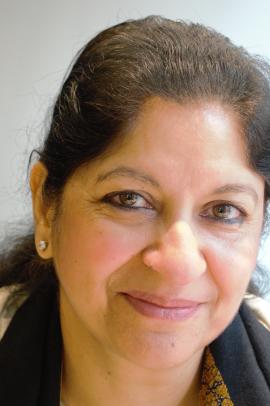 April 27, 2018, 12:00-1:30 p.m. at CASI

"Becoming and Staying Middle Class in Contemporary India: The Role of Sex Selection and Other Family Strategies"
CASI Seminar with Ravinder Kaur - Professor of Sociology and Social Anthropology, Department of Humanities and Social Sciences, Indian Institute of Technology, Delhi; and CASI Spring 2018 Visiting Scholar
---
CASI Student Programs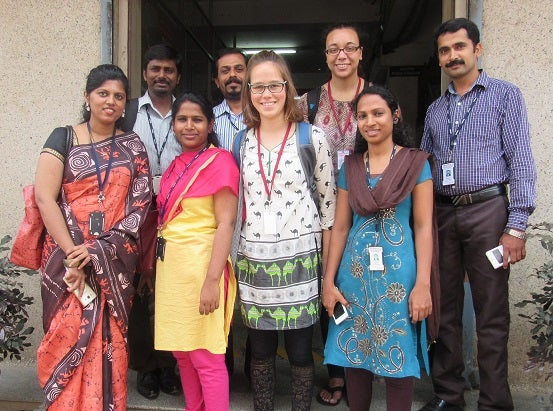 CASI will be announcing the 2018 Summer Interns, Travel Funds Recipients, and 2018-19 Sobti Family Fellow in the coming weeks. Thank you to all who applied!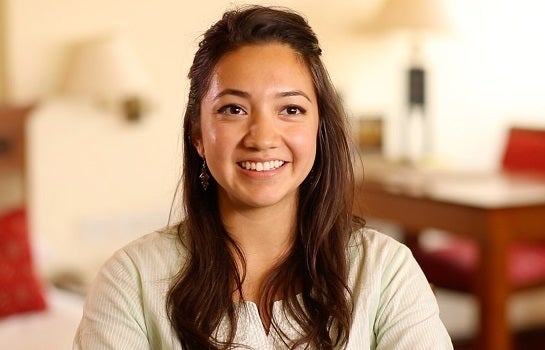 View the CASI Student Programs Video and read the blog to learn more about CASI student experiences in India! Follow CASI Student Programs on Instagram @casistudentprograms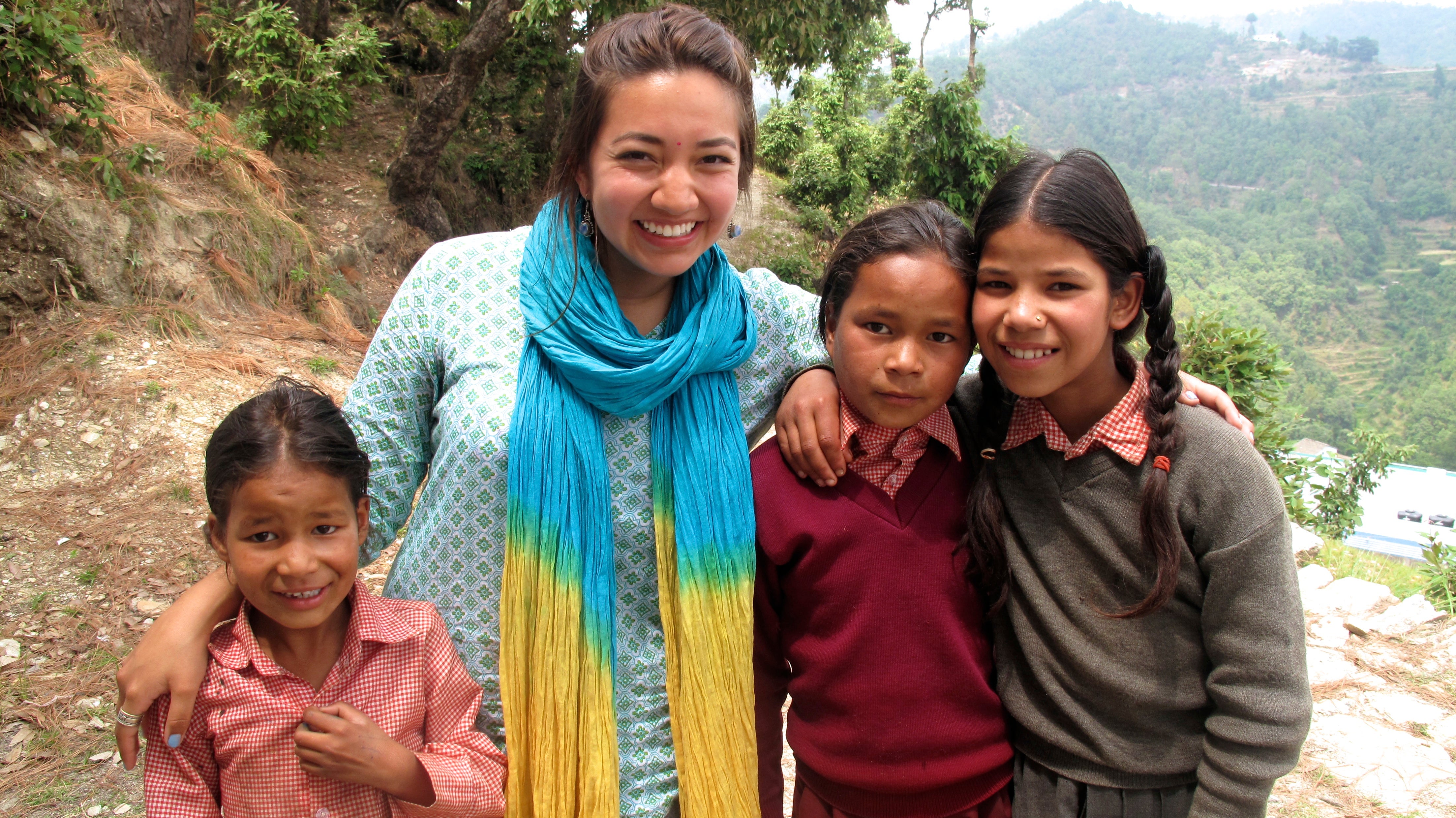 Questions about CASI Student Programs?
Please contact Aparna Wilder, Associate Director, CASI Student Programs and Outreach apwilder@sas.upenn.edu