CASI in the News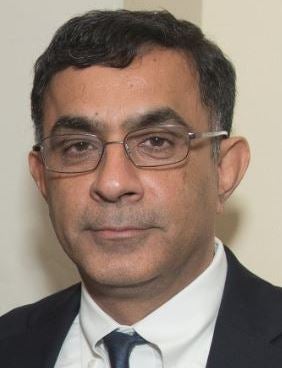 CASI Director, Devesh Kapur published "Muslim Anxieties and India's Future" in the March 25, 2017 issue of Project Syndicate.
Navigating the Labyrinth: Perspectives on India's Higher Education (Orient BlackSwan, 2017), edited by Devesh Kapur and Pratap Bhanu Mehta, was reviewed in "In India's Higher Education, Surfeit of Regulation and Deficit of Governance" by Thomas Manuel in the March 16, 2017 issue of The Wire.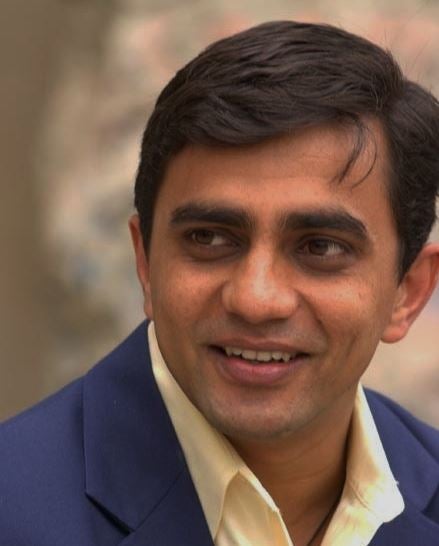 Anit Mukherjee, CASI Non-Resident Visiting Scholar and Assistant Professor, South Asia Programme, RSIS, Nanyang Technological University, received the 2017 Amos Perlmutter Prize by the Journal of Strategic Studies, in recognition of the year's best essay submitted for publication by a junior faculty member.
---
How Politics Shapes Road Provision in India
Anjali Thomas Bohlken
March 27, 2017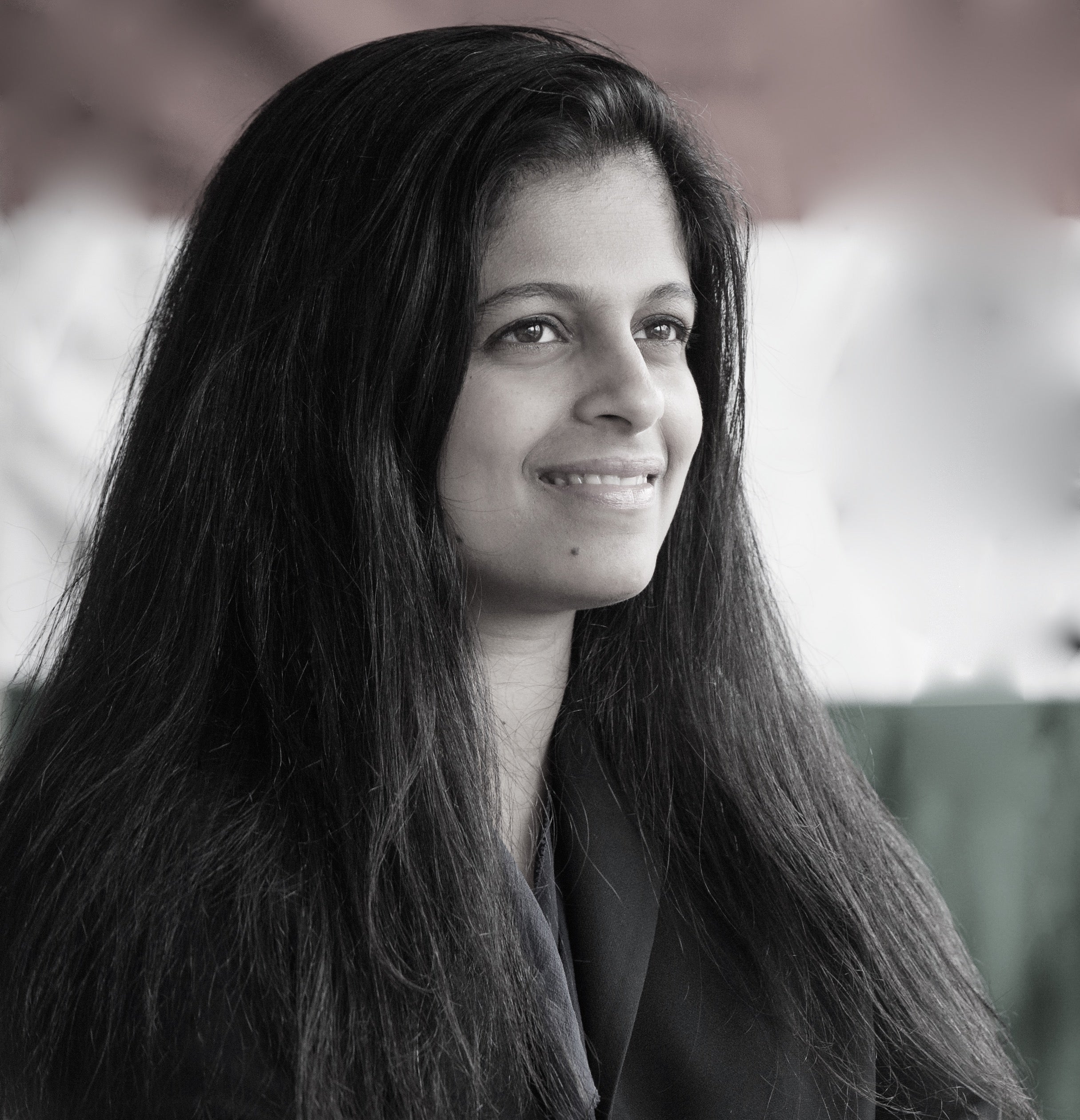 In this issue of India in Transition, Anjali Thomas Bohlken, Assistant Professor, Sam Nunn School of International Affairs, Georgia Institute of Technology, discusses how the implementation of a major rural roads scheme in India is shaped by political influence.
---
Upcoming Events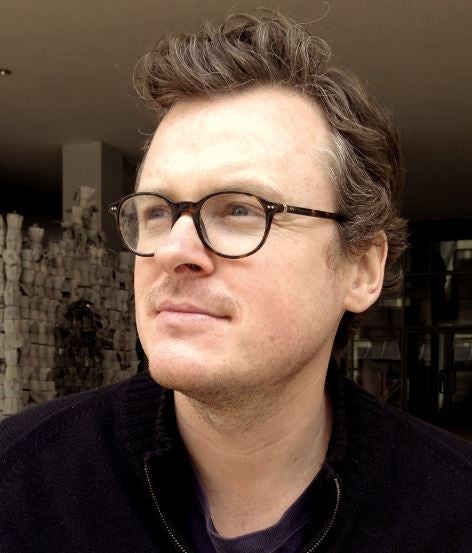 Friday, March 31, 2017, 12:00-1:30 p.m. at CASI
"Metamorphoses of Media in Tamil Politics"
CASI Seminar by Francis Cody - Associate Professor, Anthropology and Asian Institute, University of Toronto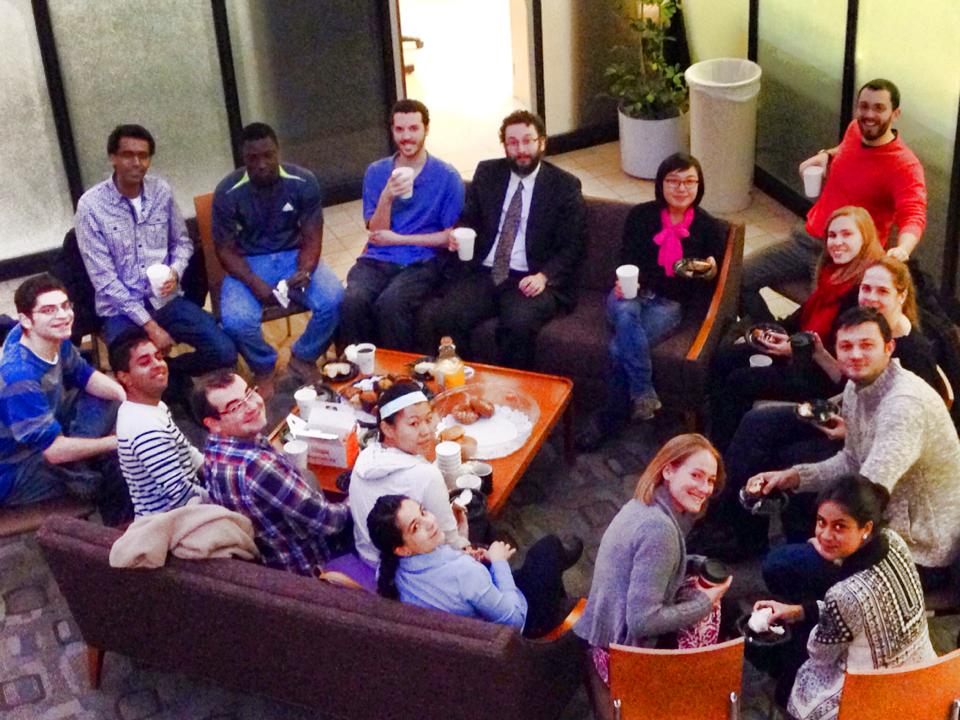 Monday, April 10, 2017 at Penn's Perry World House

Health and Society in South Asia Conference
Hosted by the Penn Demography Club - co-sponsored by CASI, the Population Studies Center, and the Lauder Institute of Management and International Studies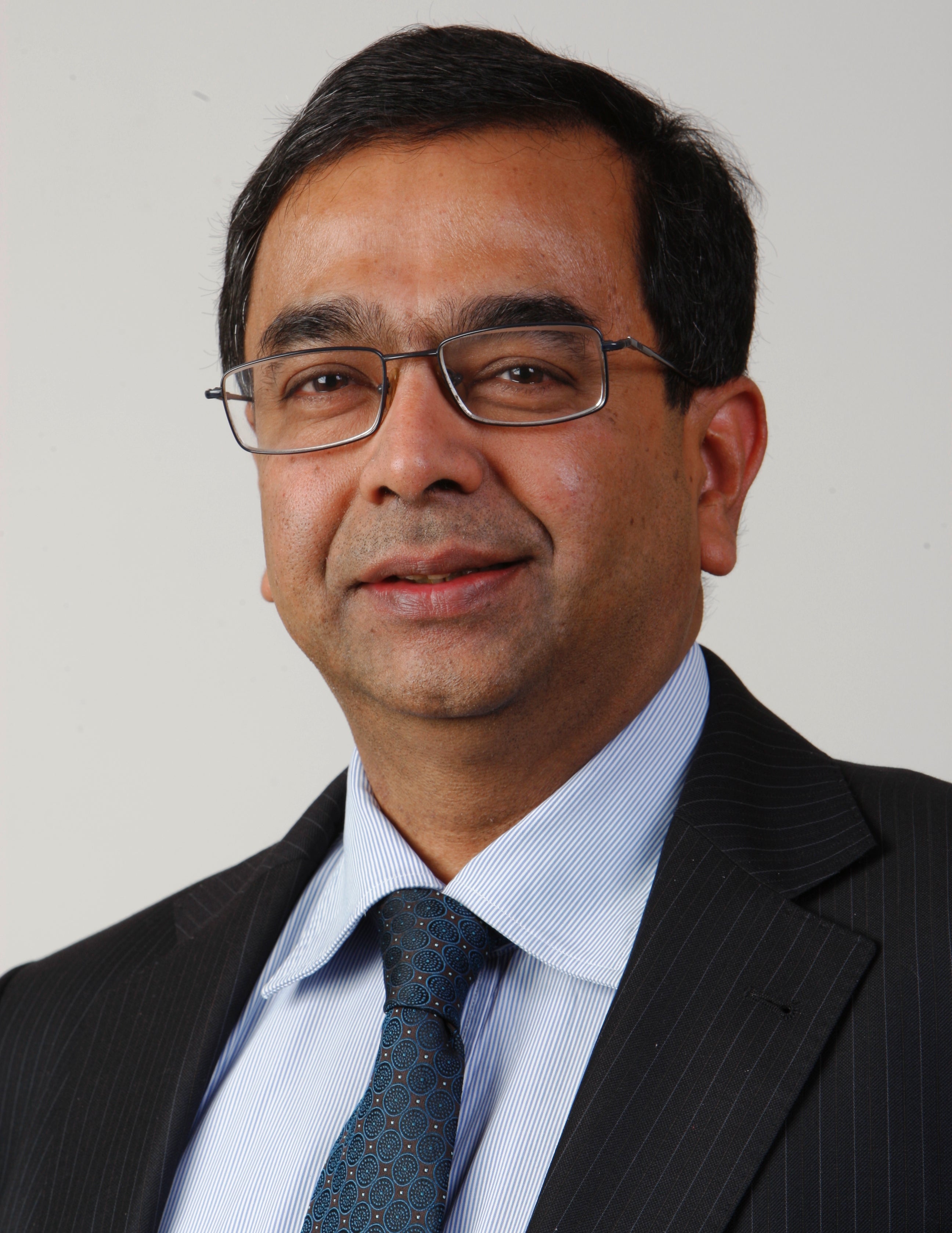 Tuesday, April 11, 2017, 5:00-6:30 p.m. at Penn Law

Nand & Jeet Khemka Distinguished Lecture by Dr. K. Srinath Reddy - President, Public Health Foundation of India & CASI Spring 2017 Distinguished Scholar
---
CASI Student Programs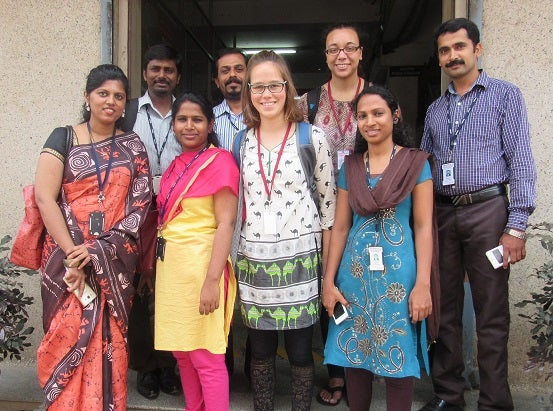 CASI will announce its 2017 Internship Class and Travel Funds Winners in April. Thank you to all the Penn students who applied!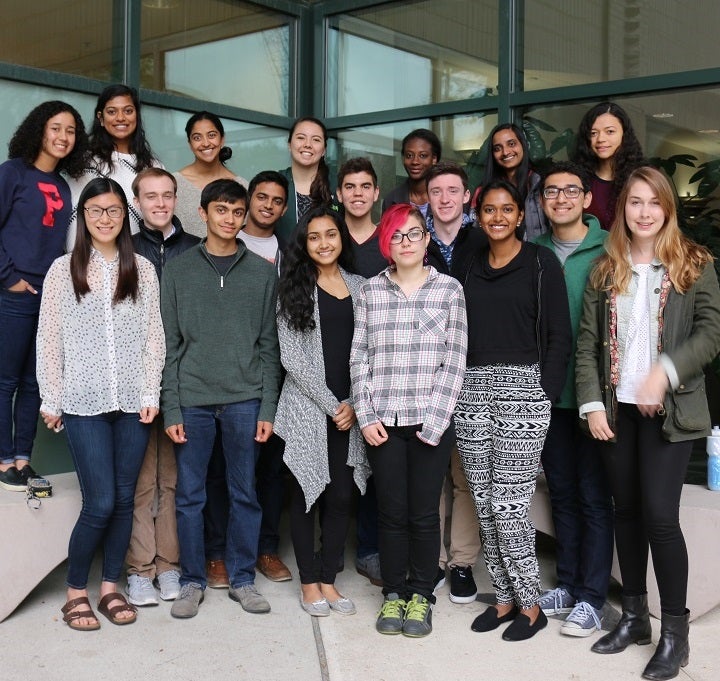 Check out the CASI Student Programs blog to learn more about students' internships, travels, and experiences. To receive the blog updates as an email, click on the plus sign in the bottom right corner and enter your email address. You can also follow CASI Student Programs on Instagram @casistudentprograms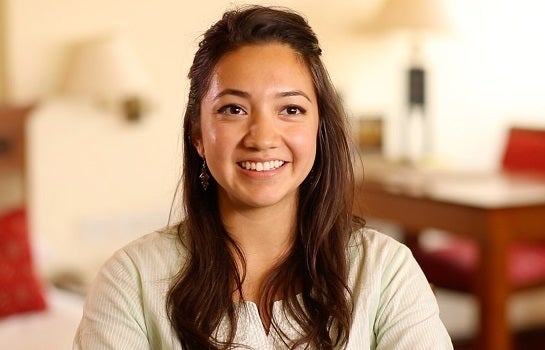 View the CASI Student Programs Video and learn more about CASI student experiences in India!




Questions about CASI Student Programs?
Please contact Aparna Wilder, Associate Director, CASI Student Programs and Outreach apwilder@sas.upenn.edu
---
Latest Indus Science & Technology News