Of Pipes and Slums: Understanding Mumbai's Proposed New Water Rules for Residents of "Illegal Structures"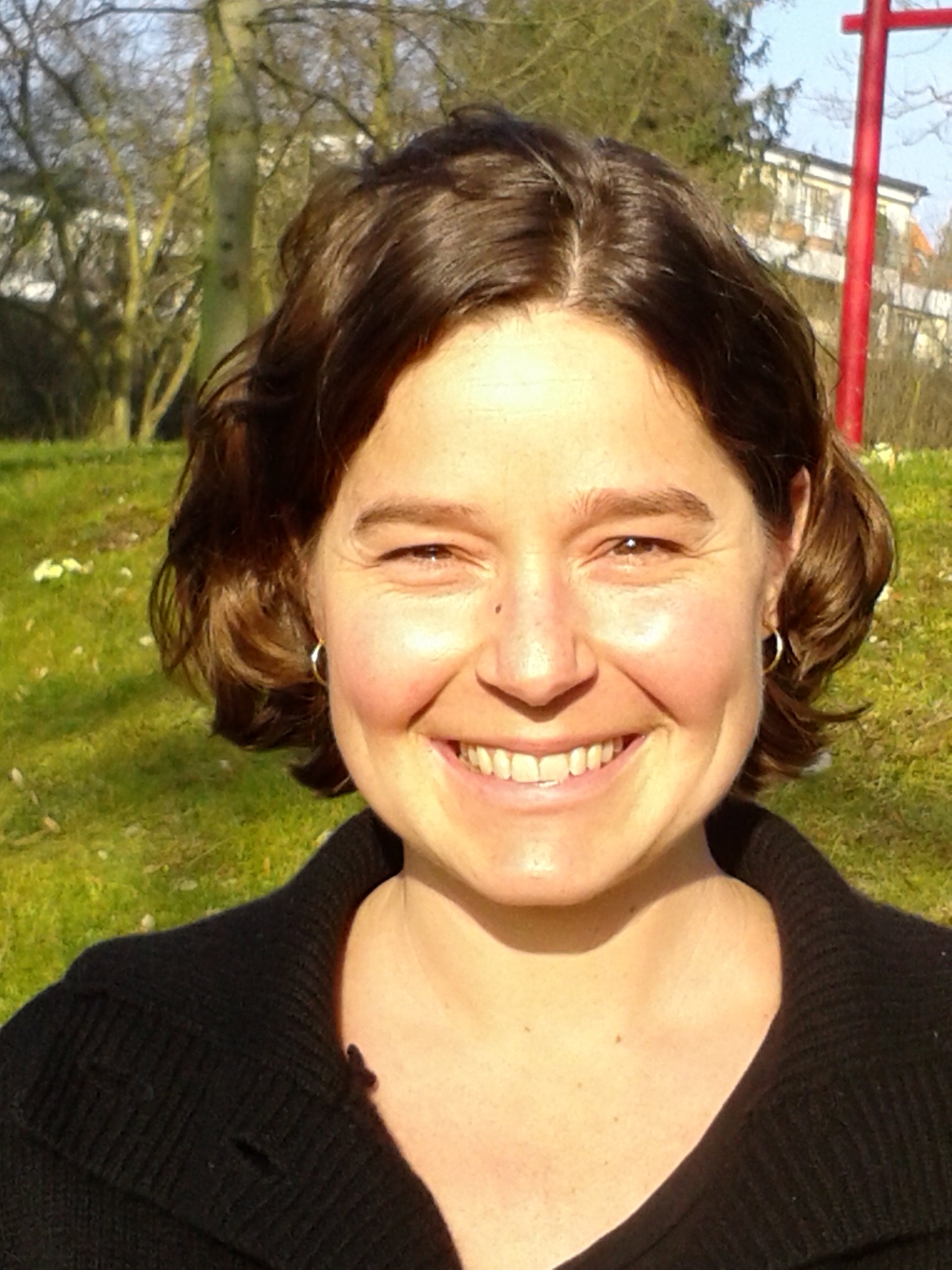 Lisa Björkman
March 23, 2015
In this issue of India in Transition, Lisa Björkman, Research Scholar, Transregional Research Network (CETREN), University of Göttingen, and CASI Spring 2015 Visiting Scholar, discusses the history and significance of Mumbai's proposed new water rules for slums, which delink water access from the legality of structures.
---
CASI Student Programs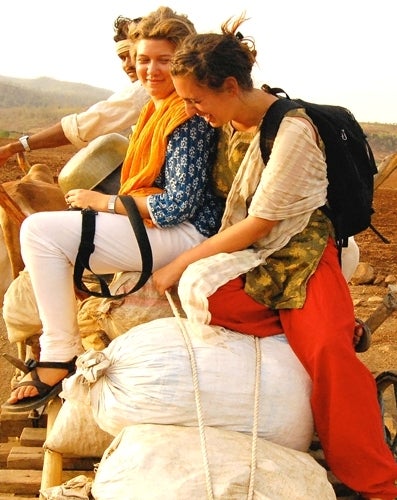 The winners of the 2015 CASI Summer Internships and the Sobti Family Fellowship Fund will be announced in early April! Thanks to all who applied!
Have you signed up for the CASI Student Programs Blog? www.casistudentprograms.com Click on the "+" in the bottom right corner and enter your email address. 
---
Upcoming Events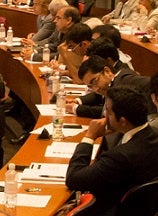 Friday, March 27, 2015, 12:00-1:30 p.m. at CASI"Can Two Wrongs Make a Right?: Insights from the Development of the Home Mortgage Market in India"CASI seminar by VIKRAMADITYA KHANNA
(William W. Cook Professor of Law, University of Michigan Law School)
Read More
---
Latest Indus Science & Technology News