Union Against Center: The Political Language of Federalism in India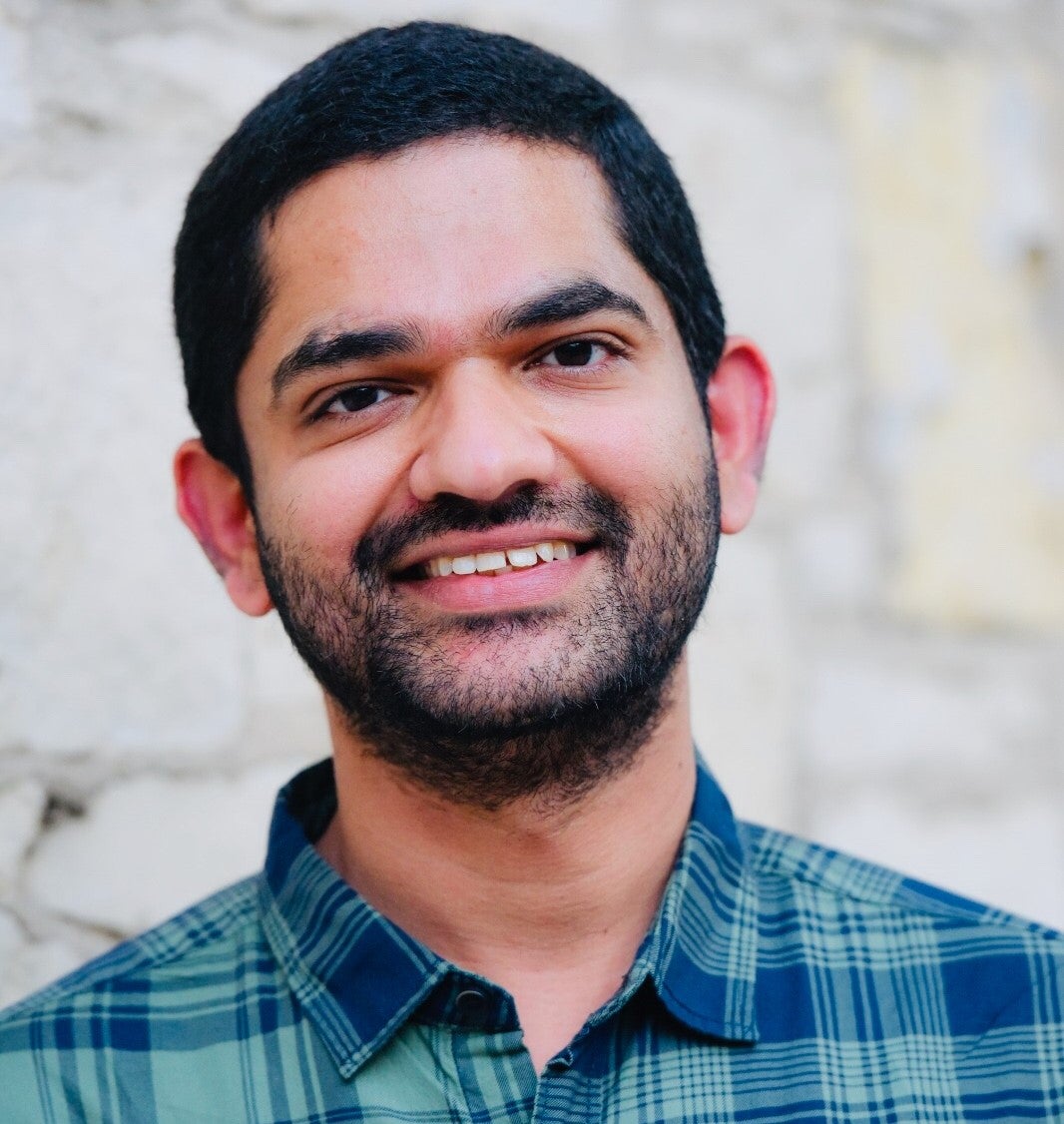 Sarath Pillai
February 27, 2023
In the latest issue of India in Transition, CASI Postdoctoral Research Fellow, Sarath Pillai argues for the urgency of a political language of Indian federalism that speaks to a lost federal tradition of the past and the erosion of federalism today.
---
CASI in the News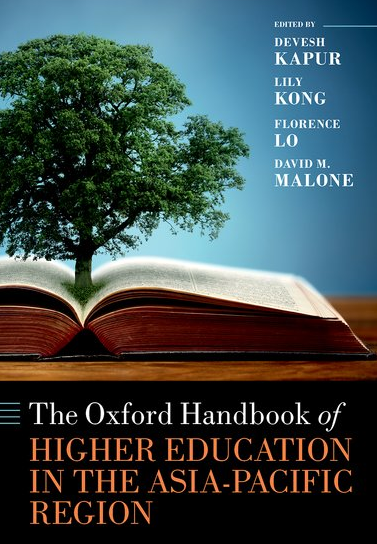 CASI Senior Fellow & former Director Devesh Kapur (SAIS, Johns Hopkins), along with Lily Kong, Florence Lo, and David M. Malone, co-edited The Oxford Handbook of Higher Education in the Asia-Pacific Region (Oxford University Press, 2023). The book is available for pre-order and will ship March 15, 2023.
---
CASI Student Programs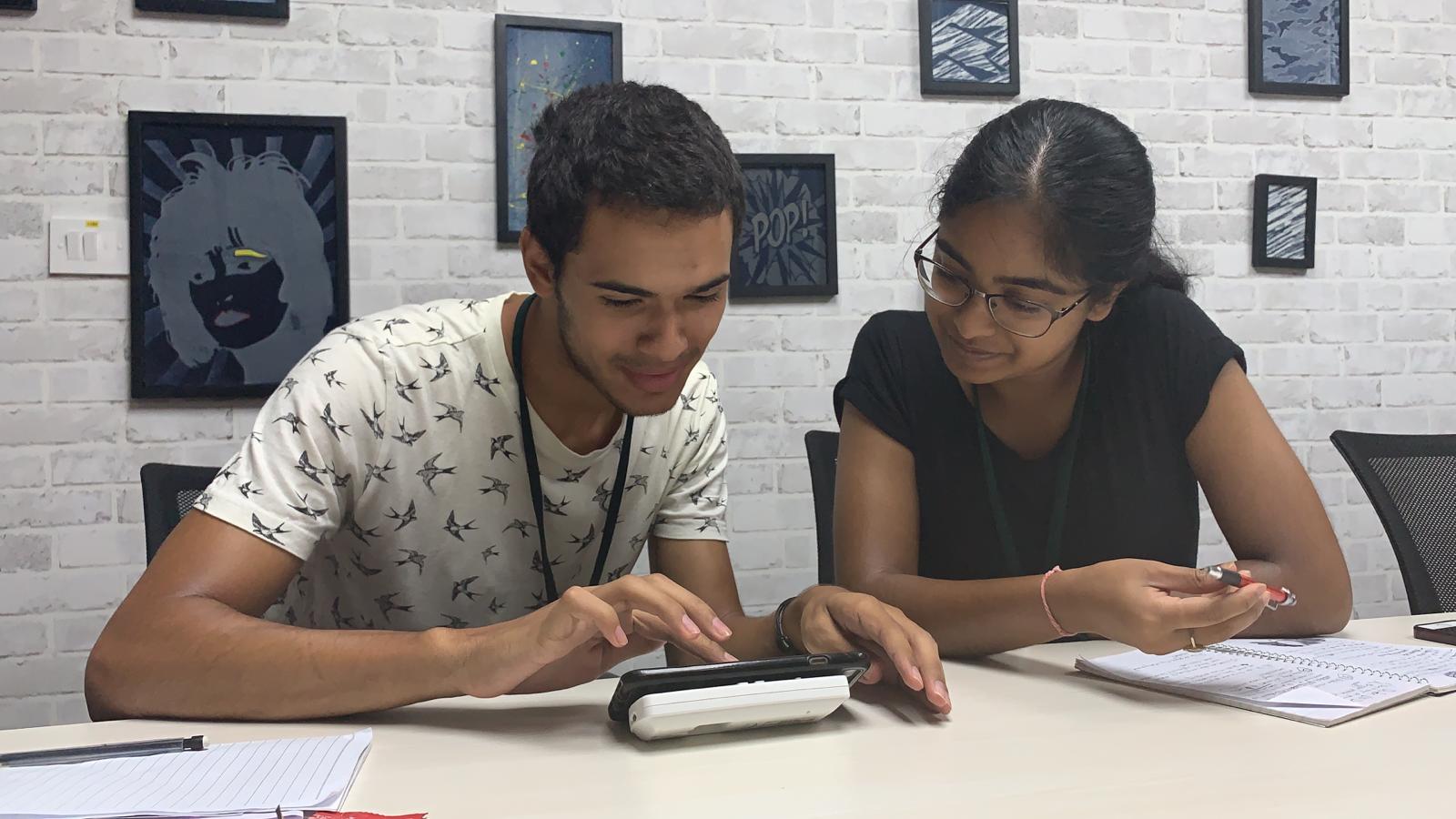 Applications for Summer Research Funds to support Penn students with their independent India-related research projects will close on Monday, March 13, 2023, 11:59pm EDT. APPLY HERE! Summer 2023 Volunteer Internship applications are now closed. Thanks to all who applied!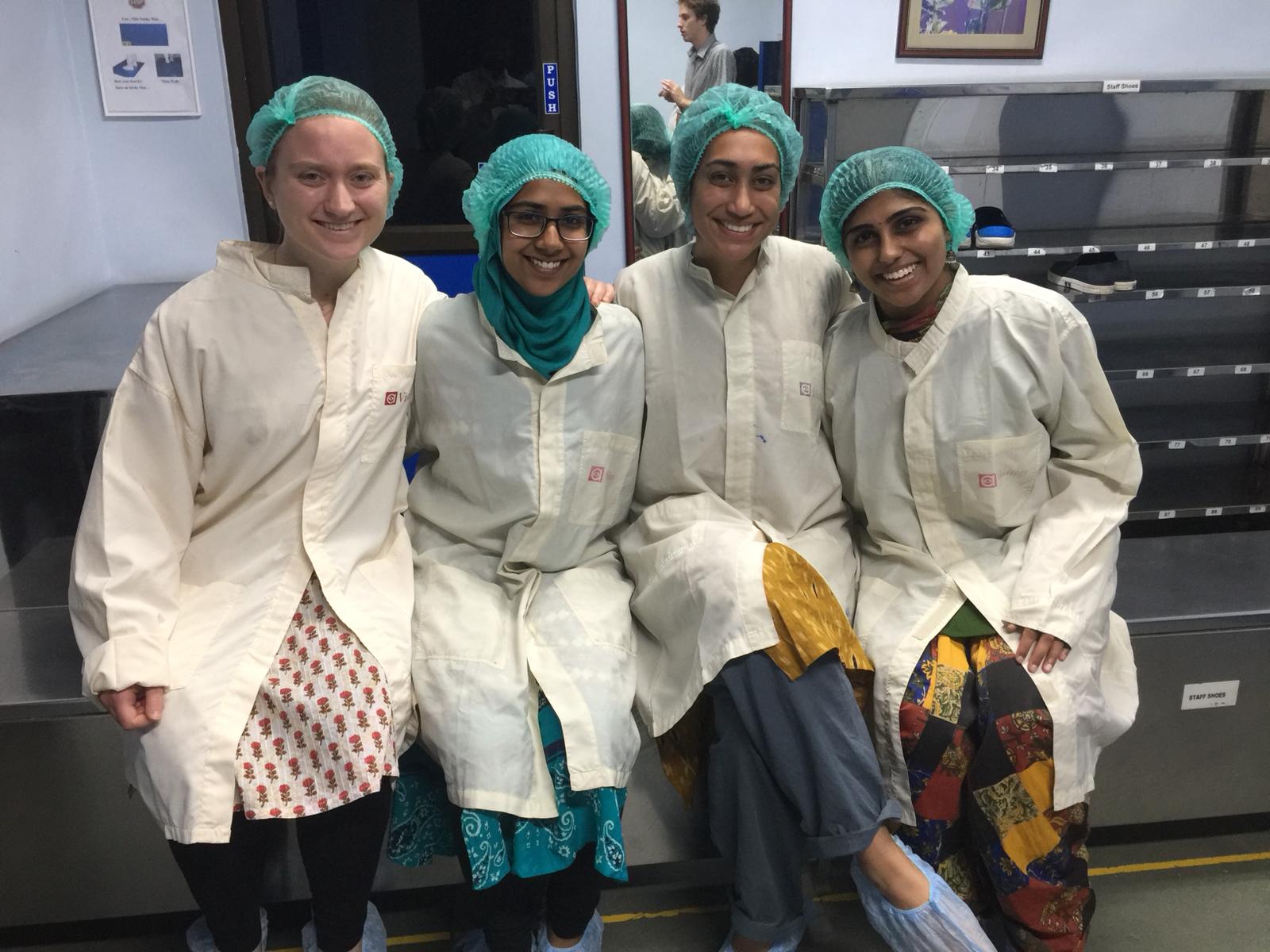 Read all about how past travel funds winners spent their summers in India on the CASI Student Programs Blog!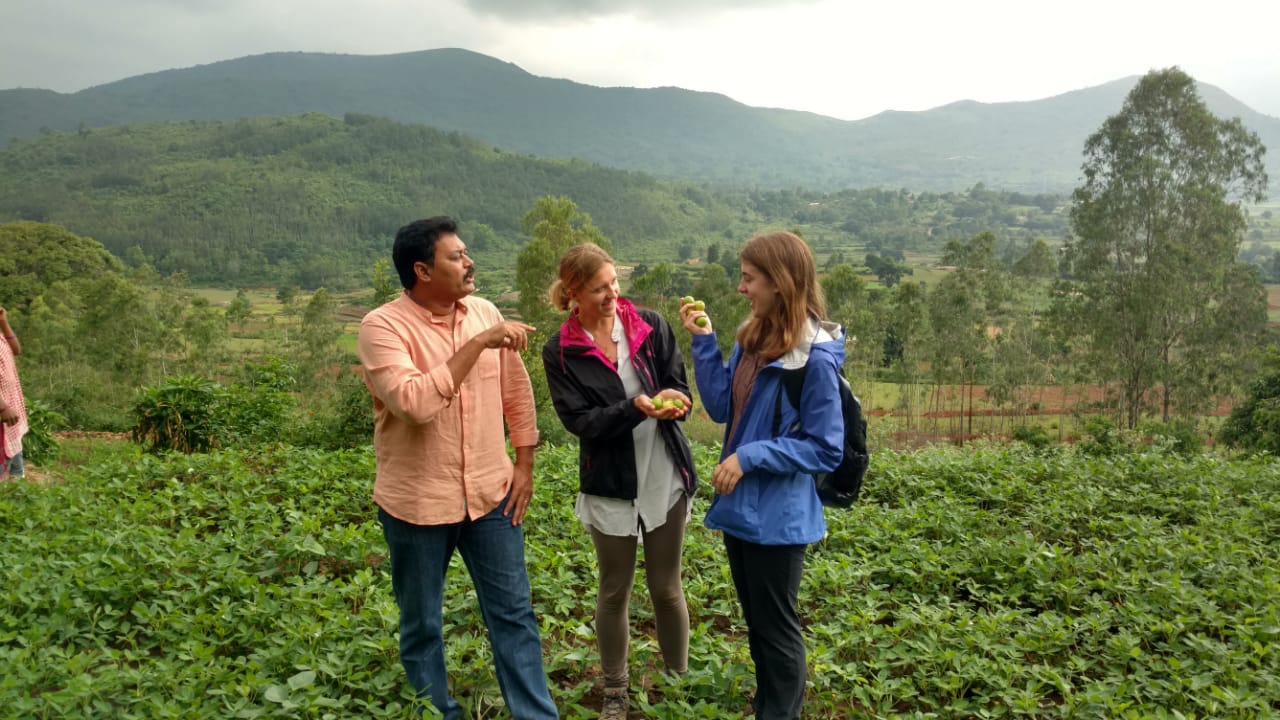 Questions about CASI Student Programs?
Please contact Juni Bahuguna (Assistant Director, Student & Visitor Programs) at junib@sas.upenn.edu
---
Upcoming Events
A Symposium Celebrating UPIASI's 25th & CASI's 30th Anniversary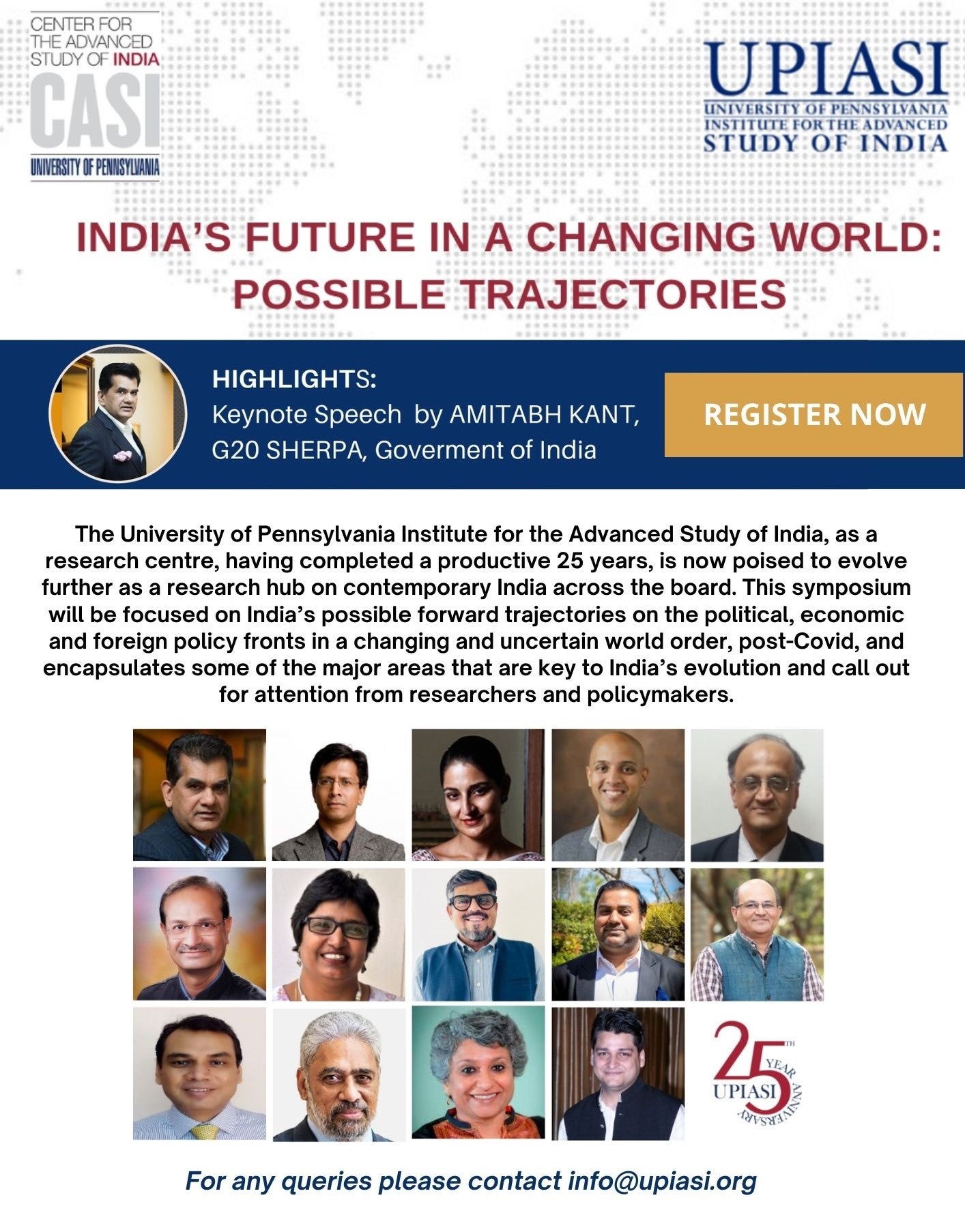 March 11, 2023, 12 noon IST (In-Person)

"India's Future in a Changing World: Possible Trajectories"
This symposium will be focused on India's possible forward trajectories on the political, economic, and foreign policy fronts in a changing and uncertain world order, post-Covid, and encapsulates some of the major areas that are key to India's evolution and call out for attention from researchers and policymakers.
2023 CASI VIRTUAL Data Seminar Series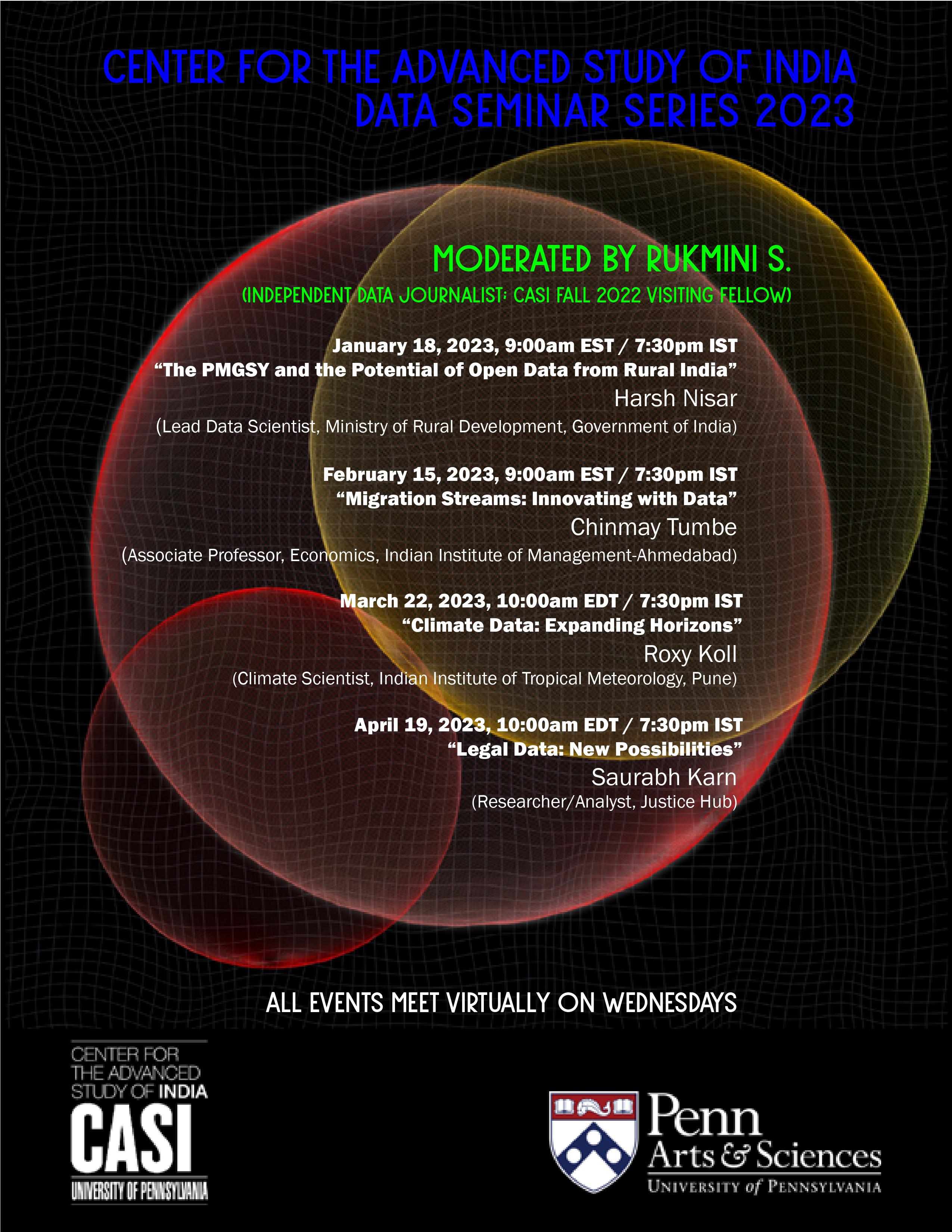 March 22, 2023, 10:00am EDT / 7:30pm IST

"Climate Data: Expanding Horizons"
Rukmini S. (Independent Data Journalist; CASI Fall 2022 Visiting Fellow) in conversation with Roxy Koll (Climate Scientist, Indian Institute of Tropical Meteorology, Pune)
Full Data Seminar Series Schedule

2022-23 CASI Seminar Series
*In-person events will no longer feature a virtual option*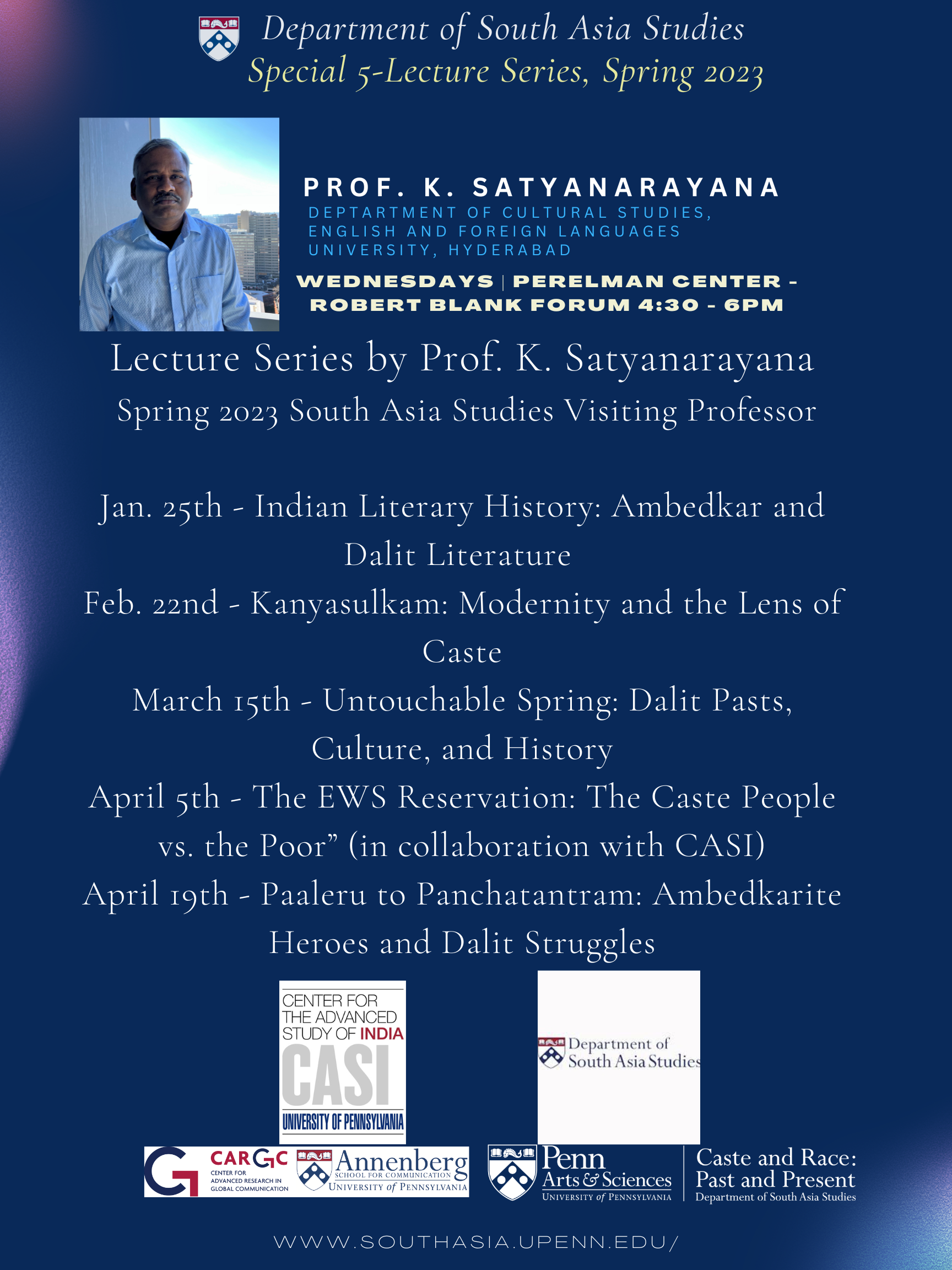 March 15, 2023, 4:30pm EDT (In-Person) at the Robert S. Blank Forum, PCPSE, 2nd floor

"Untouchable Spring: Dalit Pasts, Culture, and History"
Part 3 of a 5-lecture series with Prof. K. Satyanarayana (English and Foreign Languages University, Hydrabad), co-sponsored with the Dept. of South Asian Studies, Anenberg School for Communication, and Penn SAS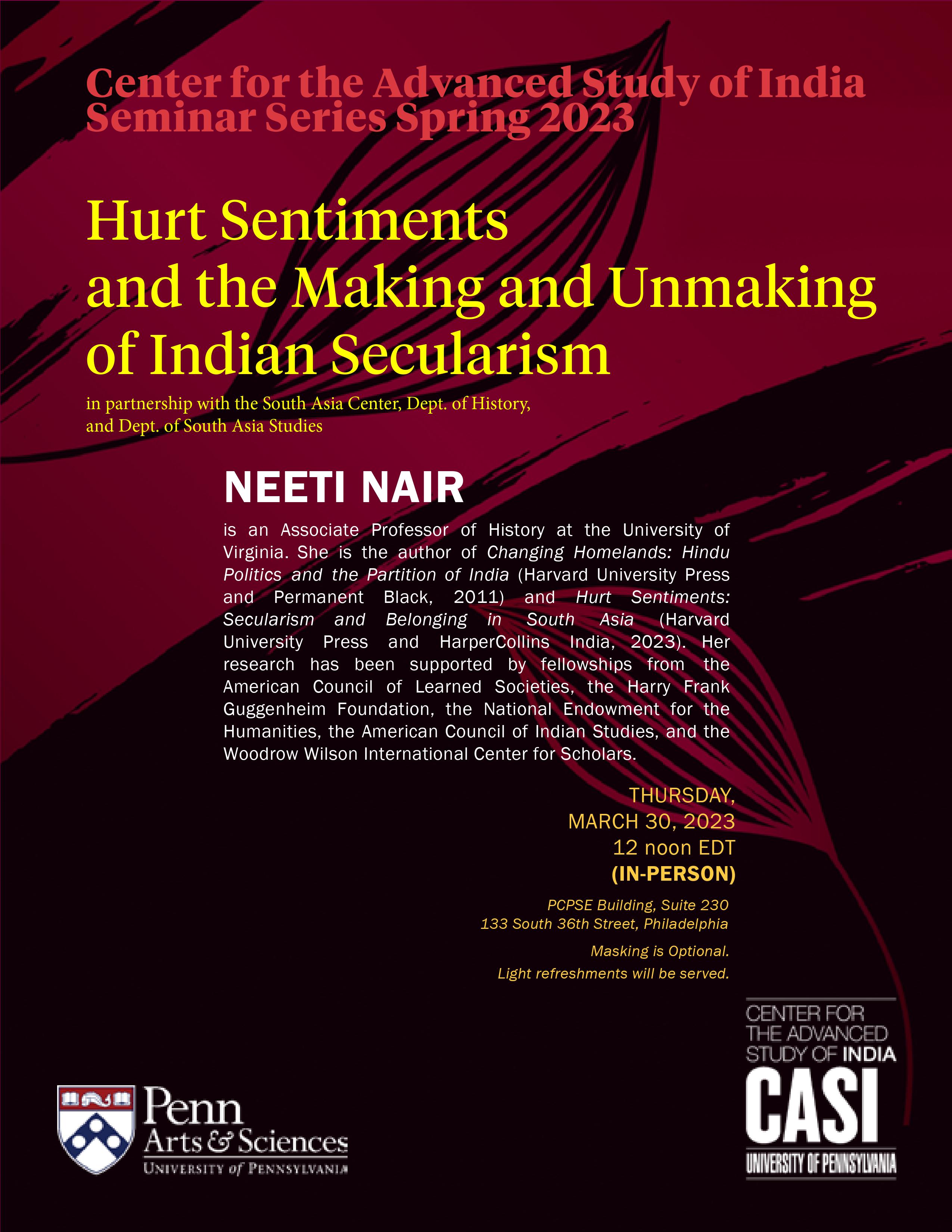 March 30, 2023, 12 noon EDT (In-Person)

"Hurt Sentiments and the Making and Unmaking of Indian Secularism"

CASI / South Asia Center / Dept. of History / Dept. of South Asia Studies Seminar with Neeti Nair (University of Virginia)
---
Campus Location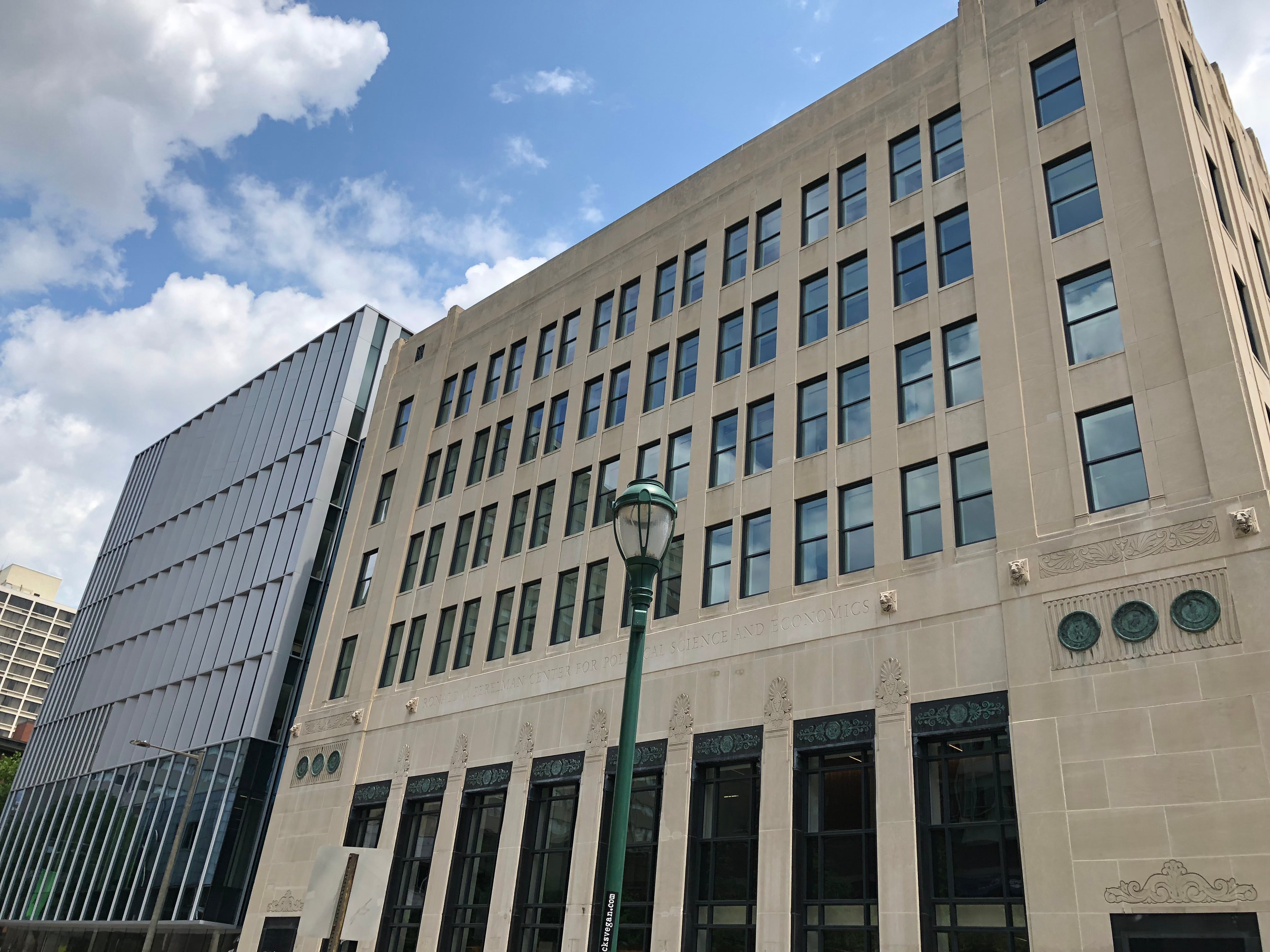 CASI's office is located close to the heart of Penn's campus at the Ronald O. Perelman Center for Political Science & Economics at 133 South 36th Street (Suite 230) Philadelphia, PA 19104-6215.
Please note: CASI is operating on a hybrid schedule.