Toward a New Education Paradigm: Systems and Substance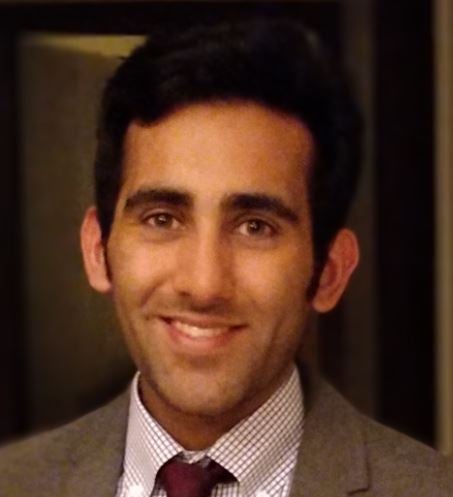 Rohan Sandhu
February 3, 2020
In this issue of India in Transition, Rohan Sandhu (MPA/ID candidate, Harvard Kennedy School), discusses how India's next generation of education reforms must follow a systems approach while being guided by a larger human capital strategy.
*Interested in writing for IiT? Now open for submissions*
---
CASI Student Programs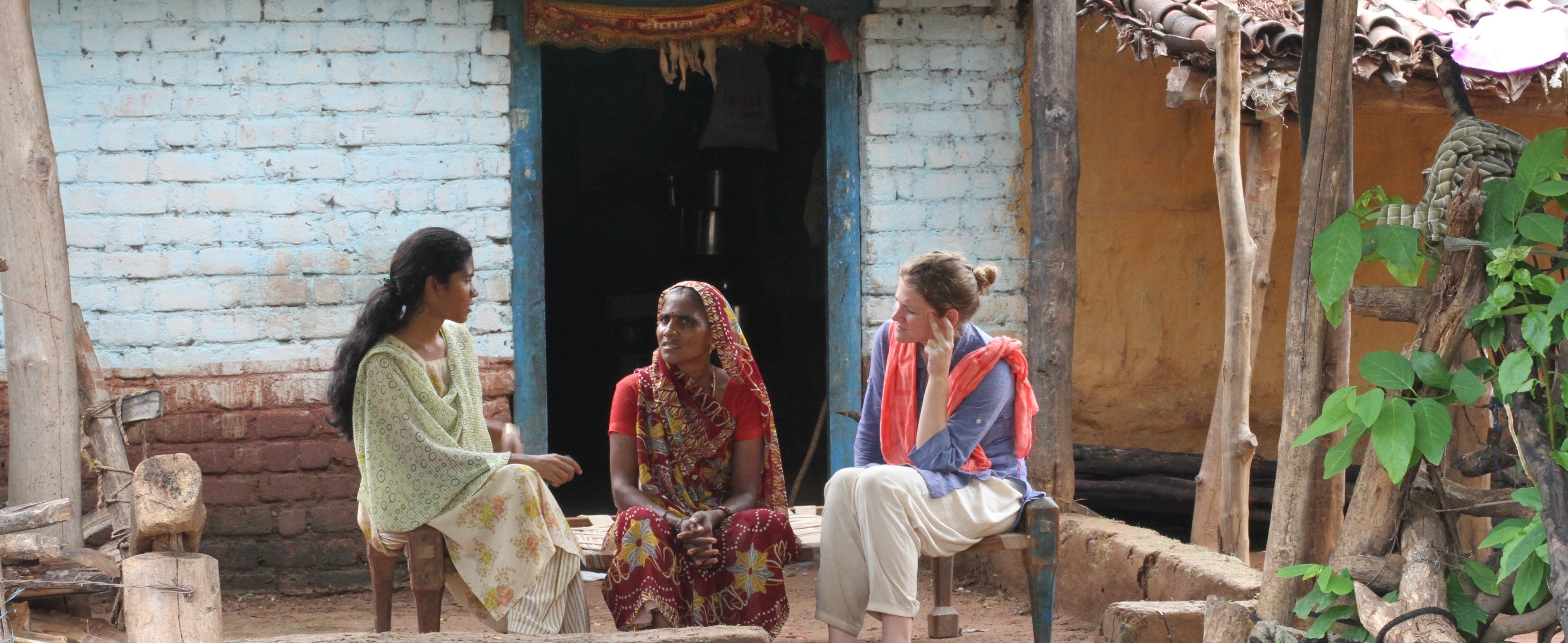 APPLY NOW for CASI's 2020 Travel Funds for Research competition!
CASI will provide up to $3,500 to Penn graduate students and $3,000 to Penn undergraduate students to conduct independent research projects in India over the summer.
Raka Sen, 2019 Travels Funds for Research winner, was featured in the January 31, 2020 issue of Penn Today. "Climate Change in Real Time" by Jane Carroll, the story about Raka's studies of the Sundarbans region of India and Bangladesh, appeared in the January 16, 2020 issue of SAS's Omnia.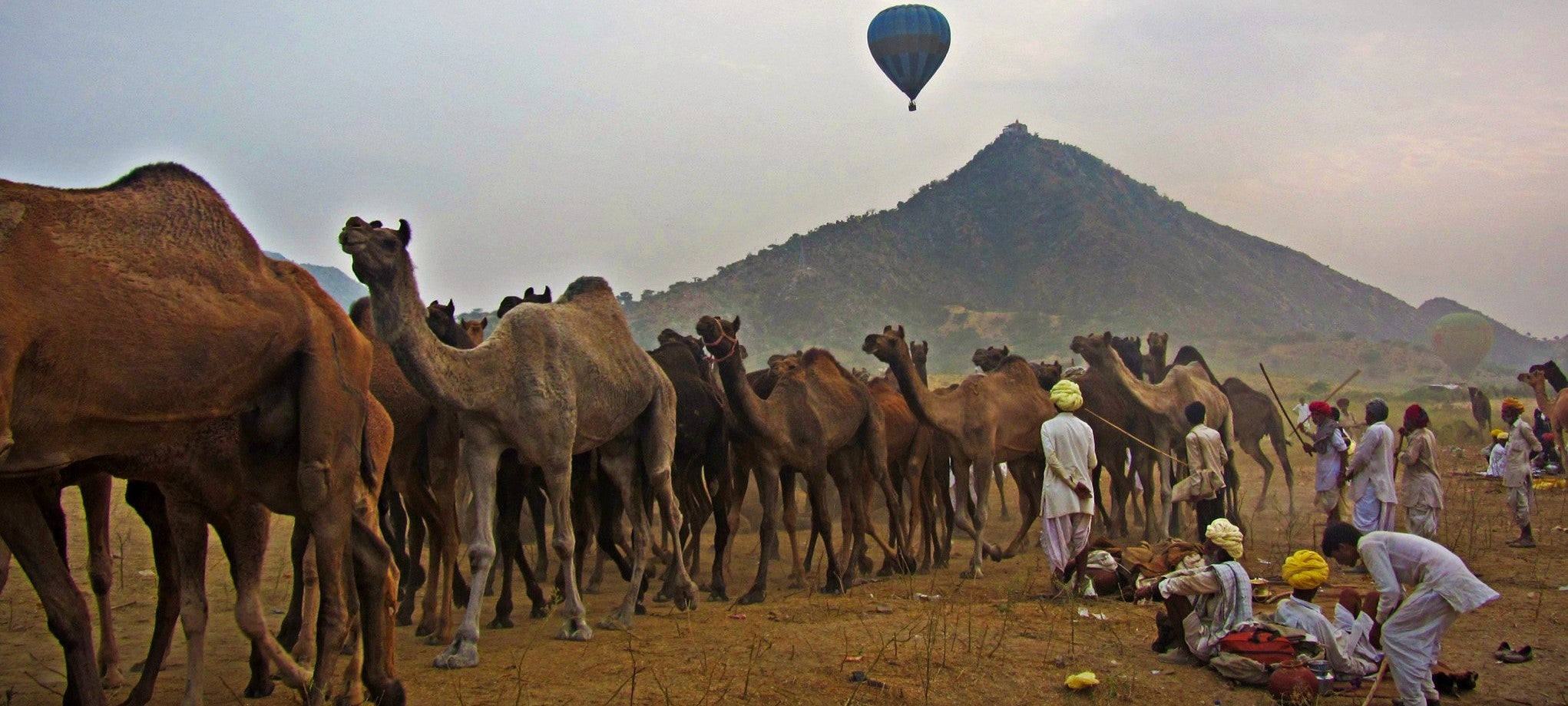 Student Photo Contest Winners
The winning photos for the 2019-20 academic year can be viewed HERE!
By highlighting India's immense diversity through the lens of the Penn community, we want to see India through the eyes of our students. The winning photos are professionally printed and displayed at CASI.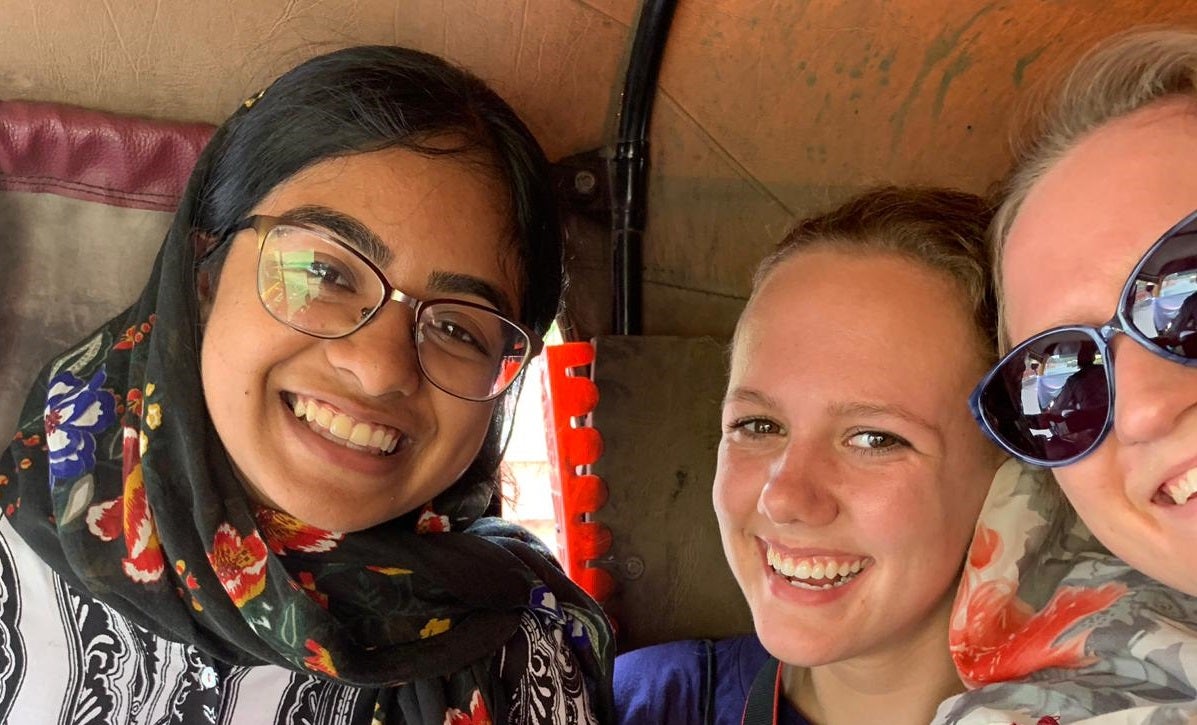 Read about the experiences of the 2019 Summer Interns and Travel Funds Recipients on the CASI Student Programs Blog. To receive as an email, go to casistudentprograms.com and enter your email on the bottom left "+follow" icon.
Learn More: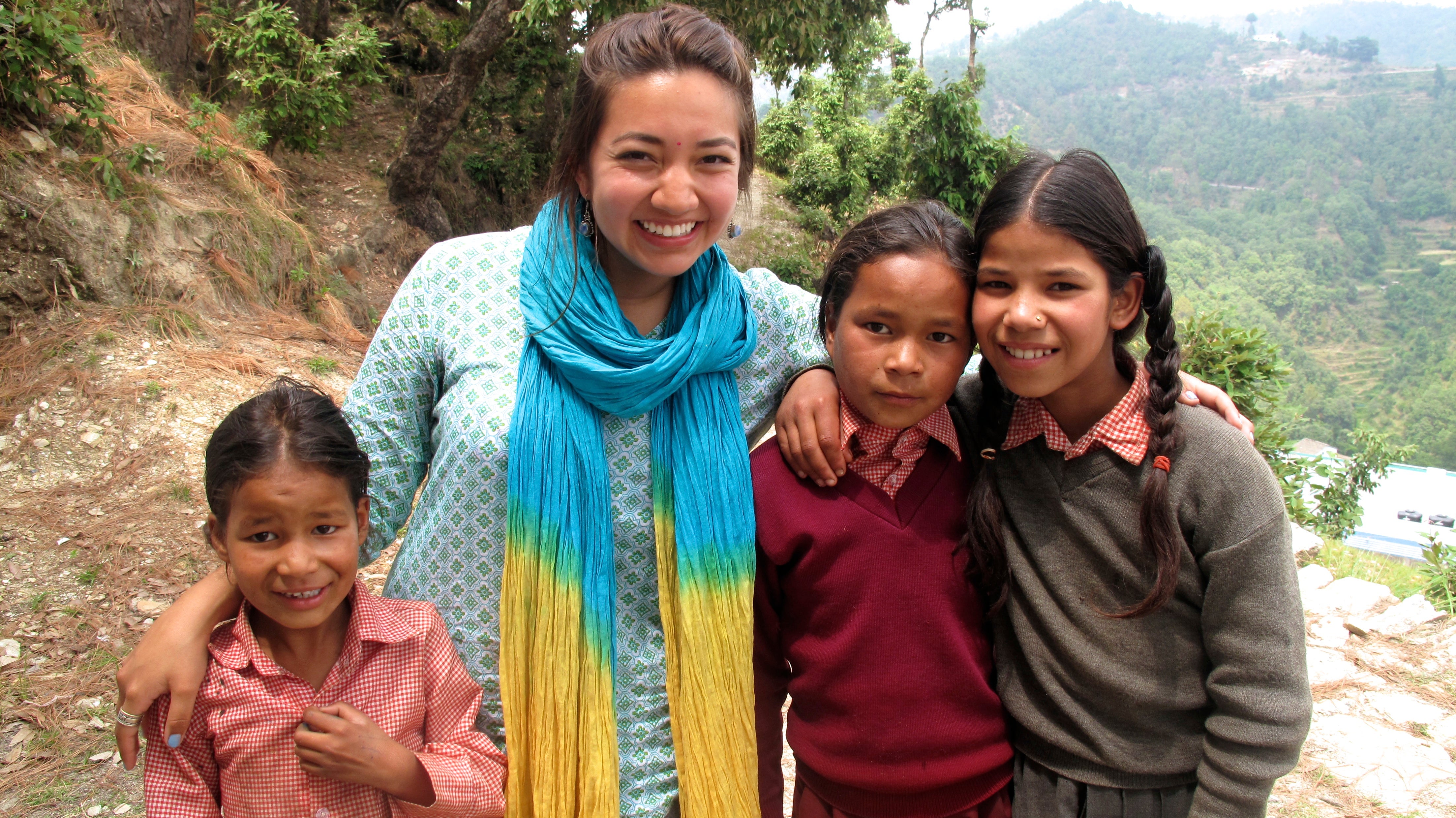 View the CASI Student Programs Video and follow CASI Student Programs on Instagram @casistudentprograms

Questions about CASI Student Programs?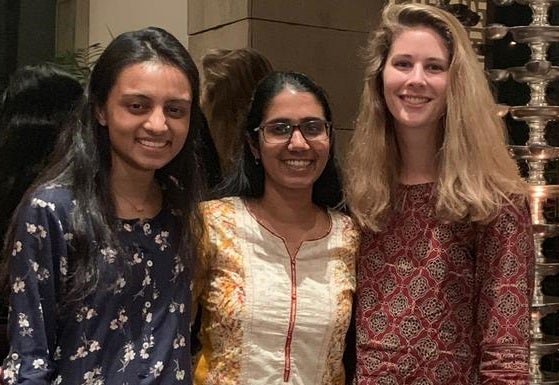 Please contact Laura Iwanyk, Assistant Director, CASI Student Programs and Outreach, liwanyk@upenn.edu
---
Upcoming Events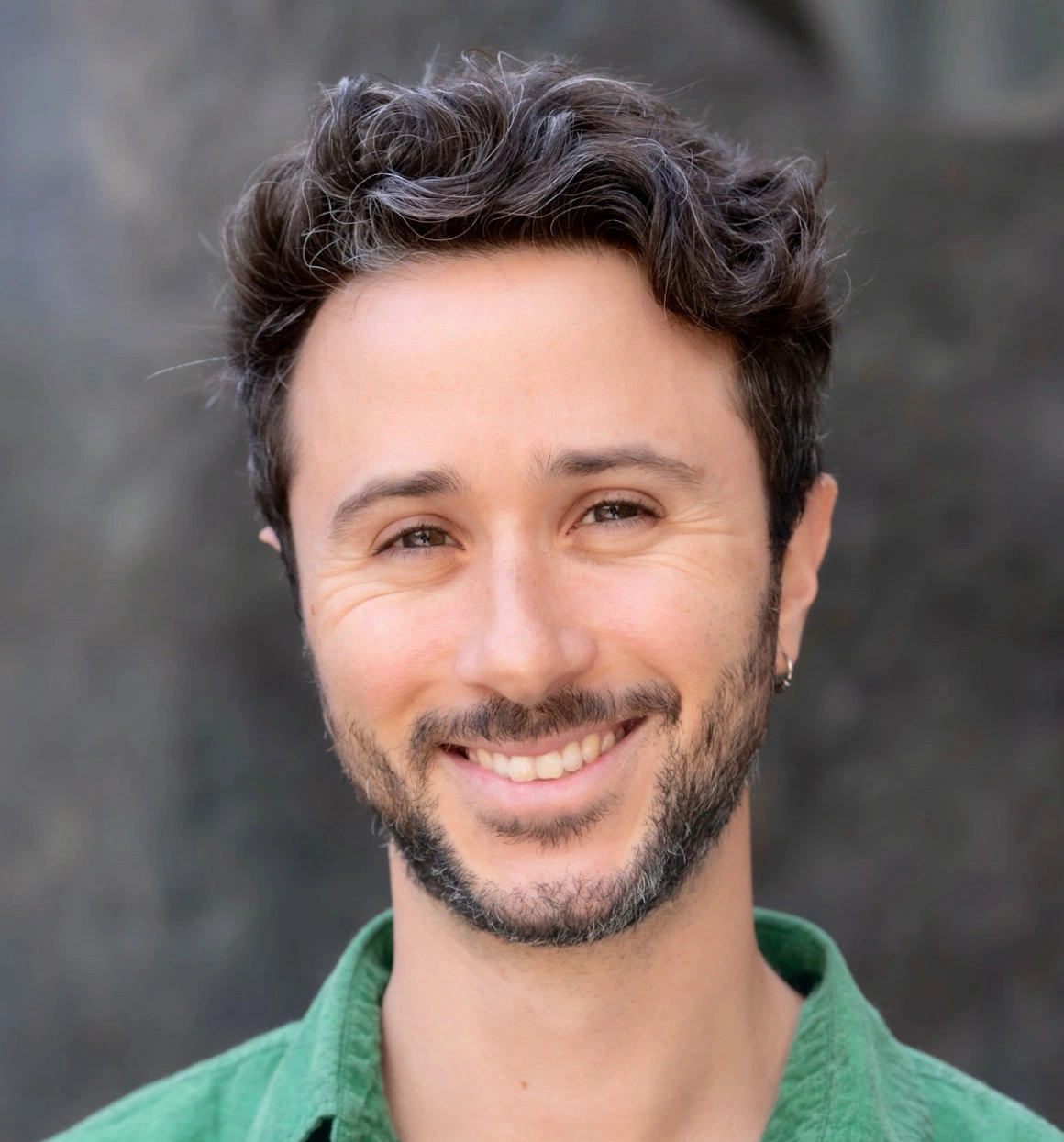 February 6, 2020, 12:00-1:30 p.m. at CASI

"Intergenerational Mobility in India"

CASI Seminar with Sam Asher (Assistant Professor of International Economics, SAIS, Johns Hopkins University)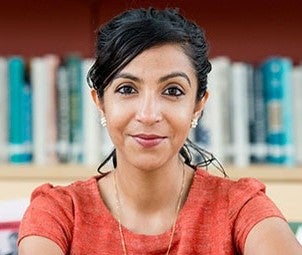 February 14, 2020, 12:00-1:30 p.m. at PCPSE

"States, Societies, and the Control of Contagion in China and India"

CASI-Comparative Politics Workshop Seminar with Prerna Singh (Mahatma Gandhi Associate Professor of Political Science and International and Public Affairs, Brown University)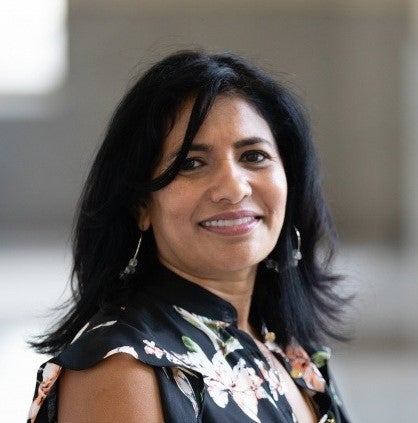 February 20, 2020, 12:00-1:30 p.m. at CASI
"Informal Sector Workers and the Politics of FDI: A Conjoint Experiment in India"

CASI Seminar with Nita Rudra (Professor of Government, Georgetown University)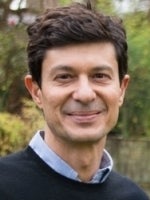 February 27, 2020, 12:00-1:30 p.m. at CASI
"Economic Development, the Nutrition Trap, and Metabolic Disease"

CASI Seminar with Kaivan Munshi (Professor of Economics, Yale University)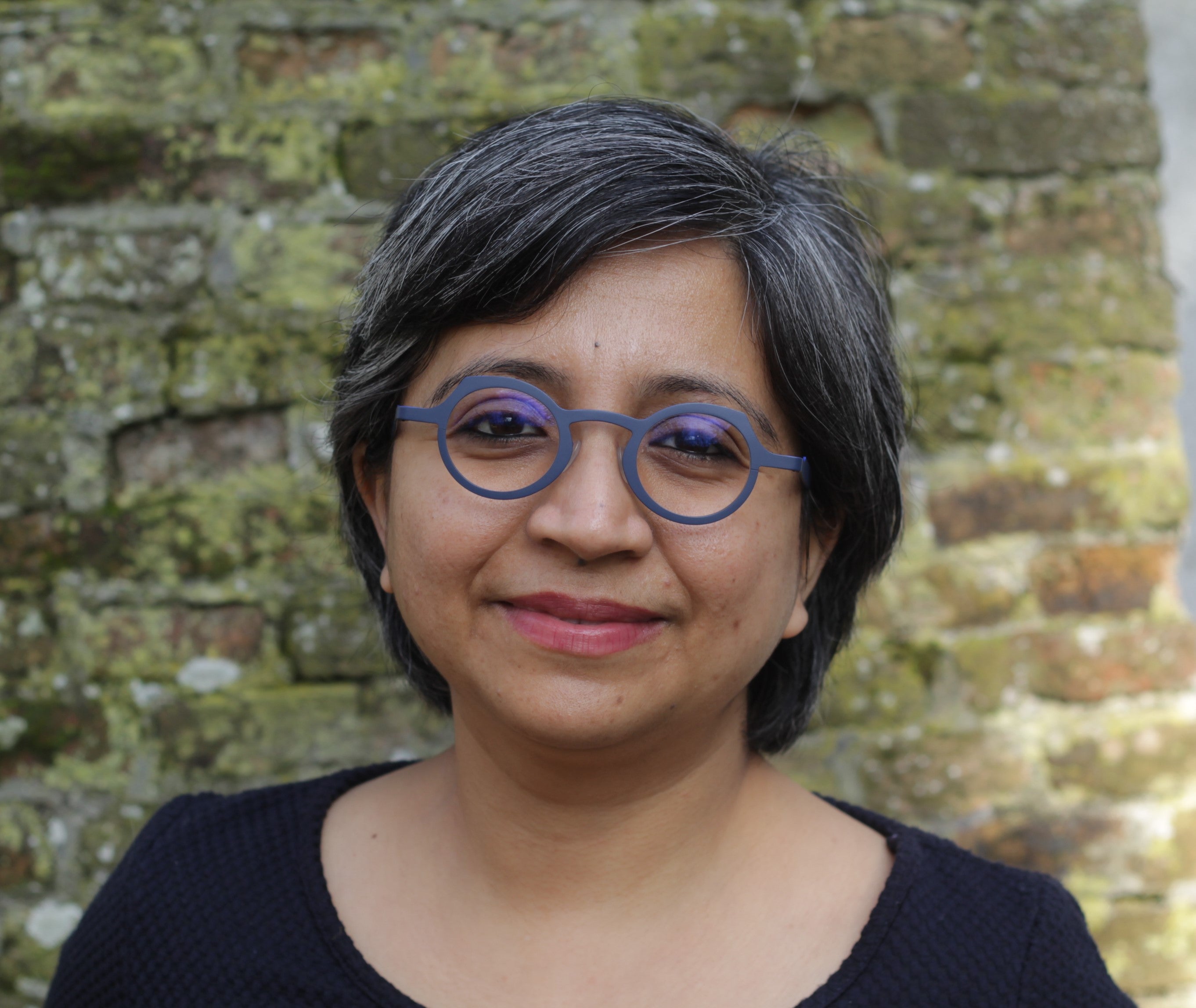 March 19, 2020, 12:00-1:30 p.m. at CASI
"Urbanism at Water's Edge: The Fluid Histories of Property in Calcutta"

CASI Book Talk with Author Debjani Bhattacharyya (Assistant Professor of History, Drexel University)
---
Campus Location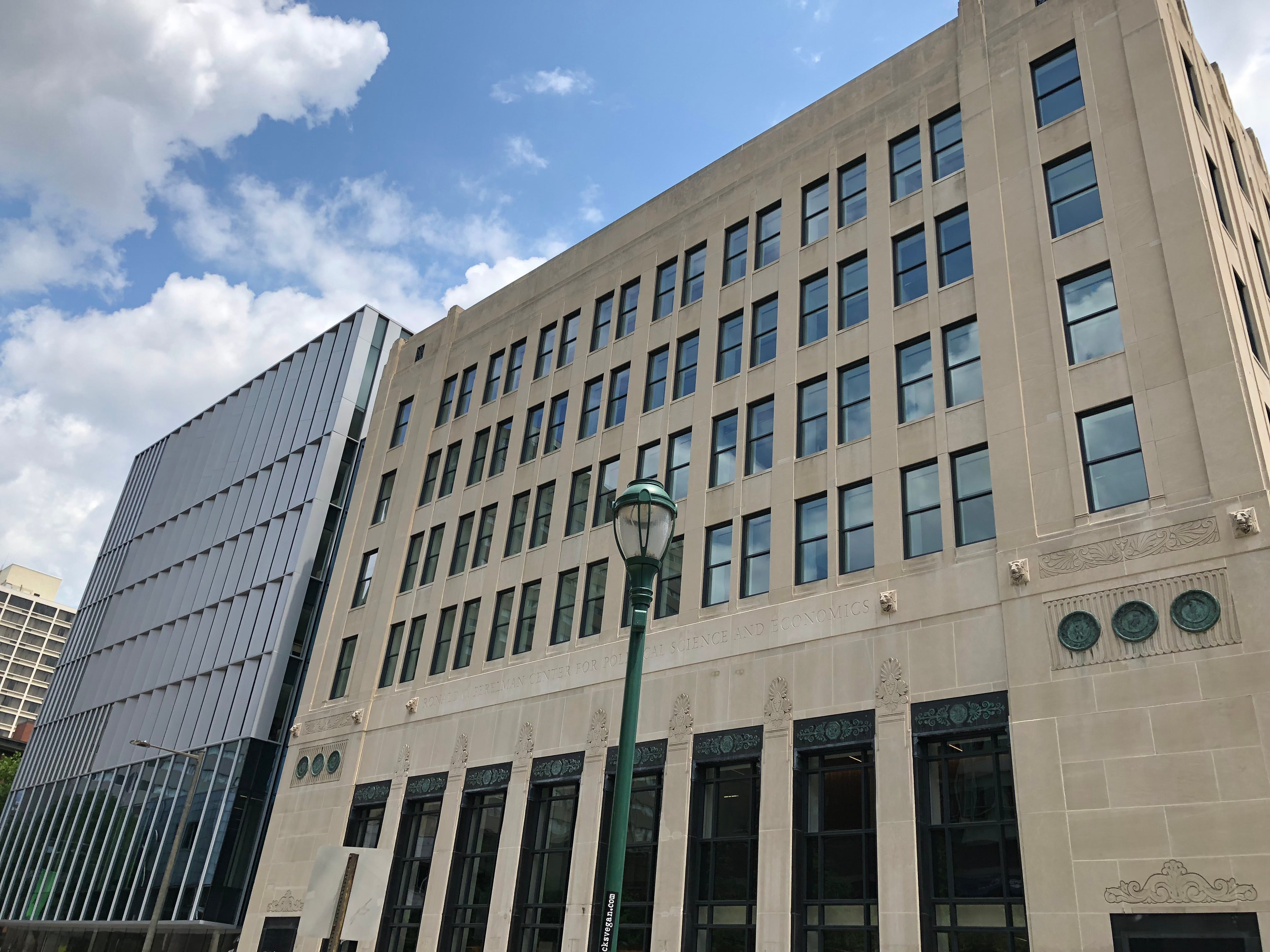 CASI's office is located close to the heart of Penn's campus at the Ronald O. Perelman Center for Political Science & Economics at 133 South 36th Street (Suite 230) Philadelphia, PA 19104-6215.