Oxford University Press, 2018
Edited by Devesh Kapur & Milan Vaishnav
The first in-depth investigation of the role money plays in the world's largest democracy.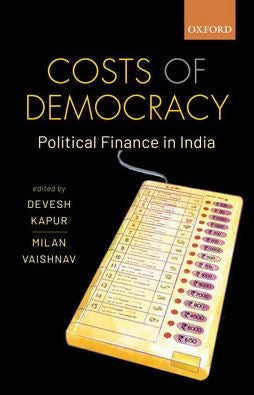 One of the most troubling critiques of contemporary democracy is the inability of representative governments to regulate the deluge of money in politics. If it is impossible to conceive of democracies without elections, it is equally impractical to imagine elections without money. Costs of Democracy: Political Finance in India is an exhaustive, ground-breaking study of money in Indian politics, opening readers' eyes to the opaque and enigmatic ways in which money flows through the political arteries of the world's largest democracy.
In this original, in-depth investigation—drawing from extensive fieldwork on political campaigns, pioneering surveys, and innovative data analysis—the contributors in this volume uncover the institutional and regulatory contexts governing the torrent of money in politics; the sources of political finance; the reasons for such large spending; and how money flows, influences, and interacts with different tiers of government. In the process, the book raises uncomfortable questions about whether the flood of money risks washing away electoral democracy itself.
Buy the book on Amazon or Amazon India
Media Coverage:
"Costs of Democracy: Political Finance in India Review: Following the Money Trail," Uma Mahadevan-Dasgupta. The Hindu, August 4, 2018

Hindustan Times Five-part Series:
Power to the Rich: India Needs to Talk About Money in Politics
Devesh Kapur & Milan Vaishnav
July 23, 2018
Funding Elections in India: Whose Money Has the Most Influence?
Jennifer Bussell
July 24, 2018
Why are Elections Getting More Expensive in India?
Simon Chauchard
July 25, 2018
Money Matters in Indian Elections: Why Parties Depend on Wealthy Candidates
Neelanjan Sircar
July 26, 2018
The Path to Reforms: Ensure Enforcement, Bring Clarity
Devesh Kapur, E. Sridharan, and Milan Vaishnav
July 27, 2018

About the Editors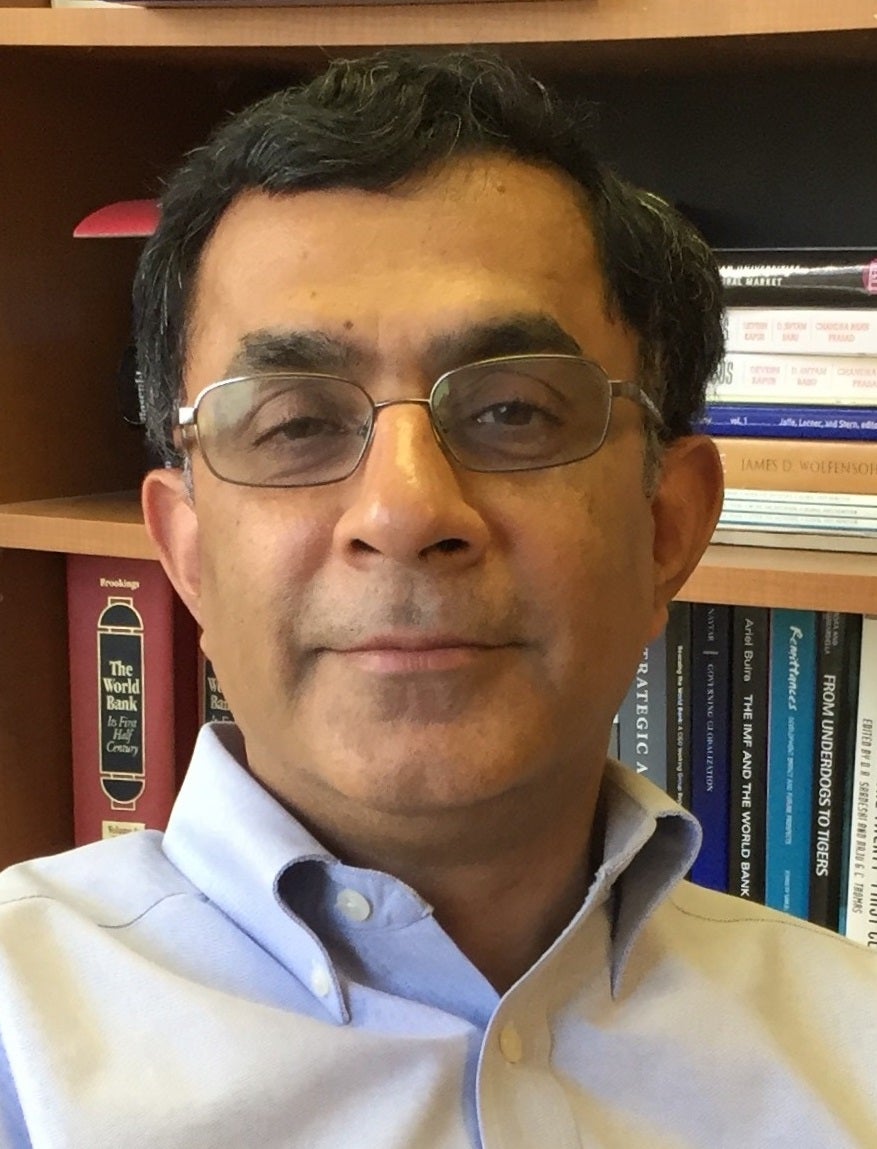 Devesh Kapur is a CASI Senior Fellow and the Director of Asia Programs and the Starr Foundation Professor of South Asia Studies at the Paul Nitze School of Advanced International Studies (SAIS) of the Johns Hopkins University in Washington, DC. He was CASI's Director from 2006-18.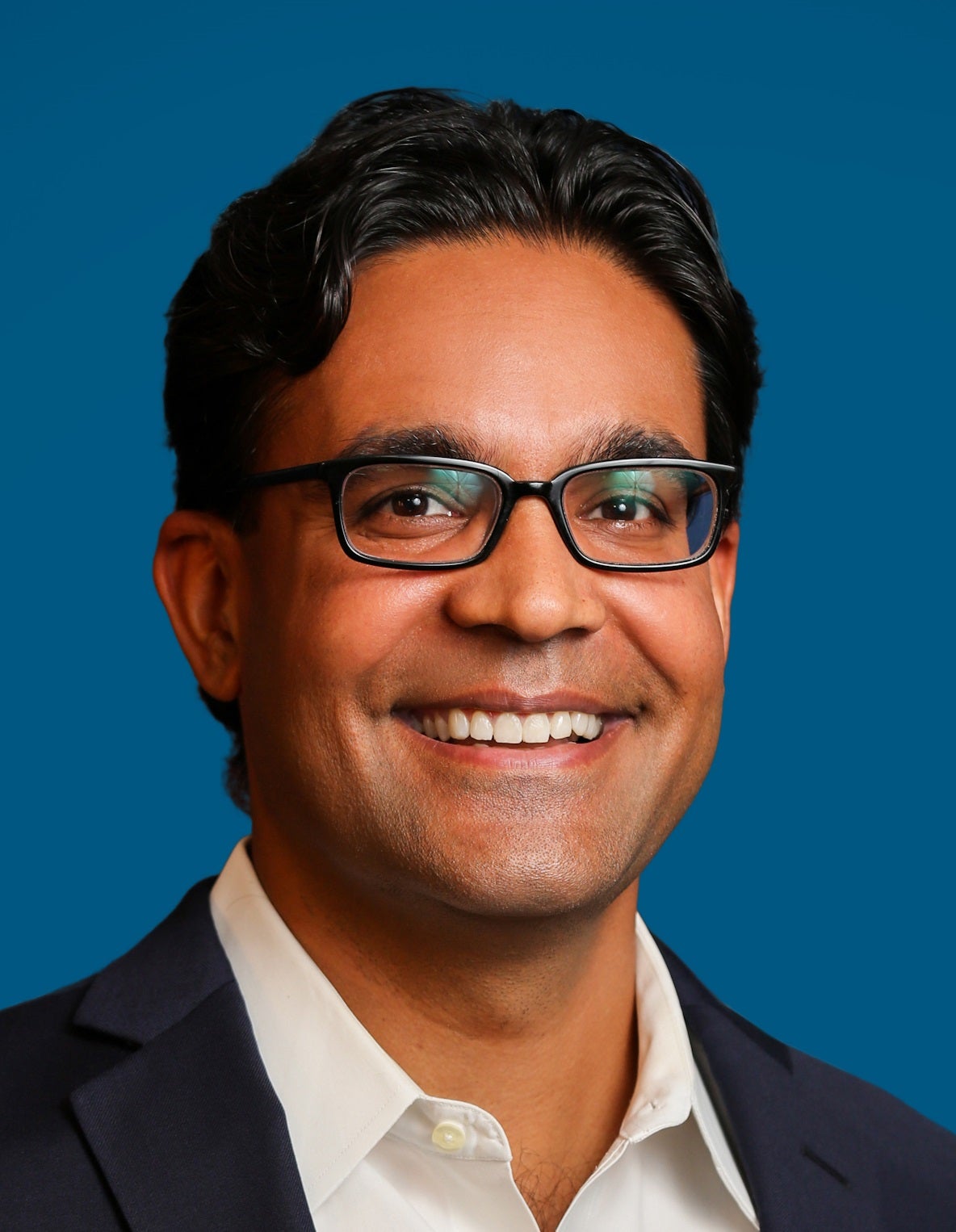 Milan Vaishnav is Senior Fellow and Director of the South Asia Program at the Carnegie Endowment for International Peace in Washington, DC.