The Problem with "Women's Entrepreneurship"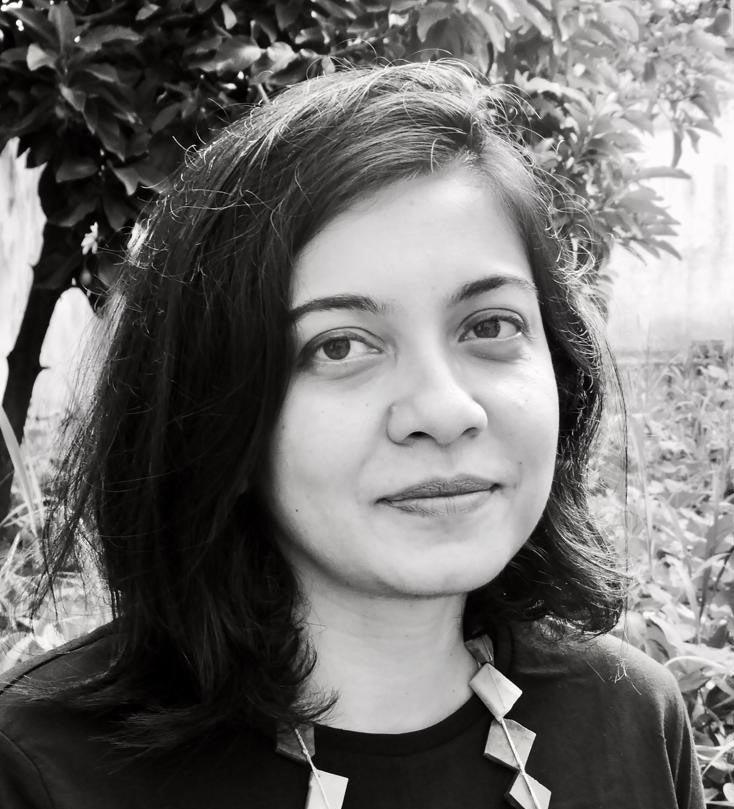 Hemangini Gupta
December 6, 2021
In the latest issue of India in Transition, Hemangini Gupta, Visiting Assistant Professor of Gender, Sexuality, and Feminist Studies, Middlebury College, explains why the challenges that women entrepreneurs face in acquiring funding and recognition narrate a problem with how we value labor.
---
CASI in the News

CASI Senior Fellow Devesh Kapur (Director, 2006-18), CASI Visiting Scholar Neelanjan Sircar, and CASI Non-Resident Visiting Scholar Milan Vaishnav have organized an Ideas For India e-symposium on "Urbanisation, Gender, and Social Change in North India," appearing from December 6-10, 2021. Drawing on their team's survey of 15,000 Indian households, they present findings from "Gender, Social Change and Urbanisation in Four North Indian Clusters," published in the October 26, 2021 issue of Urbanisation. The study was funded by the Ford Foundation.
---
CASI Student Programs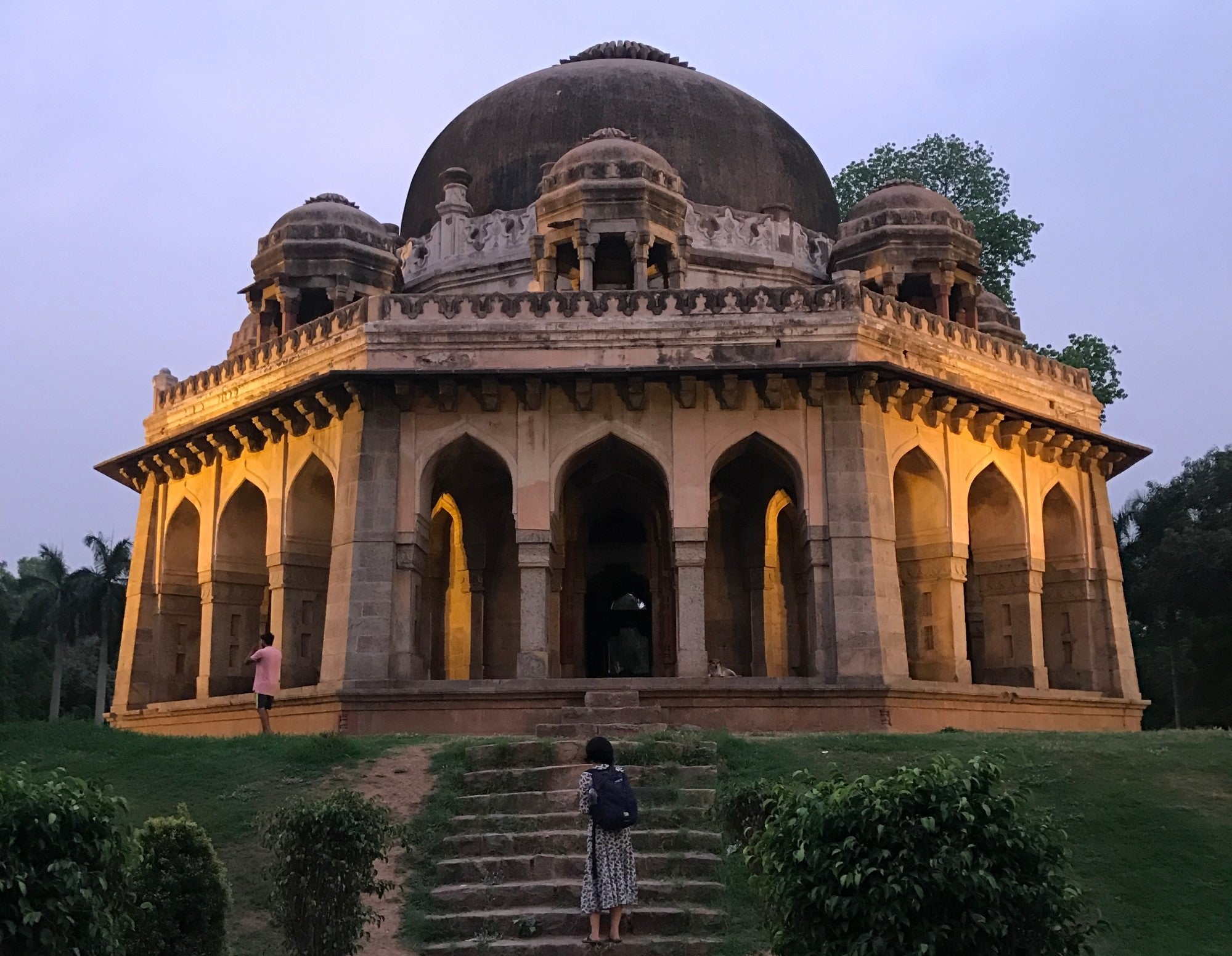 Application for CASI's Summer Internship Program are NOW OPEN!
We are pleased to announce that we are resuming our Summer Internship Program and will send students to India in May 2022! Though we will operate in a limited capacity due to the ongoing COVID-19 pandemic, we are thrilled to extend opportunities to Penn students interested in working with Aravind Eye Care Systems and The Public Health Foundation of India (PHFI). Interested in learning more? Check out the updates on our Summer Internships page.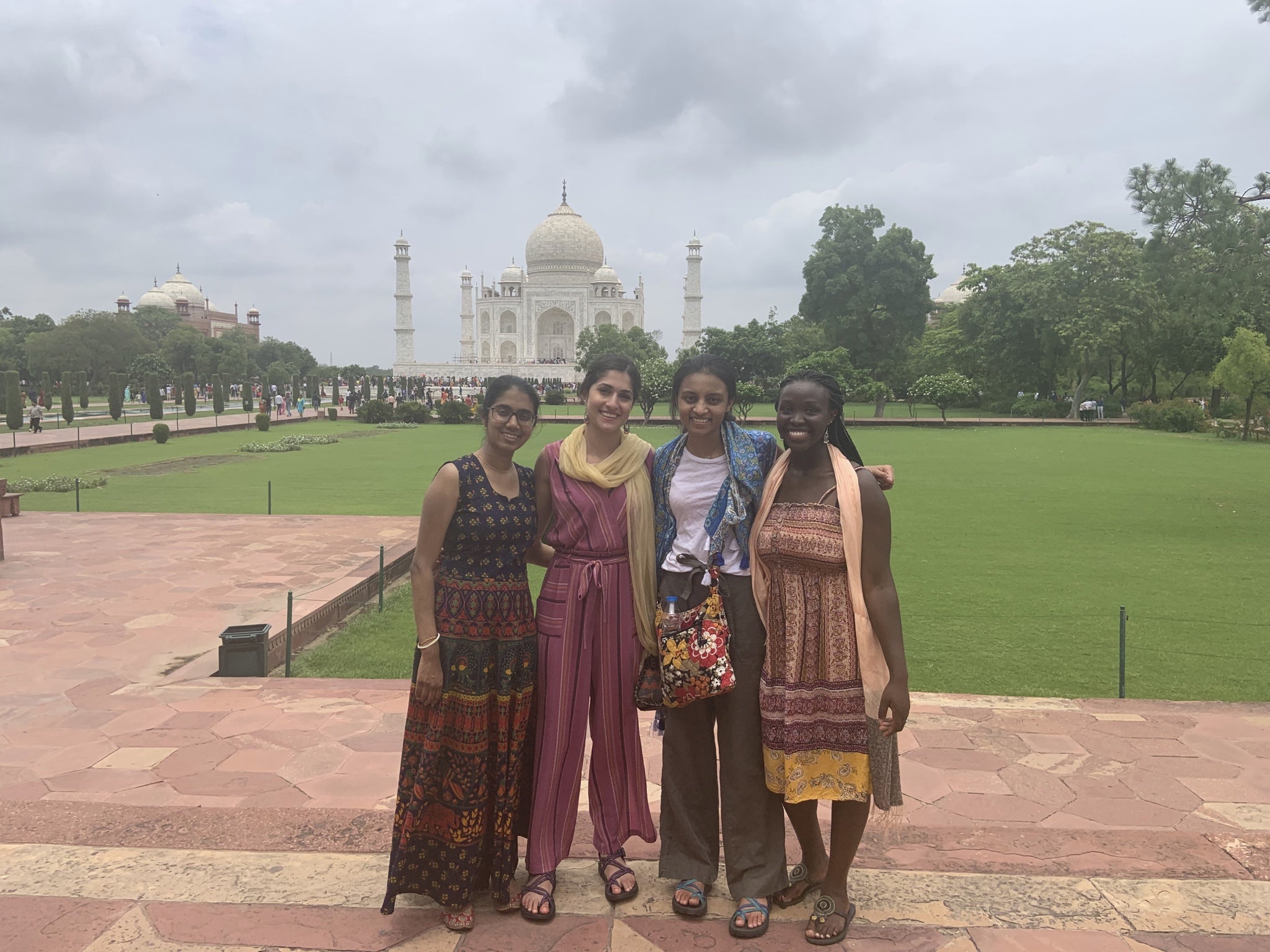 Subscribe to the CASI Student Programs Blog and read about students' experiences in India!
Questions about CASI Student Programs?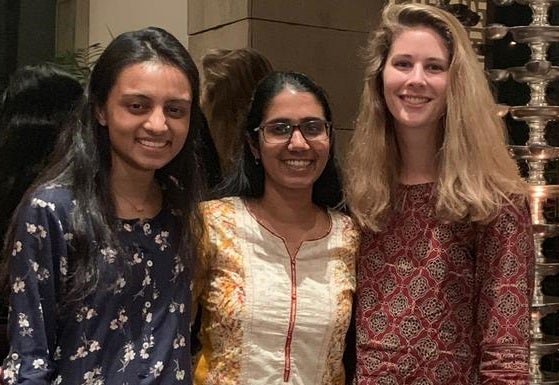 Please contact Laura Iwanyk, Assistant Director, CASI Student Programs and Outreach, liwanyk@upenn.edu
---
2021-22 CASI Virtual Seminar Series
Spring 2022 Events List Coming Soon!
Fall 2021 Event Videos: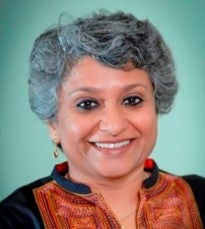 December 2, 2021: CASI Seminar "Dropping Out, Being Pushed Out, or Can't Get In? Decoding Declining Labor Force Participation of Indian Women" with Ashwini Deshpande (Ashoka University) FULL VIDEO
VIEW VIDEOS of more CASI past events—Transcript, English captions, Hindi subtitles available on select events
---
Campus Location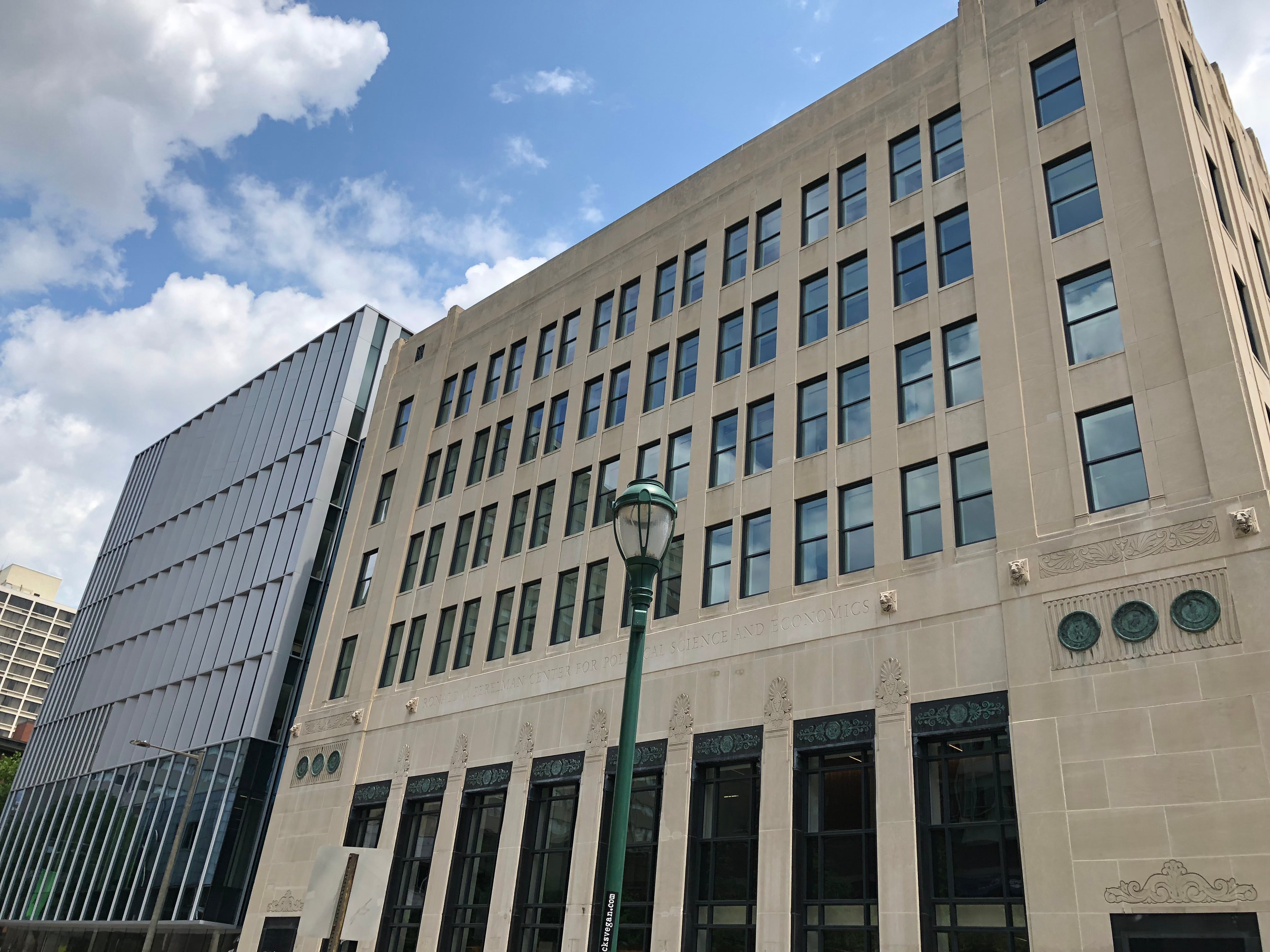 CASI's office is located close to the heart of Penn's campus at the Ronald O. Perelman Center for Political Science & Economics at 133 South 36th Street (Suite 230) Philadelphia, PA 19104-6215.
Please note: Due to the COVID-19 pandemic, CASI is operating on a hybrid schedule.