Biodiversity Management with Public Participation: Can India Do Better?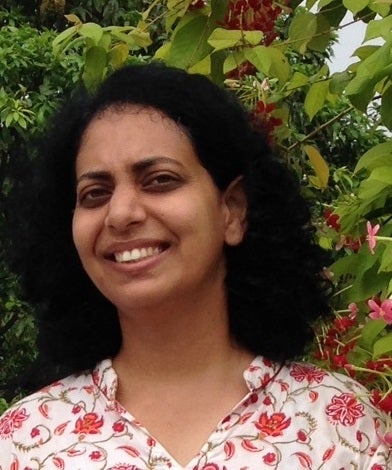 Ghazala Shahabuddin
November 2, 2015
In this issue of India in Transition, Ghazala Shahabuddin, Senior Fellow, Centre for Ecology, Development and Research (CEDAR), and CASI Fall 2015 Visiting Scholar, discusses the important role of public involvement in protected areas in India and the means through which they can be operationalized.
***
IiT Hindi translations are now available on their own web pages
---
Upcoming Events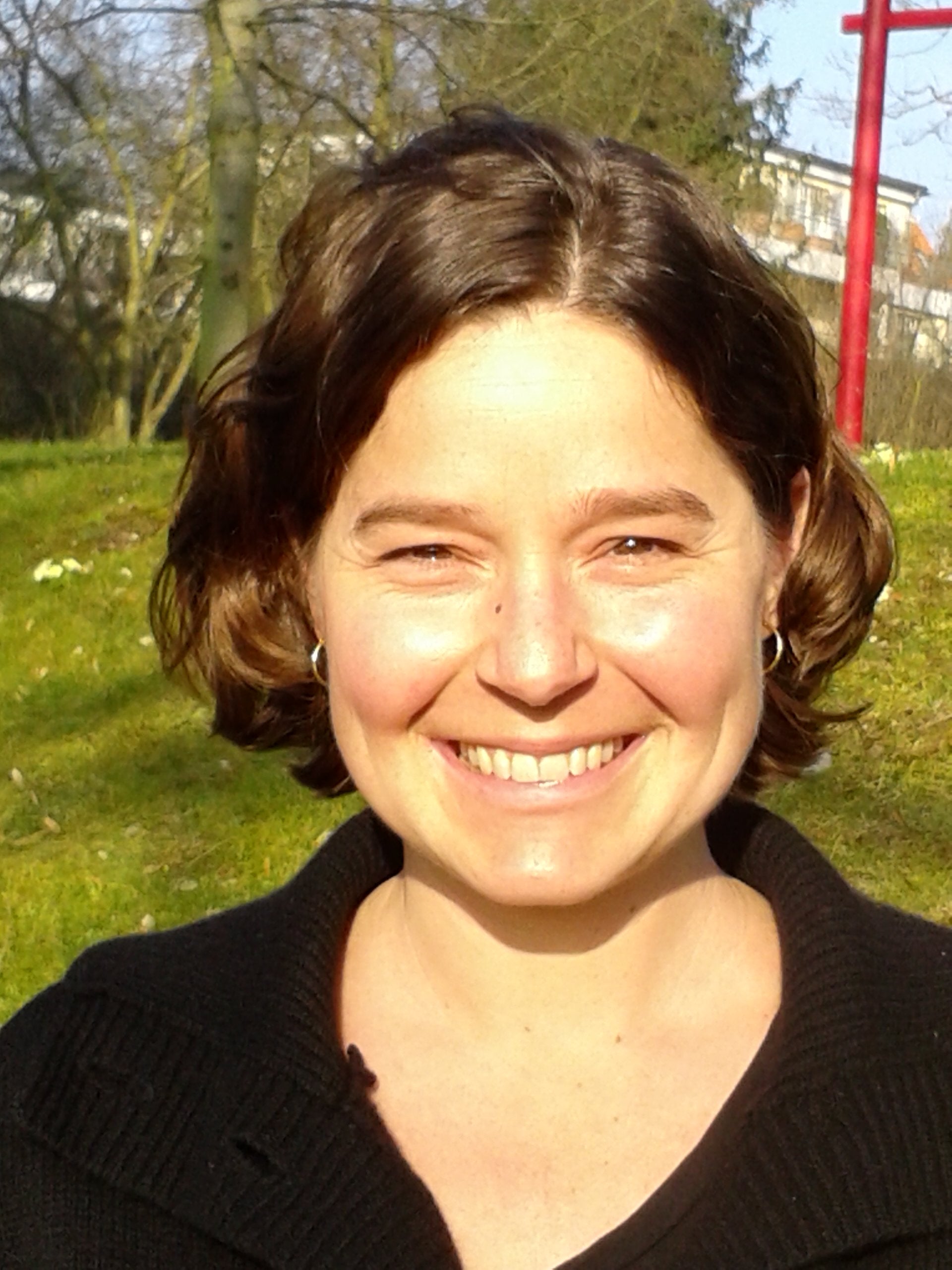 Friday, November 6, 2015, 12:00-1:30 p.m. at CASI
Pipe Politics, Contested Waters: Embedded Infrastructures of Millenial Mumbai
CASI Book Discussion with Author LISA BJÖRKMAN - Assistant Professor, Urban and Public Affairs Department, University of Louisville, and Discussants LISA MITCHELL - Associate Professor, South Asia Studies, and Director, South Asia Center, University of Pennsylvania; and PHILIP K. OLDENBURG - Adjunct Associate Professor, Department of Political Science, Columbia University
***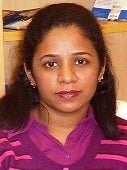 Tuesday, November 17, 2015, 5:00-7:00 p.m. at Annenberg School for CommunicationMaking News in Global India: Media, Publics, PoliticsBook Discussion with Author Sahana Udupa
- Social Anthropologist, Max Planck Institute for the Study of Religious and Ethnic Diversity

***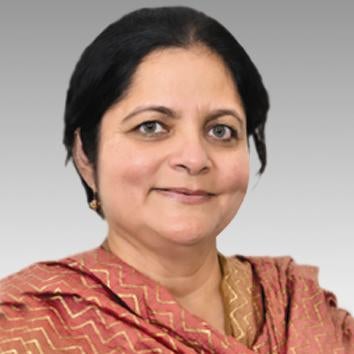 Friday, November 20, 2015, 12:00-1:30 p.m. at CASI

"India's Rural Employment Guarantee Program: Evidence from the India Human Development Surveys of 2004-5 and 2011-12"

CASI Seminar by Sonalde Desai - Professor of Sociology, Maryland Population Research Center, University of Maryland
---
CASI Student Programs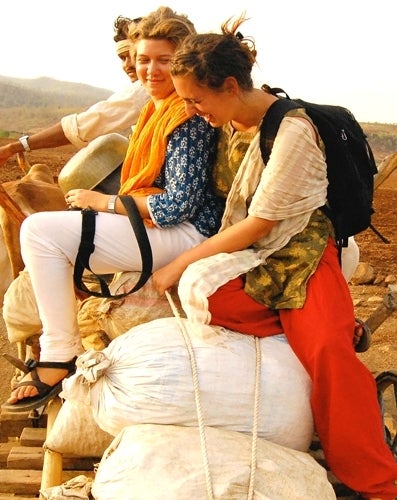 Sobti Family Fellowship Applications Now Open!
Are you a recent Penn graduate interested in spending 9 months in India working on an independent research project?
Applications are due
on Friday, January 22, 2016.
Drop by an advising session
with the Student Programs Manager or Travel Funds Winner
Read the reflections of 2015 CASI Summer Interns and Travel Funds for Research Winners on the
Student Programs blog
. To receive the blog as an email, go to
www.casistudentprograms.com
and click on the "+" in the bottom right corner and enter your email address. You can also follow the CASI Student Programs on Instagram
@casistudentprograms
Save the Dates:
Annual International Opportunities Fair (hosted by Penn Career Services)
Thursday, November 5, 2015, 11:00 a.m. - 3:00 p.m.
at Bodek Lounge (Houston Hall, 3417 Spruce Street)
Learn more about opportunities to work, volunteer, or intern before and after your graduate.
Annual Student Programs Open House
Wednesday, December 9, 2015, 2:00 - 4:30 p.m.
at CASI (3600 Market Street, Suite 560)
Meet with past students to learn more about their experiences in India and discuss the application process for CASI Internships, Travel Funds for Research, and the Sobti Family Fellowship.
---
Latest Indus Science & Technology News