A Case for Worker-Centric Platform Economy in India (Part 1)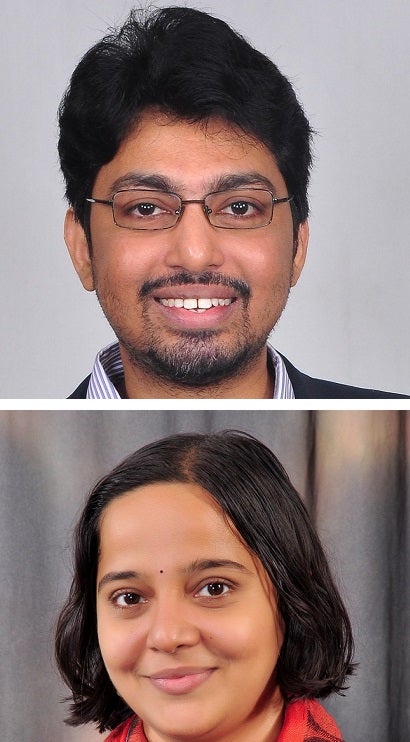 Francis Kuriakose & Deepa Kylasam Iyer
October 25, 2021
In the latest issue of India in Transition, Francis Kuriakose (Bharathiar University) & Deepa Kylasam Iyer (University of Cambridge) discuss the structural problems that confront the digital platform workers in India.
---
(THIS WEEK) CONFERENCE & WORKSHOP: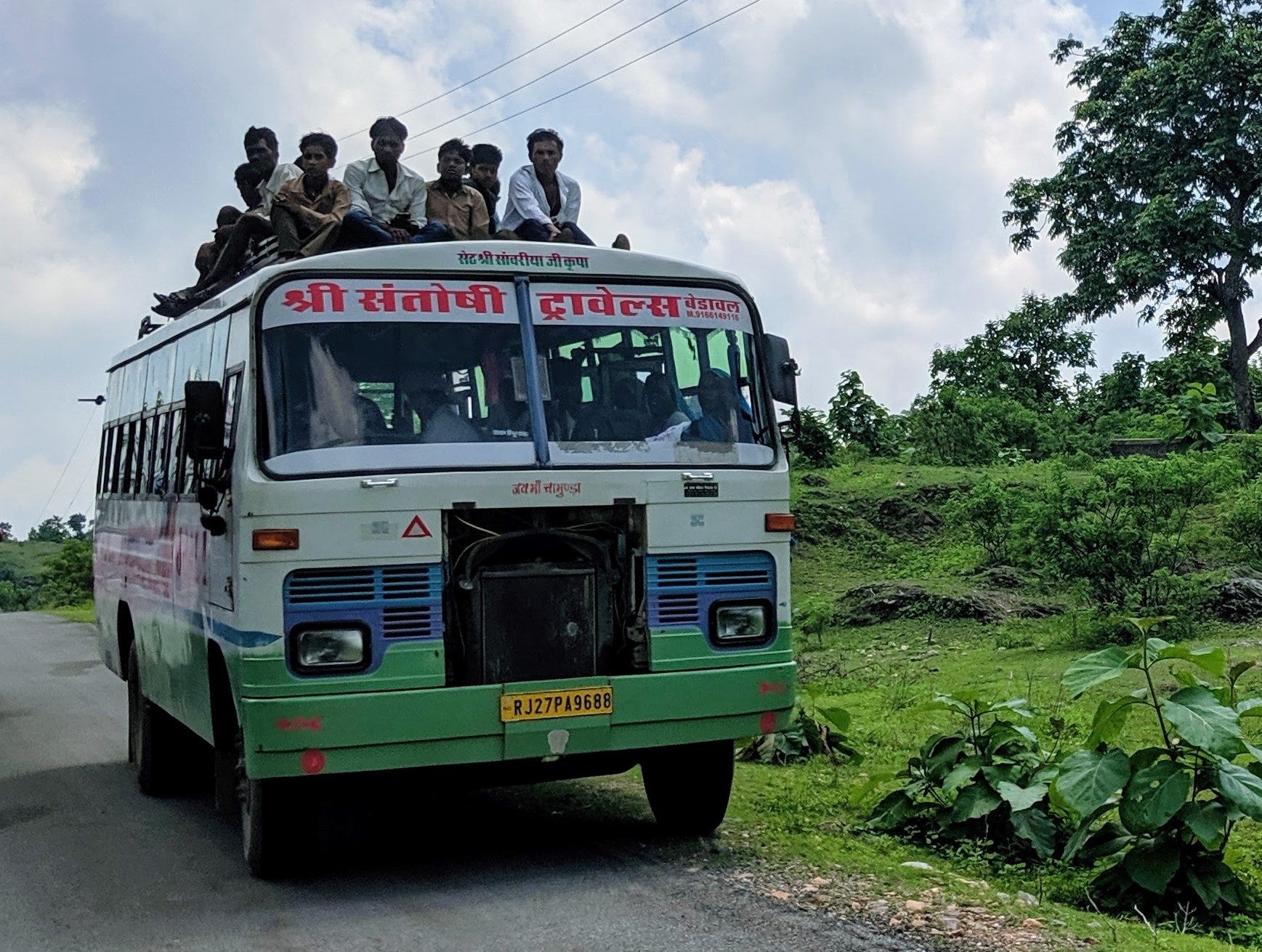 Hidden Backbones: Understanding India's Migrant Workers
A Virtual Conference via Zoom
October 27-28, 2021, 9:30am-12:30pm EDT
The conference is open to the general public.
[Register]
Graduate Student Workshop on Migration in India
A Virtual Event Hosted by CASI
October 29, 2021, 9:00am-1:00pm EDT
[Register]
---
2021-22 CASI Virtual Seminar Series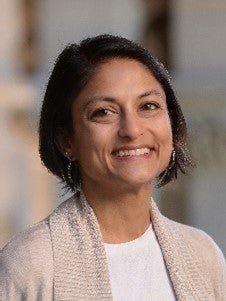 October 28, 2021, 12:30pm EDT | 10:00pm IST via Zoom

"Gender Disparities in Utilization of Government Health Insurance in India"
[Register]

CASI / South Asia Center Seminar with Radhika Jain (2019-2022 Asia Health Policy Postdoctoral Fellow, Stanford University)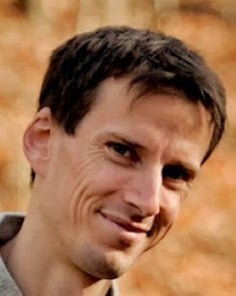 November 4, 2021, 12 noon EDT | 9:30pm IST via Zoom

"In-Group Bias in the Indian Judiciary: Evidence from 5 Million Criminal Cases"
[Register]

CASI / South Asia Center Seminar with Paul Novosad (Associate Professor of Economics, Dartmouth College)
REGISTER for CASI Fall 2021 Events
Event Videos: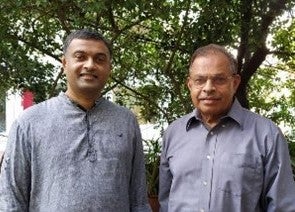 October 21, 2021: CASI Book Talk "Governing Locally: Institutions, Policies, and Implementation in Indian Cities" with Suraj Jacob (Azim Primji University) & Babu Jacob (Former Member, Indian Administrative Service) FULL VIDEO
VIEW VIDEOS of more CASI past events—Transcript, English captions, Hindi subtitles available on select events

---
CASI Student Programs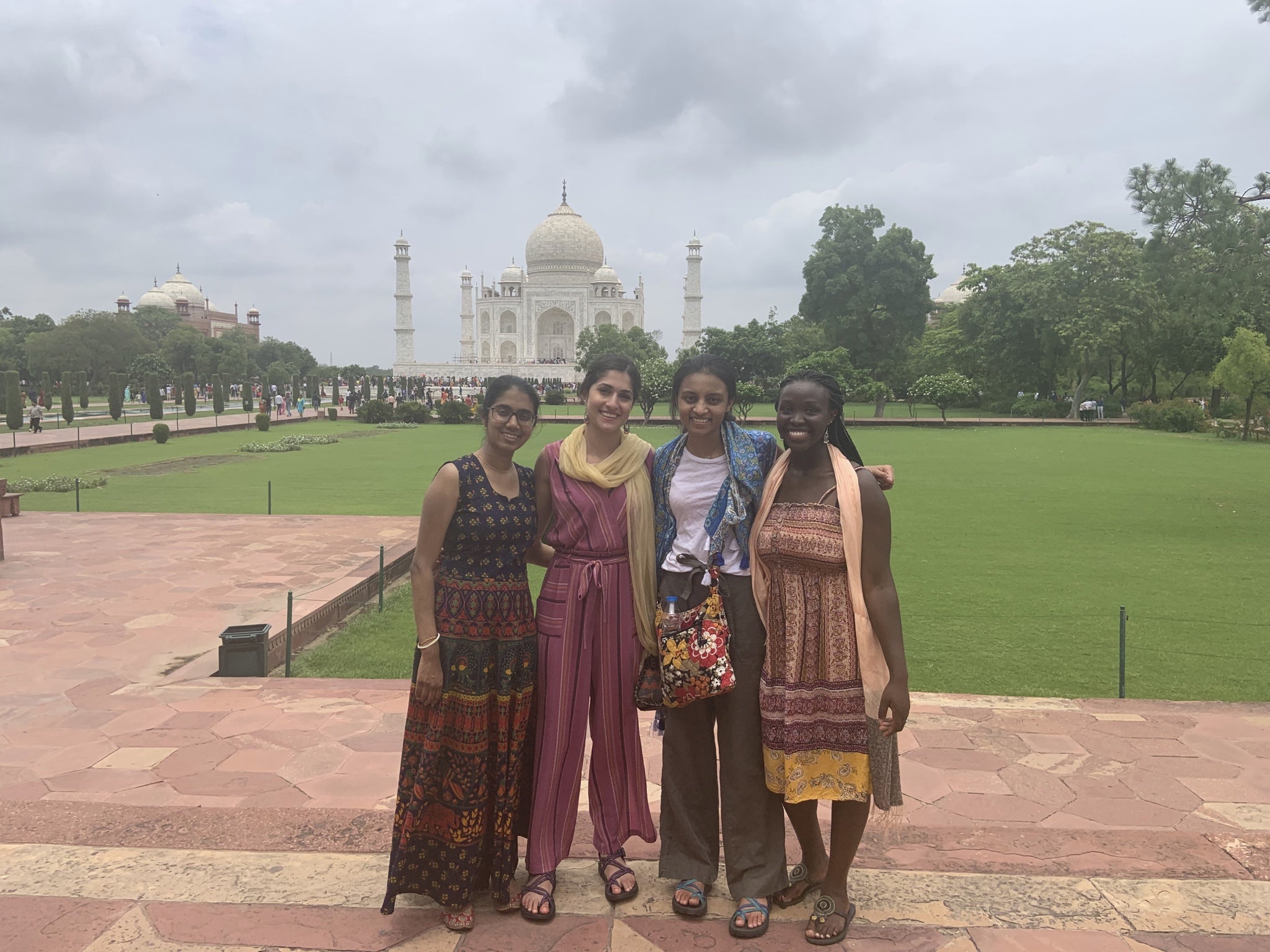 2021 Summer Research Grants recipients have wrapped up their projects. Subscribe to the CASI Student Programs Blog and read about how they spent their summer!
Questions about CASI Student Programs?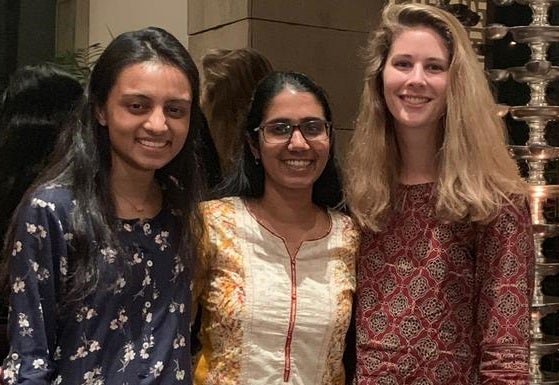 Please contact Laura Iwanyk, Assistant Director, CASI Student Programs and Outreach, liwanyk@upenn.edu
---
Campus Location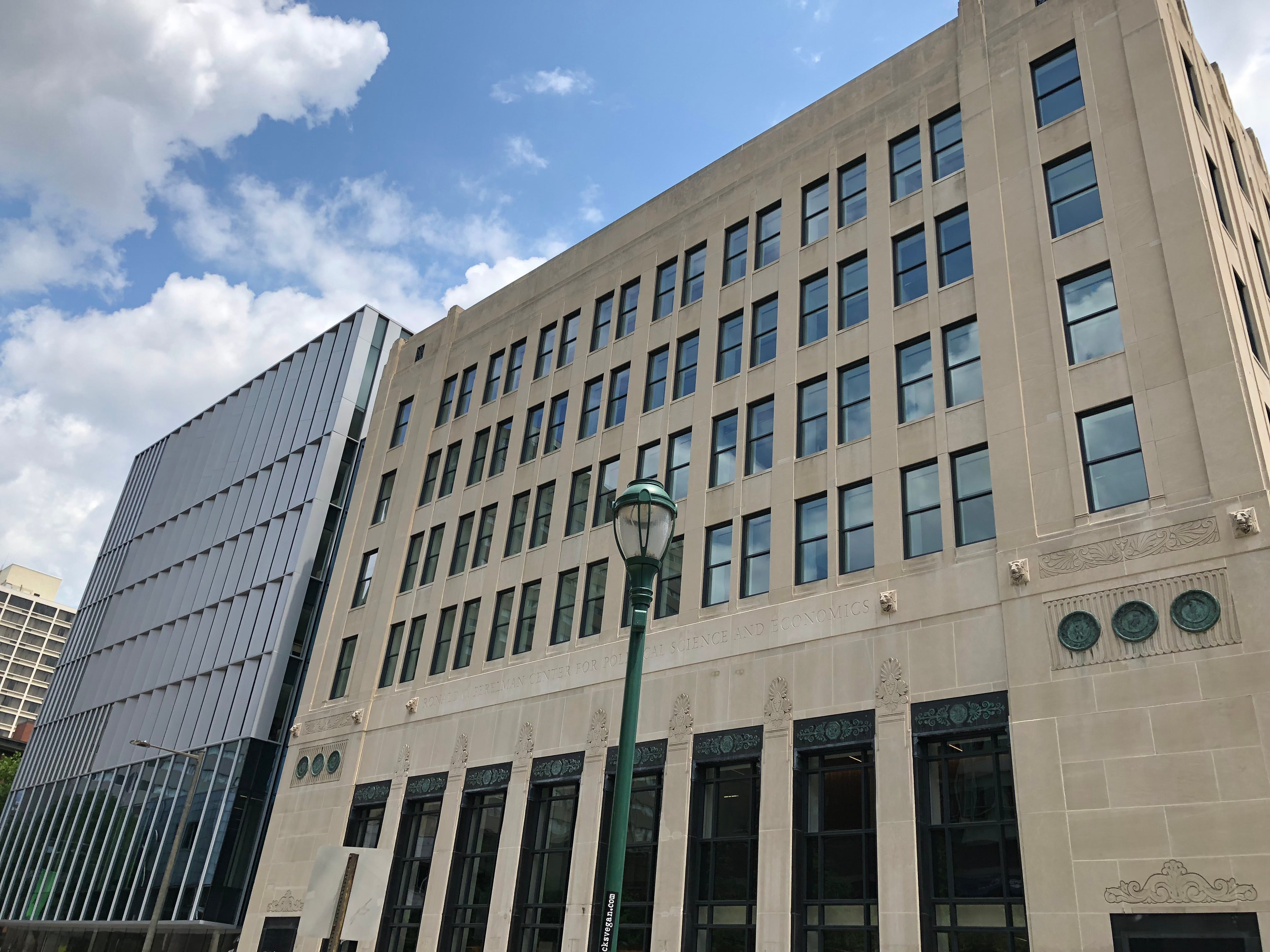 CASI's office is located close to the heart of Penn's campus at the Ronald O. Perelman Center for Political Science & Economics at 133 South 36th Street (Suite 230) Philadelphia, PA 19104-6215.
Please note: Due to the COVID-19 pandemic, CASI is operating on a hybrid schedule.