Social Hierarchy, Maternal Health, and Development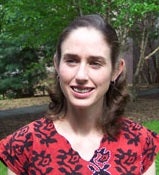 Diane Coffey
October 5, 2015
In this issue of India in Transition, Diane Coffey, Executive Director, r.i.c.e., discusses the causes and consequences of poor maternal nutrition in India, and calls for implementation of existing laws entitling pregnant women to a cash transfer and national maternal health monitoring.
---
CASI in the News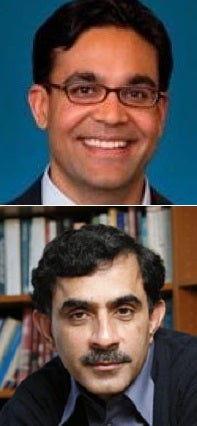 Recent papers co-authored by Milan Vaishnav (Associate at Carnegie Endowment for International Peace, and CASI Research Affiliate) and Reedy Swanson (UVA Law), and by CASI Director, Devesh Kapur were cited in an October 1, 2015 Livemint article titled "Economic Growth is Now Winning Elections."
---
Video of Recent Khemka Distinguished Lecture Available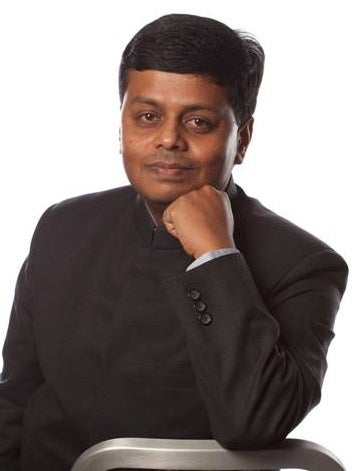 On September 29, 2015, Aromar Revi, Director, Indian Institute for Human Settlements (IIHS), gave a Khemka Distinguished Lecture on campus titled "Can Indian Urbanization Alter Its Development Trajectory?"
The Nand & Jeet Khemka Distinguished Lecture Series is an endowed program of CASI.
---
Upcoming Events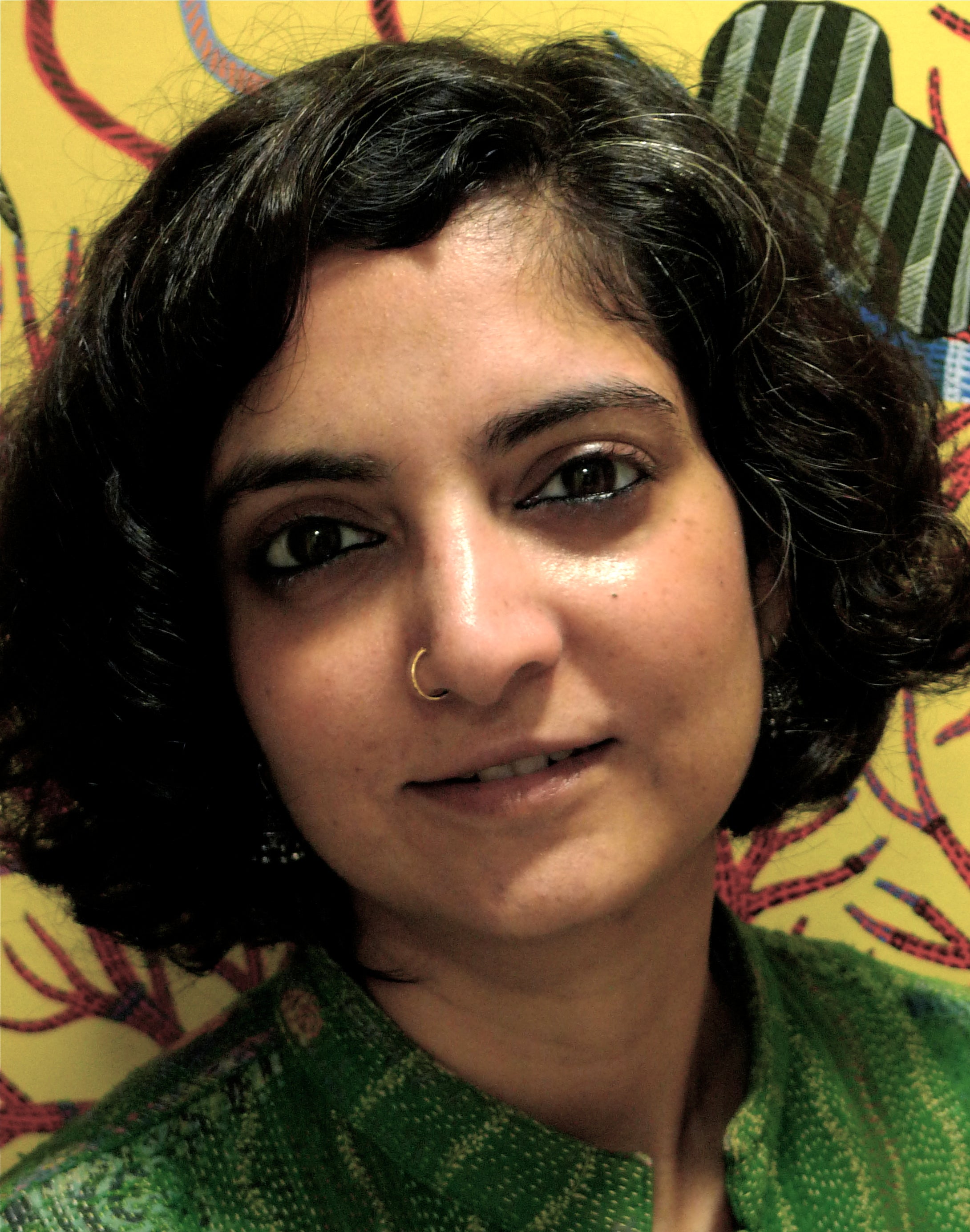 Tuesday, October 27, 2015, 12:00-1:30 p.m. at CASI"What Goes Into an Outlook? Notes on Commodity Prices in Indian Agri-Markets"CASI seminar by MEKHALA KRISHNAMURTHY
- Associate Professor, Department of Sociology, Shiv Nadar University
Read More

***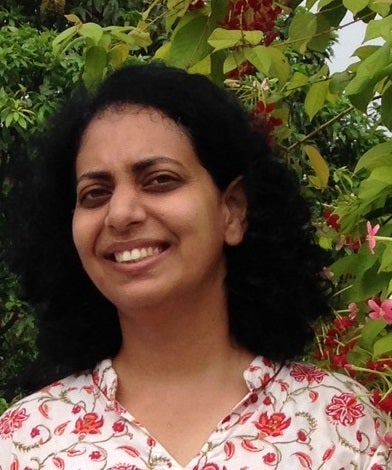 Ghazala Shahabuddin's October 2, 2015 CASI Seminar "Reclaiming the Grassland for the Cheetah: Nature, Knowledge, and Power in Twentieth Century India" —
Video Available
---
CASI Student Programs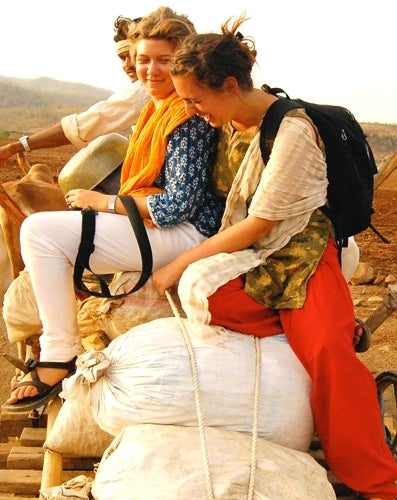 Sobti Family Fellowship Applications Now Open!
Are you a recent Penn graduate interested in spending 9 months in India working on an independent research project?
Applications are due
on Friday, January 22, 2016.
Drop by an advising session
with the Student Programs Manager or Travel Funds Winner
CASI Summer Interns and Travel Funds for Research Winners have wrapped up their summer projects in India. Read their reflections on the
Student Programs blog
. To receive the blog as an email, go to
www.casistudentprograms.com
and click on the "+" in the bottom right corner and enter your email address. You can also follow the CASI Student Programs on Instagram
@casistudentprograms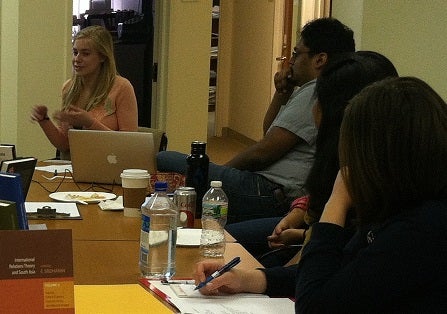 Save the Dates:
CASI Student Programs Symposium
Friday, October 23, 2015, 2:30 - 5:30 p.m.
at CASI - 3600 Market Street, Suite 560
CASI 2015 Interns will present on their summer experiences in India followed by Q & A.


Annual International Opportunities Fair (hosted by Penn Career Services)
Thursday, November 5, 2015, 11:00 a.m. - 3:00 p.m.
at Bodek Lounge, Houston Hall, 3417 Spruce Street
Learn more about opportunities to work, volunteer, or intern before and after your graduate.
---
CASI Welcomes New Postdoctoral Research Fellow, Ilka Vari-Lavoisier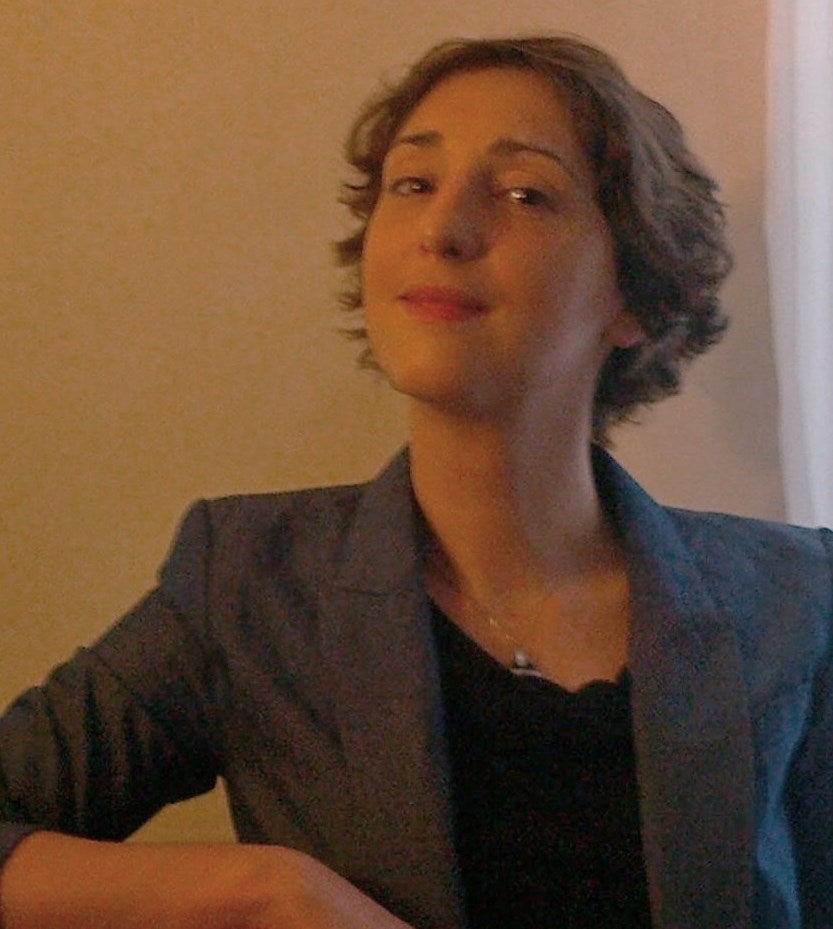 Ilka Vari-Lavoisier's research interests include mixed methods research, international and internal migration, economic sociology, and social psychology. Her dissertation focused on the political consequences of migrants' economic remittances in Senegal.
---
Latest Indus Science & Technology News