Costs of Democracy: Political Finance in India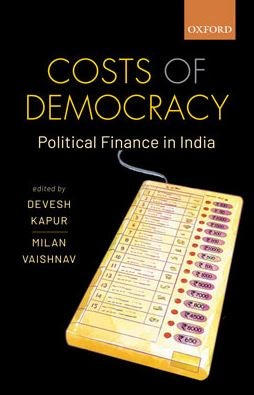 Book Review:
Costs of Democracy: Political Finance in India (Oxford University Press, 2018), edited by Devesh Kapur (CASI Senior Fellow and former Director, 2006-18) and Milan Vaishnav (Senior Fellow and Director, South Asia Program, Carnegie Endowment for International Peace, Washington, DC), was reviewed in an August 4, 2018 article in The Hindu titled "Costs of Democracy: Political Finance in India Review: Following the Money Trail" by Uma Mahadevan-Dasgupta.
Hindustan Times Five-Part Series:
Additionally, this summer, the Hindustan Times published a five-part series about the book. The articles were written by Devesh Kapur, Milan Vaishnav, Jennifer Bussell, Simon Chauchard, Neelanjan Sircar, and E. Sridharan—each of whom authored a chapter in the book.
---
RSSnomics: Populism with Indian Characteristics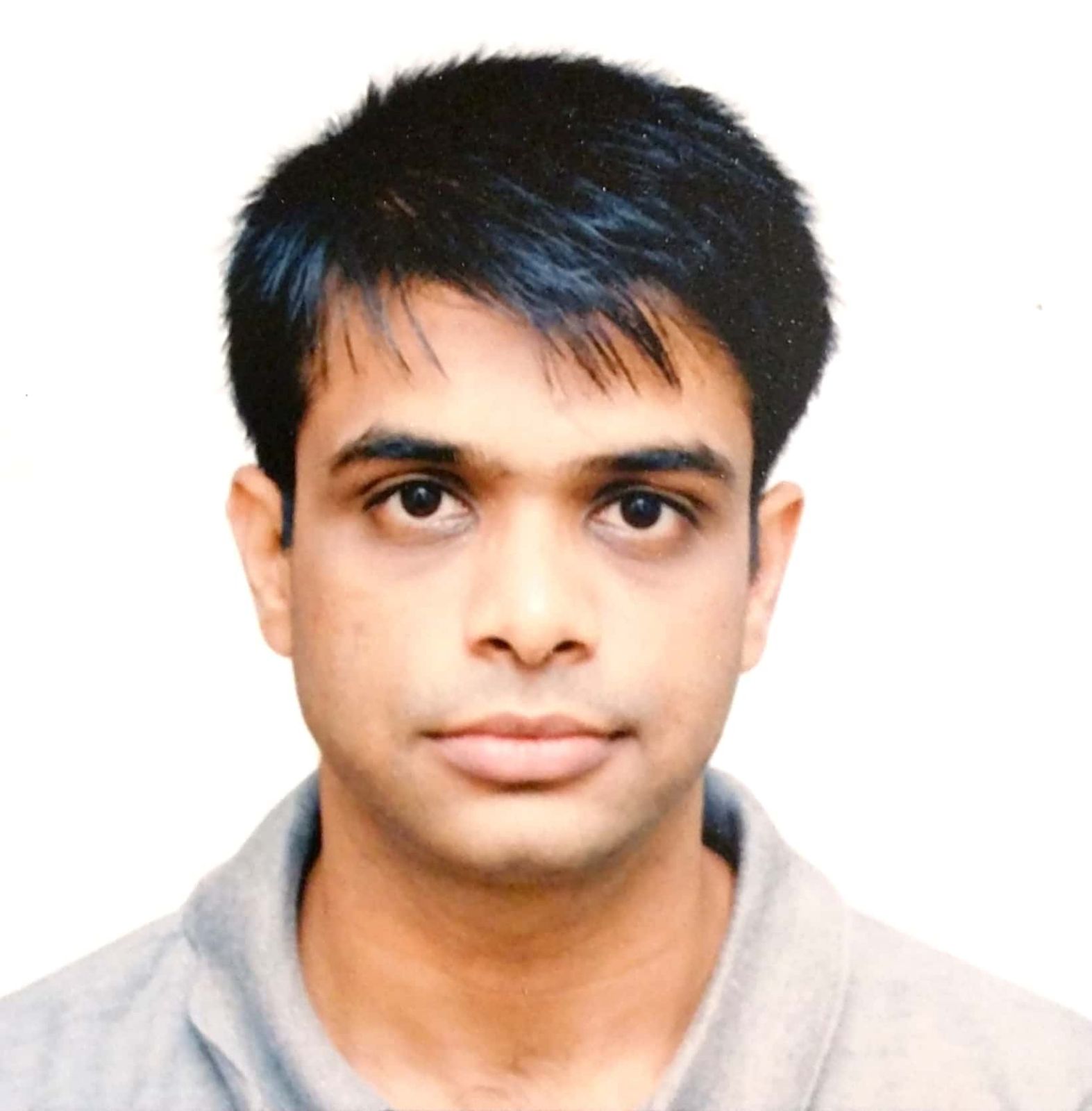 Gautam Mehta
August 13, 2018
In this issue of India in Transition, Gautam Mehta, recent graduate of Johns Hopkins School of Advanced International Studies, argues that while there are faultlines within the Sangh Parivar over economic issues, the RSS' own views have evolved and can be best summed up as populism with Indian characteristics.
*Interested in writing for IiT? Now open for submissions*
---
CASI Student Programs

CASI Interns have finished their internships and our Travel Funds Winners are wrapping up their projects before the start of the semester. The following students were featured in Penn Today during the month of August:
Lizette Grajales C'19, CASI Intern at Aravind Eye Care Systems, Tamil Nadu—August 13, 2018 issue
Stephanie Wu W'20, CASI Intern at Shahi Exports, Bangalore—August 10, 2018 issue
Megan Reed, Ph.D. Candidate, Sociology, Travel Funds Winner—August 9, 2018 issue
Varshini Gali C'20, CASI Intern at Public Health Foundation of India, Gurgaon, Haryana—August 6, 2018 issue
Makeda Barr-Brown C'19, CASI Intern at LEAP Skills Academy, New Delhi—August 2, 2018 issue & July 30, 2018 weekly issue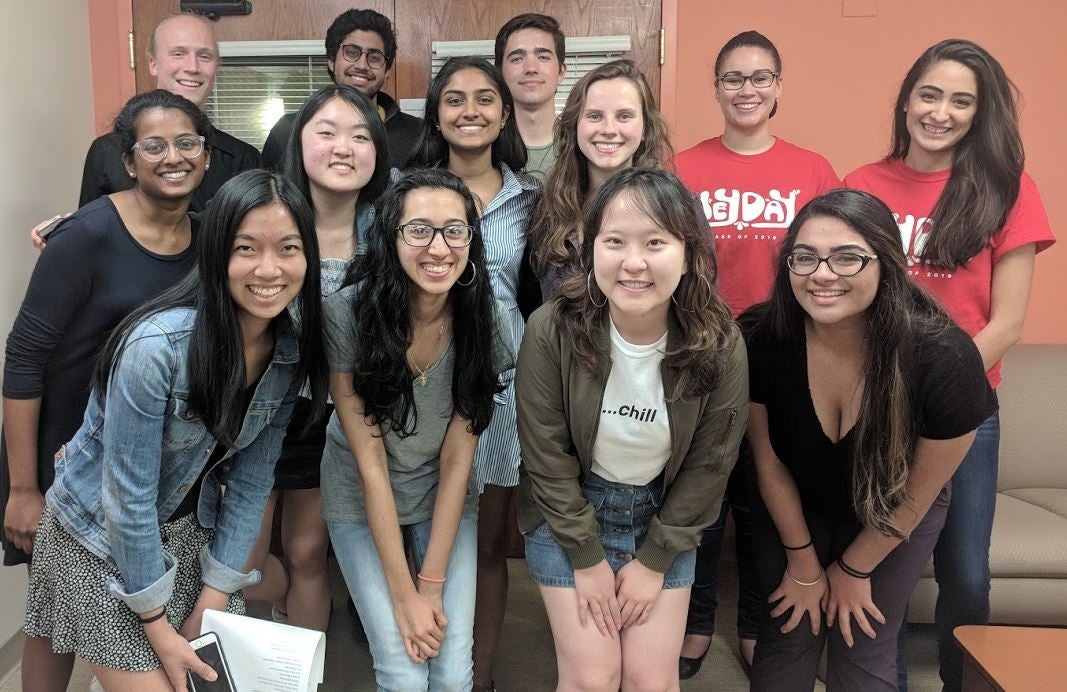 Receive the CASI Student Programs Blog as an email! Go to casistudentprograms.com and enter your email on the bottom left "+follow" icon.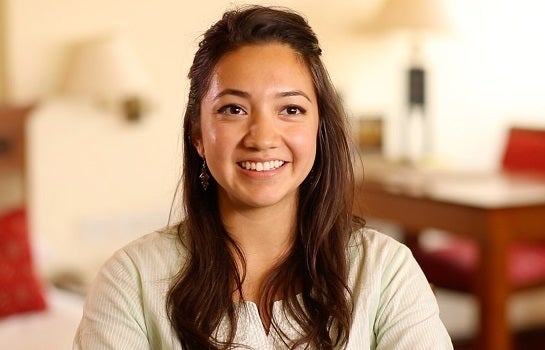 View the CASI Student Programs Video and read the blog to learn more about CASI student experiences in India! Follow CASI Student Programs on Instagram @casistudentprograms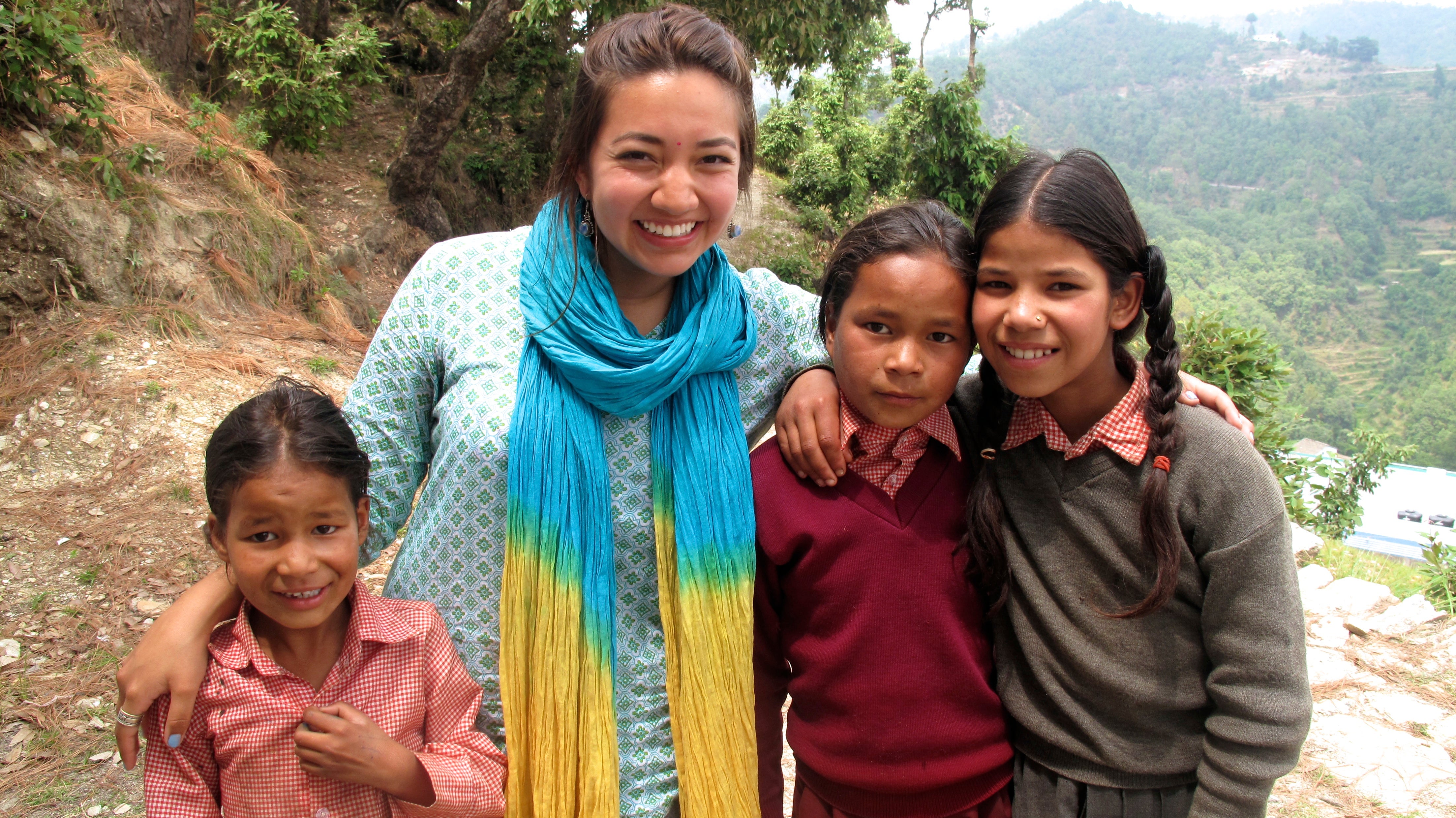 Questions about CASI Student Programs?
Please contact Aparna Wilder, Associate Director, CASI Student Programs and Outreach apwilder@sas.upenn.edu
---
We've Moved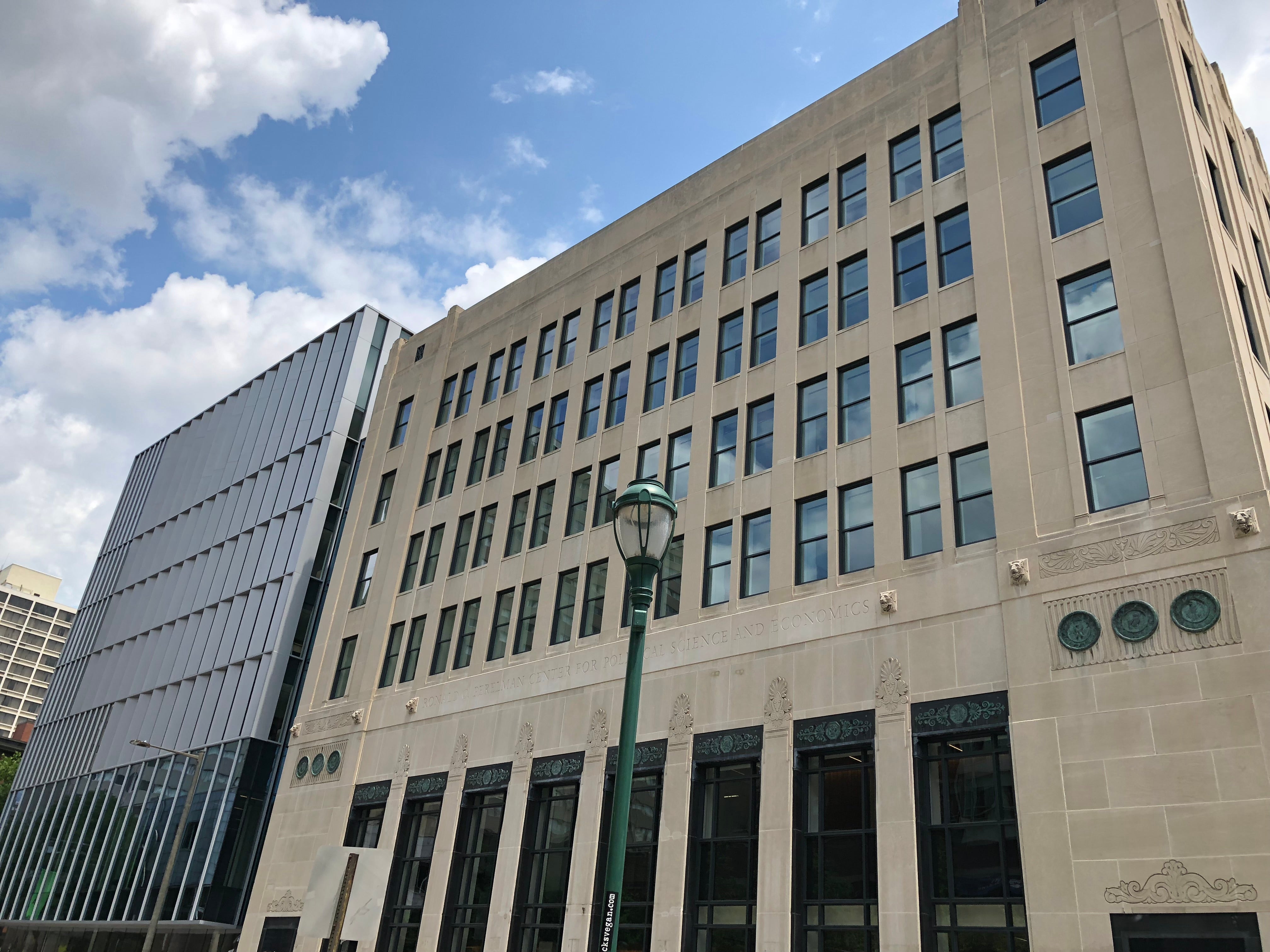 CASI's office is now located closer to the heart of Penn's campus at the Ronald O. Perelman Center for Political Science & Economics at 133 South 36th Street (Suite 230) Philadelphia, PA 19104-6215.