CASI Welcomes Acting Director & Visiting Scholar, Marshall M. Bouton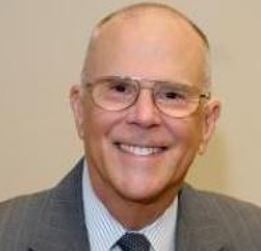 Marshall M. Bouton is Acting Director & Visiting Scholar at CASI as of July 1, 2018, following twelve years of service from CASI's former Director, Devesh Kapur. Dr. Bouton is past chairman of the International Advisory Board (2004-12) of CASI and a member of the Board continuously since 2003. He is president emeritus of The Chicago Council on Global Affairs, having served as its president from 2001 to 2013.

---
Institutional Tug of War: The Election Commission in a Time of Executive Resurgence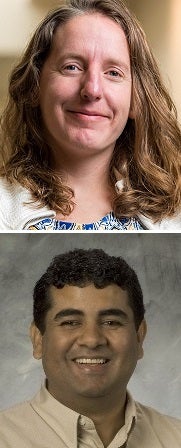 Susan Ostermann & Amit Ahuja
July 16, 2018
In this issue of India in Transition, Susan L. Ostermann (Assistant Professor of Global Affairs, Keough School of Global Affairs, University of Notre Dame) and Amit Ahuja (Associate Professor of Political Science, University of California at Santa Barbara) argue that, while the Indian Election Commission's mandate expansion was facilitated by weakened institutional constraints, state-based demands for an election referee, and bureaucratic entrepreneurship, it may be difficult for the Election Commission to maintain its power and position in the face of a resurgent executive.
*Interested in writing for IiT? Now open for submissions*
---
CASI Student Programs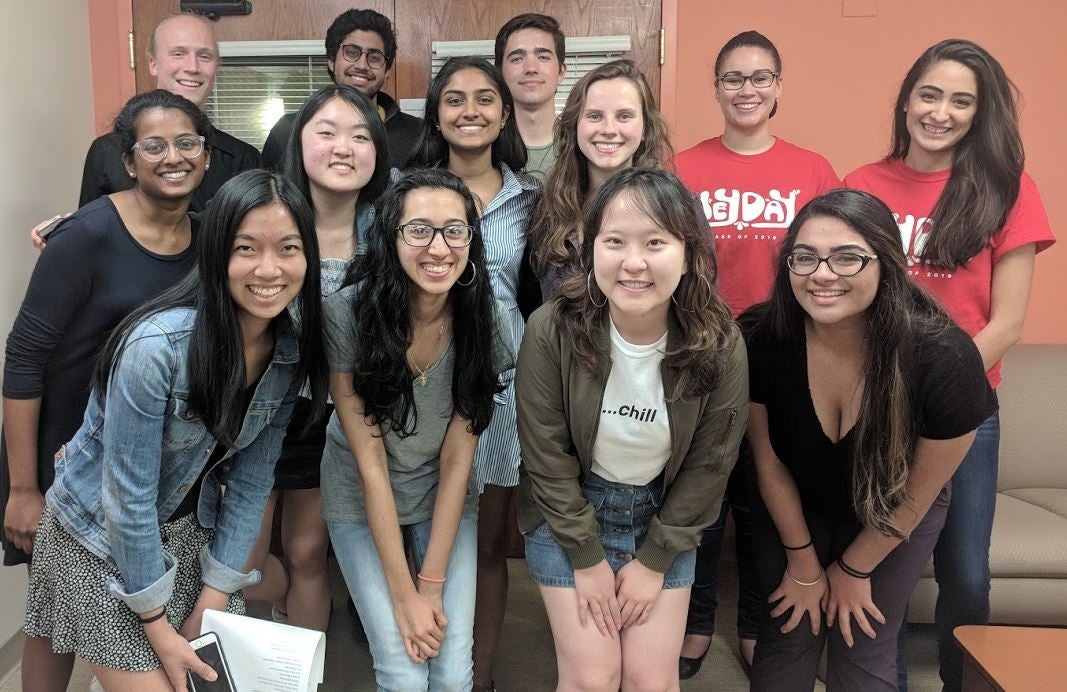 CASI Students are well into their internships in India! Receive the CASI Student Programs Blog as an email! Go to casistudentprograms.com and enter your email on the bottom left "follow" icon.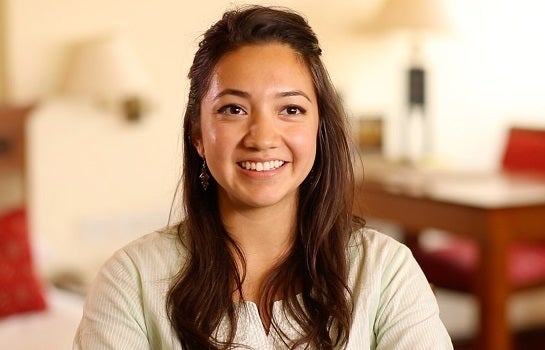 View the CASI Student Programs Video and read the blog to learn more about CASI student experiences in India! Follow CASI Student Programs on Instagram @casistudentprograms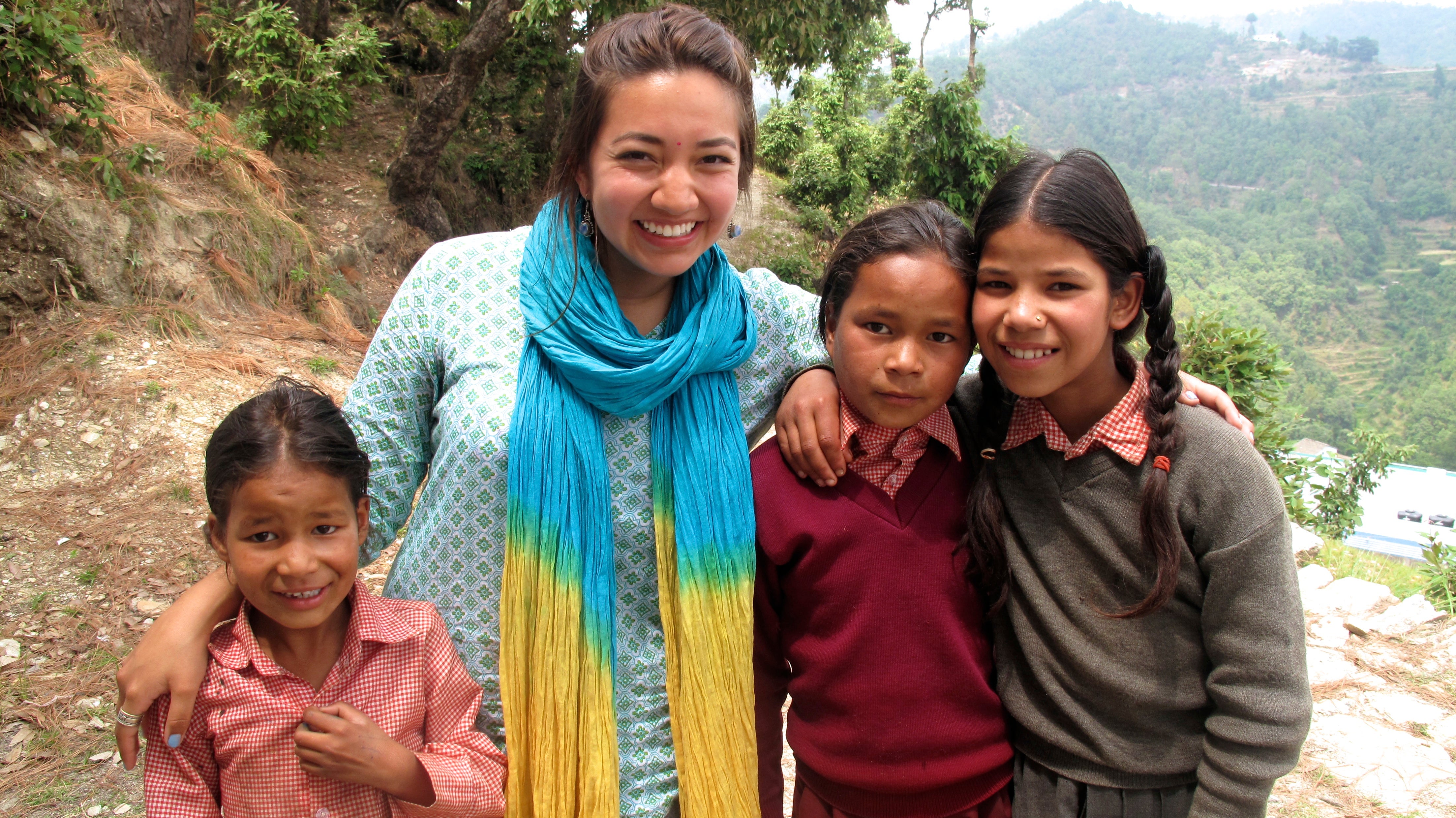 Questions about CASI Student Programs?
Please contact Aparna Wilder, Associate Director, CASI Student Programs and Outreach apwilder@sas.upenn.edu