Bolstering Security Ties on the 70th Anniversary of India-Japan Relations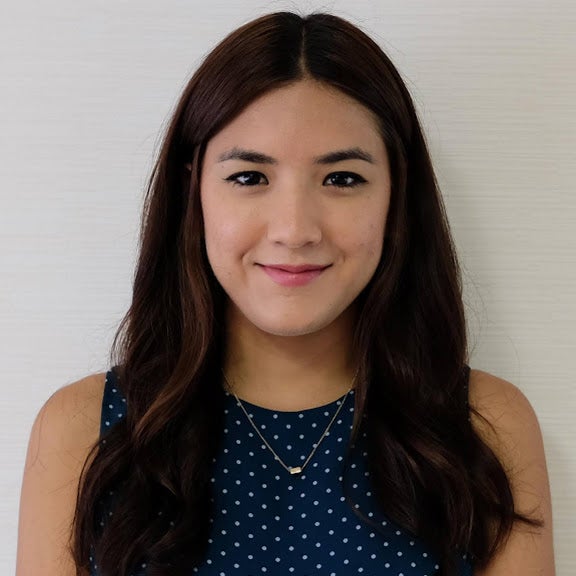 Vindu Mai Chotani
May 9, 2022
In the latest issue of India in Transition, Vindu Mai Chotani (Adjunct Lecturer, Meiji University & Ritsumeikan Asia Pacific University) analyses how India and Japan can advance their security ties in the quest for a stable Indo-Pacific.
This article is the second in a two-part guest-edited IiT series. The articles in this series seek to make sense of the changing dynamics of India's security and foreign policies. India and Japan enjoy warm bilateral ties and are set to celebrate the 70th year of their diplomatic relations. Despite the bonhomie, however, Vindu Mai Chotani cautions against certain gaps in their worldviews and especially their perceptions of China. Moreover, she argues that both countries need to shed some structural impediments to further enhance their security ties.
(Guest Editor: Anit Mukherjee, RSIS, Nanyang Technological University)
---
CASI in the News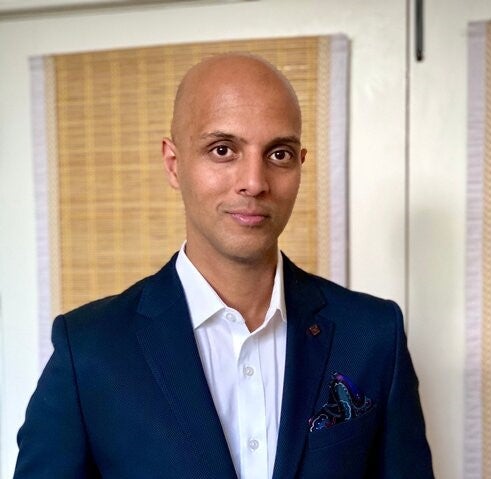 On April 27, 2022, CASI Director Tariq Thachil spoke on a panel about the IREF-funded project "Understanding India's Urban Future" at the 2022 Penn Global Research and Engagement symposium. Kristen de Groot highlighted the 21 faculty-led international projects in the May 2, 2022 issue of Penn Today.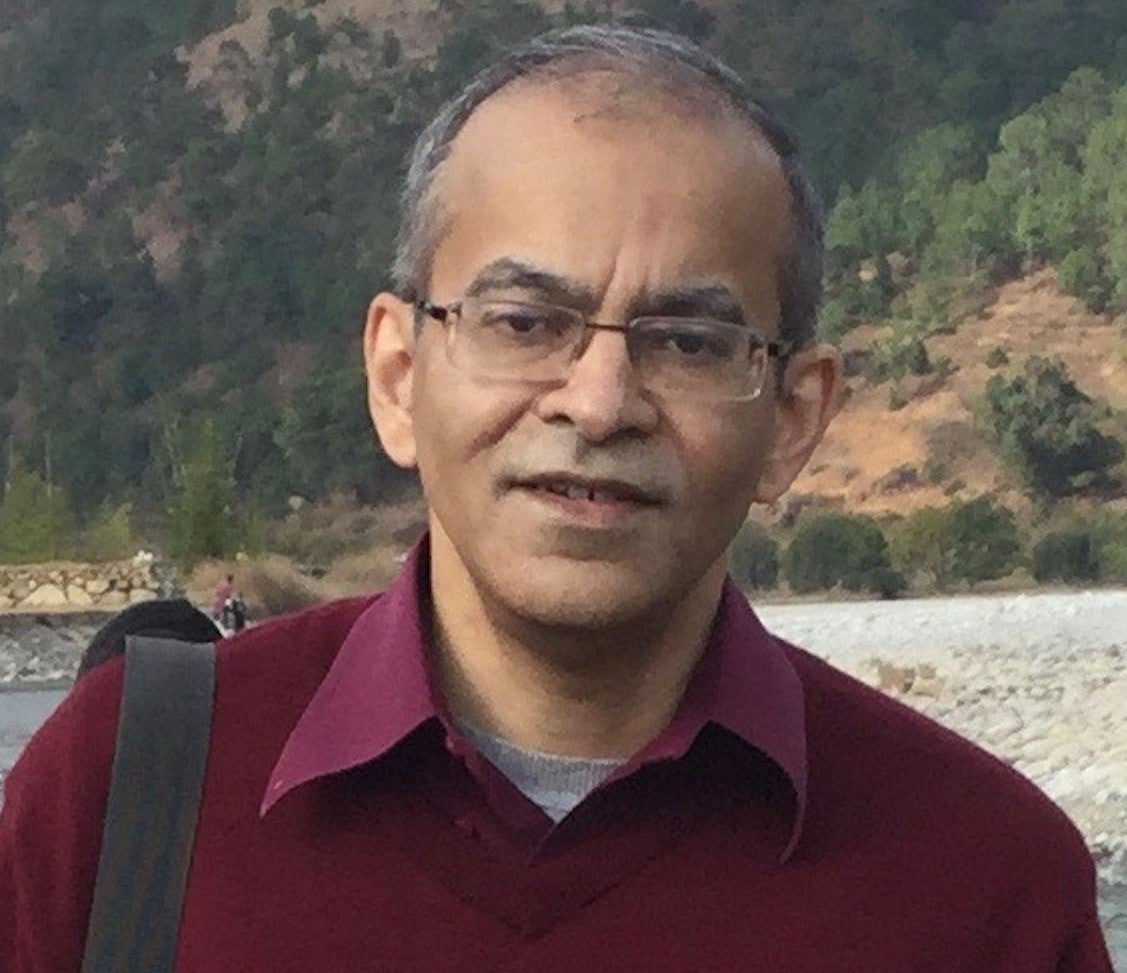 Swagato Ganguly (CASI Spring 2022 Visiting Fellow) was featured in "The Cold War's Long Shadow," a May 2, 2022 Penn Today interview with Kristina García. In the conversation, he discusses points raised in his April 21, 2022 CASI Seminar.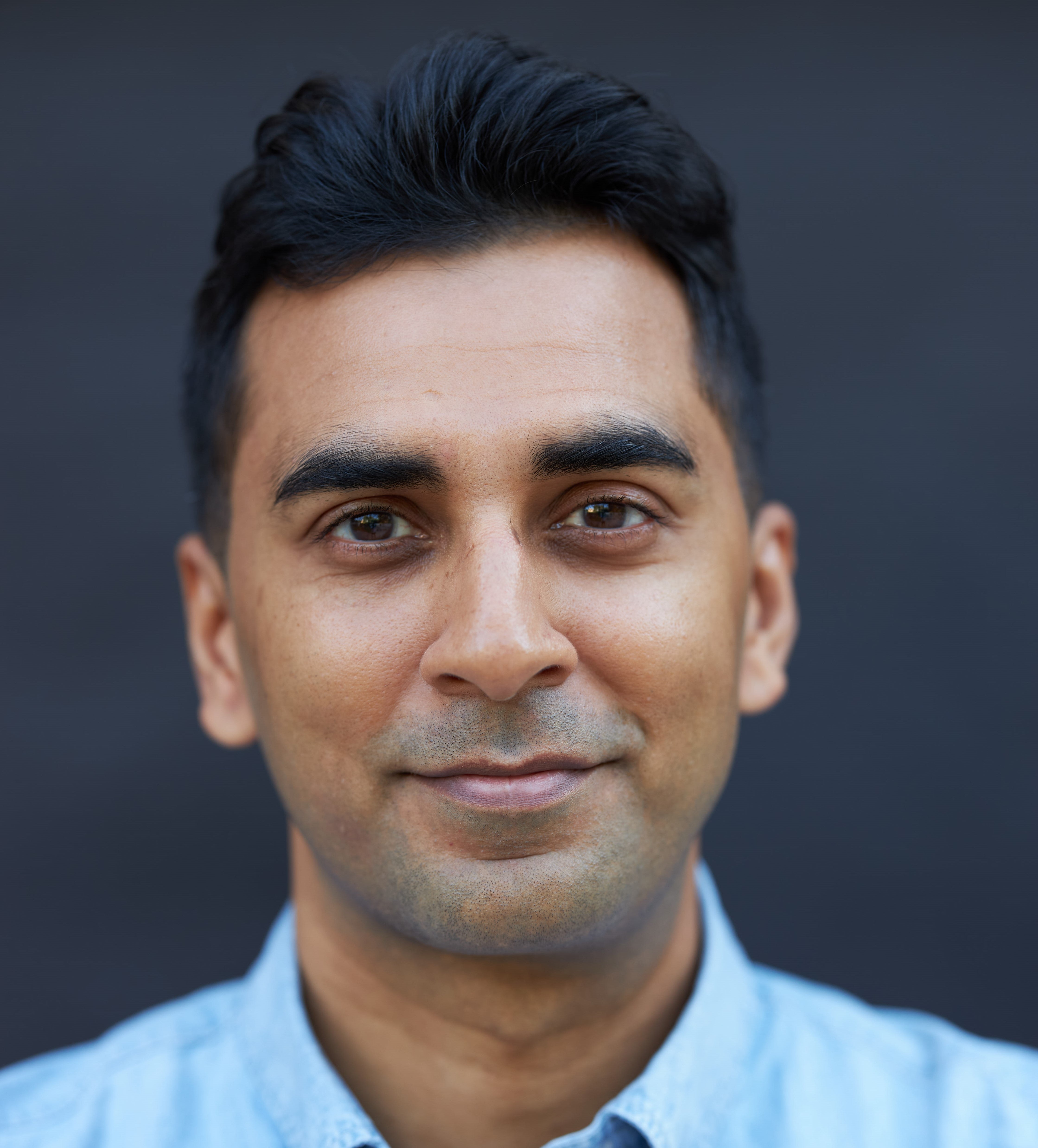 When Ideas Matter: Democracy and Corruption in India (Cambridge University Press, 2021) by Bilal Baloch (CASI Non-Resident Visiting Scholar; Co-Founder and COO, Enquire) was reviewed in "Ideas Definitely Matter!" by Satyendra Ranjan in the April 30, 2022 issue of Economic & Political Weekly.
---
Upcoming CASI 30th Anniversary Workshop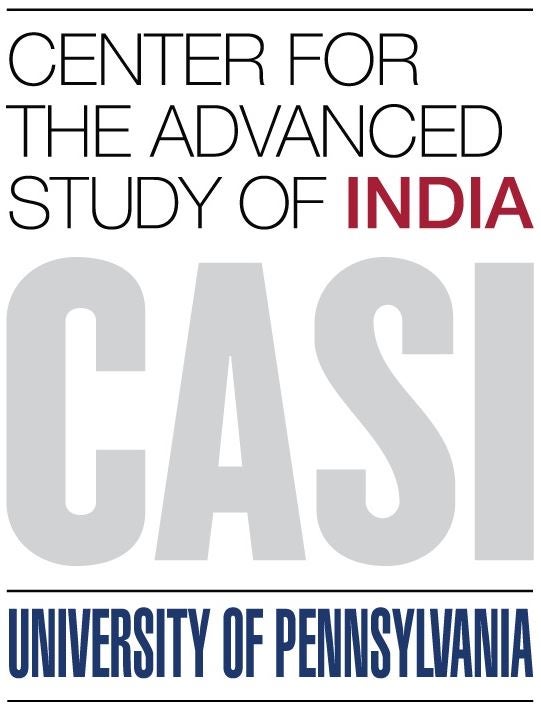 "City Drafting: Property-Making and Bureaucratic Urbanism in South Asia," a CASI 30th Anniversary Workshop, will be held on May 23, 2022 at the Wolf Humanities Center Seminar Room (623 Williams Hall). Additional Funding and Administrative Support from: Department of South Asia Studies, the South Asia Center, and Penn Anthropology.
Please email Indivar Jonnalagadda (indivarj@sas.upenn.edu) if you would like to attend in-person or on Zoom
---
CASI Student Programs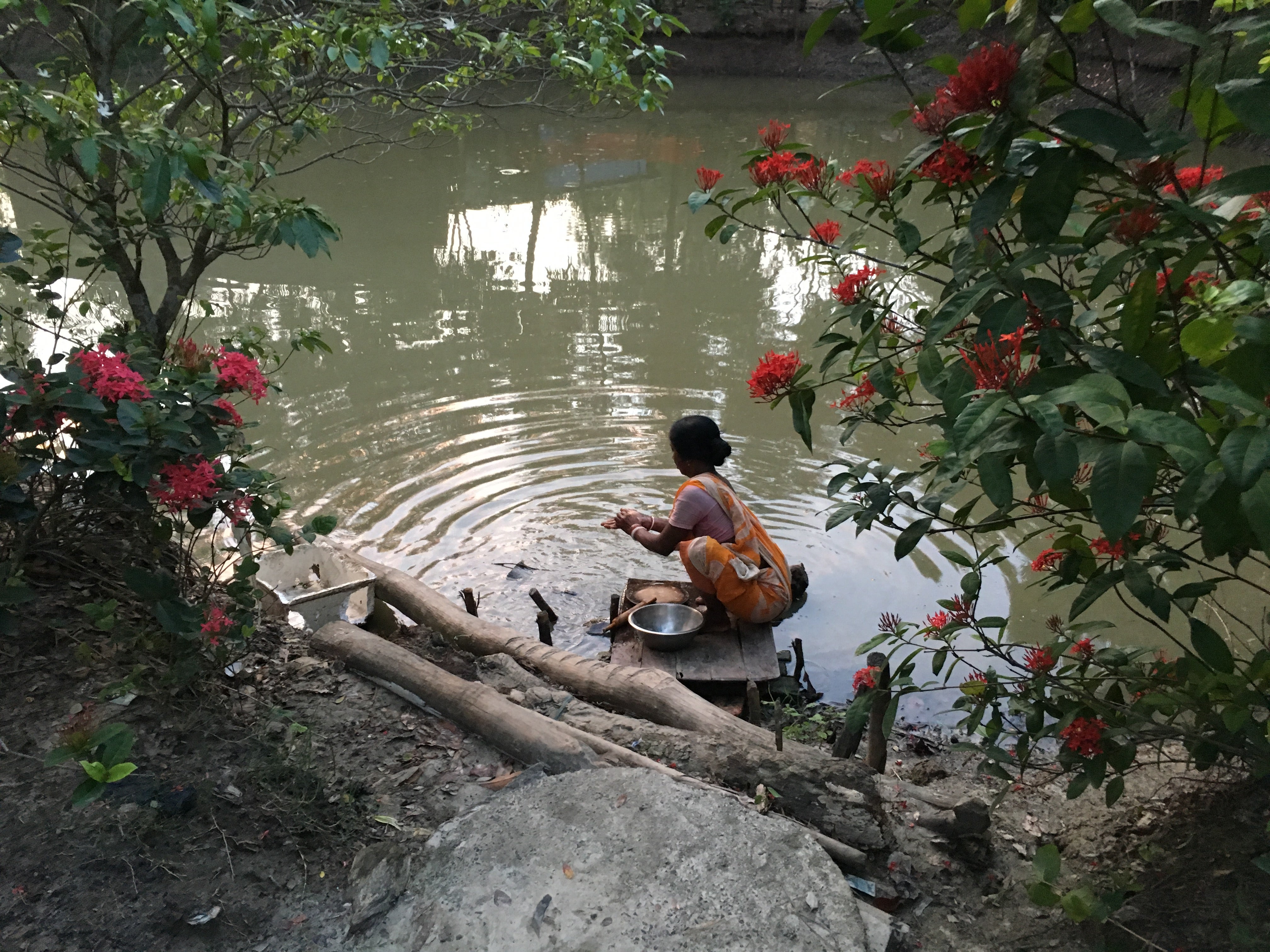 Applications for CASI's Sobti Family Fellowship and 2022 Summer Research Funds are CLOSED. Thank you to all who applied! Information on this year's awardees coming soon!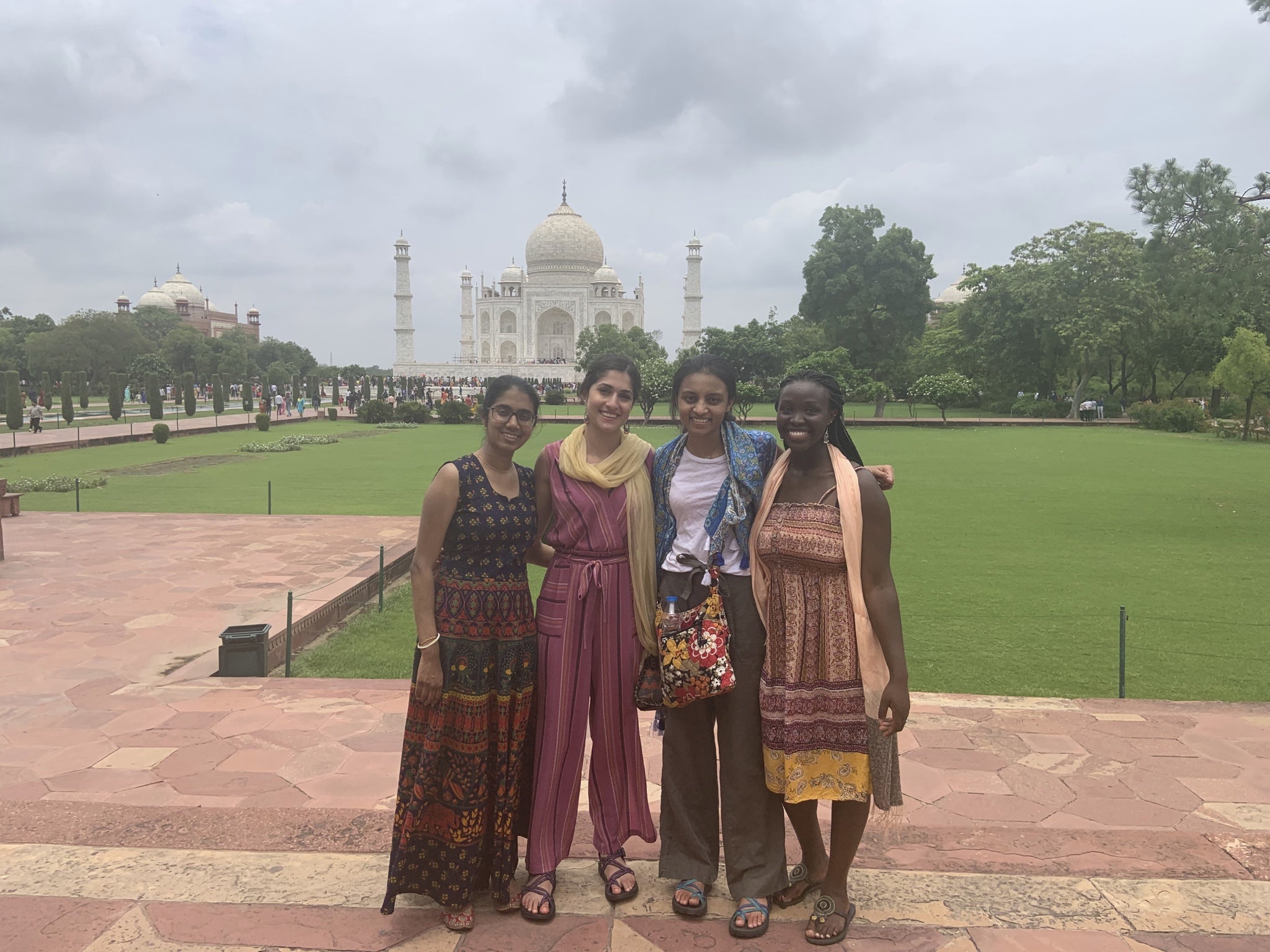 Subscribe to the CASI Student Programs Blog and read about students' experiences in India!
Questions about CASI Student Programs?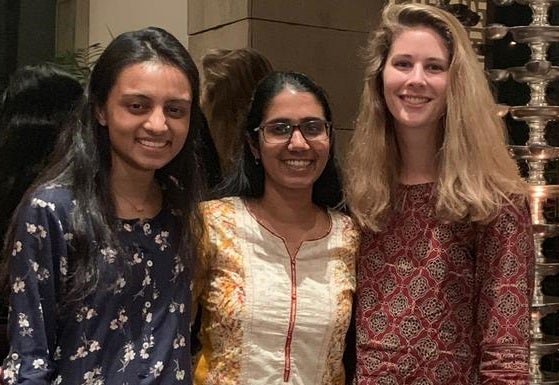 Please contact Laura Iwanyk, Assistant Director, CASI Student Programs and Outreach, liwanyk@upenn.edu
---
Campus Location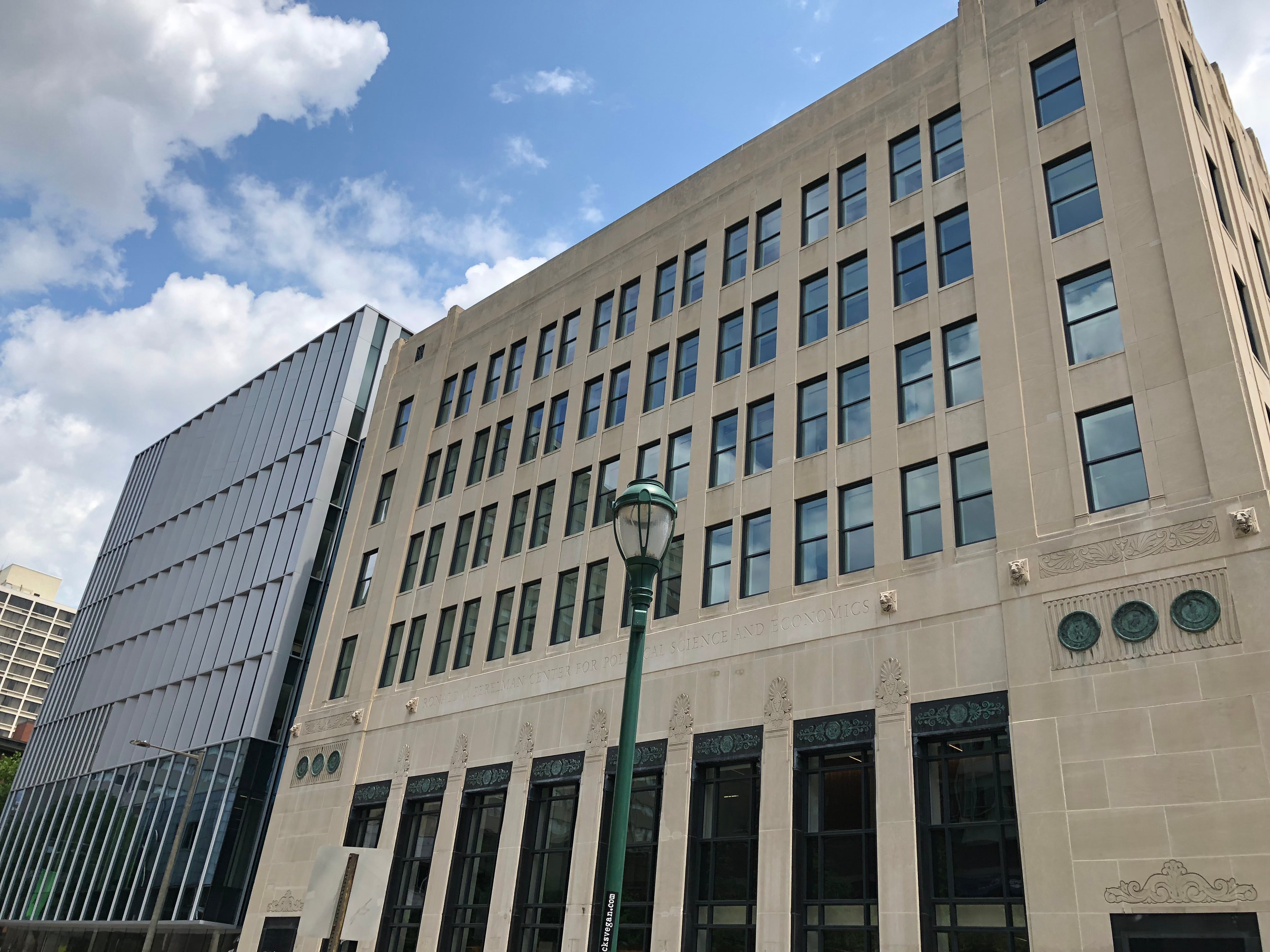 CASI's office is located close to the heart of Penn's campus at the Ronald O. Perelman Center for Political Science & Economics at 133 South 36th Street (Suite 230) Philadelphia, PA 19104-6215.
Please note: Due to the COVID-19 pandemic, CASI is operating on a hybrid schedule.