CASI Hosts Distinguished International Fellow, Dr. Ashok Gulati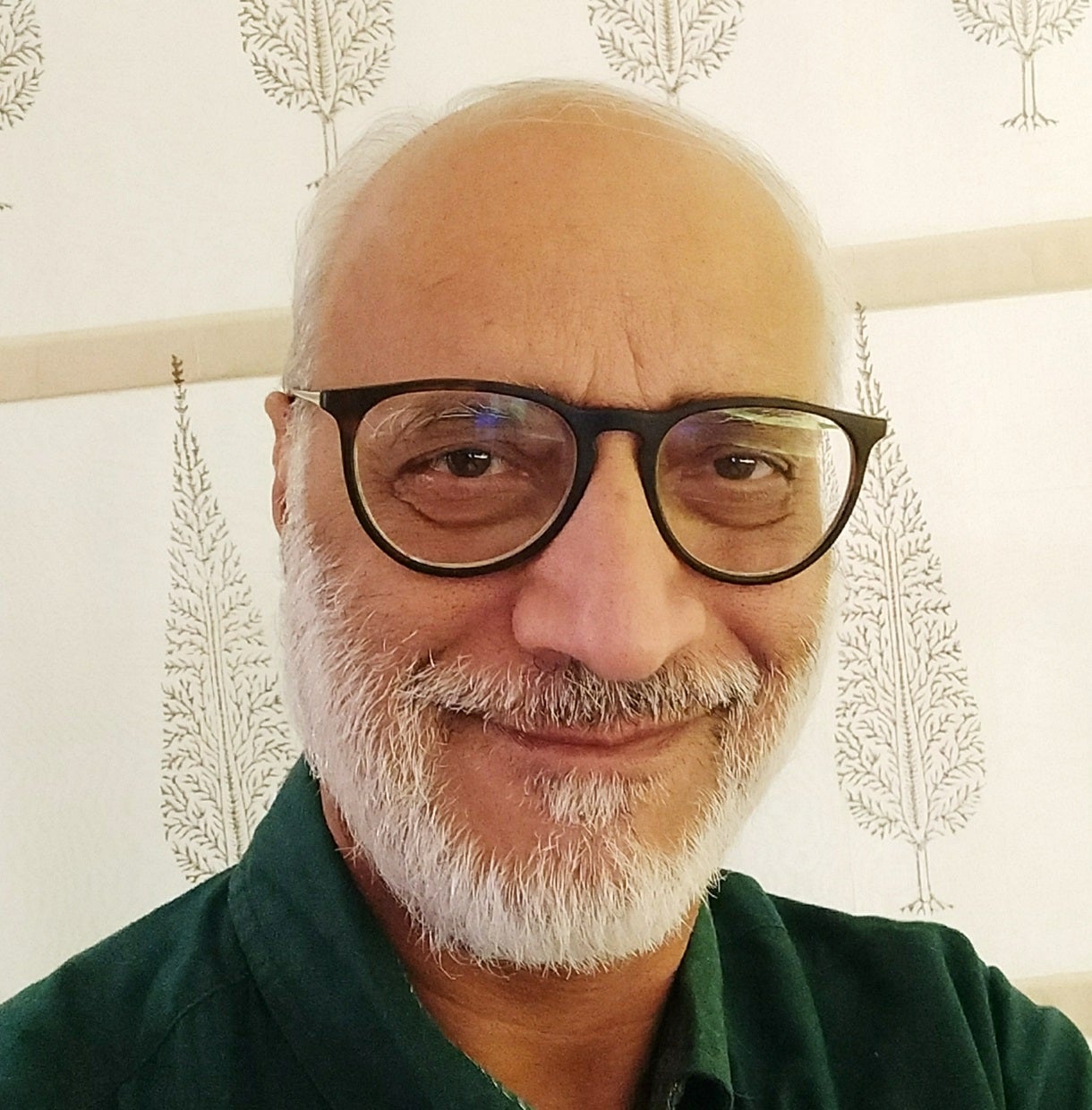 CASI was delighted to host Dr. Ashok Gulati (Infosys Chair Professor for Agriculture at the Indian Council for Research on International Economic Relations) during the week of March 17 as CASI's 2019 Distinguished International Fellow. During the week, Dr. Gulati delivered a lecture titled "Who Will Feed India? Political Economy of Agriculture Policies and its Implications" as a CASI Nand & Jeet Khemka Distinguished Lecture at Penn on March 19 and at the International Food Policy Research Institute (IFPRI) in Washington DC on March 22.
---
Navigating Decisions During Emerging Adulthood in India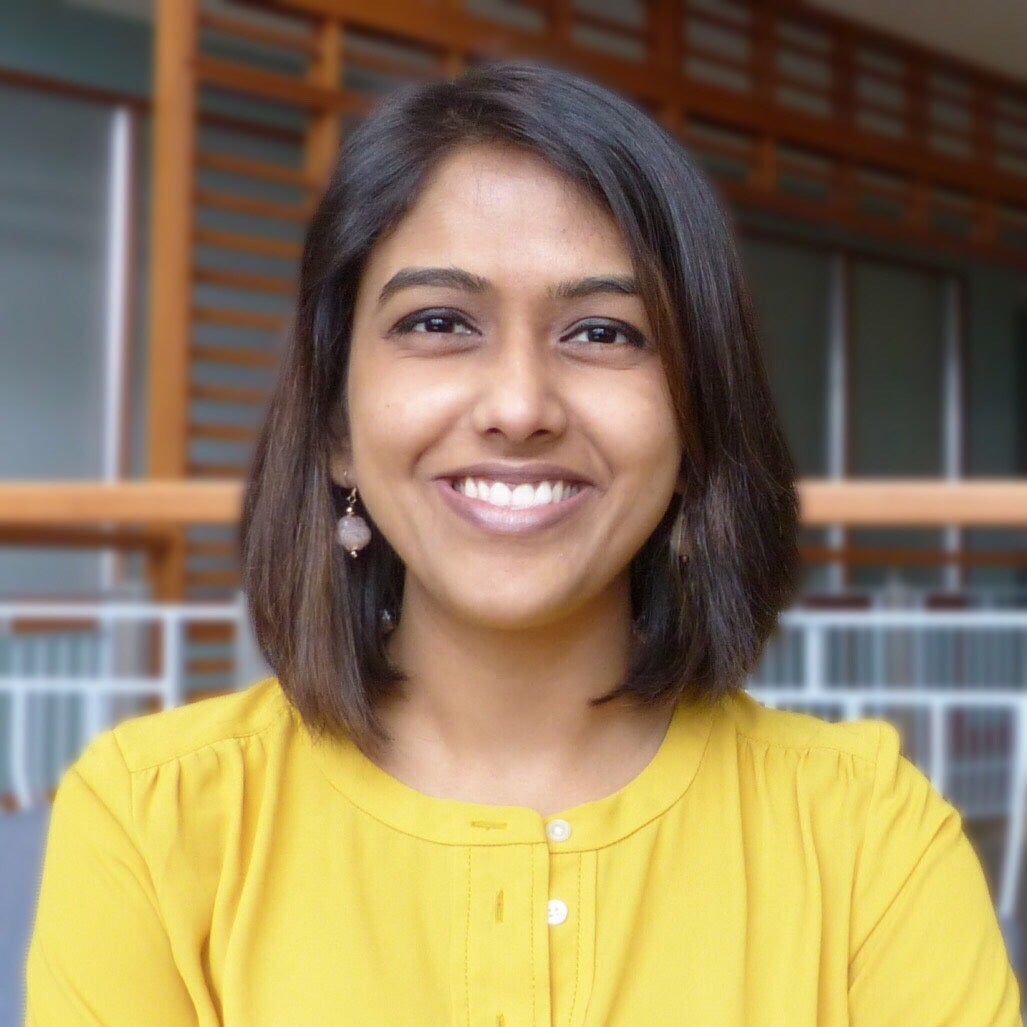 Deeya Mitra
March 25, 2019
In this issue of India in Transition, Deeya Mitra, doctoral candidate in Psychology, Clark University, explores what Indian emerging adults deem as important choices, ranging from family responsibility to self-focused goals of autonomy and financial independence.
*Interested in writing for IiT? Now open for submissions*
---
Upcoming Events

March 26, 2019, 12:00-2:00 p.m. at Stiteler Hall

"Ethnography, Art, and Activism"

A Panel Discussion in Partnership with South Asia Center and Penn GSE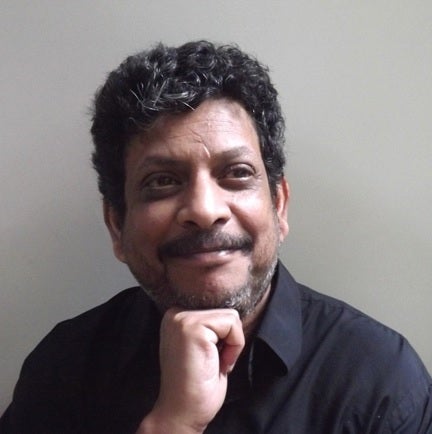 March 29, 2019, 12:00-1:30 p.m. at CASI

"The Truth About Us: Information and Society from Manu to Modi"

CASI Seminar with Sanjoy Chakravorty (Professor of Geography, Urban Studies, and Global Studies, Temple University)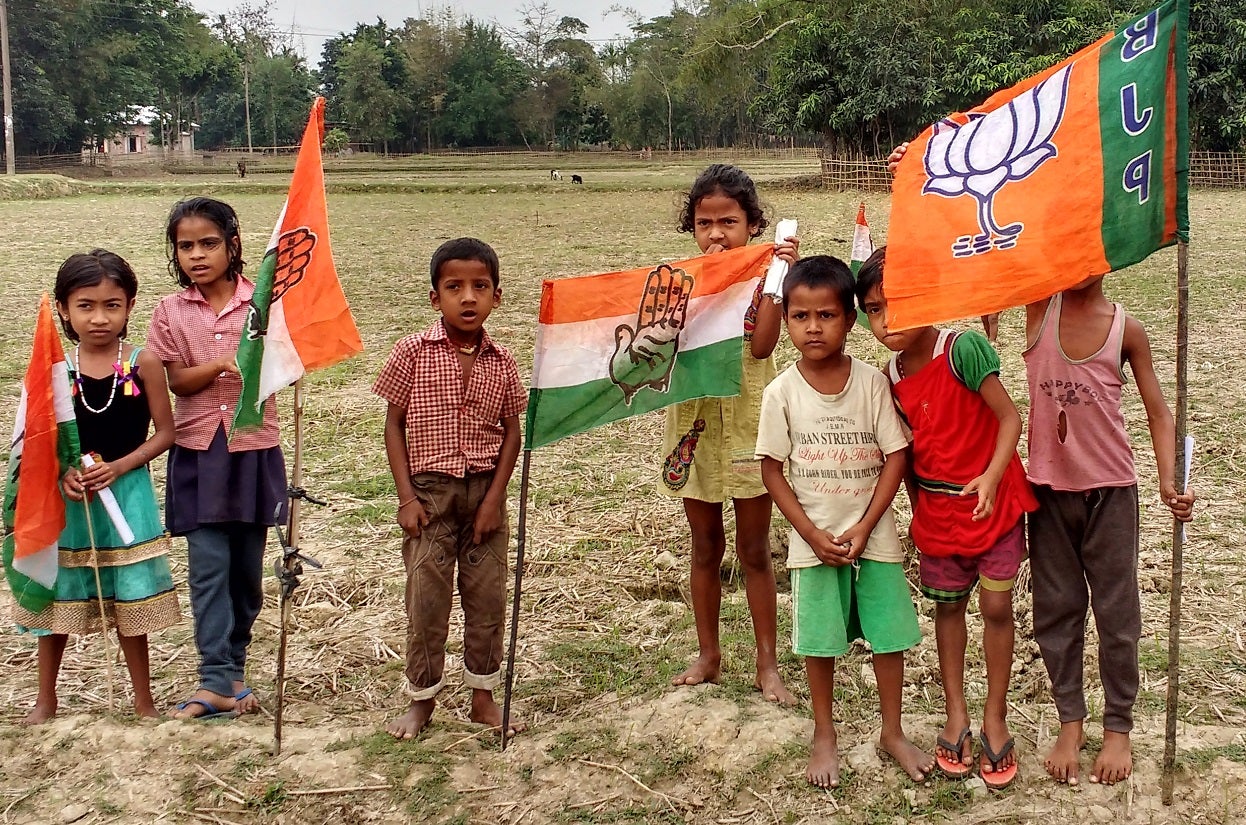 April 3, 2019, 5:00-6:30 p.m. at PCPSE

"Decoding the 2019 Indian Election"

A Panel Discussion - REGISTRATION REQUIRED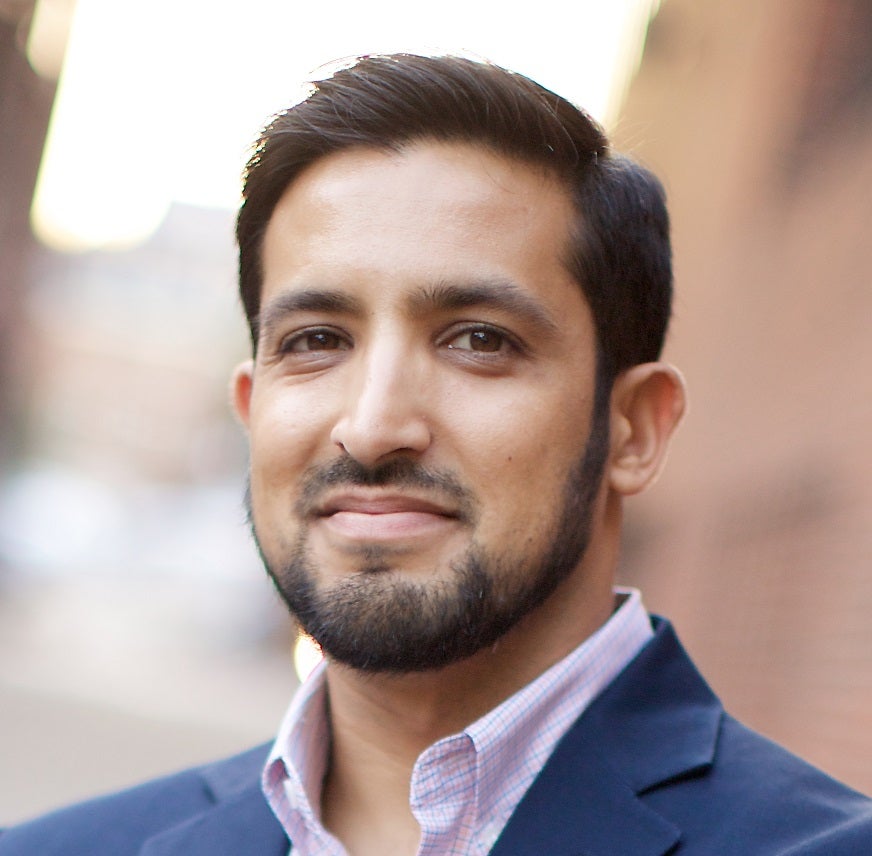 April 12, 2019, 12:00-1:30 p.m. at CASI

"Quo Vadis the Quad? A Deterrence Alliance or Self-Deterred Alignment in Indo-Pacific?"

CASI Seminar with Sameer Lalwani (Senior Fellow, Asia Strategy and Director, South Asia Program, Stimson Center)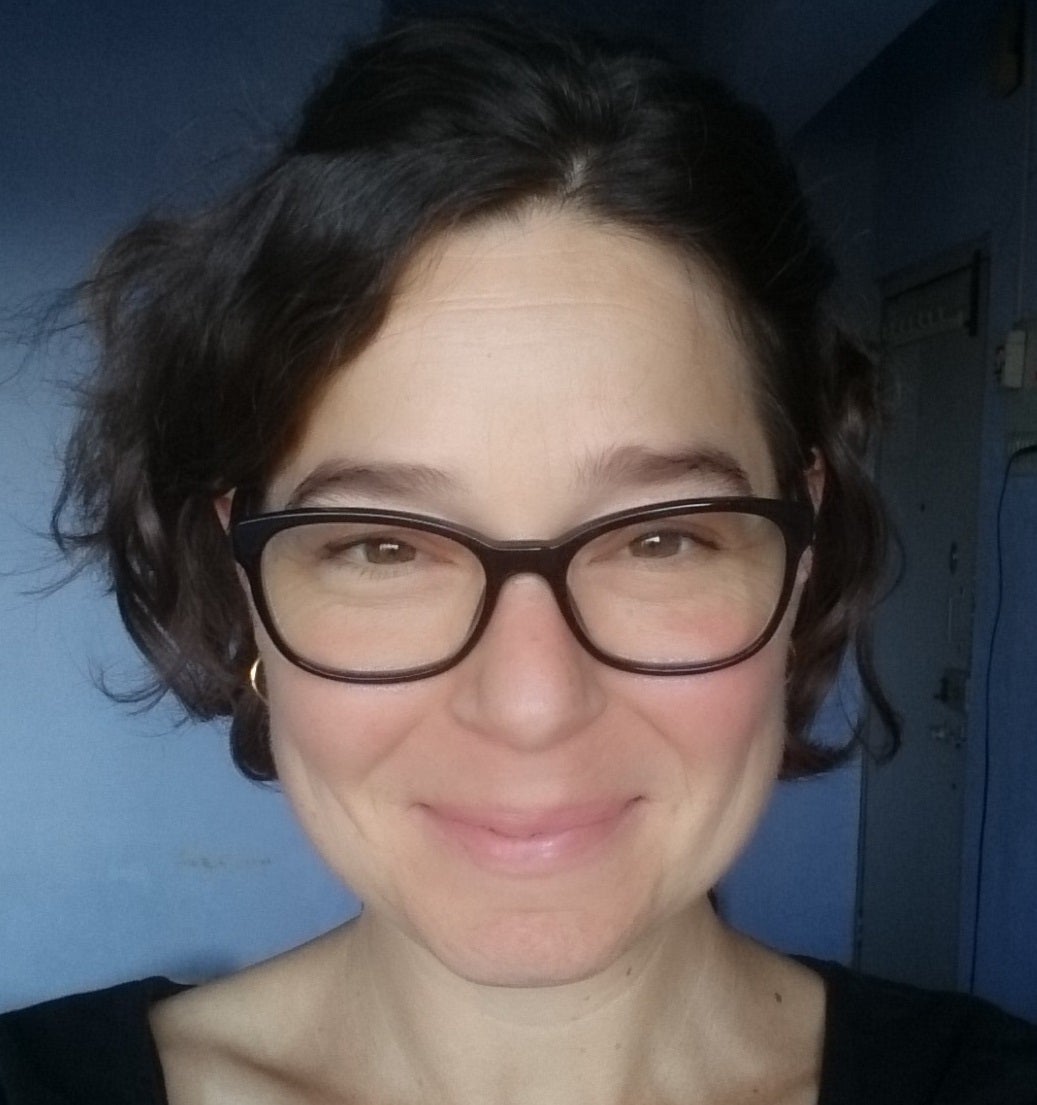 April 23, 2019, 12:00-1:30 p.m. at CASI

"Natak: Political Theatre and Political Deceit in Mumbai"

CASI Seminar with Lisa Björkman (Assistant Professor of Urban & Public Affairs, University of Louisville)
More Spring 2019 events to come!
---
CASI Student Programs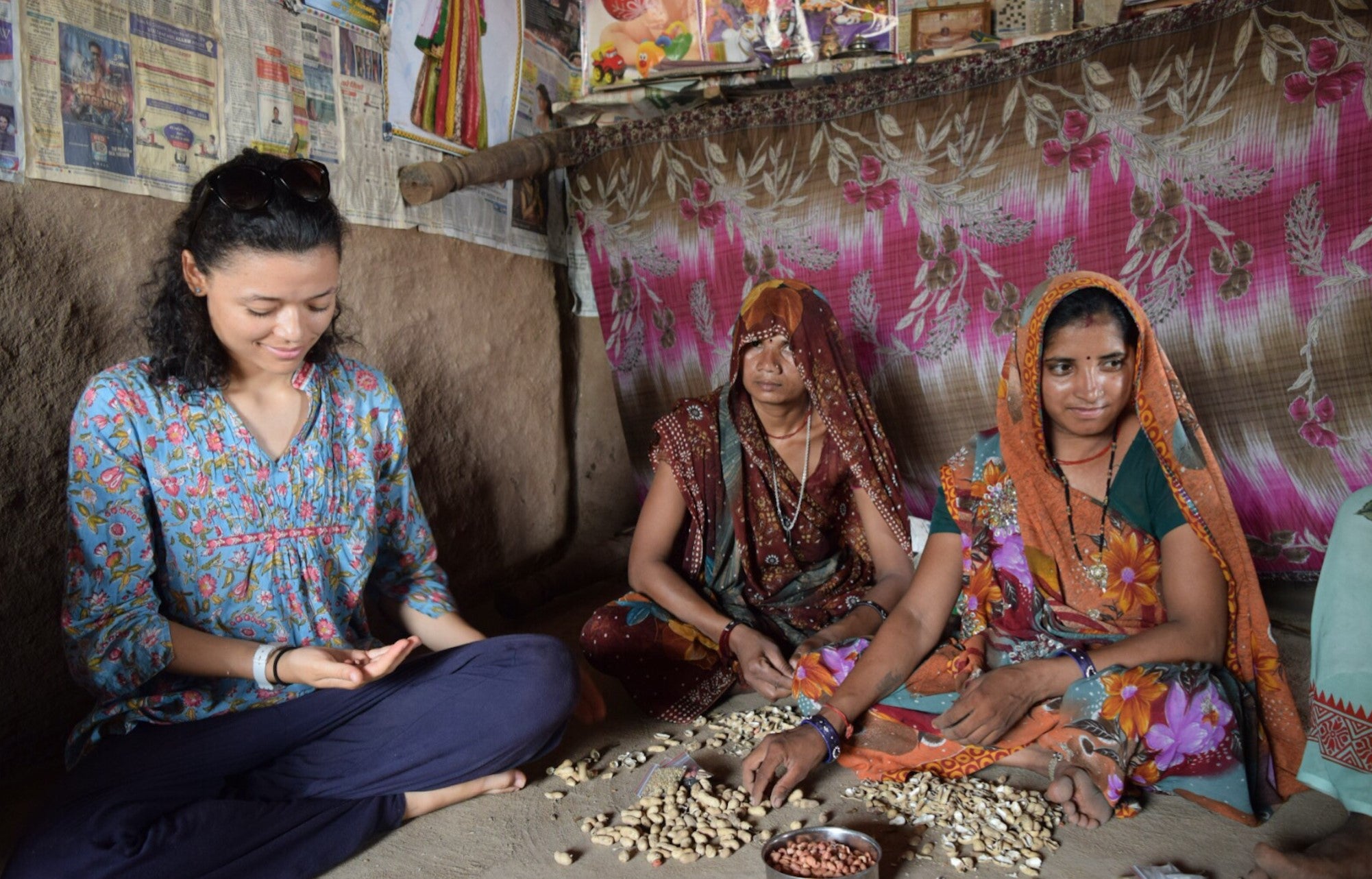 CASI Summer 2019 Travel Funds applications are now closed. Thanks to all who applied! Winners will be announced in the coming weeks.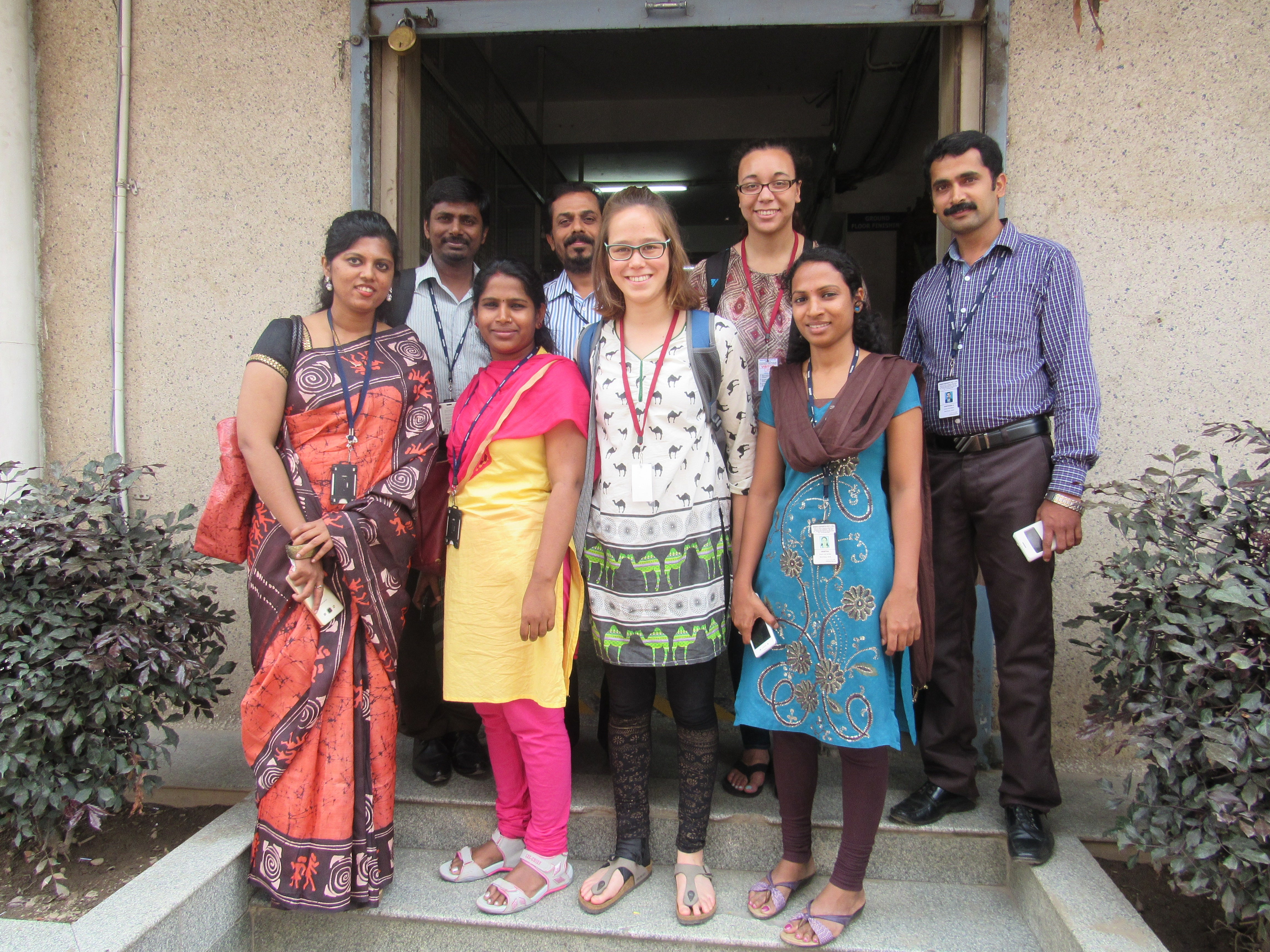 Read about CASI Interns' and Travel Funds Winners' experiences on the CASI Student Programs Blog! To receive as an email, go to casistudentprograms.com and enter your email on the bottom left "+follow" icon.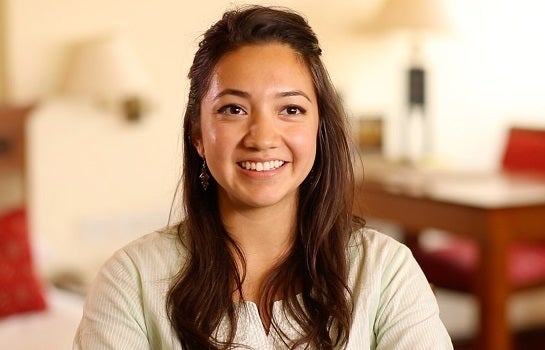 Learn More:
View the CASI Student Programs Video and read the blog to learn more about CASI student experiences in India! Follow CASI Student Programs on Instagram @casistudentprograms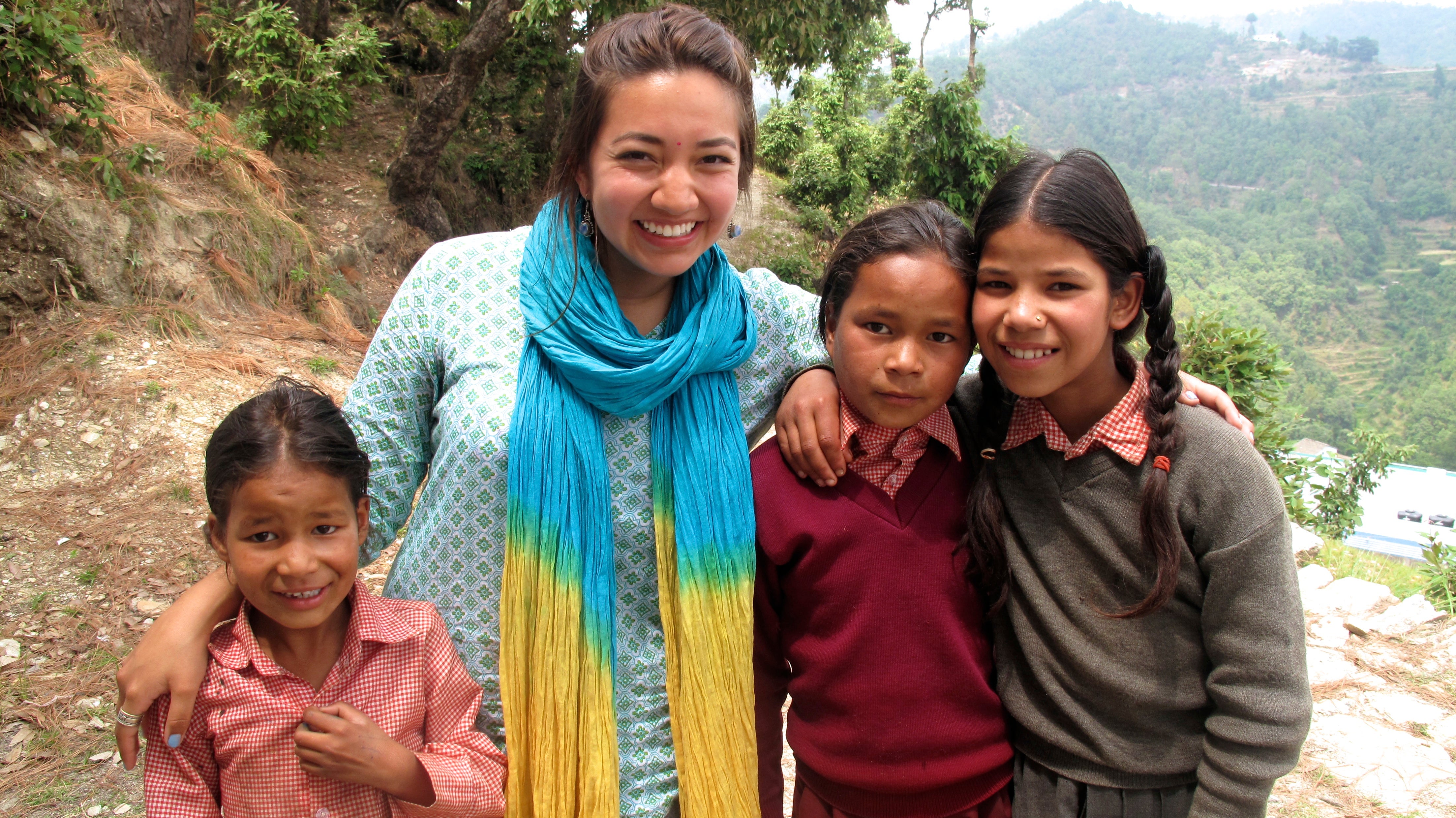 Questions about CASI Student Programs?
Please contact Laura Iwanyk, Assistant Director, CASI Student Programs and Outreach, liwanyk@upenn.edu
---
We've Moved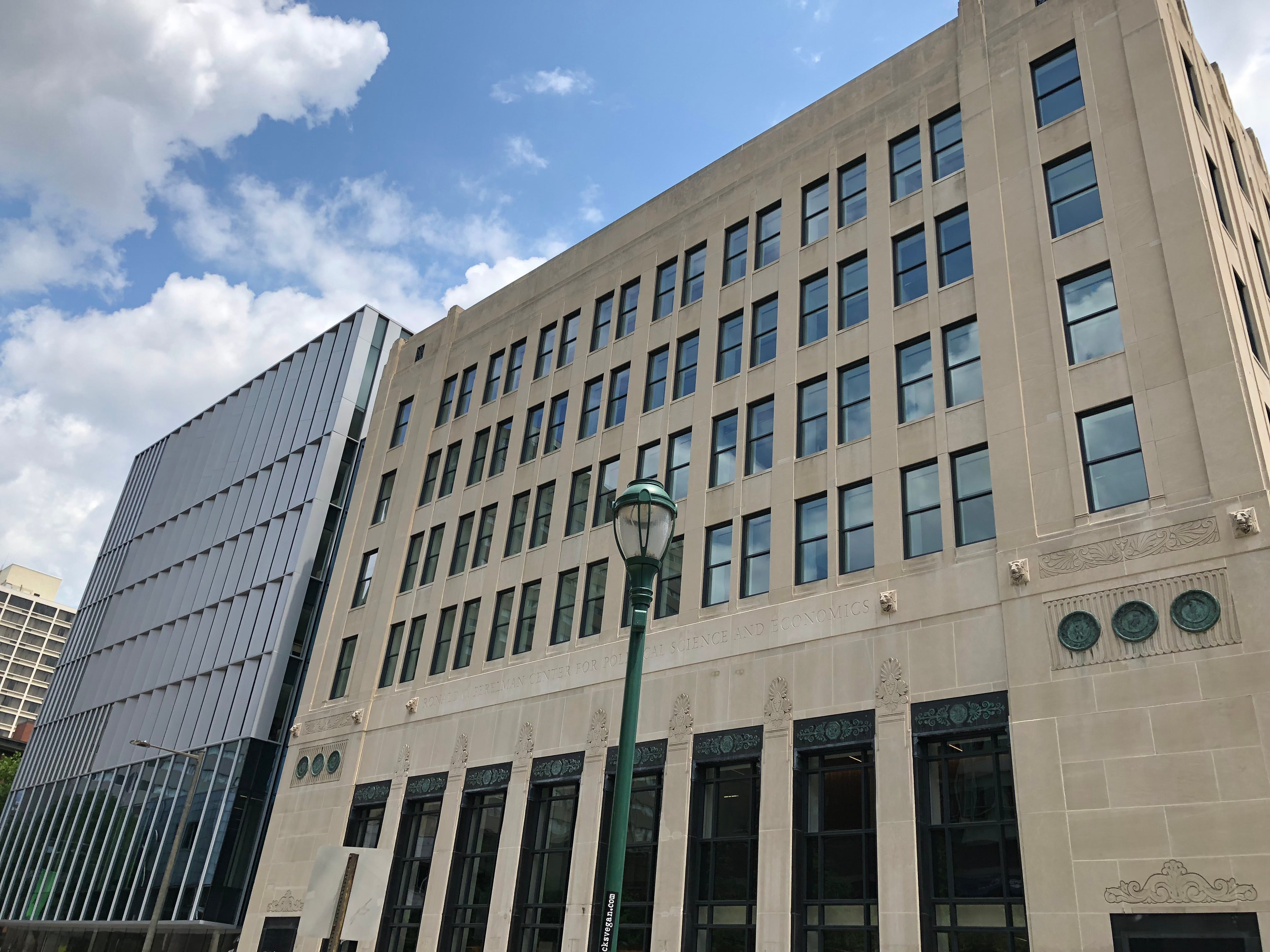 As a reminder, CASI's office is now located closer to the heart of Penn's campus at the Ronald O. Perelman Center for Political Science & Economics at 133 South 36th Street (Suite 230) Philadelphia, PA 19104-6215.
---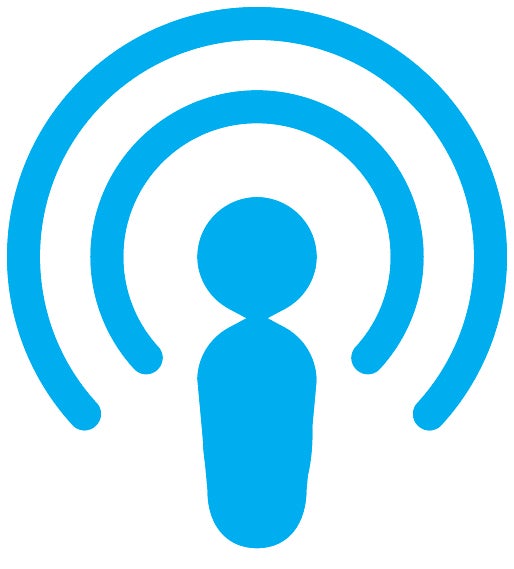 Listen to CASI's podcast series!
Available for download in iTunes and SoundCloud.