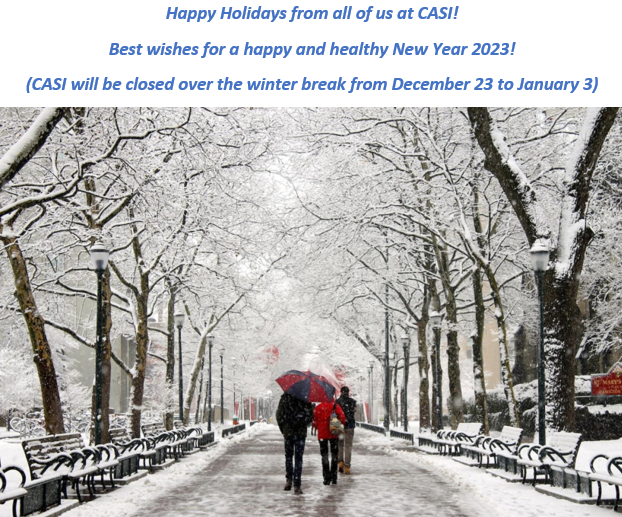 ---

Rethinking Muslim Political Representation in India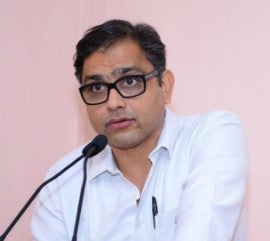 Hilal Ahmed
December 19, 2022
In the latest issue of India in Transition, Hilal Ahmed (Associate Professor, Centre for the Study of Developing Societies) offers an alternative explanation of Muslim political representation in contemporary India by underlining the limitations of existing media-driven debates.
---
CASI in the News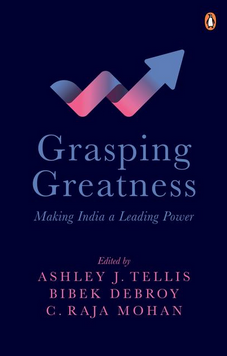 CASI International Advisory Board member Ashley J. Tellis (Tata Chair for Strategic Affairs & Senior Fellow, Carnegie Endowment for International Peace) co-edited Grasping Greatness: Making India a Leading Power (Penguin India, 2022) along with Bibek Debroy and C. Raja Mohan (Spring 2013 CASI-Penn Distinguished International Scholar). The book "explores the various economic, state-building, and international tasks necessary to obtain eminence in world affairs. Eminent thinkers...reflect upon the tasks at hand and how to achieve them."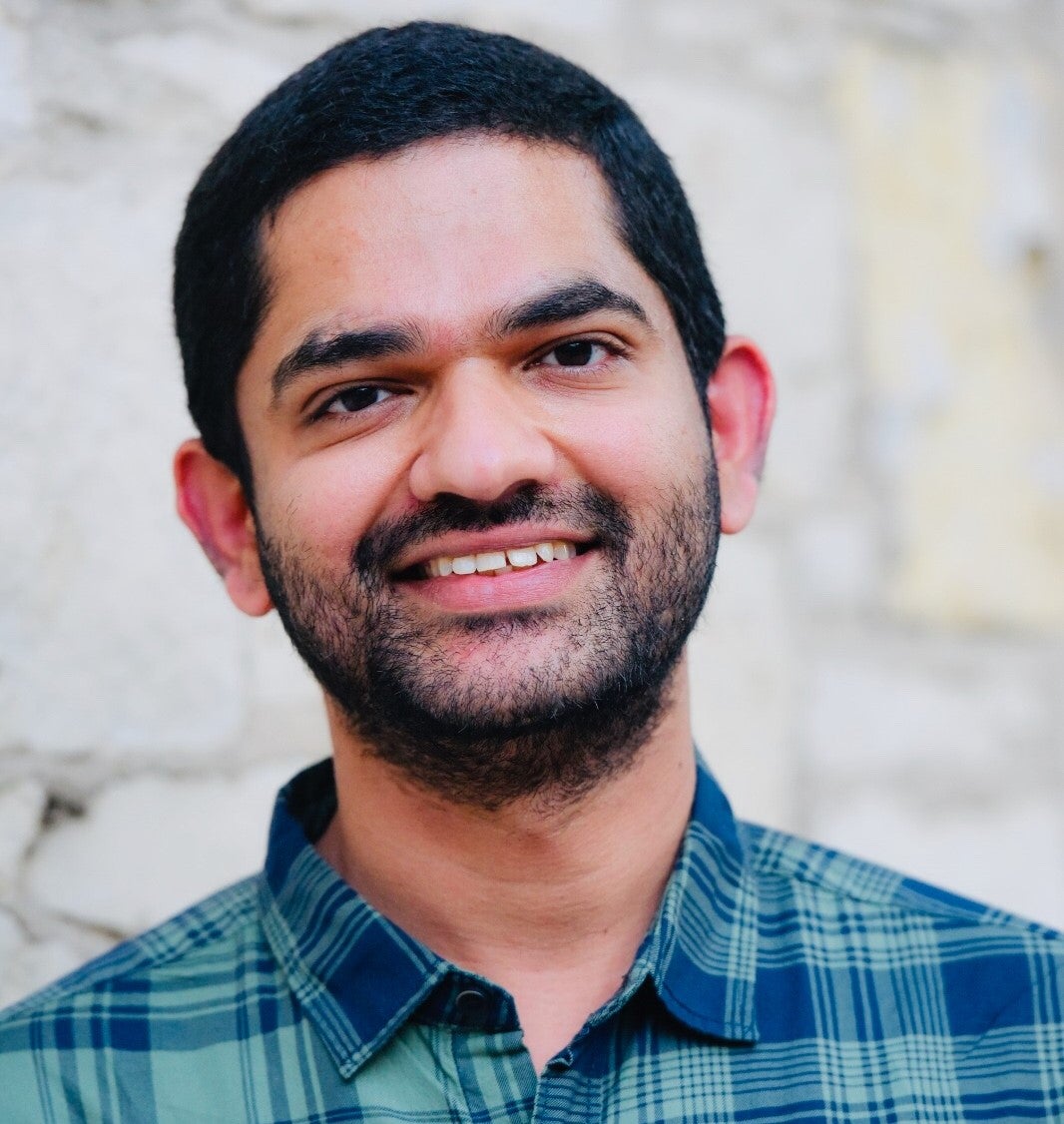 CASI Postdoctoral Research Fellow, Sarath Pillai published "Amar Farooqui: A Hstorian's Indelible Legacy and Lessons to Last a Lifetime" in the December 19, 2022 issue of Scroll.in.
---
CASI to Launch Data Seminar Series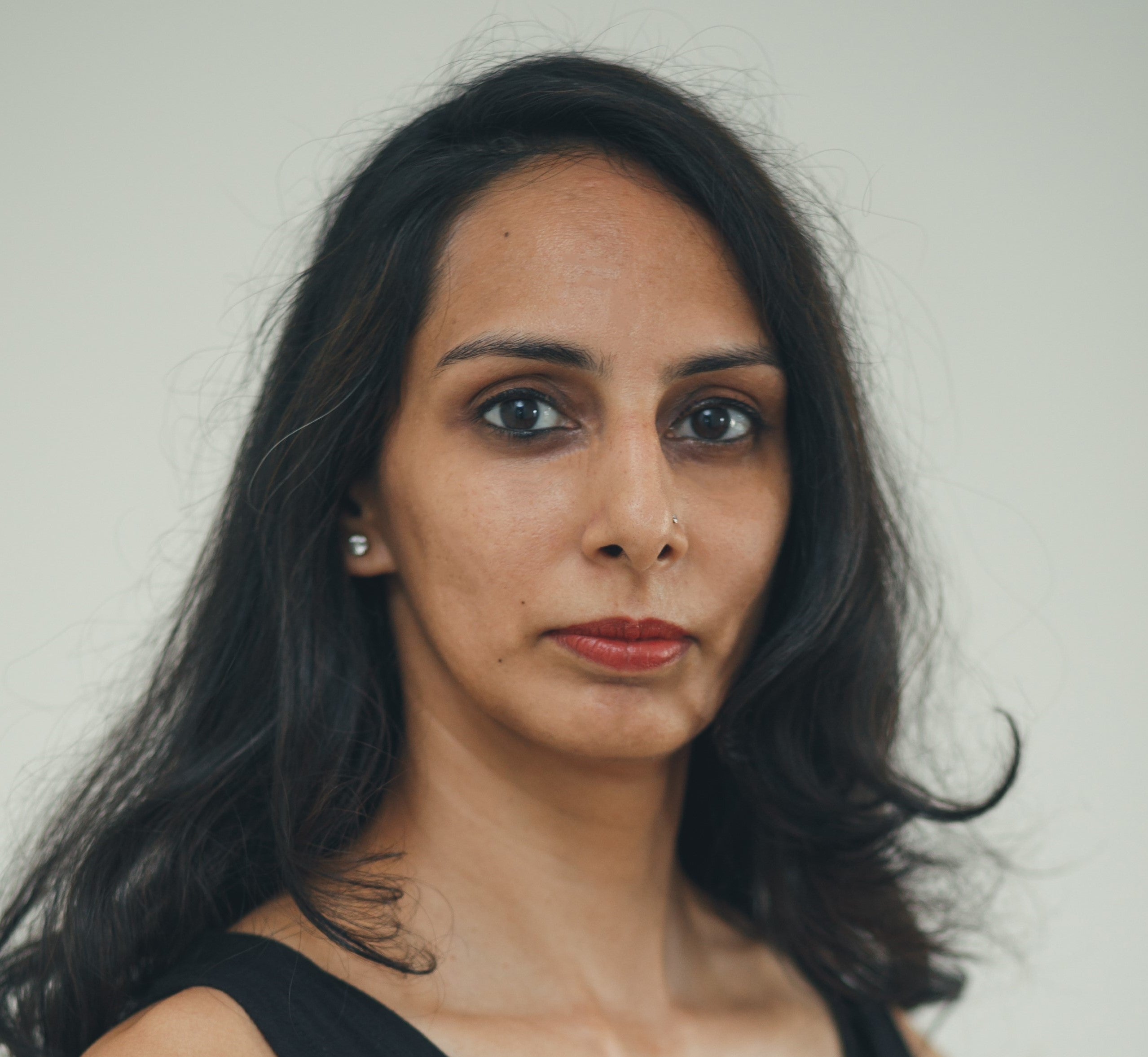 The new virtual CASI-India Data Seminars Series will feature Rukmini S. (Independent Data Journalist; CASI Fall 2022 Visiting Fellow) in conversation with several data experts on the following Wednesdays in early 2023.
January 18, 2023, 9:00am EST / 7:30pm IST
February 15, 2023, 9:00am EST / 7:30pm IST
March 15, 2023, 9:00am EDT / 6:30pm IST
April 12, 2023, 9:00am EDT / 6:30pm IST

More information coming soon!
---
CASI Student Programs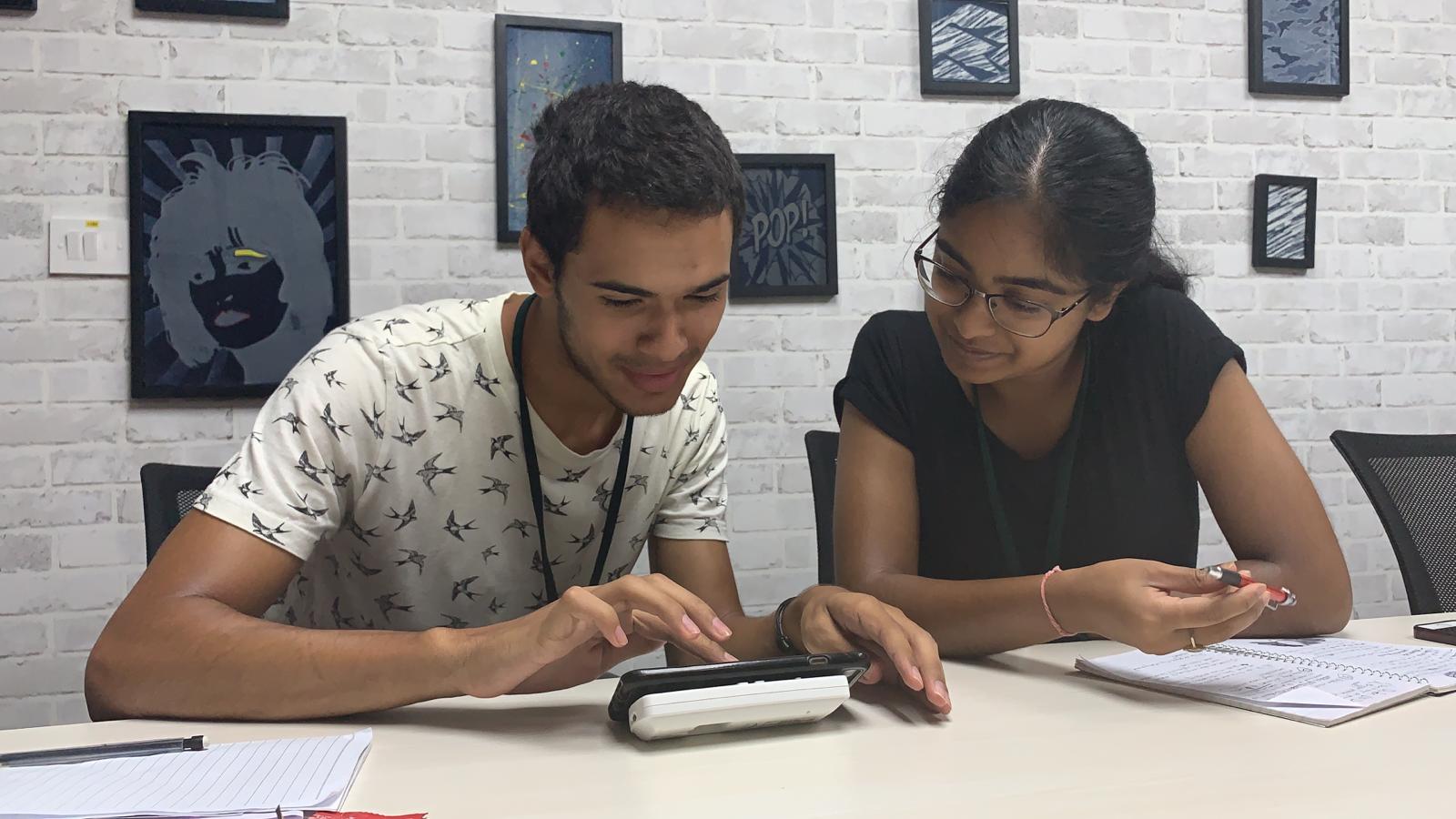 Applications for Summer 2023 Volunteer Internship Opportunities in India for eligible Penn students will open this week! Read all about how CASI interns spent Summer 2022 in India on the CASI Student Programs Blog!

Questions about CASI Student Programs?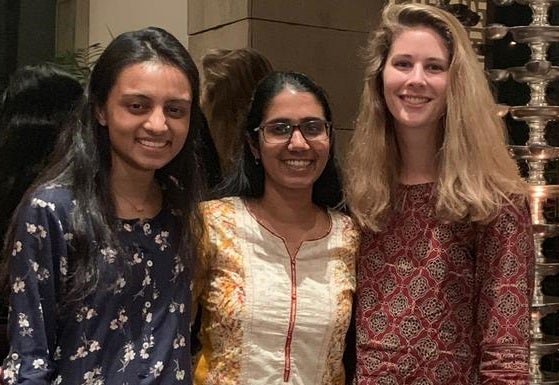 Please contact casi@sas.upenn.edu
---
Campus Location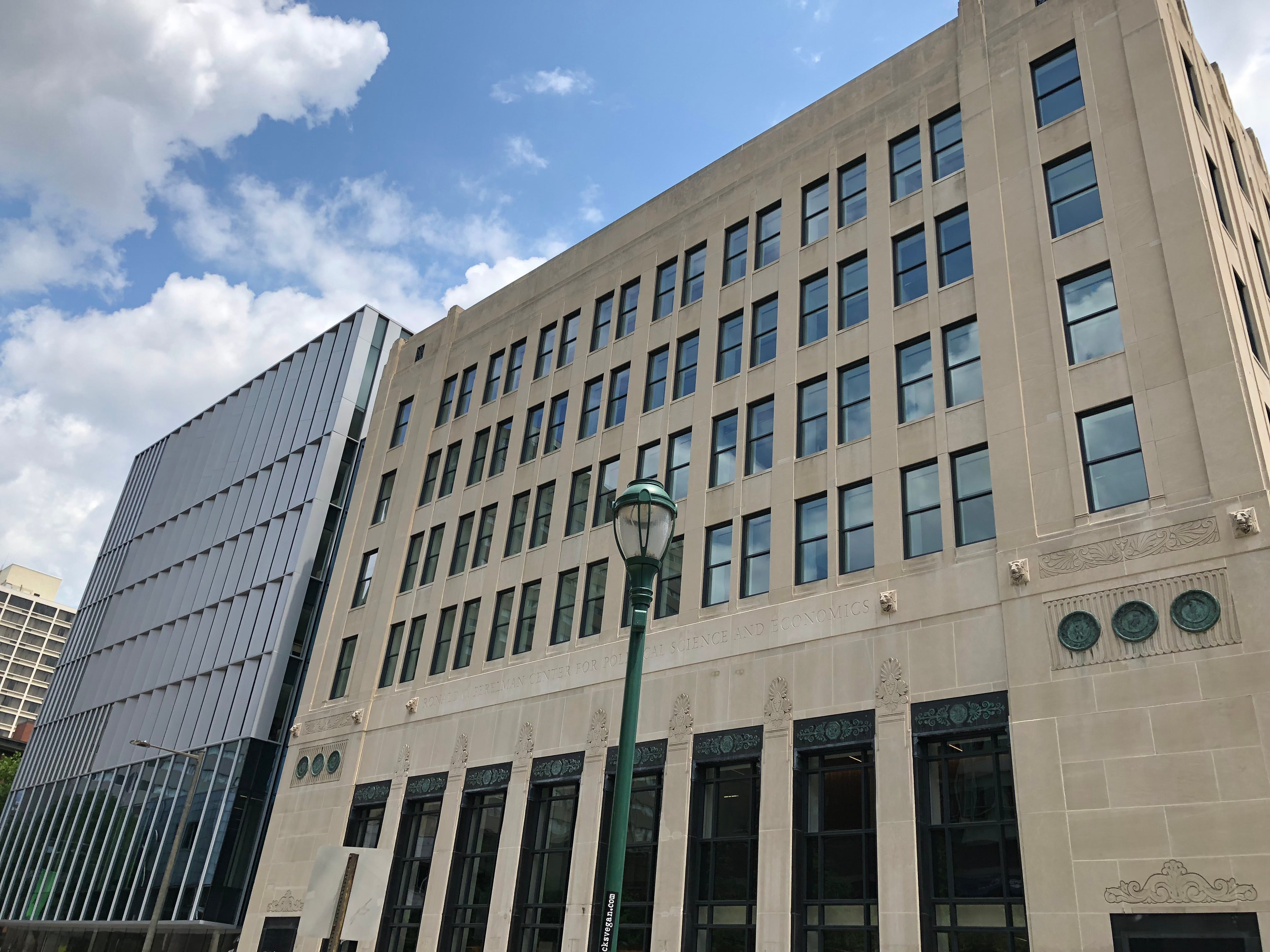 CASI's office is located close to the heart of Penn's campus at the Ronald O. Perelman Center for Political Science & Economics at 133 South 36th Street (Suite 230) Philadelphia, PA 19104-6215.
Please note: Due to the COVID-19 pandemic, CASI is operating on a hybrid schedule.