India-Afghanistan "Axis" and the Pakistan Question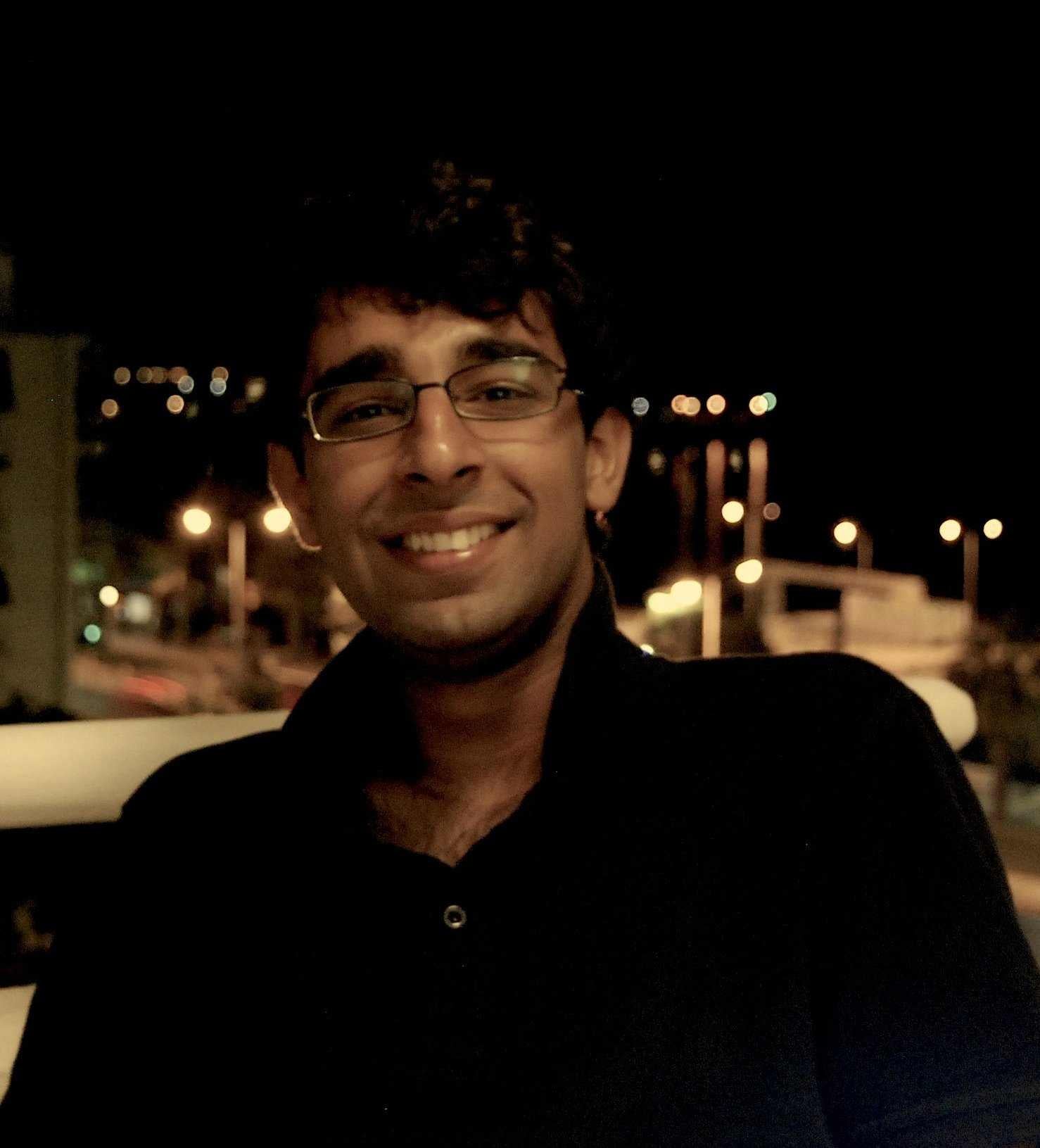 Avinash Paliwal
December 19, 2016
In this issue of India in Transition, Avinash Paliwal, Lecturer in Defence Studies, King's College London, argues that the emerging India-Afghanistan "Axis" against Pakistan cannot be taken for granted as the enduring geopolitical contradictions of South Asia demand a levelheaded conversation between these countries to resolve deep-rooted differences.
---
CASI in the News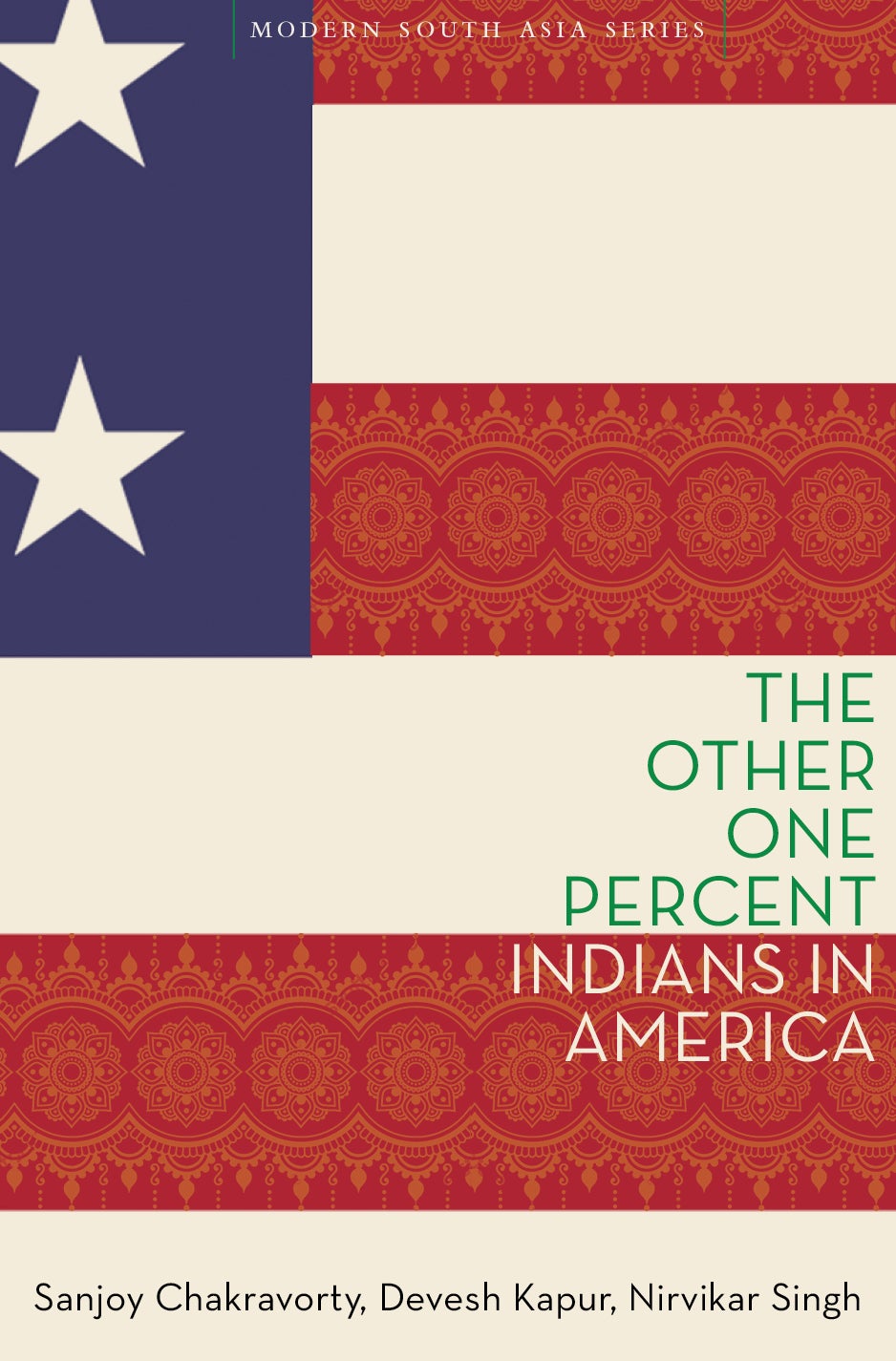 The Other One Percent: Indians in America—co-authored by Sanjoy Chakravorty, Devesh Kapur, and Nirvikar Singh—was reviewed in a December 16, 2016 Financial Times article by James Crabtree titled "Selected for Success."

Chakravorty, Kapur, and Singh were also interviewed by Scott Jaschik in the December 15, 2016 issue of Inside Higher Ed. 
---
CASI Student Programs
Applications are Open!
CASI S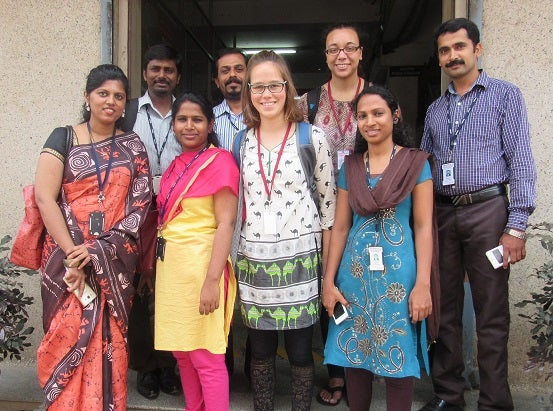 ummer Internships and the Sobti Family Fellowship are now open! Internship placements will be updated throughout the month of December. Apply to CASI internships through the International Internship Program.

Virtual Office Hours
Aparna Wilder, Associate Director of Student Programs and Outreach, will be hosting virtual office hours for Penn students interested in the CASI Student Programs in December. Learn more about dates and timings here.

I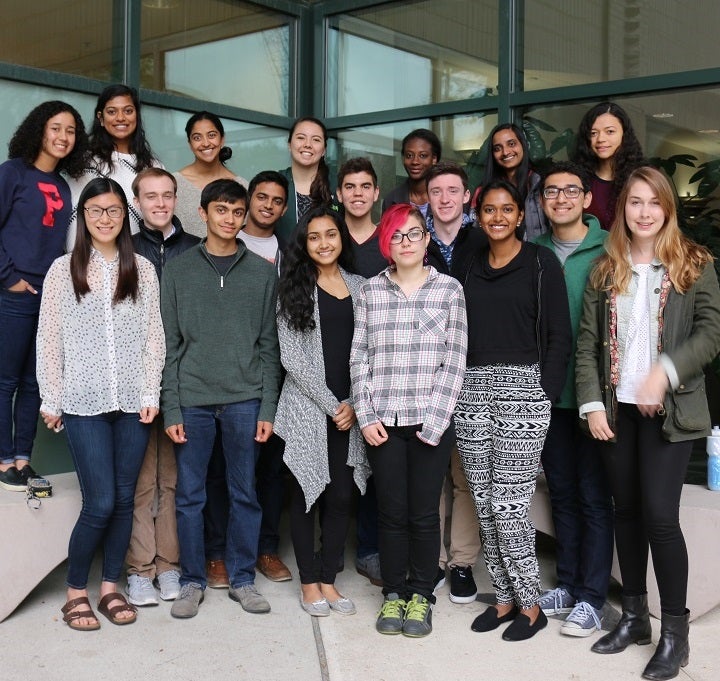 nterested in CASI 2017 Student Programs?
Join the outreach list by sending an email to: casi-2017-student-programs-outreach+subscribe@googlegroups
Check out the CASI Student Programs blog to learn more about students' internships, travels, and experiences. To receive the blog updates as an email, click on the plus sign in the bottom right corner and enter your email address. You can also follow CASI Student Programs on Instagram @casistudentprograms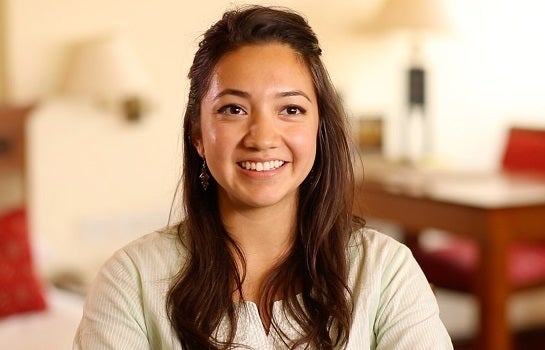 View the new CASI Student Programs Video and learn more about CASI student experiences in India!



Questions about CASI Student Programs?
Please contact Aparna Wilder, Associate Director, CASI Student Programs and Outreach apwilder@sas.upenn.edu
---
Latest Indus Science & Technology News
---
Happy Holidays from all of us at CASI and best wishes for a happy and healthy New Year!