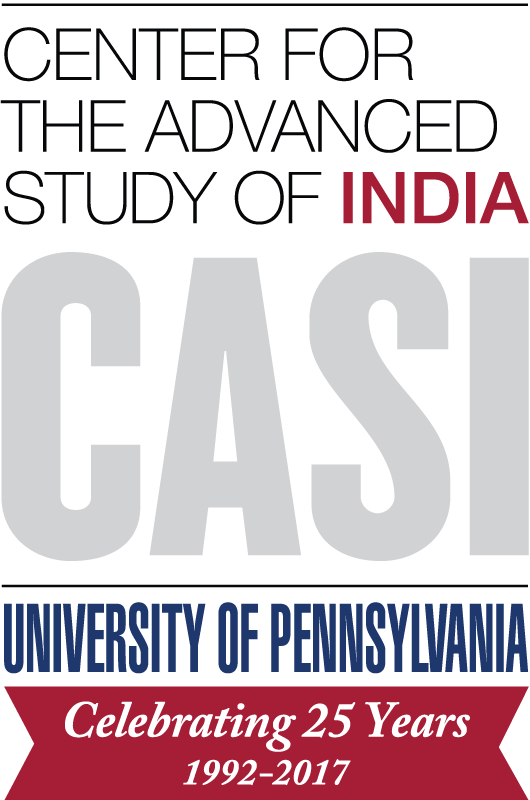 Happy Holidays from all of us at CASI and best wishes for a happy and healthy New Year 2018!
---
CASI in the News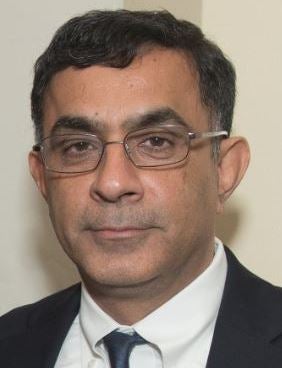 CASI was featured in two recent issues of Penn News Today:
CASI Director, Devesh Kapur's November 29, 2017 Print article "The Worrying Rise of Militarisation in India's Central Armed Police Forces" was highlighted in the December 13, 2017 issue.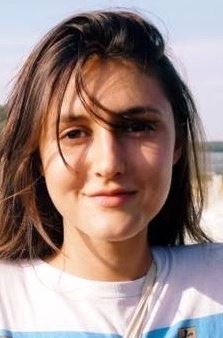 2017-18 CASI Sobti Family Fellow, Alice Gerow C'17 had her November 11, 2017 blog post, "Making Time: Diwali in Borivali" highlighted in the December 15, 2017 issue.
---
The Geopolitics of India's Nuclear Submarine Capability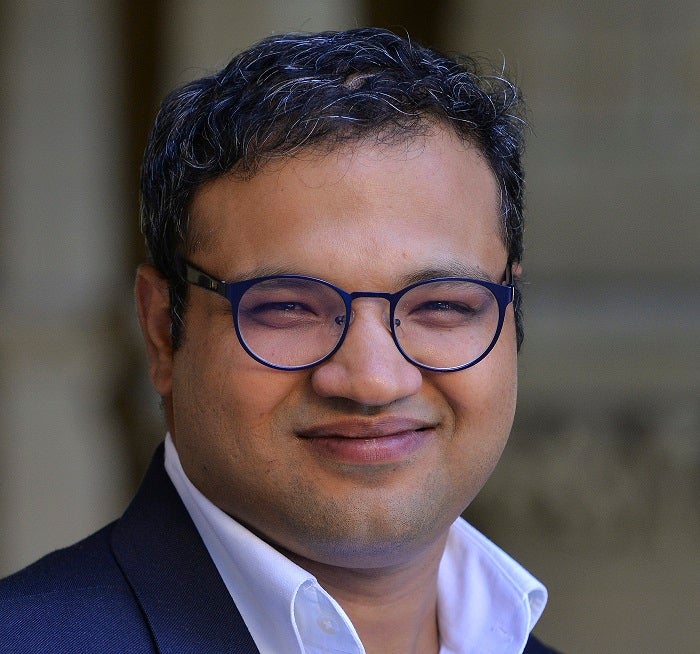 Yogesh Joshi
December 18, 2017
In this issue of India in Transition, Yogesh Joshi, Nuclear Security Post-Doctoral Fellow, Center for International Security and Cooperation (CISAC), Stanford University, argues that Moscow remains critical for India's nuclear submarine program, even when increasing US-India defense ties put strains on India's defense relationship with Russia.
*Interested in writing for IiT? Now open for submissions*
---
CASI Student Programs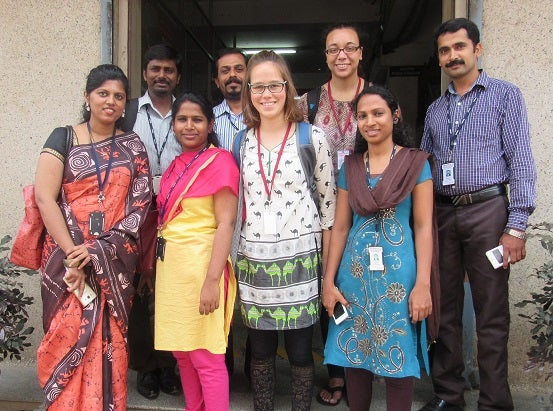 Penn students: Interested in a summer in India? Apply to the CASI Internship Program through Penn's Global Internship Program. Applications are due on Wednesday, January 10, 2018 (11:59 p.m. EST). Applicants must meet with a GIP Advisor before submitting an application. CASI placements include: Aravind Eye Care System (Affordable Health Care), Shahi Exports (Labor and Rural-Urban Migration), Public Health Foundation of India (Public Health Research), LEAP Skills Academy (Education & Social Entrepreneurship), and Naandi Foundation (Public-Private Partnerships for Development).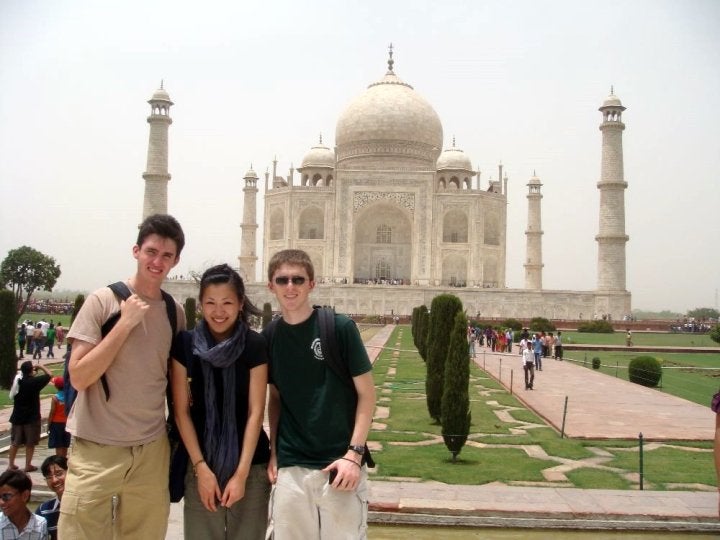 CASI Student Programs Virtual Office Hours
Aparna Wilder, Associate Director, CASI Student Programs will host virtual office hours during the winter break.
Dates: Monday, December 18 — Thursday, December 21 from 4-6 p.m. and Monday, January 9  — Tuesday, January 10 from 4-6 p.m.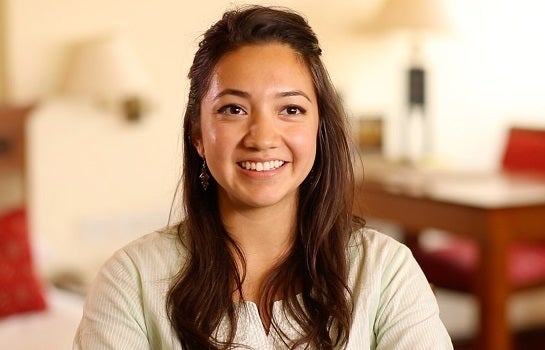 Outreach Listserv
Stay up to date with CASI Outreach activities by sending an email to: 2018-casi-student-programs-outreach+subscribe@googlegroups.com
View the CASI Student Programs Video and read the blog to learn more about CASI student experiences in India! Follow CASI Student Programs on Instagram @casistudentprograms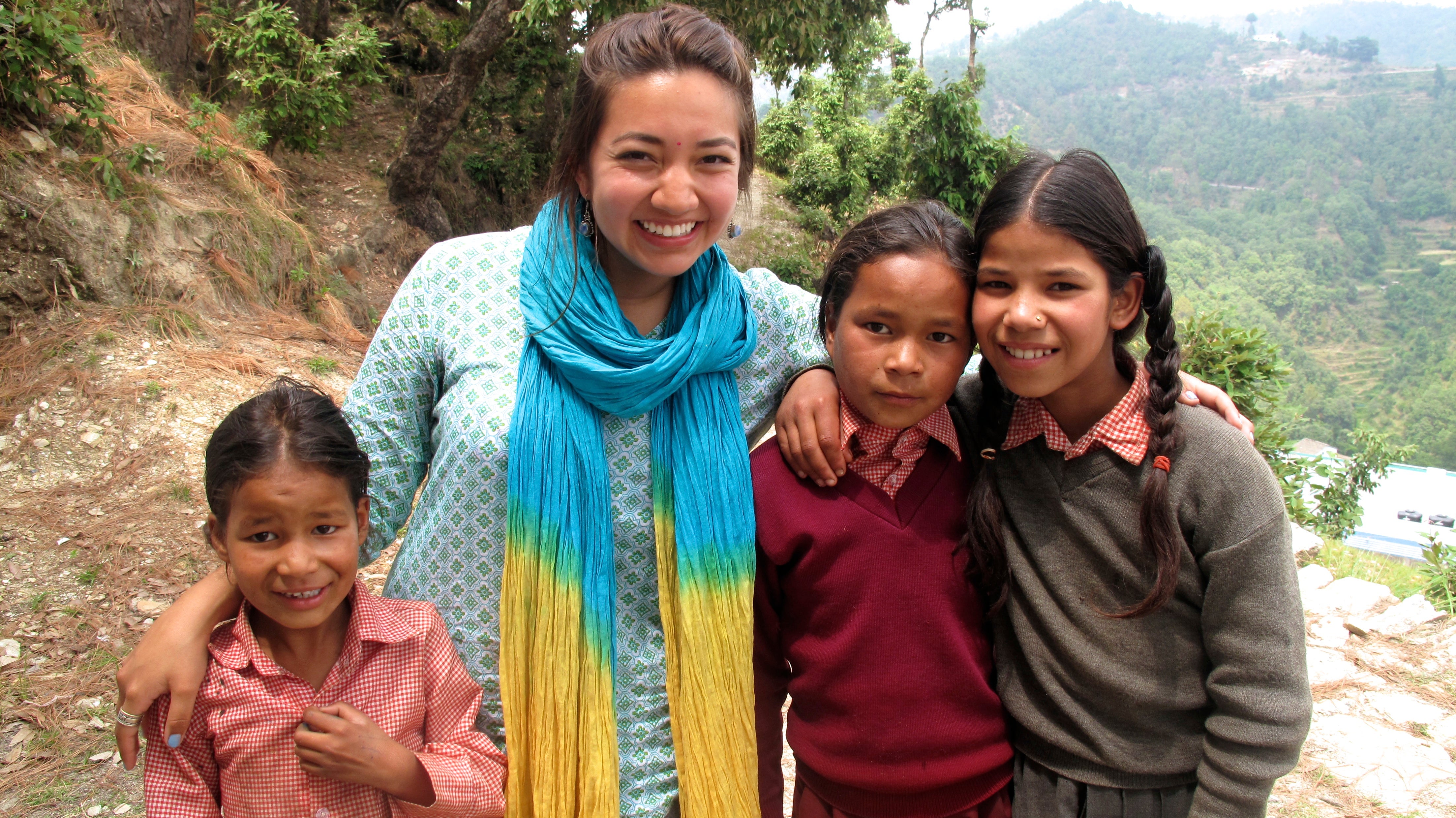 Questions about CASI Student Programs?
Please contact Aparna Wilder, Associate Director, CASI Student Programs and Outreach apwilder@sas.upenn.edu
---
Upcoming Seminars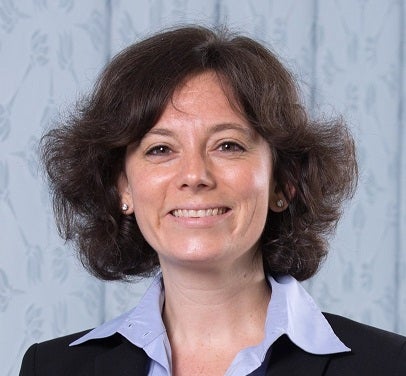 January 19, 2018, 12:00-1:30 p.m. at CASI

"The Long Arm of Resistance: Gender-Equalizing Reform and Parental Care"
CASI Seminar with Rachel Brulé - Assistant Professor of Political Science, New York University Abu Dhabi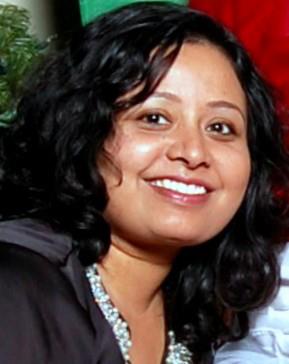 February 2, 2018, 12:00-1:30 p.m. at CASI

"Rebel Retirement Through Informal Exit Networks: Evidence from India"
CASI Seminar with Rumela Sen - Postdoctoral Research Scholar, Department of Political Science, Columbia University