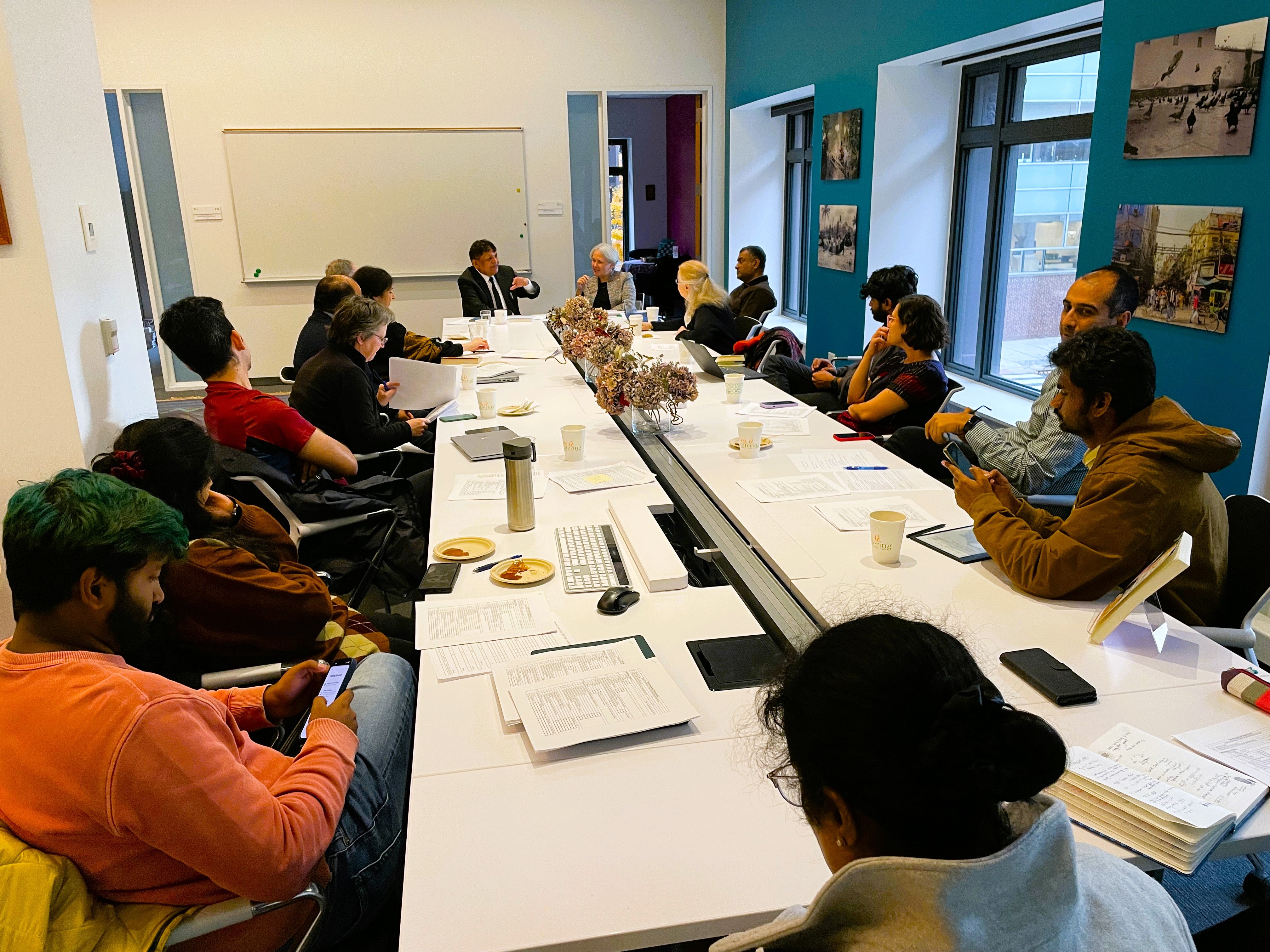 CASI 2024-25 Postdoctoral Research & Climate Fellowship Opportunities
CASI is pleased to announce Postdoctoral Research & Climate Fellowship Opportunities for 2024-2025! Read More & Apply
Please direct questions to casi@sas.upenn.edu
---

The Politics of Numbers in Kashmir: From Plebiscite to Census (1991-2011)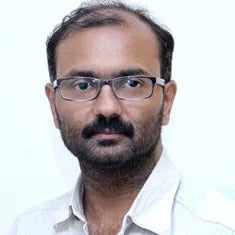 Vikas Kumar
November 20, 2023
In the latest issue of India in Transition, Vikas Kumar (Professor of Economics, Azim Premji University) discusses the political-economic context of censuses in Jammu and Kashmir.
---
Upcoming Events
2023-24 CASI Seminar Series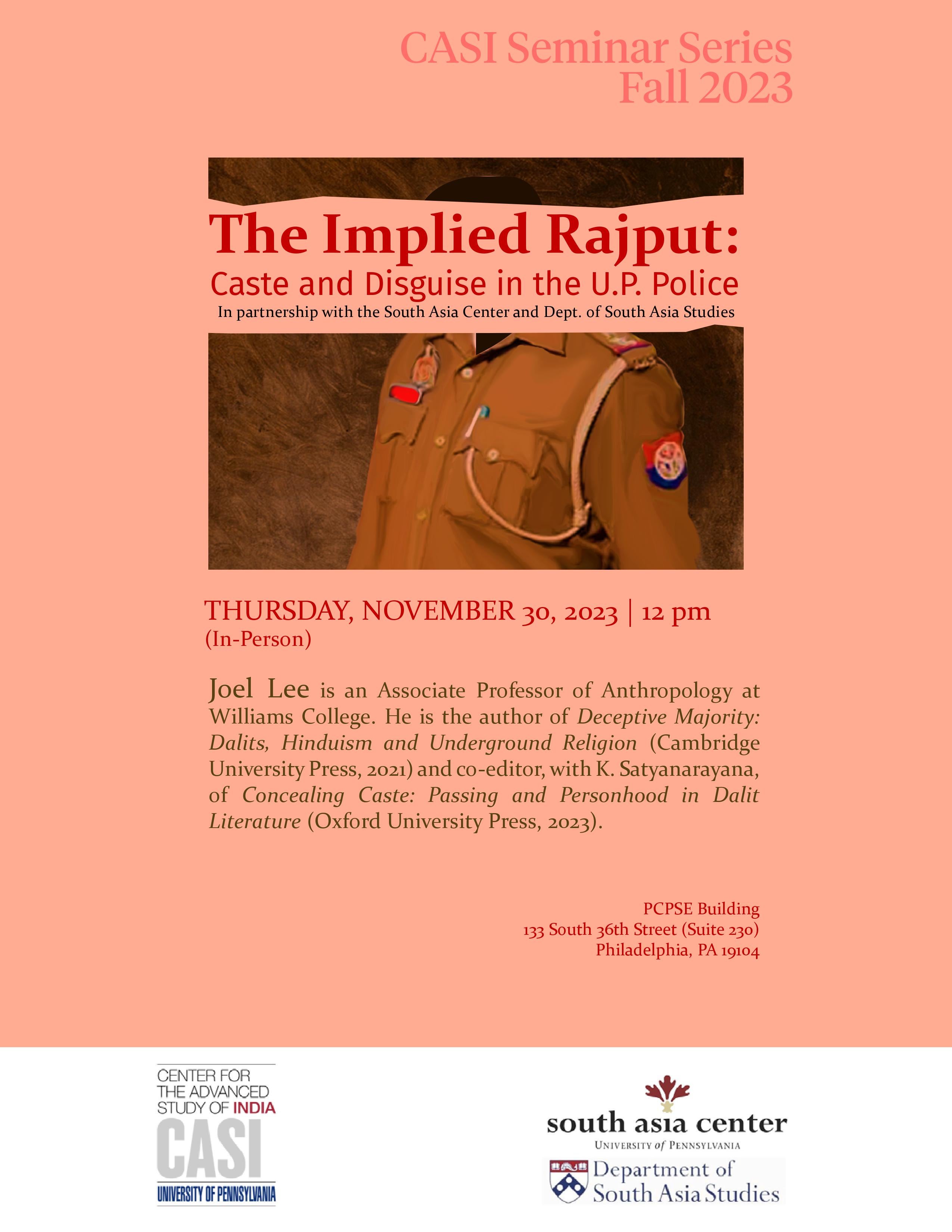 November 30, 2023, 12 noon (In-Person)

"The Implied Rajput: Caste and Disguise in the U.P. Police"

CASI / South Asia Center / Dept. of South Asia Studies Seminar with Joel Lee (Williams College)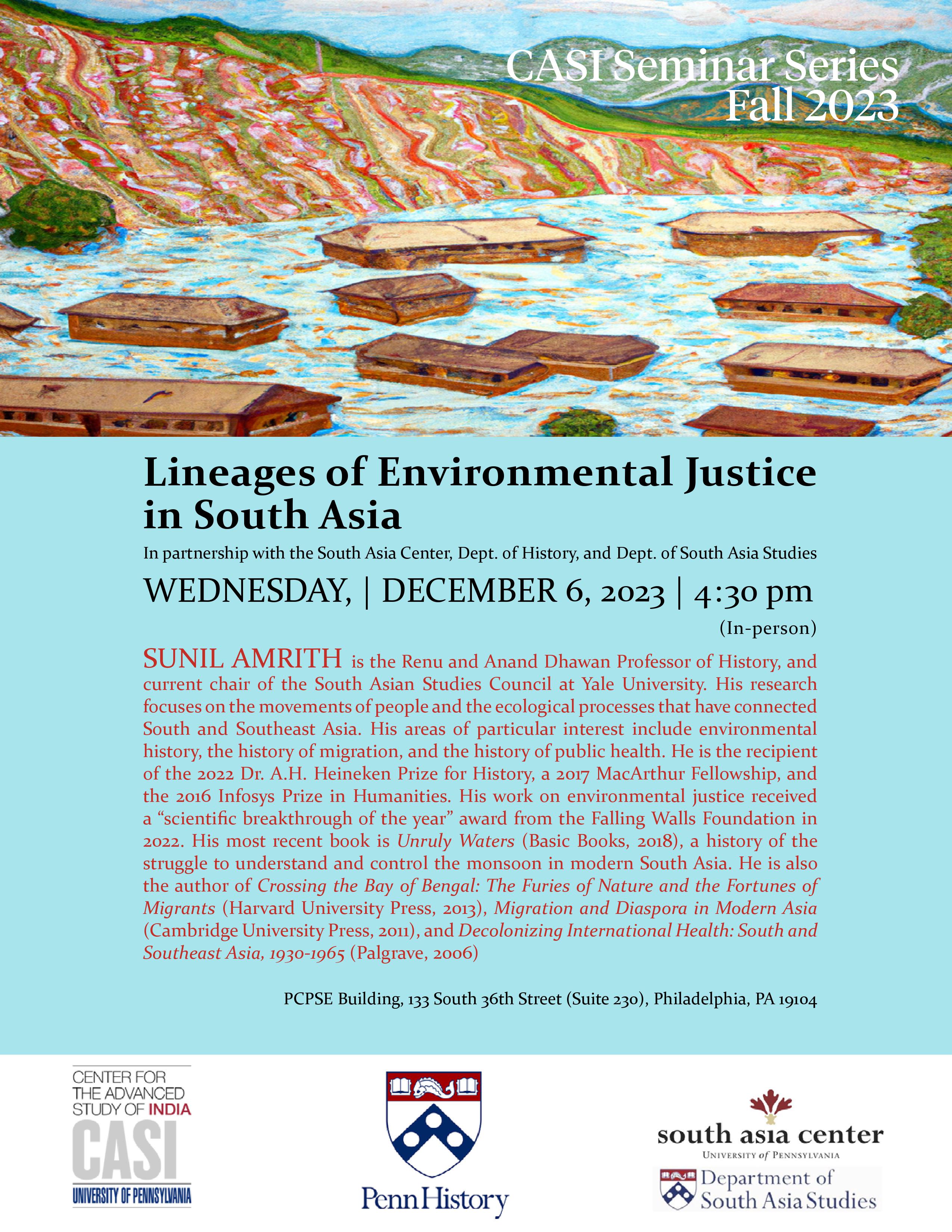 December 6, 2023, 4:30pm (In-Person)

"Lineages of Environmental Justice in South Asia"

CASI / South Asia Center / Dept. of South Asia Studies / Dept. of History Seminar with Sunil Amrith (Yale University)

2023 CASI VIRTUAL Data Seminar Series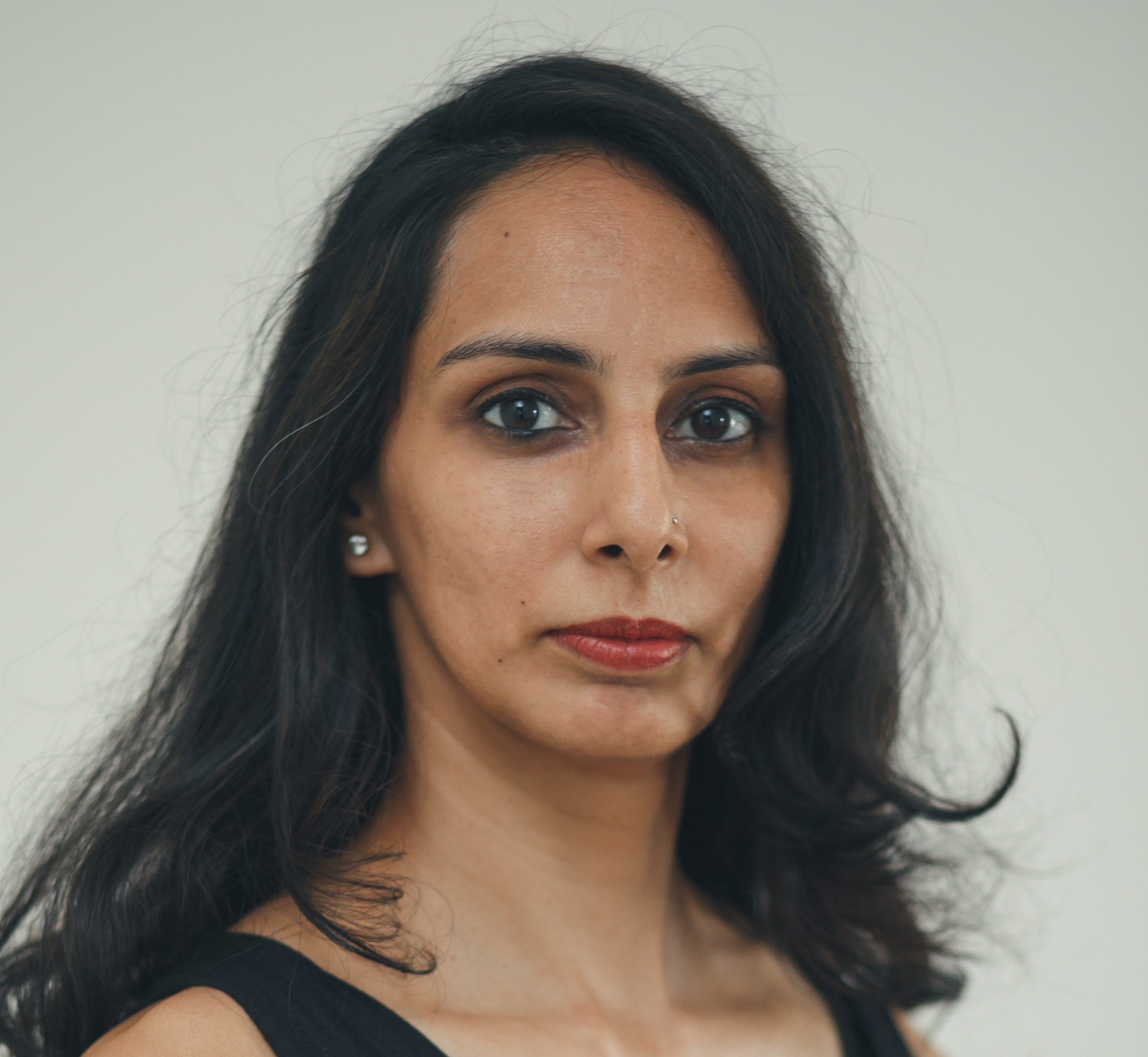 CASI's Data Seminar Series for Fall 2023 concludes on December 13. The Series is held virtually and is hosted by Rukmini S. (Independent Data Journalist; CASI Fall 2022 Visiting Fellow).
Registration required!
December 13, 2023: 9:00am EST / 7:30pm IST
"Connecting Boundaries: Merging Administrative and Geographic Data using SHRUG"
Paul Novosad (Associate Professor of Economics, Dartmouth College)
---
CASI Student Programs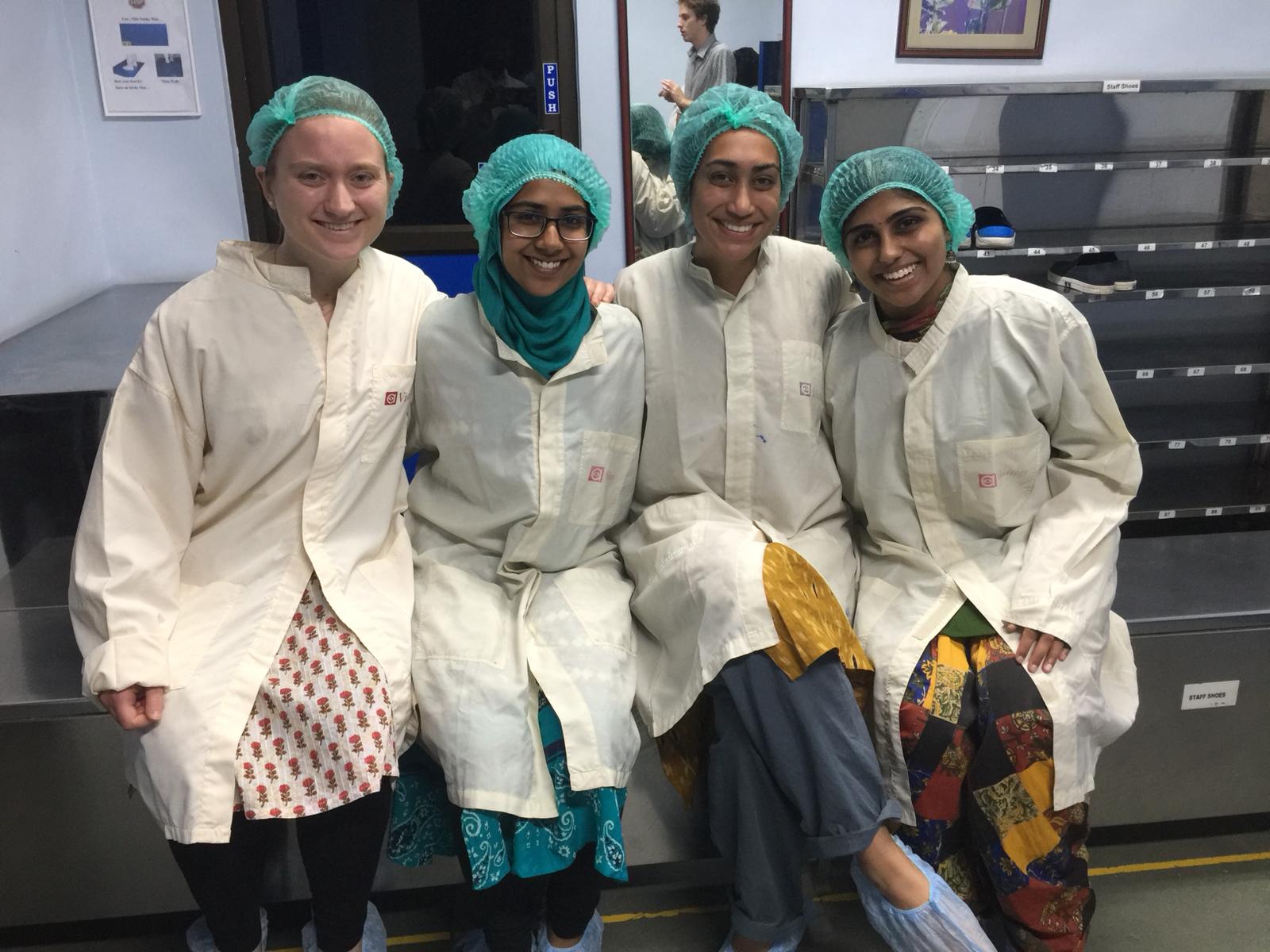 Read all about the CASI 2023 Summer Interns and Summer Research Grant recipients' experiences on the CASI Student Programs Blog!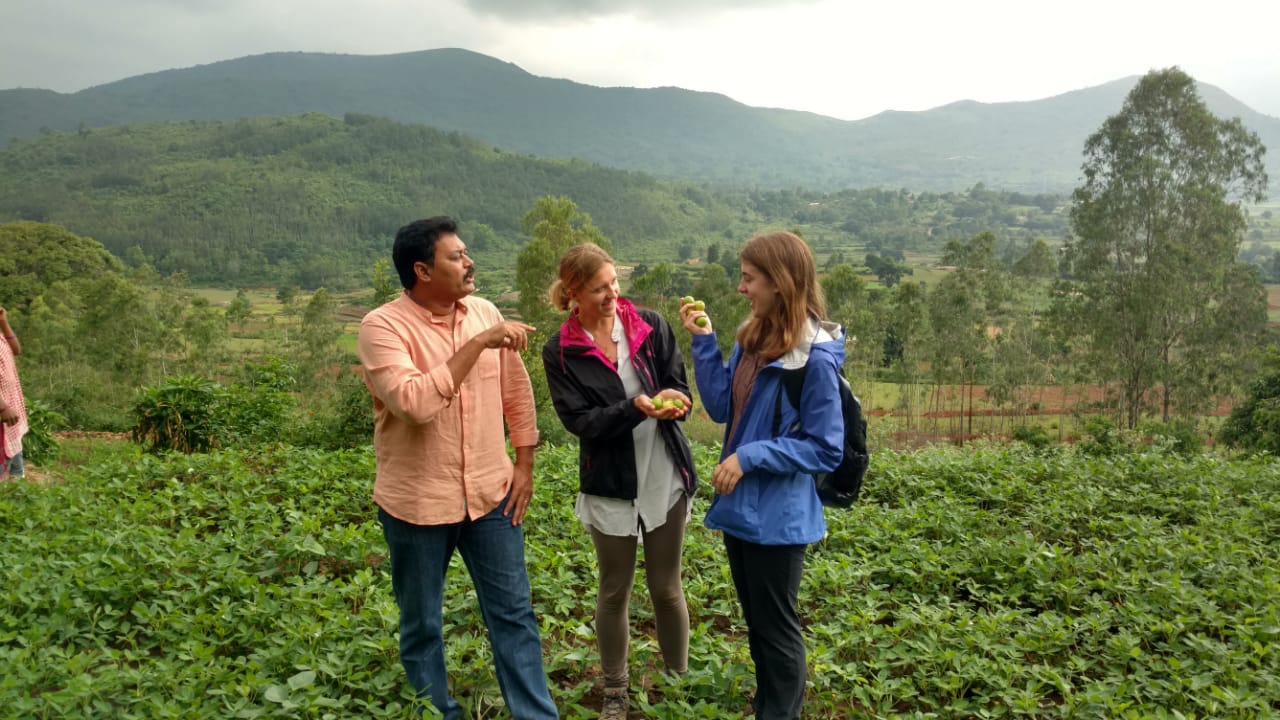 Questions about CASI Student Programs?
Please contact Juni Bahuguna (Assistant Director, Student & Visitor Programs) at junib@sas.upenn.edu
---
CASI 2022-23 Annual Report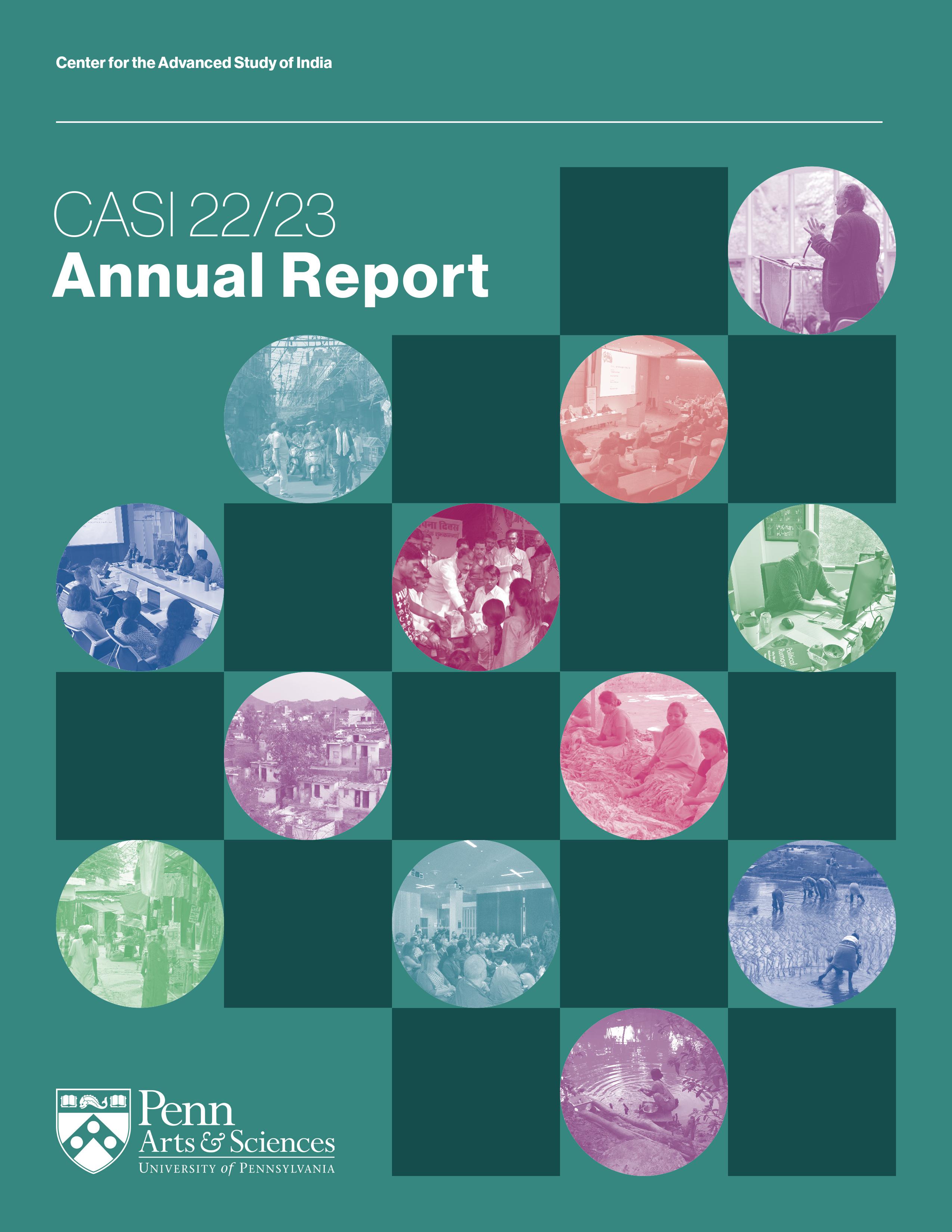 CASI's 2022-23 Annual Report is available! View our highlights from the past year and learn about some of our plans for the coming year.
---
Campus Location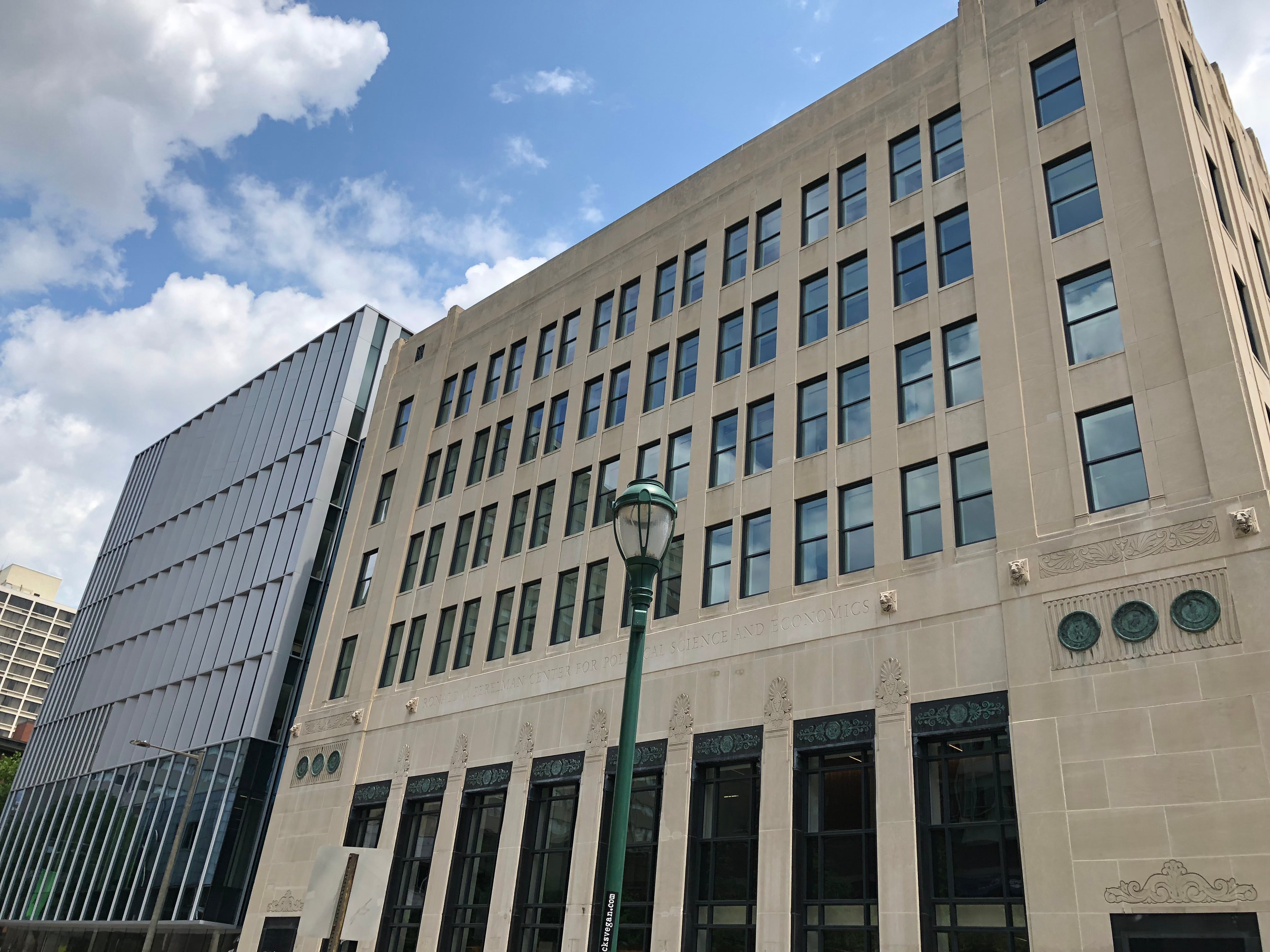 CASI's office is located close to the heart of Penn's campus at the Ronald O. Perelman Center for Political Science & Economics at 133 South 36th Street (Suite 230) Philadelphia, PA 19104-6215.
Please note: CASI is operating on a hybrid schedule.