Indian Police in Conflict with the Nation's Diversity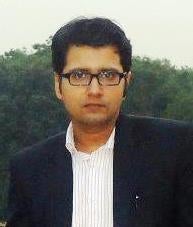 Shakeb Ayaz
September 9, 2019
In this issue of India in Transition, Shakeb Ayaz (Associate Researcher at Lokniti, Centre for the Studies of Developing Societies), discusses the ramifications of the 2018 Status of Policing in India Report.
*Interested in writing for IiT? Now open for submissions*
---
Upcoming Events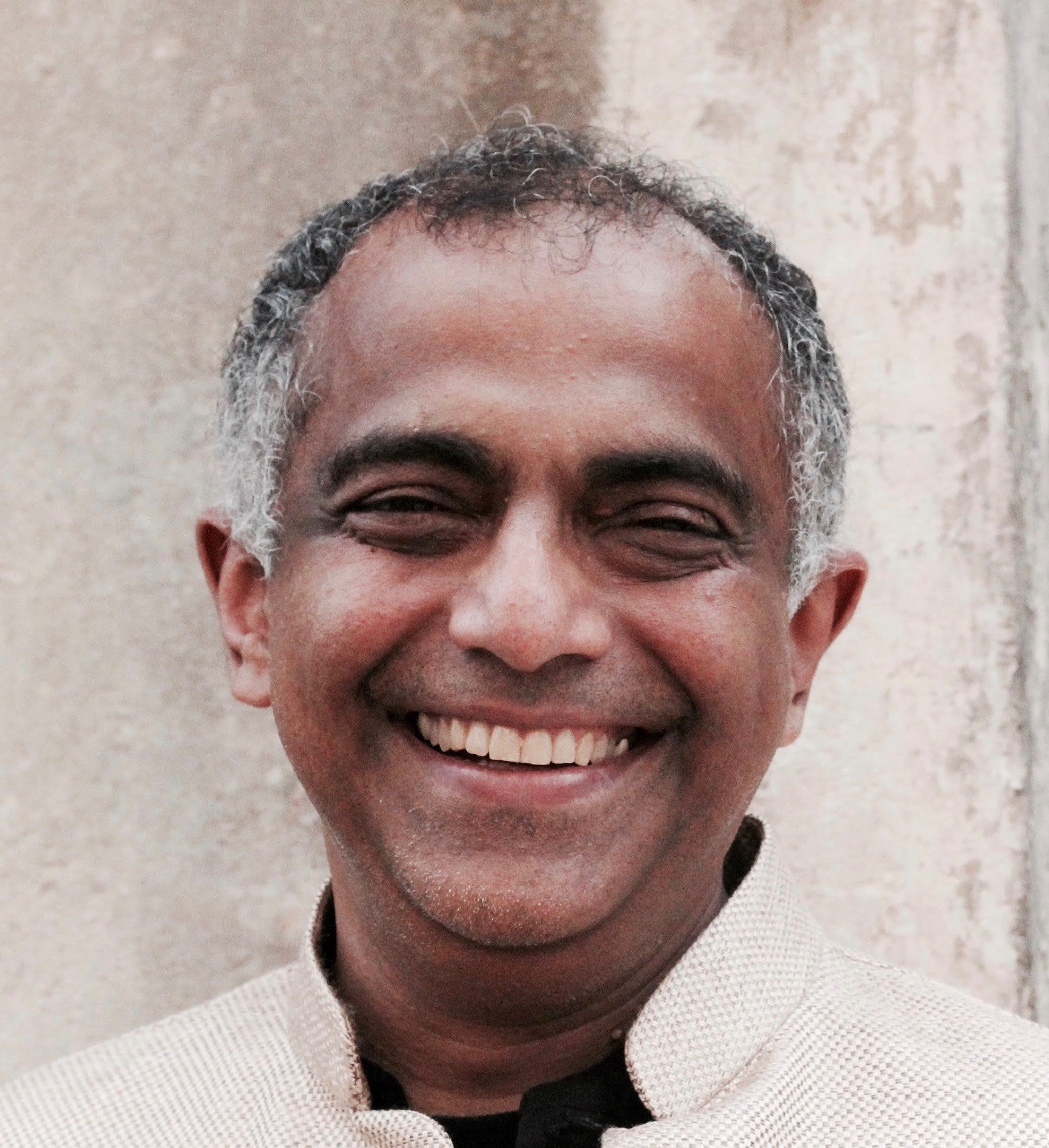 October 4, 2019, 12:00-1:30 p.m. at CASI

"Oral Democracy: Deliberation in Indian Village Assemblies"

Book Talk with Author Vijayendra Rao (Lead Economist, Development Research Group, The World Bank)


---
CASI Student Programs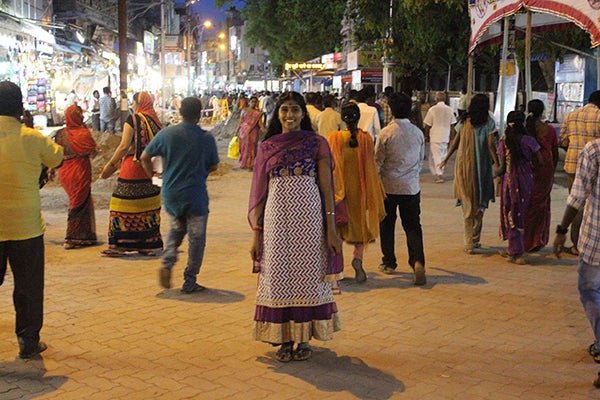 "When Time Flies," a recent blog post by Charitha Moparthy, Wharton'22, summer intern at Aravind Eye Care Systems (Tamil Nadu), was featured in the August 30, 2019 issue and the August 26-September 1, 2019 weekly edition of Penn Today.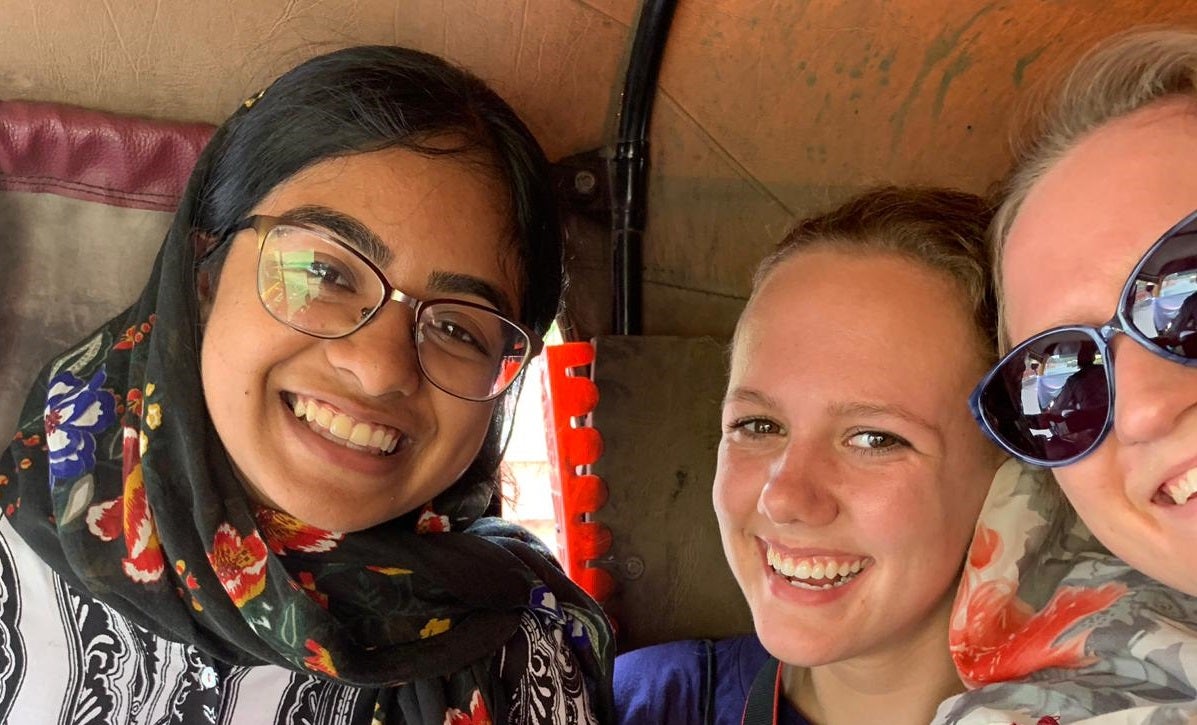 All of our 2019 Summer Interns and Travel Funds Recipients have wrapped up their internships and projects in India! Read about their experiences on the CASI Student Programs Blog. To receive as an email, go to casistudentprograms.com and enter your email on the bottom left "+follow" icon.
Learn More: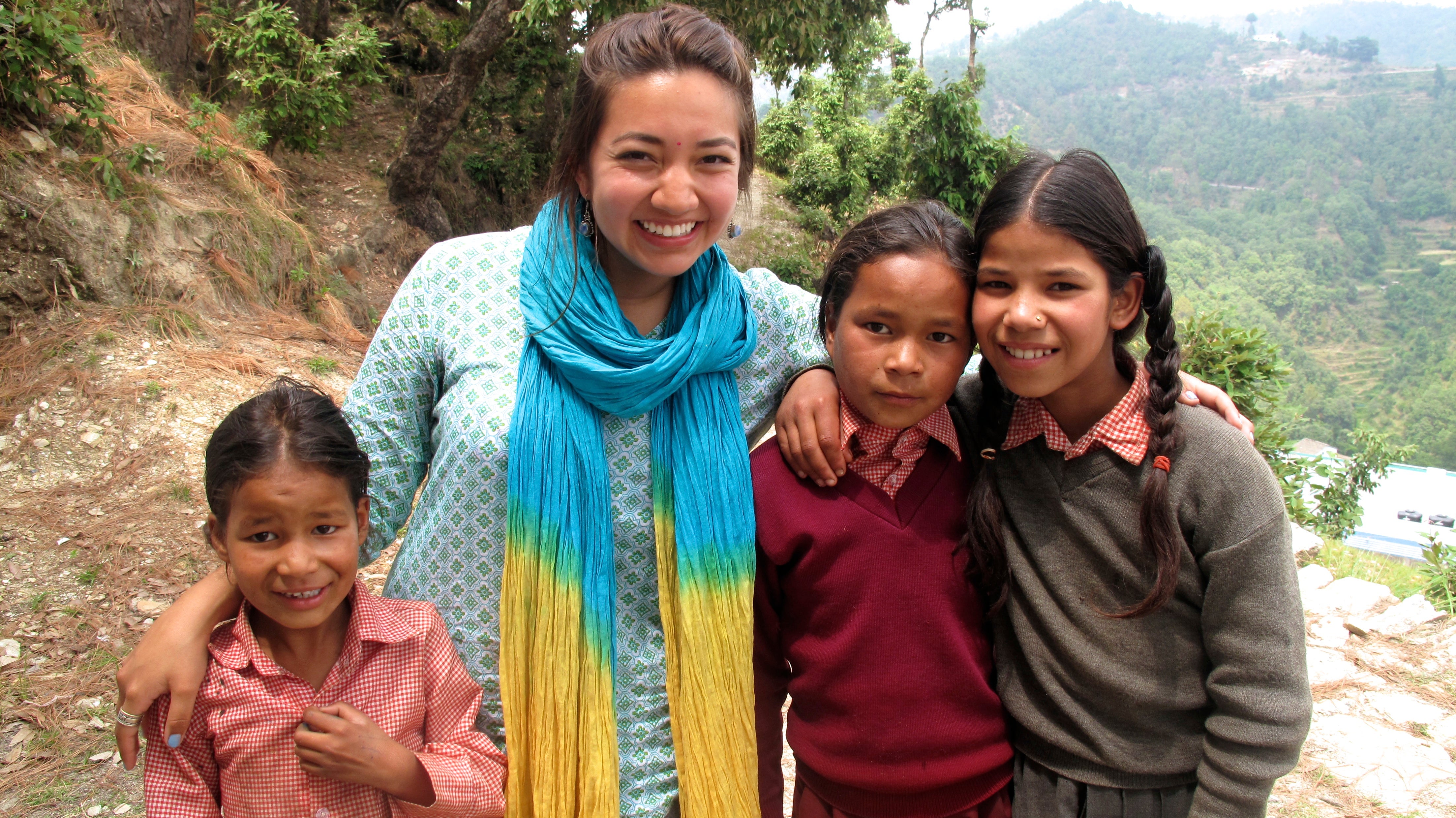 View the CASI Student Programs Video and follow CASI Student Programs on Instagram @casistudentprograms
Questions about CASI Student Programs?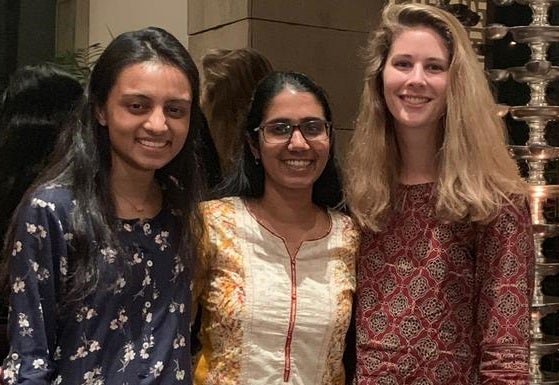 Please contact Laura Iwanyk, Assistant Director, CASI Student Programs and Outreach, liwanyk@upenn.edu
---
Campus Location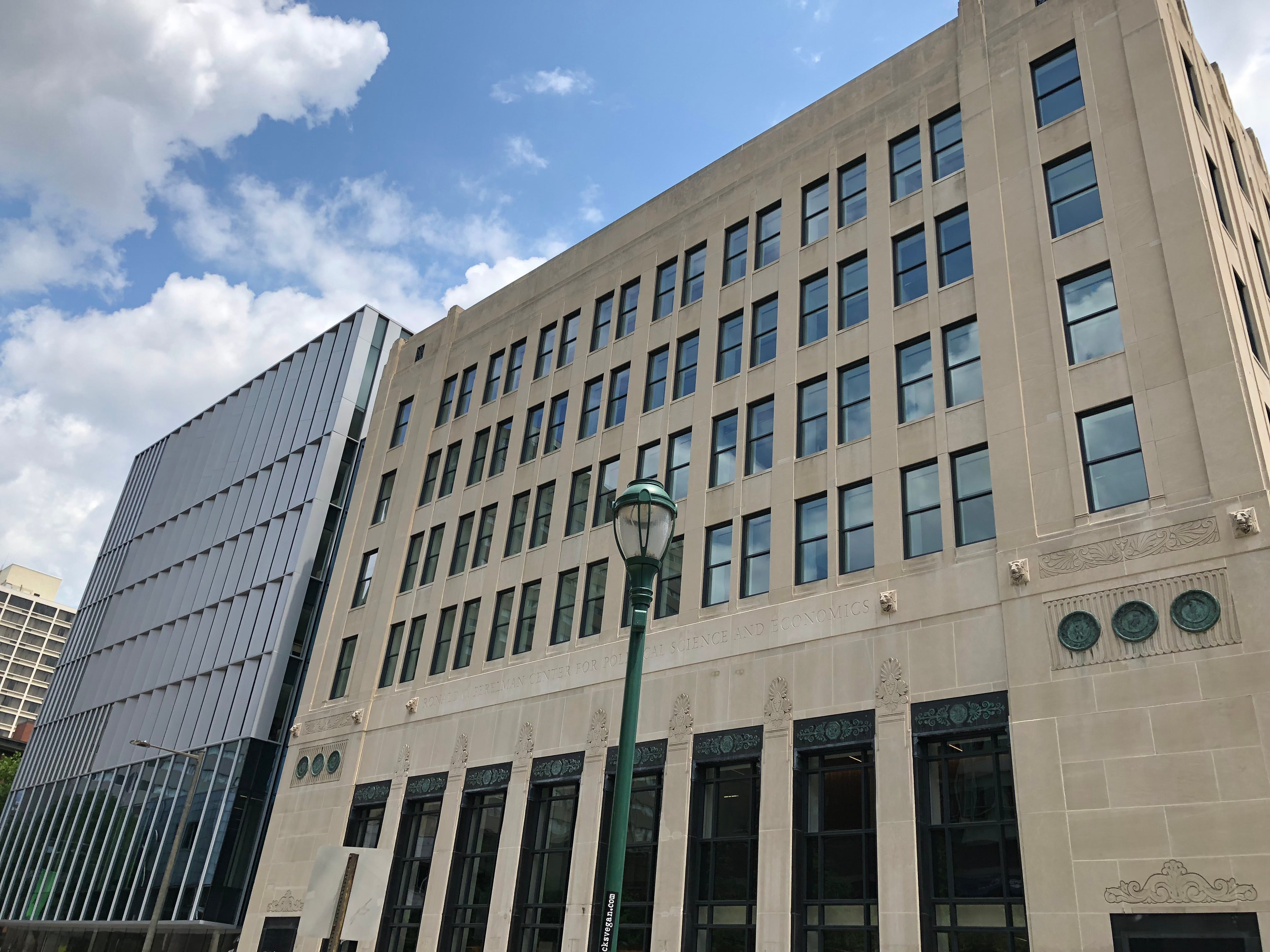 CASI's office is located close to the heart of Penn's campus at the Ronald O. Perelman Center for Political Science & Economics at 133 South 36th Street (Suite 230) Philadelphia, PA 19104-6215.