The Indian Novel as an Agent of History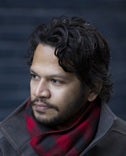 Chandrahas Choudhury
September 7, 2015
In this issue of India in Transition, Chandrahas Choudhury, New Delhi-based writer, argues that the Indian novel is a platform for highly nuanced and subtle readings of Indian history, and a storehouse of possibilities for the reader who wishes to fulfill his or her own potential as an actor in Indian history.
---
CASI Welcomes Fall 2015 Visiting Scholar, Ghazala Shahabuddin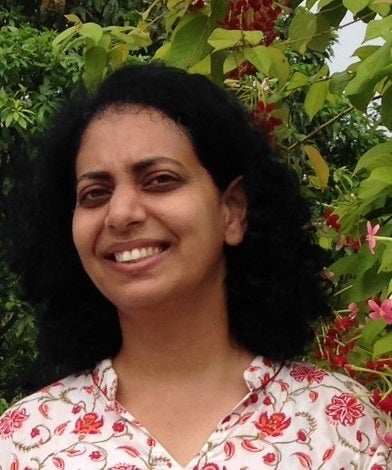 Dr. Ghazala Shahabuddin is a Senior Fellow at the Centre for Ecology, Development and Research (CEDAR). She will be at CASI through October 31, 2015.
---
CASI Student Programs
CASI Summer Interns and Travel Funds for Research Winners have wrapped up their summer projects in India. Read their reflections on the
Student Programs blog
. To receive the blog as an email, go to
www.casistudentprograms.com
and click on the "+" in the bottom right corner and enter your email address. You can also follow the CASI Student Programs on Instagram
@casistudentprograms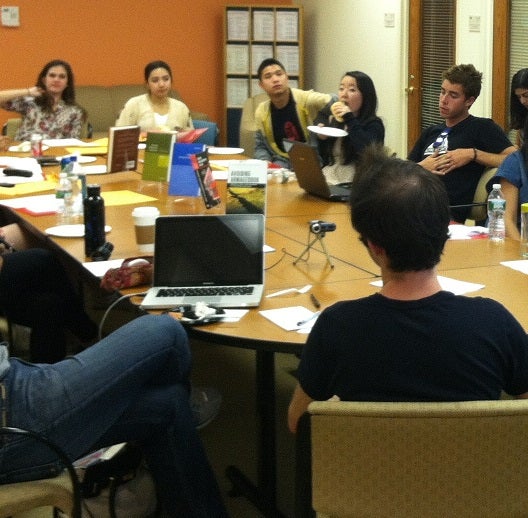 CASI Student Programs Symposium
Save the Date: Friday, October 23, 2015 2:30 - 5:30 pm 
CASI 2015 Interns will present on their summer experiences in India followed by Q & A. (at CASI - 3600 Market Street, Suite 560)
---
Upcoming Events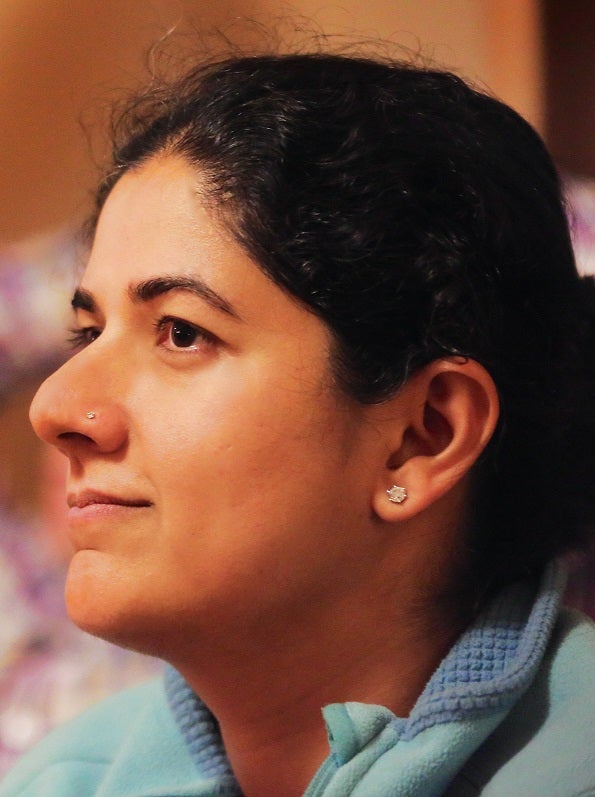 Friday, September 18, 2015, 12:00-1:30 p.m. at CASI"Mobilizing Gender and Religion in India: Twentieth Century Legacies"CASI seminar by NANDINI DEO
(Assistant Professor, Department of Political Science, Lehigh University)
Read More
***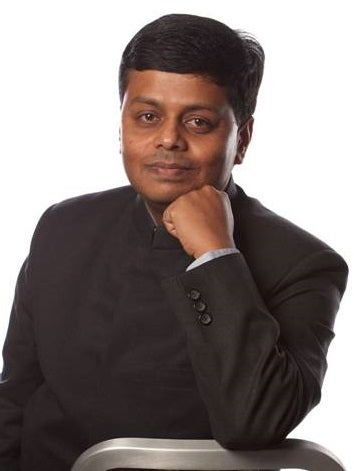 Tuesday, September 29, 2015, 5:00-6:30 p.m. at Penn Law, Silverman 240A"Can Indian Urbanization Alter Its Development Trajectory?"A CASI Nand & Jeet Khemka Distinguished Lecture by AROMAR REVI
(Director, Indian Institute for Human Settlements [IIHS])
Read More
***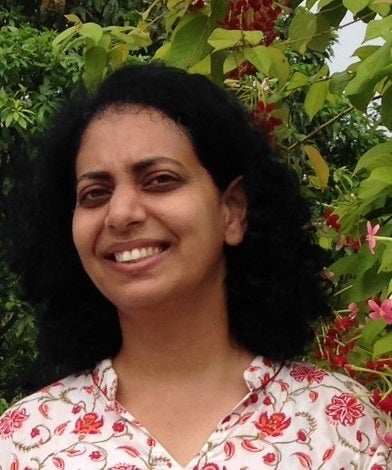 Friday, October 2, 2015, 12:00-1:30 p.m. at CASI"Reclaiming the Grassland for the Cheetah: Nature, Knowledge, and Power in Twentieth Century India"CASI seminar by GHAZALA SHAHABUDDIN
(Senior Fellow, Centre for Ecology, Development and Research [CEDAR], and CASI Fall 2015 Visiting Scholar)
Read More
***

Tuesday, October 6, 2015, 12:00-1:30 p.m. at CASI"The Making and Breaking of a War Economy: India, 1939-45"CASI seminar by SRINATH RAGHAVAN
(Senior Fellow, Centre for Policy Research, New Delhi)
Read More
---
Latest Indus Science & Technology News