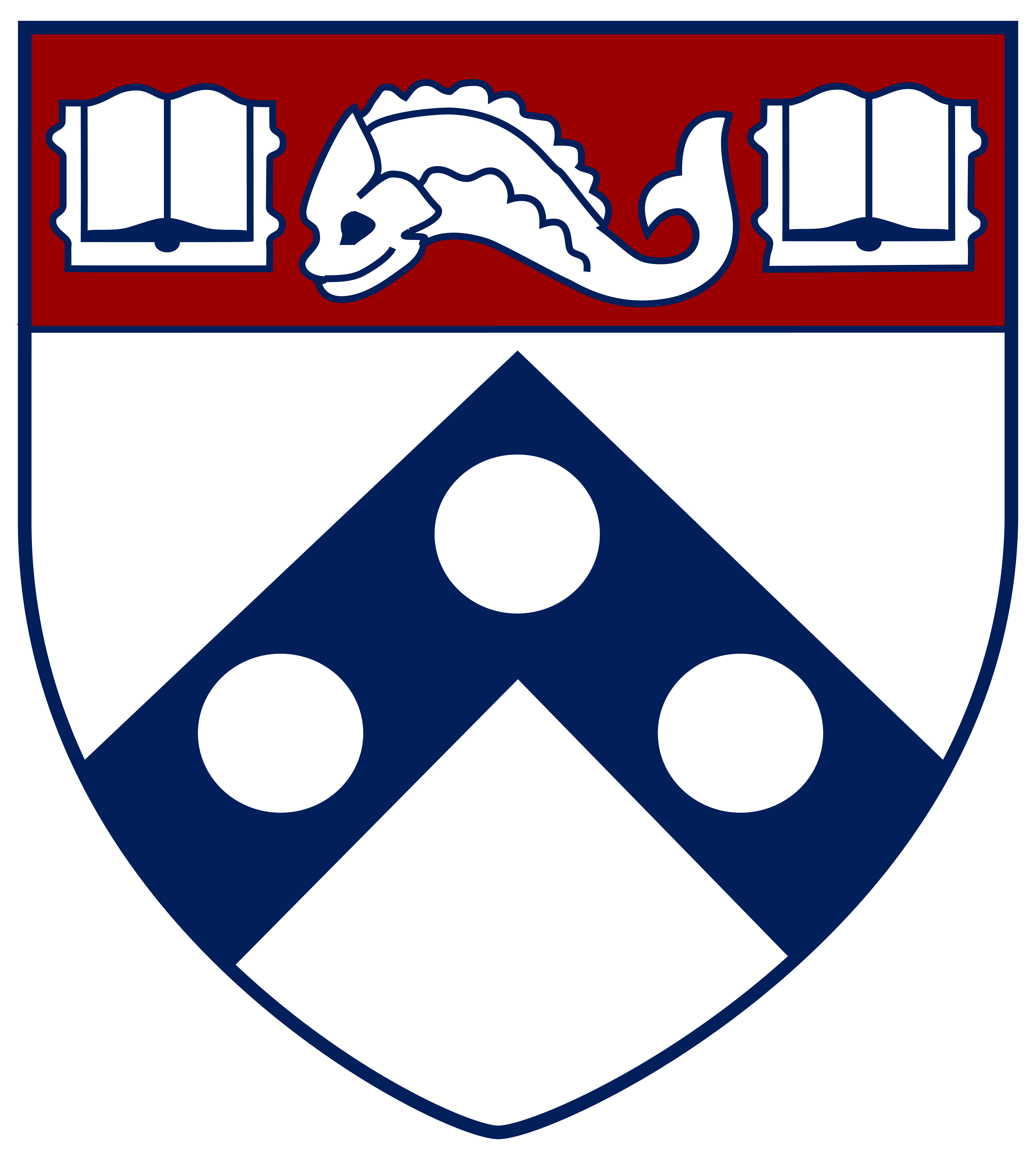 CASI welcomes all new and returning Penn students to campus! Best wishes for a terrific fall semester!
---
India's Internal Water Wars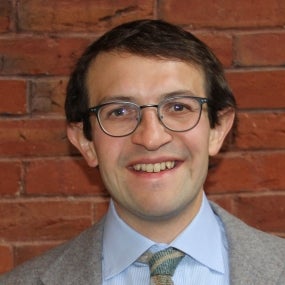 Scott Moore
August 27, 2018
In this issue of India in Transition, Scott Moore, Associate Professor of Practice, SAS, and Senior Fellow, Water Center at Penn, draws on his new book, Subnational Hydropolitics, to identify three key points about India's water conflicts.
*Interested in writing for IiT? Now open for submissions*
---
Upcoming Seminar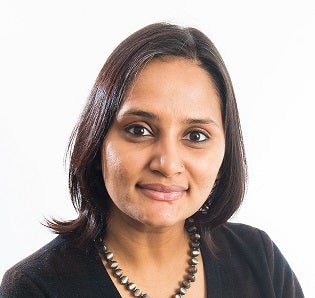 September 21, 2018, 12:00-1:30 p.m. at CASI

"Hollowing Out the State: Status and Redistributive Politics in Colonial India"
CASI Seminar with Pavithra Suryanarayan - Assistant Professor of International Political Economy, SAIS, Johns Hopkins University
---
CASI Student Programs
New Sobti Family Fellow, Annie Liu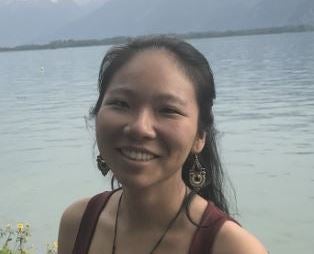 CASI is pleased to announce our 2018-19 Sobti Family Fellow, Annie Liu C'17. Annie will be working with the Public Health Research Institute of India (PHRII) to study tobacco initiation among women living in Mysore's urban slums.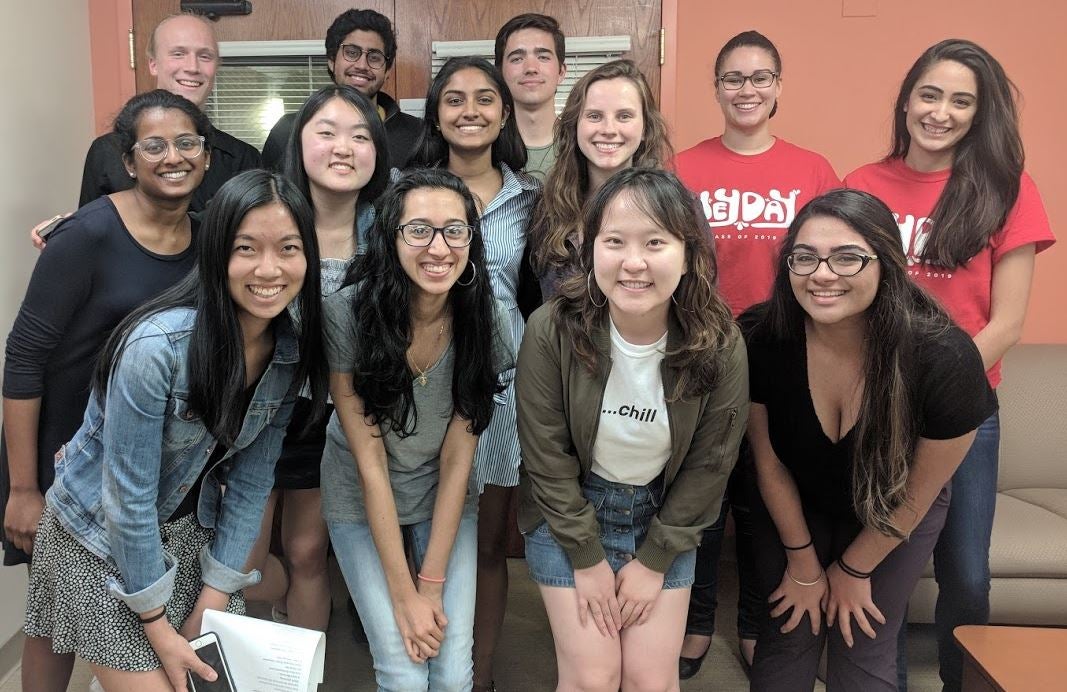 CASI Interns have finished their internships and our Travel Funds Winners are wrapping up their projects before the start of the semester. Read about their experiences on the CASI Student Programs Blog! To receive as an email, go to casistudentprograms.com and enter your email on the bottom left "+follow" icon.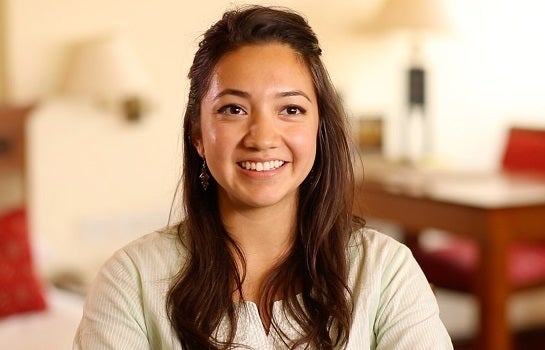 View the CASI Student Programs Video and read the blog to learn more about CASI student experiences in India! Follow CASI Student Programs on Instagram @casistudentprograms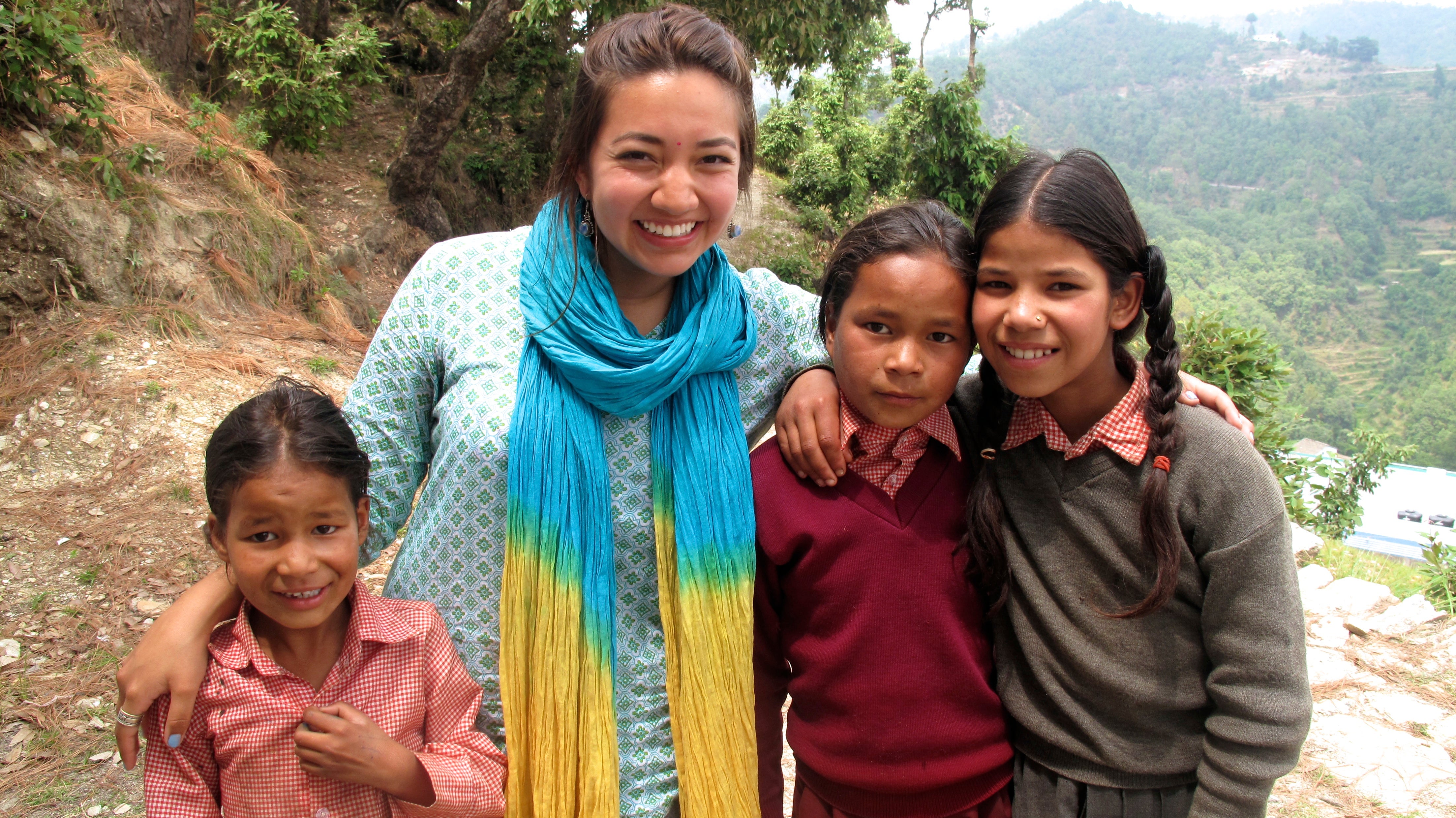 Questions about CASI Student Programs?
Please contact Aparna Wilder, Associate Director, CASI Student Programs and Outreach apwilder@sas.upenn.edu
---
We've Moved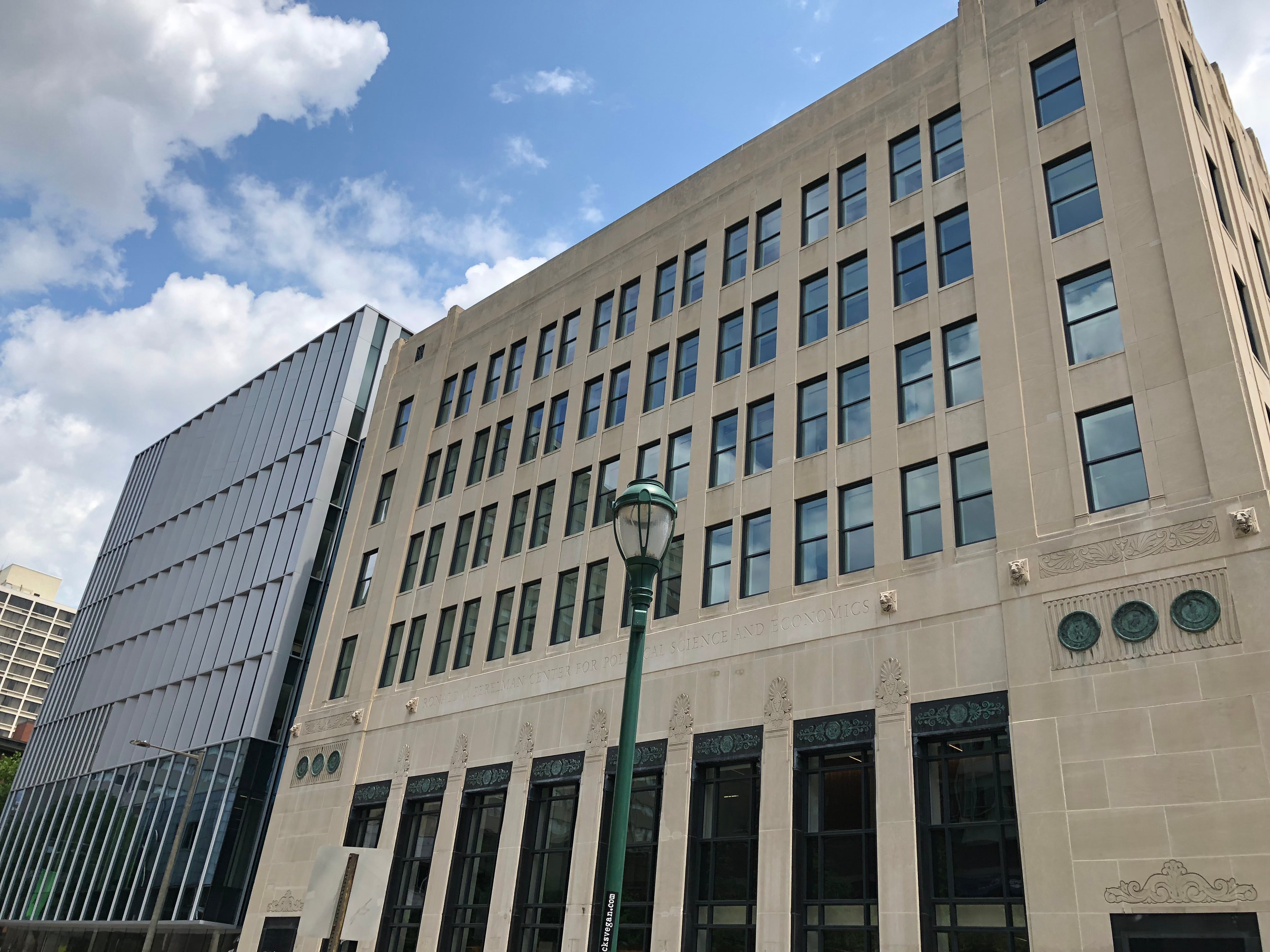 CASI's office is now located closer to the heart of Penn's campus at the Ronald O. Perelman Center for Political Science & Economics at 133 South 36th Street (Suite 230) Philadelphia, PA 19104-6215.