Manikpur Railway Junction: The Geography of Uneven Development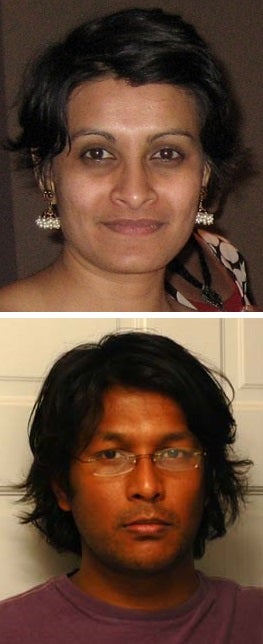 Sai Balakrishnan & Arindam Dutta
August 17, 2020
In the latest issue of India in Transition, Sai Balakrishnan (Harvard Graduate School of Design) & Arindam Dutta (MIT) connect the recent covid-related migrant fracas over "lost trains" to India's skewed patterns of economic geography, and investigate why the Manikpur Junction became a chokepoint for the special Shramik (worker) trains carrying migrants back to their home villages in the Lower Gangetic Plain.
*Interested in writing for IiT? Now open for submissions*
---
CASI Student Programs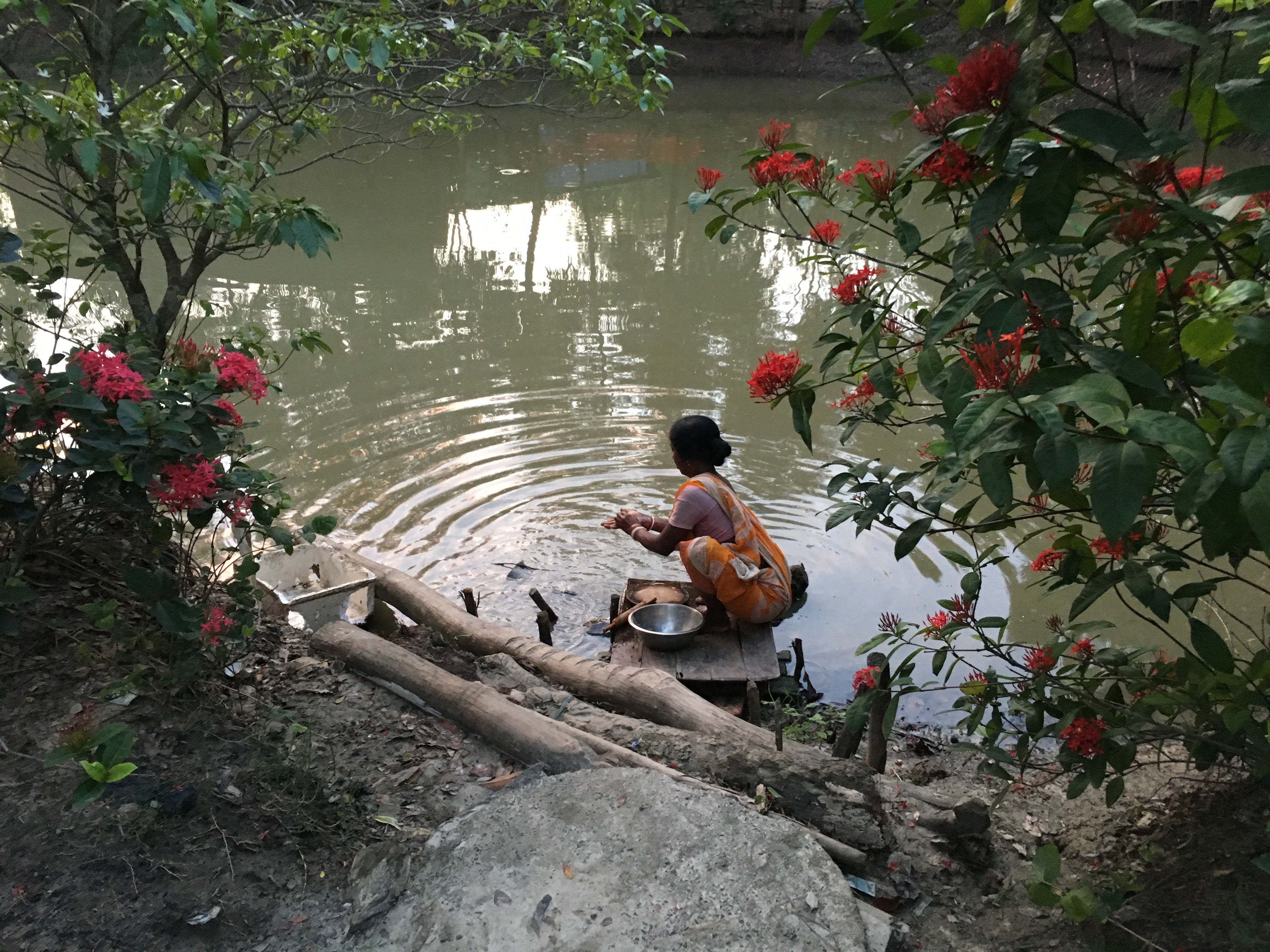 Subscribe to the CASI Student Programs Blog and read the entries written by our summer research grants awardees:
Graduate students - Vikrant Dadawala, Rithika Kumar, Elizabeth Jacobs, Megan Reed, Arnav Bhattachaya, and Kimberly Noronha
Undergraduates - Neelima Paleti and Tathagat Bhatia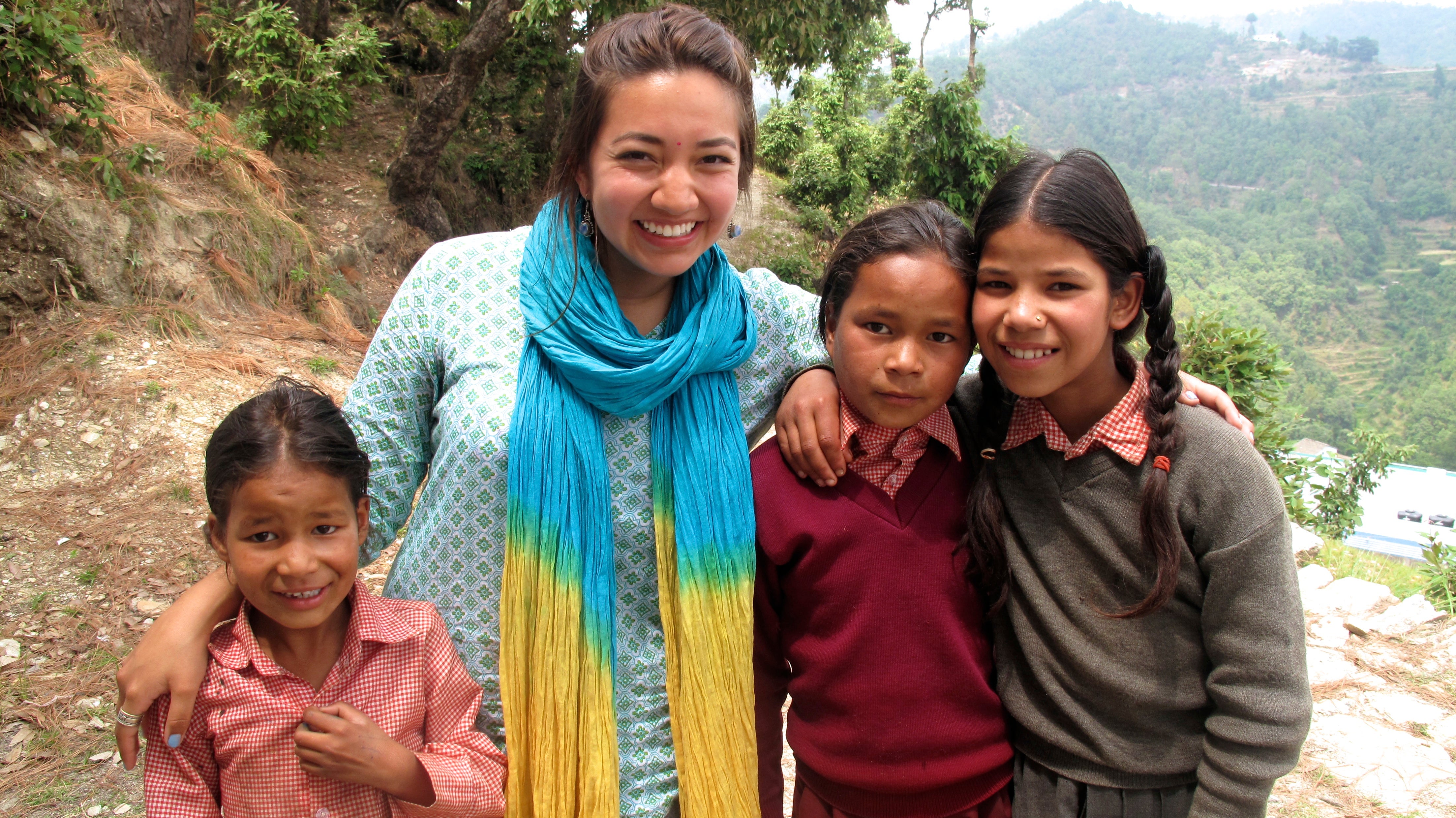 View the CASI Student Programs Video and follow CASI Student Programs on Instagram @casistudentprograms

Questions about CASI Student Programs?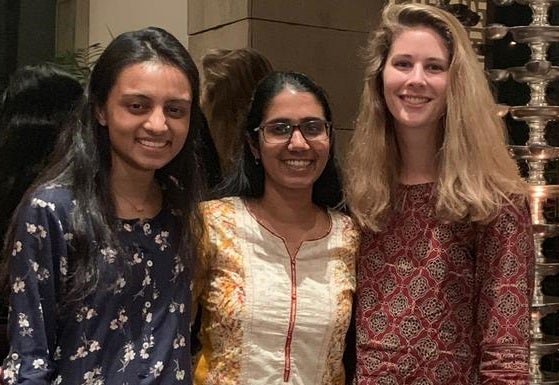 Please contact Laura Iwanyk, Assistant Director, CASI Student Programs and Outreach, liwanyk@upenn.edu
---
Campus Location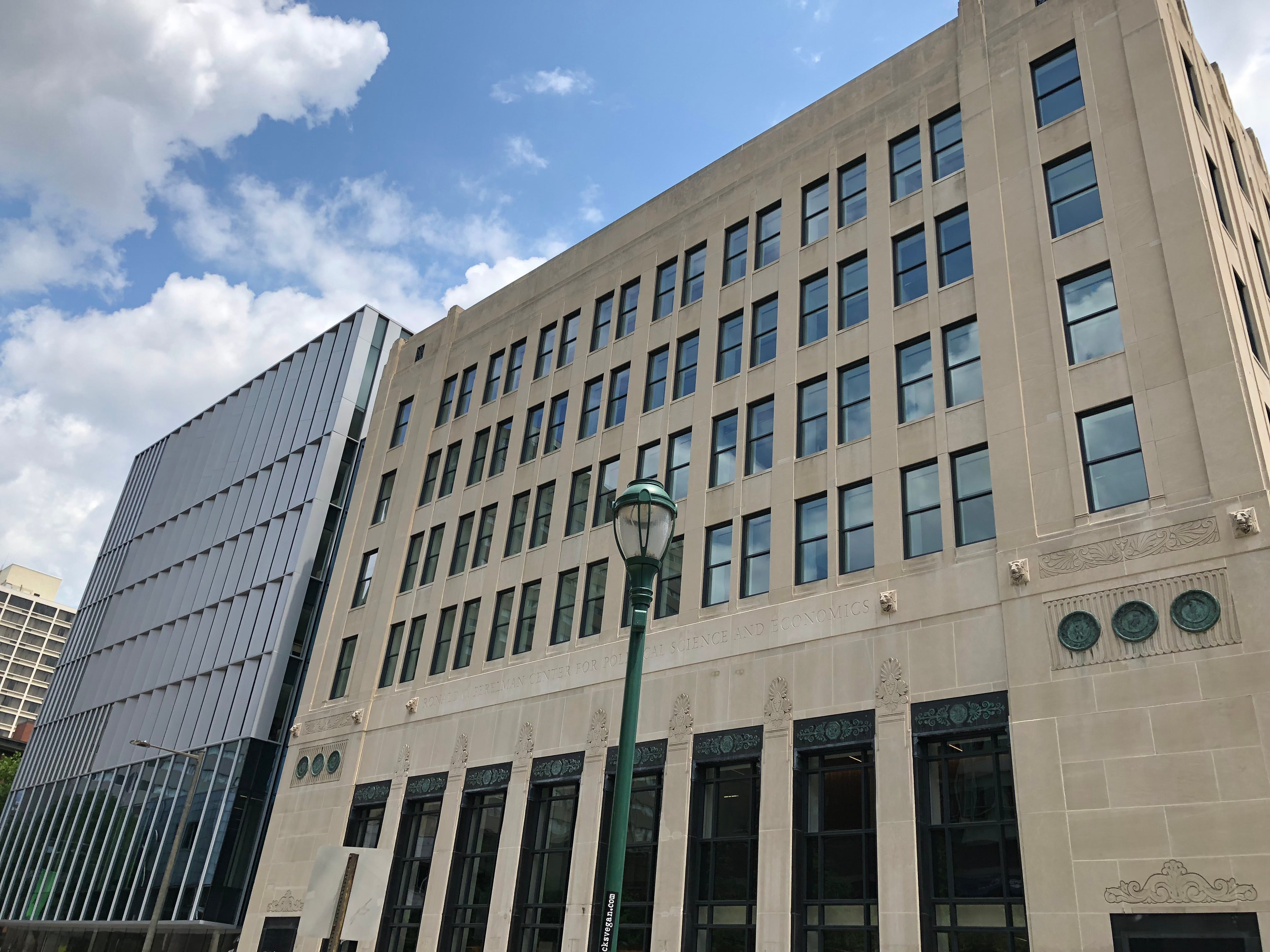 CASI's office is located close to the heart of Penn's campus at the Ronald O. Perelman Center for Political Science & Economics at 133 South 36th Street (Suite 230) Philadelphia, PA 19104-6215.
Please note: Due to the COVID-19 pandemic, not all of the Penn community has resumed full operations on campus. At this time, CASI is operating remotely.