New Book—Costs of Democracy: Political Finance in India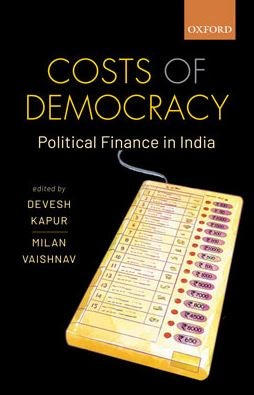 Devesh Kapur (CASI Senior Fellow and former Director, 2006-18) and Milan Vaishnav (Senior Fellow and Director, South Asia Program, Carnegie Endowment for International Peace, Washington, DC) are the editors of the newly released Costs of Democracy: Political Finance in India (Oxford University Press, 2018), an in-depth investigation of the role money plays in the world's largest democracy. 
---
On Wedges and Spatial Price Gaps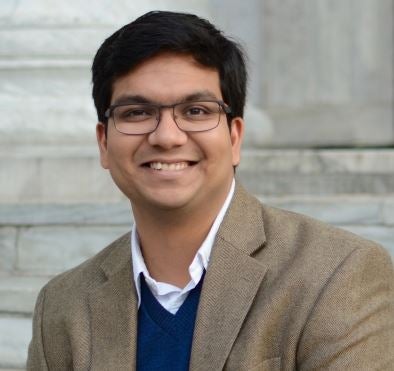 Shoumitro Chatterjee
July 30, 2018
In this issue of India in Transition, Shoumitro Chatterjee, CASI Non-Resident Visiting Scholar, and INET-Post Doctoral Research Associate in the Faculty of Economics, University of Cambridge, UK, discusses common misconceptions in interpreting wedges and spatial gaps in commodity prices.
*Interested in writing for IiT? Now open for submissions*
---
CASI Student Programs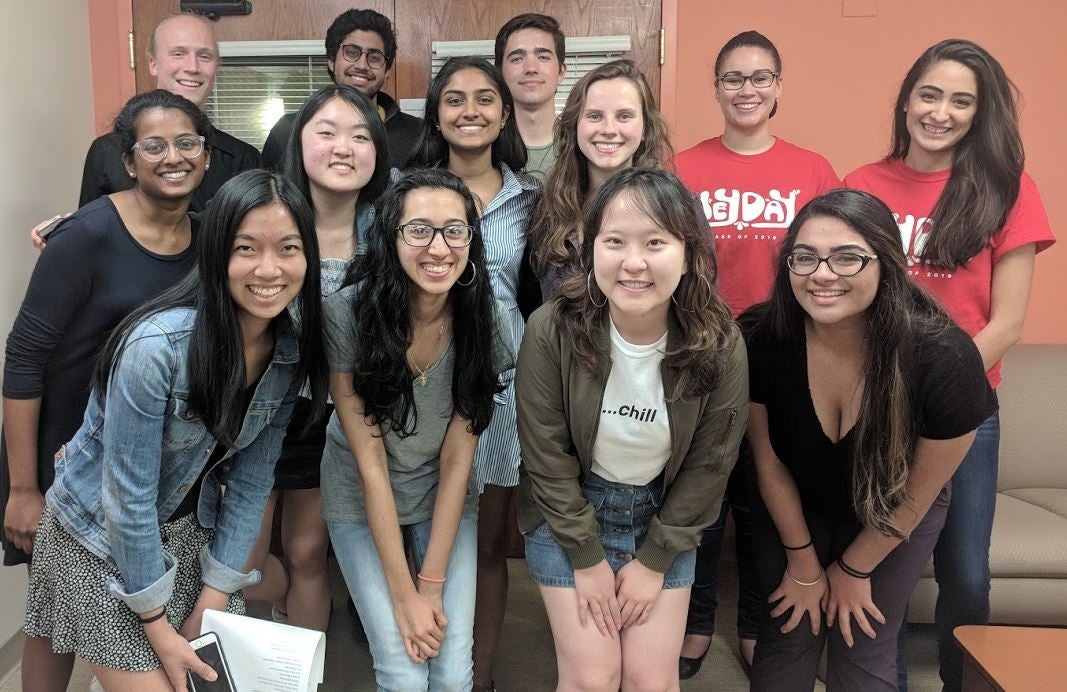 CASI Students are wrapping up their internships in India and our Travel Funds Winners are in the middle of their projects! Receive the CASI Student Programs Blog as an email! Go to casistudentprograms.com and enter your email on the bottom left "+follow" icon.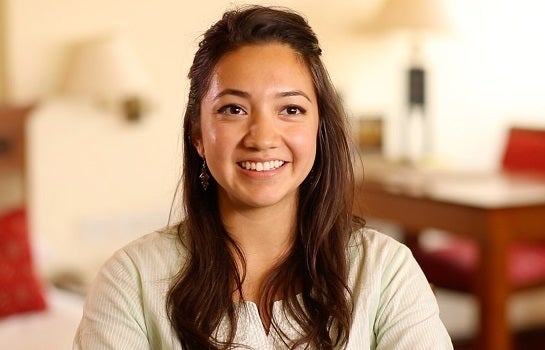 View the CASI Student Programs Video and read the blog to learn more about CASI student experiences in India! Follow CASI Student Programs on Instagram @casistudentprograms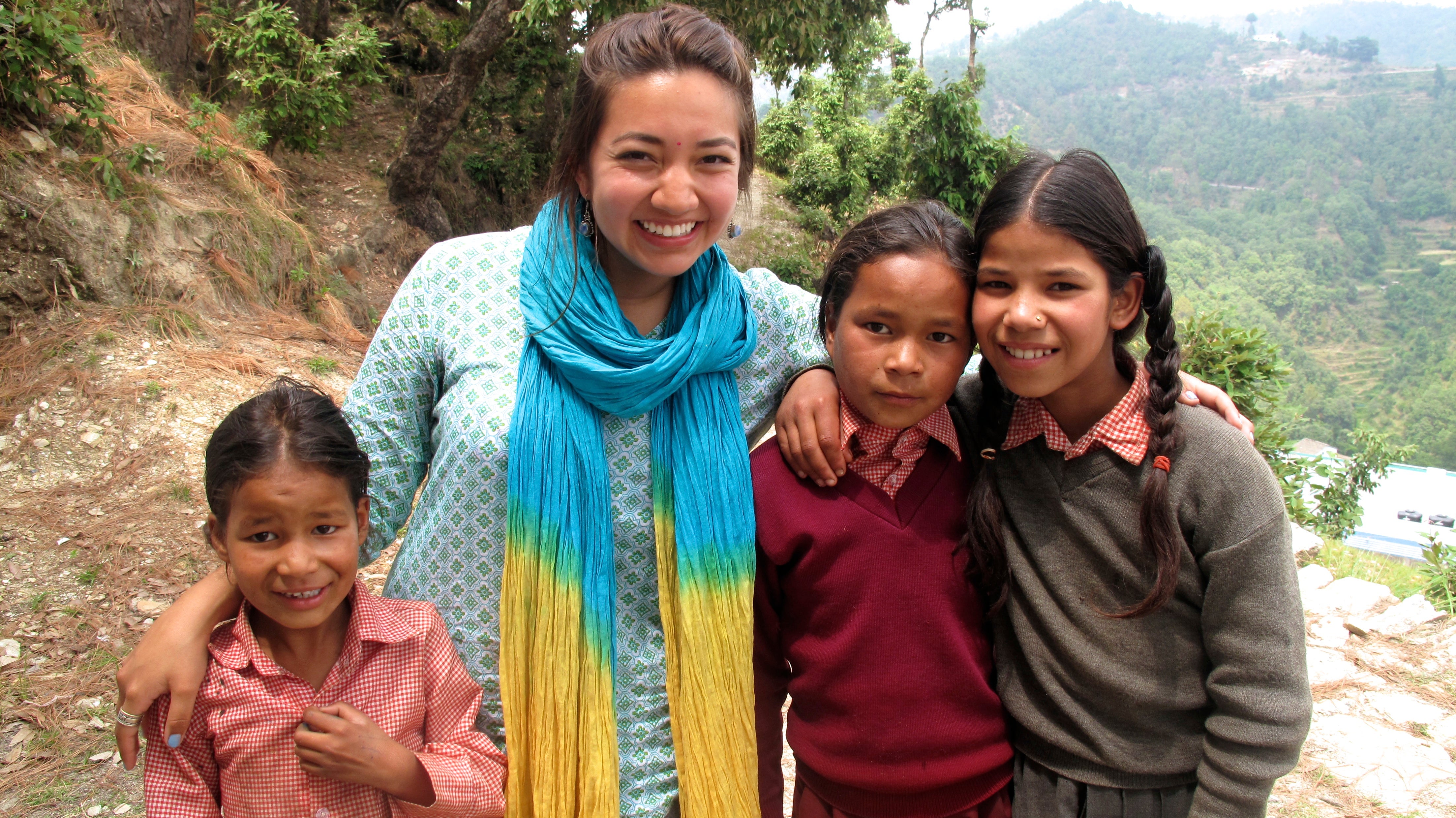 Questions about CASI Student Programs?
Please contact Aparna Wilder, Associate Director, CASI Student Programs and Outreach apwilder@sas.upenn.edu