CASI Welcomes New Director, Tariq Thachil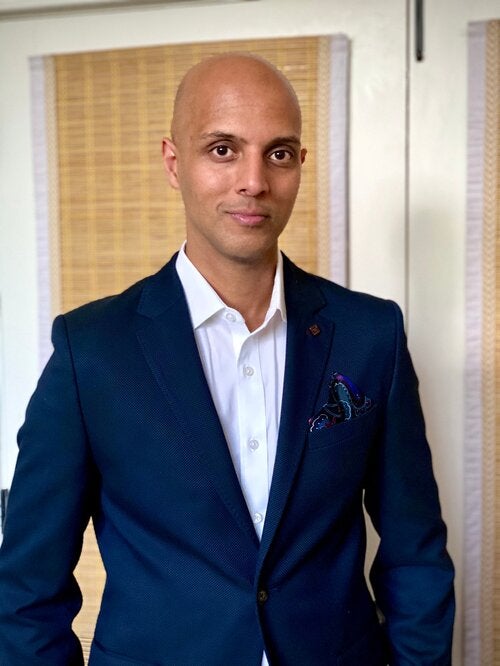 Please join us in welcoming Tariq Thachil as the new Director of CASI, Associate Professor of Political Science at Penn, and the Madan Lal Sobti Chair for the Study of Contemporary India as of July 1, 2020.
Professor Thachil replaces Marshall M. Bouton (Acting Director & Visiting Scholar, 2018-20), Devesh Kapur (Director, 2006-18), and Founding Director Francine R. Frankel (Director, 1992-2006).
*Upcoming Virtual Event*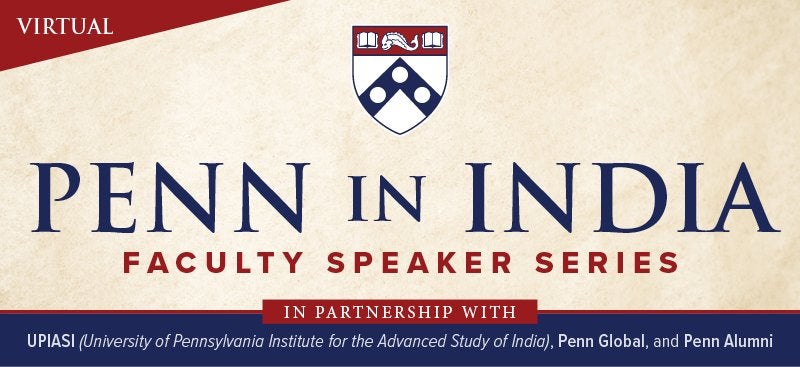 Professor Thachil will be the featured speaker at the Penn in India Faculty Speaker Series: A Virtual Discussion about Urban Migrants in India on July 15, 2020. The event, to be moderated by Ramanan Raghavendran (Managing Partner, Amasia), is in partnership with UPIASI, Penn Global, and Penn Alumni.
[Register]
---

COVID-19 and Beyond: Implications for People Living with Non-Communicable Diseases in India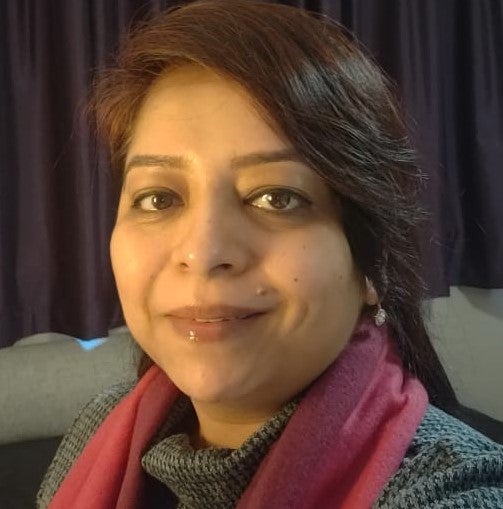 Monika Arora
June 29, 2020
In the final issue of India in Transition's Special COVID-19 Series, Monika Arora, Director and Professor of the Health Promotion Division, Public Health Foundation of India, stresses India's need to develop stronger health care systems to protect those most vulnerable as we all prepare to live with COVID-19 for the next few years.
Read the entire IiT Special COVID-19 series
*Interested in writing for IiT? Now open for submissions*
---
CASI Welcomes Postdoctoral Research Fellow, Naveen Bharathi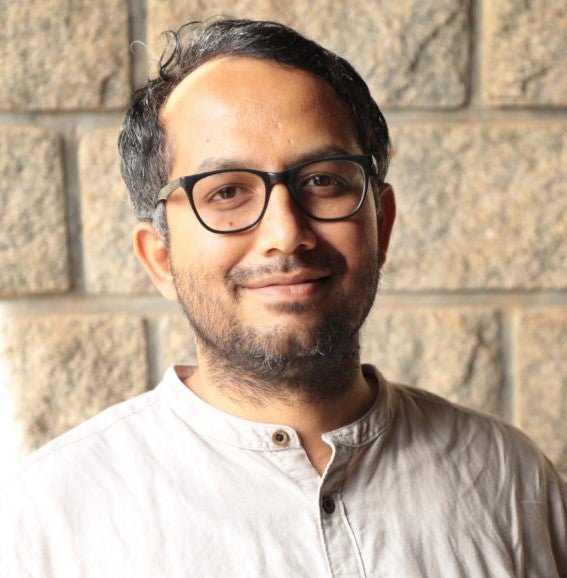 Naveen Bharathi's research interests lie at the intersection of political sociology and political economy of identity in India. Specifically, his research explores the relationship between ethnic diversity and development.
---
Latest CASI Podcast Episode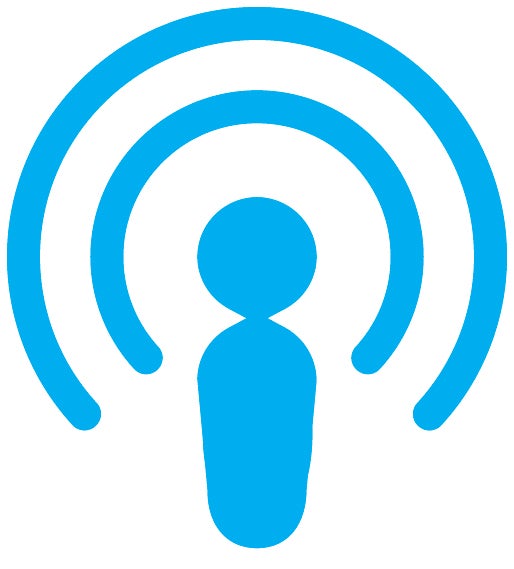 Hosted by Gautam Nair (CASI Postdoctoral Research Fellow). As part of the Virtual 2020 Seminar Series, Chinmay Tumbe (Assistant Professor, Economics Area, Indian Institute of Management Ahmedabad) discusses his recent CASI seminar on "India and the 1918 Influenza Pandemic."
Listen to CASI's podcast series on iTunes and SoundCloud.
---
CASI Student Programs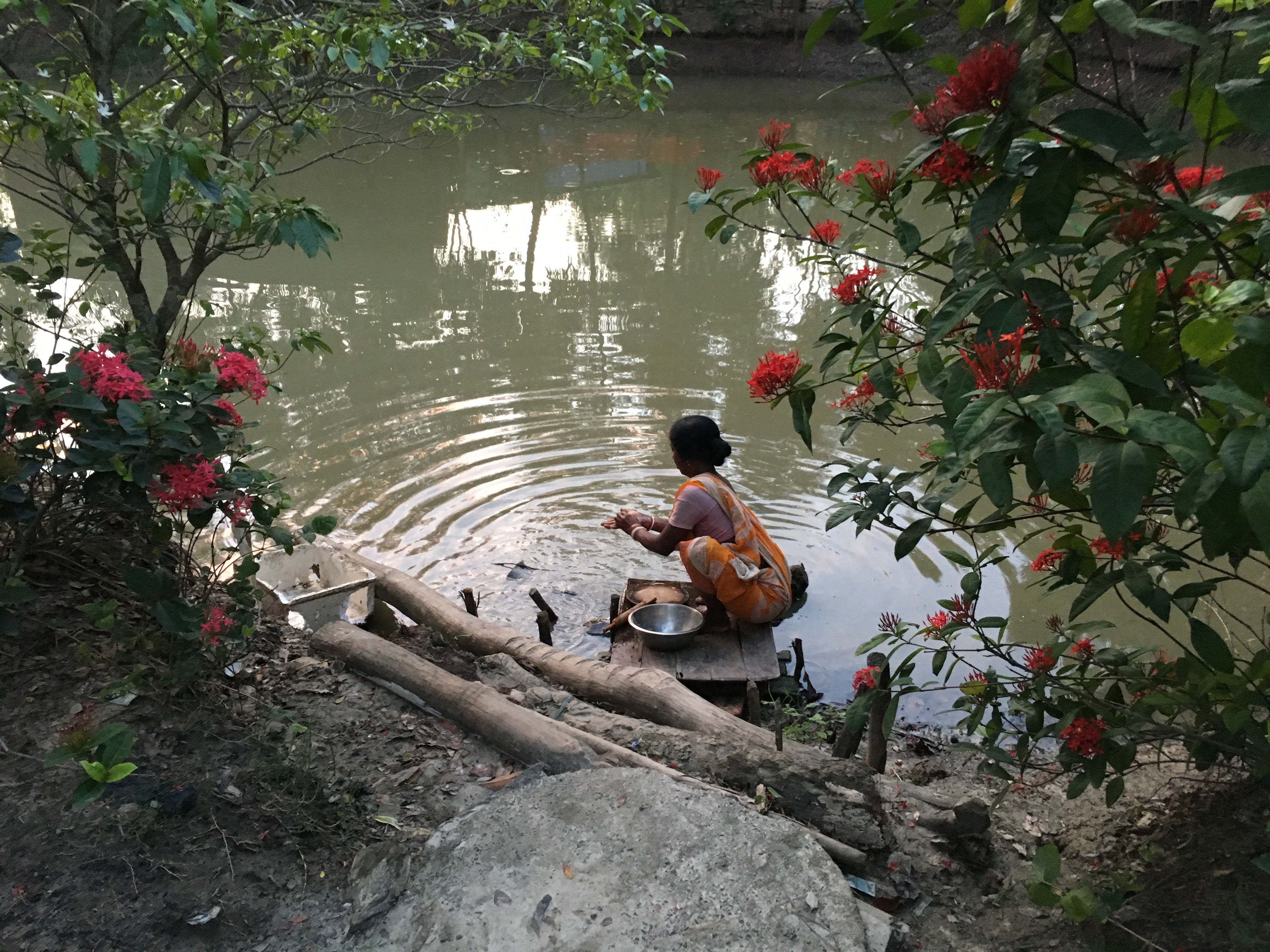 Subscribe to the CASI Student Programs Blog and read the entries written by our summer research grants awardees!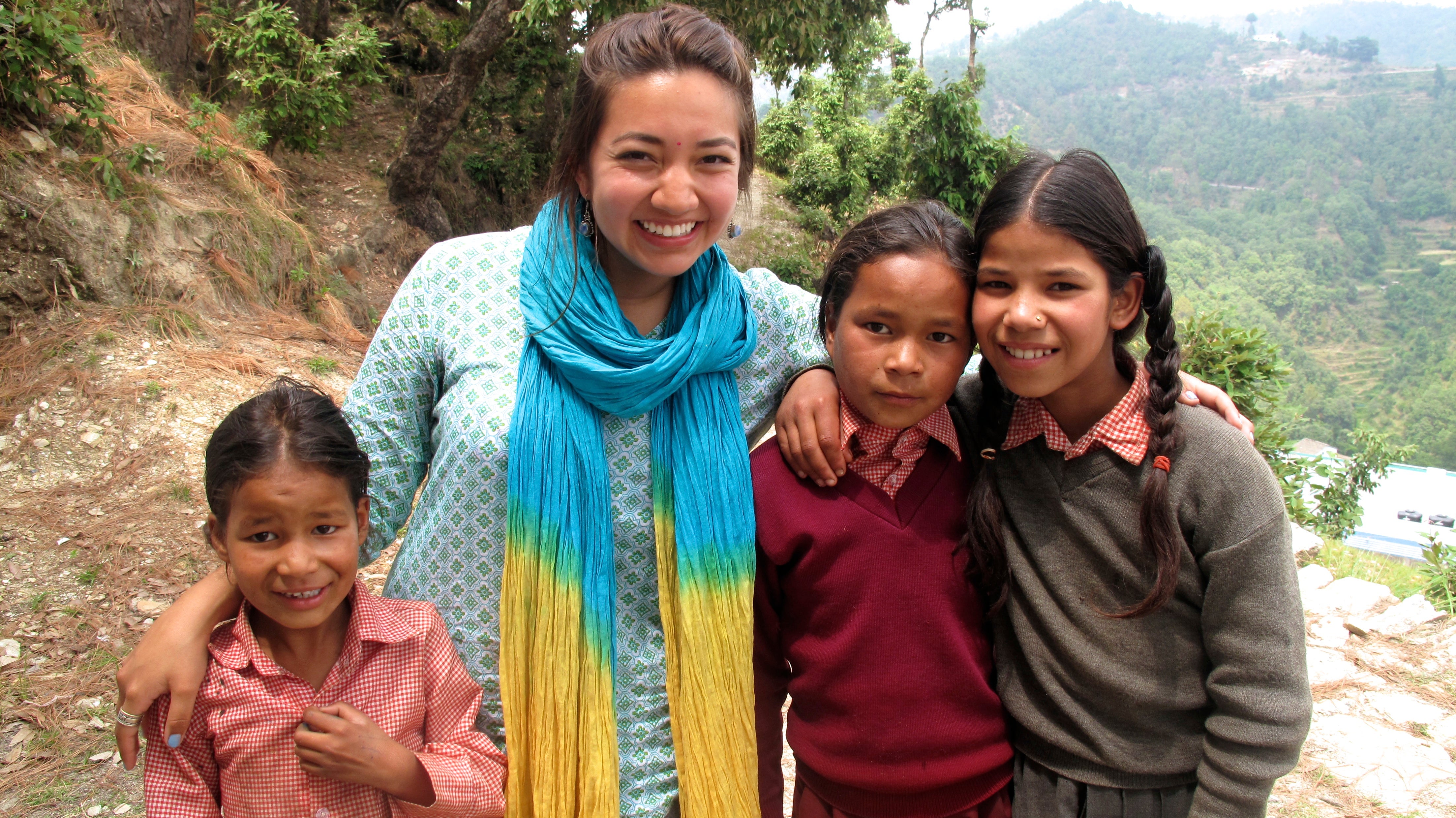 View the CASI Student Programs Video and follow CASI Student Programs on Instagram @casistudentprograms

Questions about CASI Student Programs?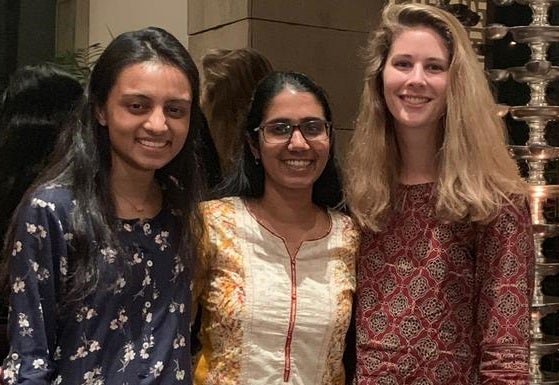 Please contact Laura Iwanyk, Assistant Director, CASI Student Programs and Outreach, liwanyk@upenn.edu
---
Campus Location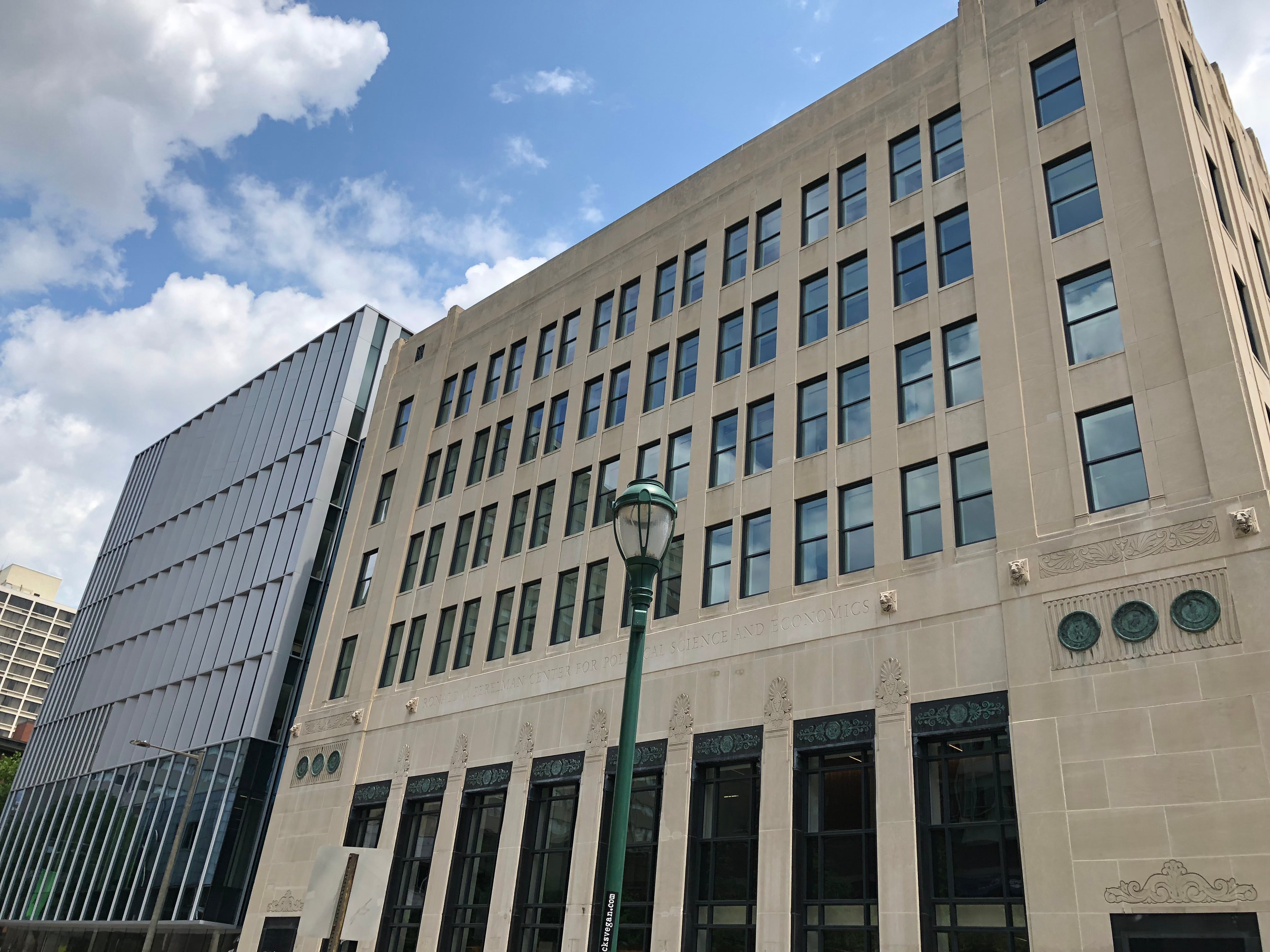 CASI's office is located close to the heart of Penn's campus at the Ronald O. Perelman Center for Political Science & Economics at 133 South 36th Street (Suite 230) Philadelphia, PA 19104-6215.