Center and States Need to Coordinate, Not Compete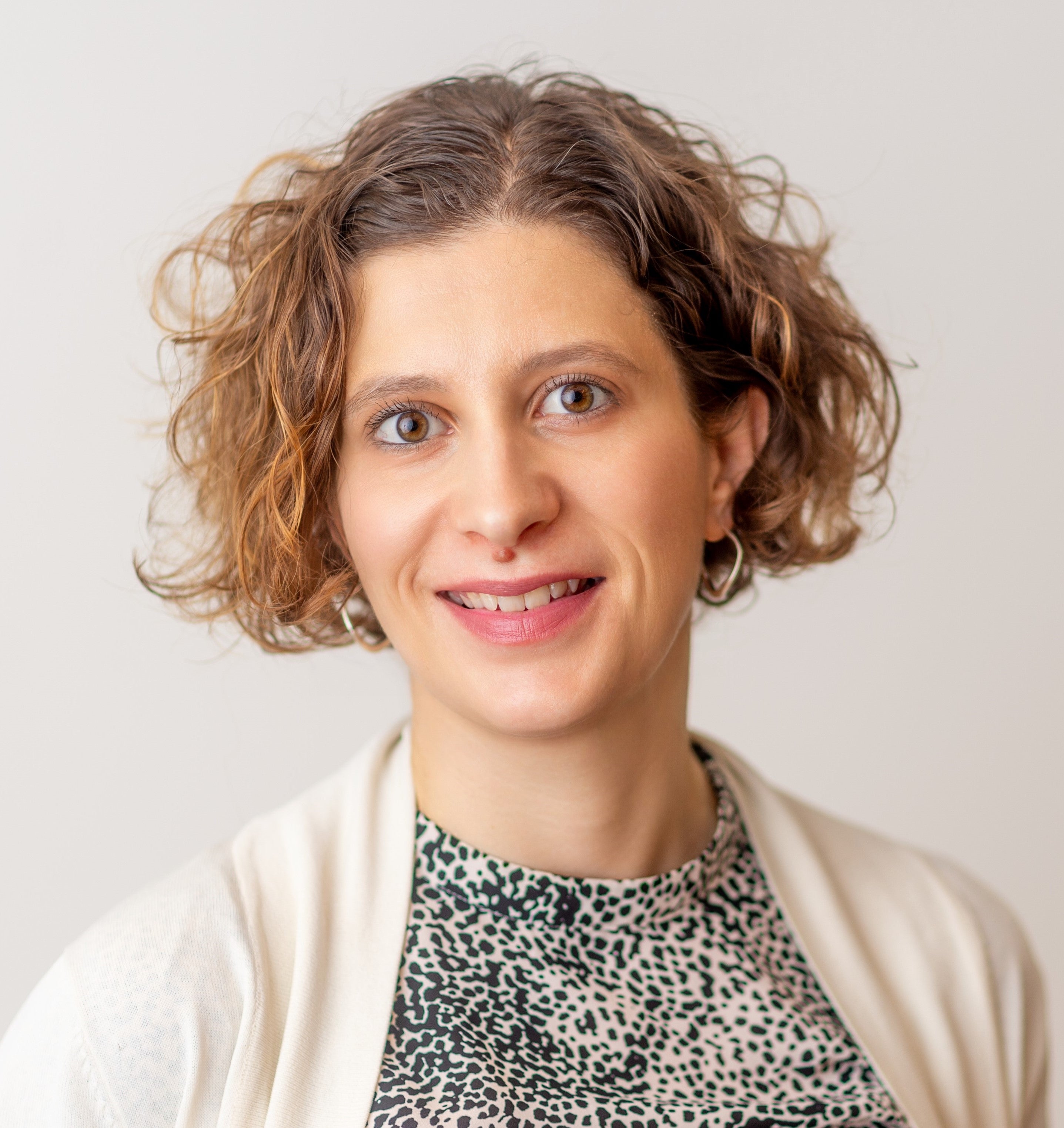 Louise Tillin
May 24, 2021
In the first issue of India in Transition's Special COVID-19 Series: Part 2, Louise Tillin, Reader in Politics and Director of King's India Institute, King's College London, argues that India needs to regain the constitutional spirit of Center-State cooperation to respond effectively to India's devastating second COVID wave and its aftermath.
If you are interested in having your article considered for publication in this new series, please carefully review these guidelines and submit to the enclosed email address.

---
Video of Special Event on India's COVID Crisis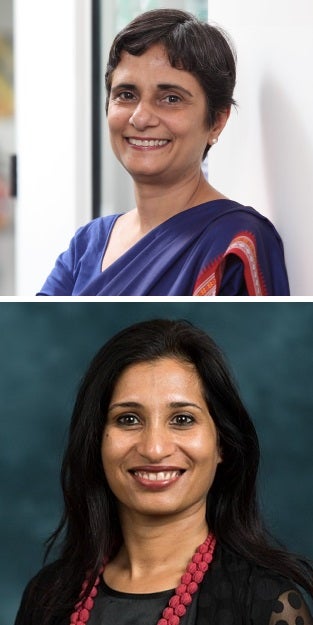 On May 13, 2021, Gagandeep Kang (Christian Medical College, Vellore) and Bhramar Mukherjee (University of Michigan) took part in a virtual panel discussion on "Understanding India's COVID Crisis." The event was in partnership with the Perelman School of Medicine Center for Global Health, Penn Nursing, and the South Asia Center.
[VIDEO]
Full transcript, English captions, Hindi subtitles available

---

If you are interested in supporting COVID-19 relief efforts in India, please view these donation opportunities.
*Organizations not endorsed by CASI*
---
CASI in the News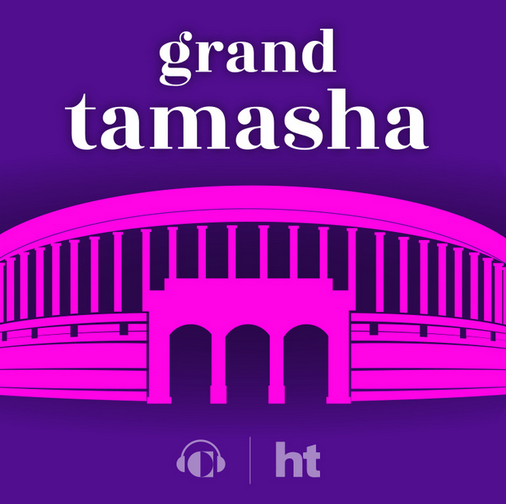 Milan Vaishnav (Senior Fellow & Director, South Asia Program, Carnegie Endowment for International Peace and CASI Non-Resident Visiting Scholar) hosted Samanth Subramanian (Writer & Journalist and CASI 2016 Visiting Fellow) on his podcast Grand Tamasha on May 18, 2021 to discuss "India's Vaccine Conundrum."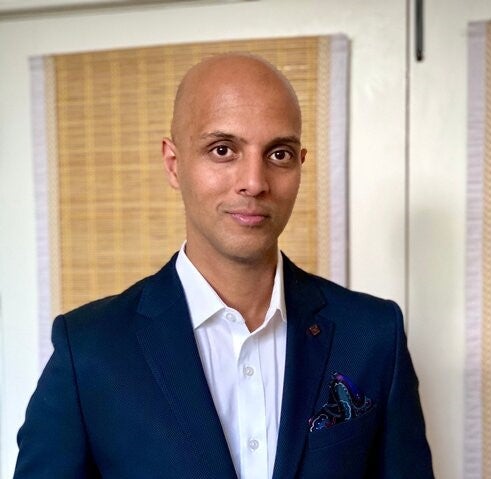 Tariq Thachil, CASI Director, took part in an interview, "India's COVID Crisis," conducted by Kristina García and published in the May 12, 2021 issue of Penn Today.
---
CASI Student Programs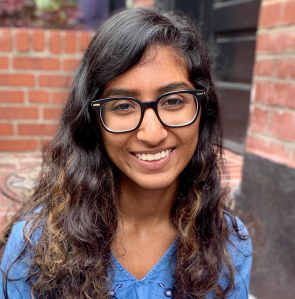 2020 CASI Summer Research Grants alumna, Neelima Paleti, awarded prestigious Fulbright Research Fellowship
Neelima Paleti C'21 has been awarded a Fulbright Research Award to conduct an ethnographic study of the sociocultural factors influencing the high rates of cesarean section births and the larger implications on maternal health in South India. Learn more about Neelima's senior thesis, "Modern Births? An Investigation of Socio-cultural factors of Cesarean-sections in India," through her CASI Student Programs Blog posts. Neelima's award was featured in the May 17, 2021 issue of Penn Today and is the second major award earned by a 2020 CASI Summer Research Grants winner this year after Tathagat Bhatia C'21 was awarded a Gates Cambridge Scholarship in April.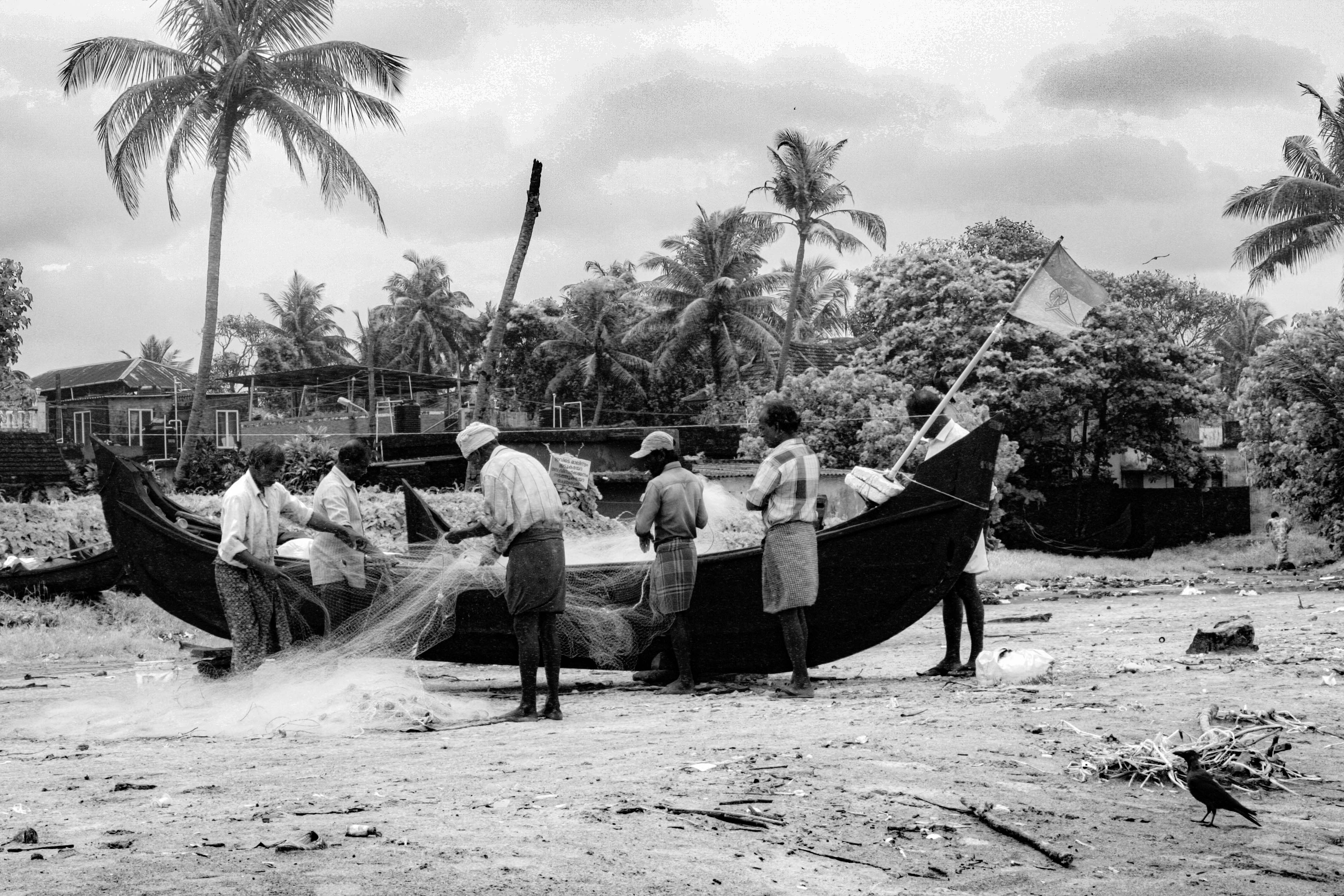 Sobti Family Fellowship and Summer Research Grants winners will be announced soon! Subscribe to the CASI Student Programs Blog and read about how our Summer 2020 Research Grant awardees spent last summer!

Questions about CASI Student Programs?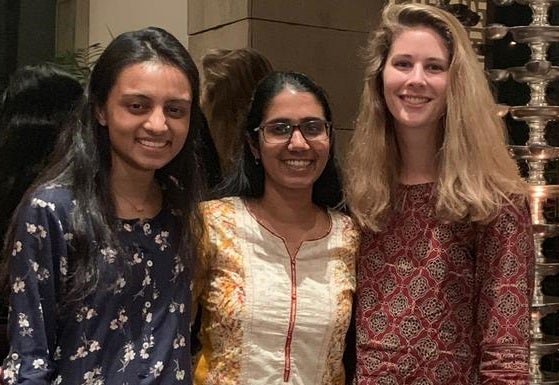 Please contact Laura Iwanyk, Assistant Director, CASI Student Programs and Outreach, liwanyk@upenn.edu
---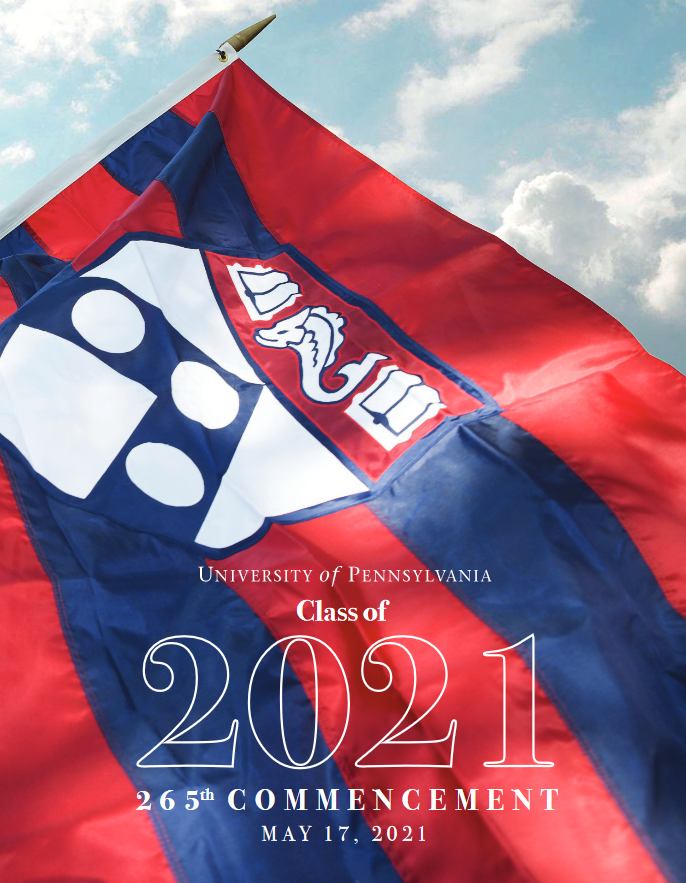 Congratulations to our CASI students and to all Penn graduates who took part in Penn's 265th Commencement!
---
Campus Location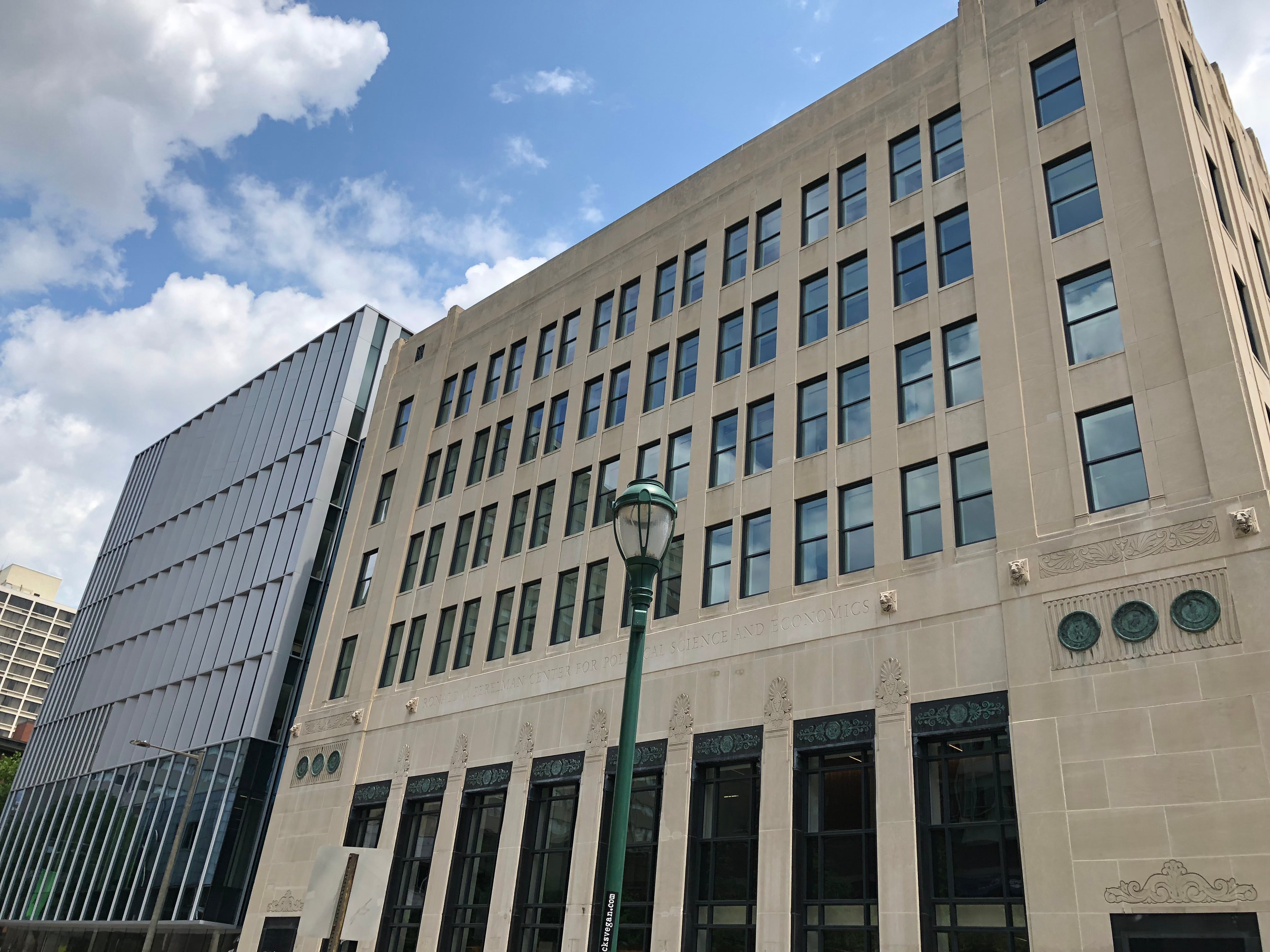 CASI's office is located close to the heart of Penn's campus at the Ronald O. Perelman Center for Political Science & Economics at 133 South 36th Street (Suite 230) Philadelphia, PA 19104-6215.
Please note: Due to the COVID-19 pandemic, not all of the Penn community has resumed full operations on campus. At this time, CASI is operating remotely.