Transformation of the Indian Armed Forces: Future Challenges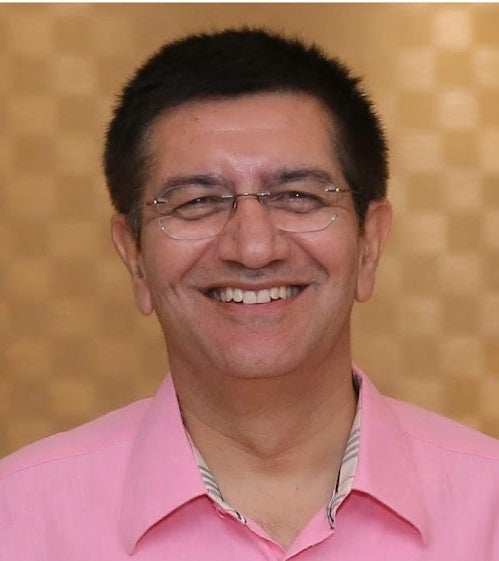 Colonel Vivek Chadha
April 25, 2022
In the latest issue of India in Transition, Colonel Vivek Chadha (Research Fellow, Manohar Parrikar Institute for Defence Studies and Analyses) discusses India's major military transformation challenges.
This article is the first in a two-part guest-edited IiT series. The articles in this series seek to make sense of the changing dynamics of India's security and foreign policies. On August 15, 2019, soon after returning to power, Prime Minister Narendra Modi announced his decision to create a Chief of Defence Staff (CDS) with an explicit mandate to carry out much needed defense reforms. This fulfilled a long-pending demand from military reformists and initiated the process for perhaps the most significant post-independence defense reforms. However, despite some progress, as highlighted by author Colonel Vivek Chadha, "the operational role of a CDS remains unclear." For this initiative to succeed, he contends that "politicians need to imagine the appointment of a CDS, and other associated reforms, as the first step toward military transformation, and not an end."
(Guest Editor: Anit Mukherjee, RSIS, Nanyang Technological University)
---
CASI Director to Speak at Penn Global 2022 Launch Symposium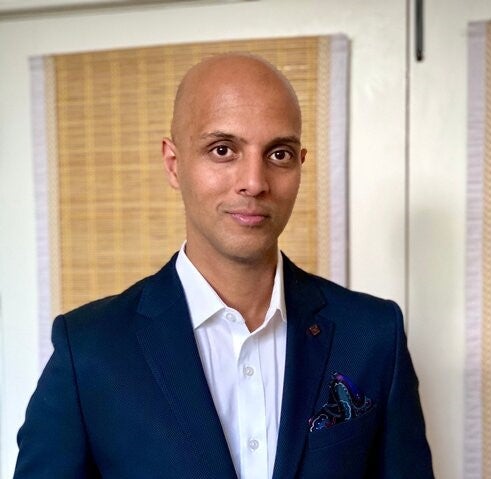 On April 27, 2022, CASI Director Tariq Thachil will speak on a panel at the 2022 Launch Symposium hosted by the Penn Global Research and Engagement Program. The symposium "will highlight Penn's commitment to integrate knowledge across disciplines toward addressing global challenges, and to global engagement in a post-pandemic world." Professor Thachil will speak on "India in the 21st Century" during the Panel 4 IREF Spotlight. Read More & Register (This will be a hybrid event)
---
CASI Student Programs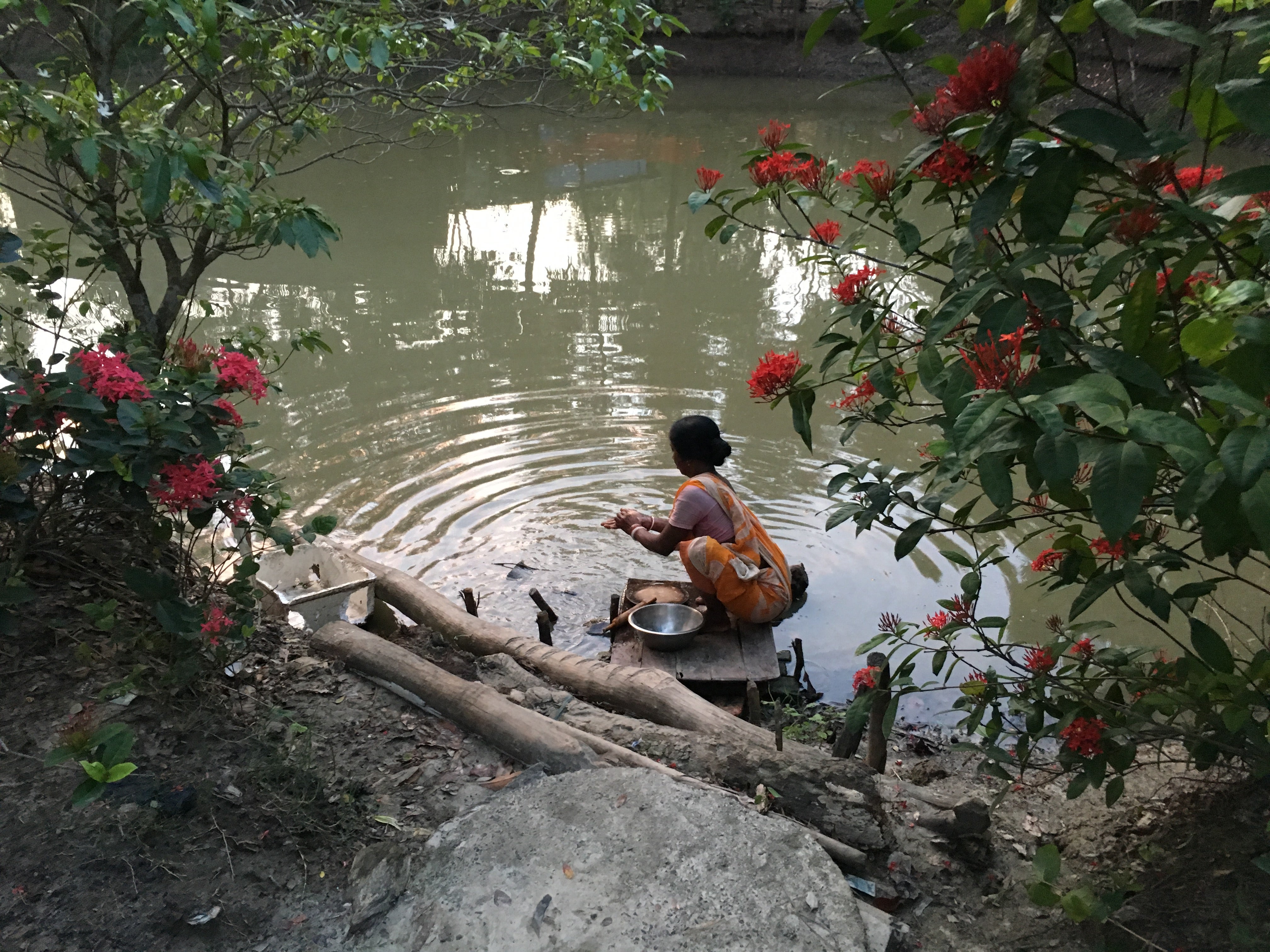 Applications for CASI's Sobti Family Fellowship and 2022 Summer Research Funds are CLOSED. Thank you to all who applied!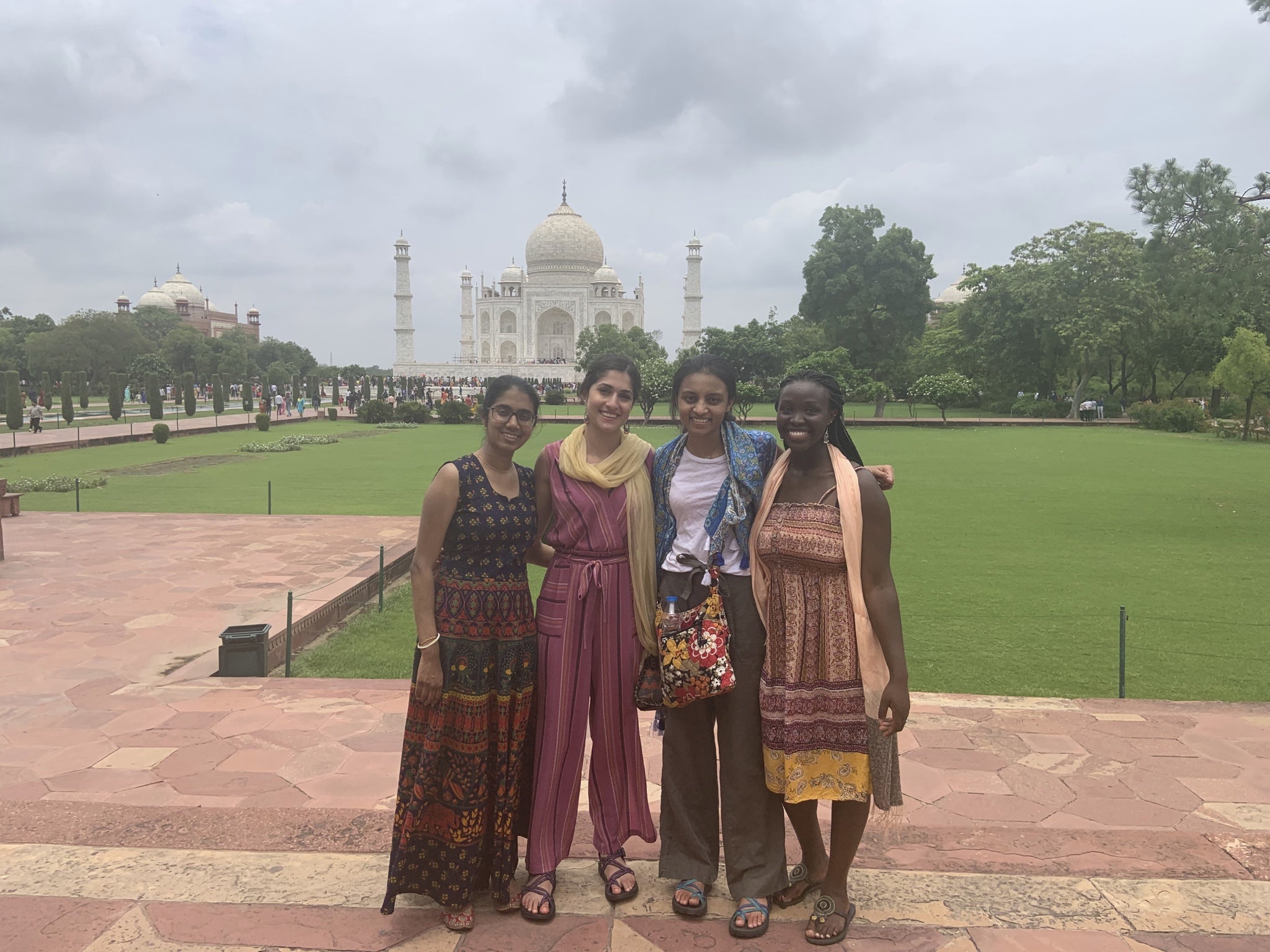 Subscribe to the CASI Student Programs Blog and read about students' experiences in India!
Questions about CASI Student Programs?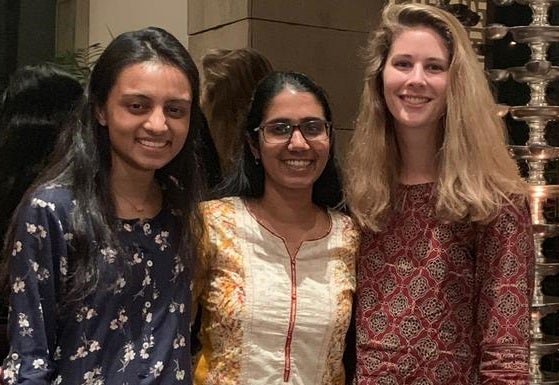 Please contact Laura Iwanyk, Assistant Director, CASI Student Programs and Outreach, liwanyk@upenn.edu
---
2021-22 CASI Virtual Seminar Series
Event Videos: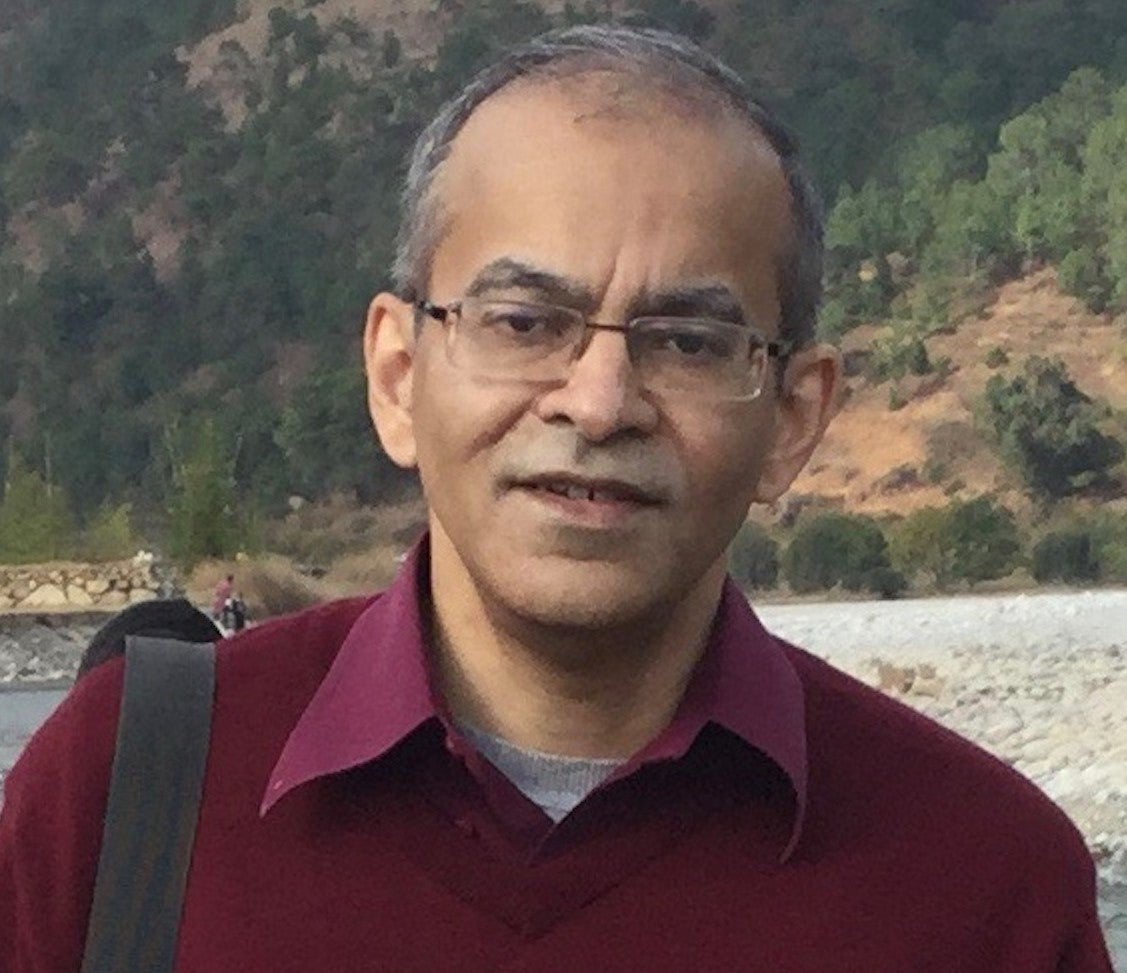 April 21, 2022: CASI Seminar "The Cold War's Long Shadow: Indian Foreign Policy and the Current State of Play of Indo-Pacific Geopolitics" with CASI Spring 2022 Visiting Fellow Swagato Ganguly (The Times of India) FULL VIDEO
VIEW VIDEOS of more CASI past events—Transcripts, English captions, Hindi subtitles available on select events
---
Campus Location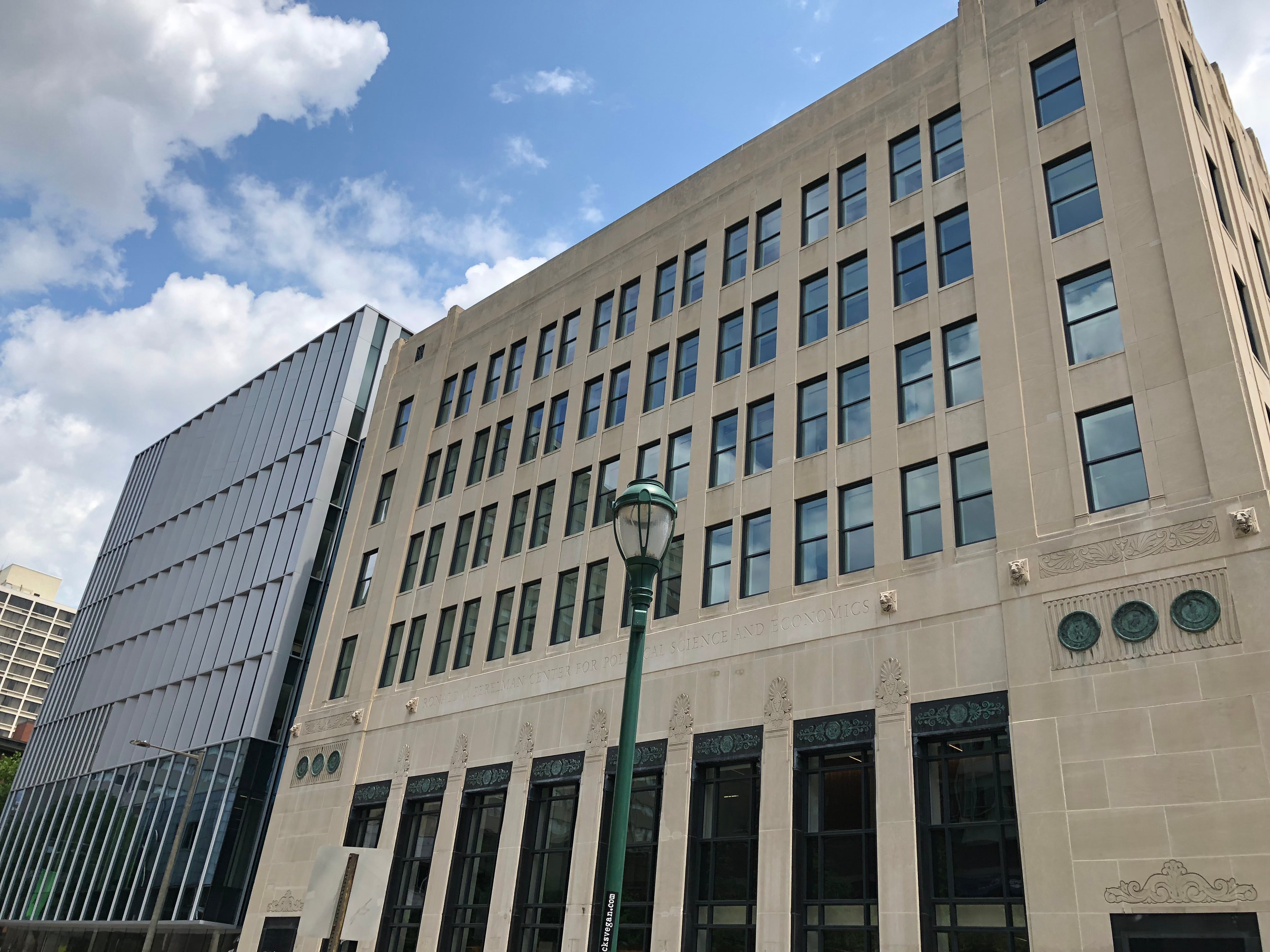 CASI's office is located close to the heart of Penn's campus at the Ronald O. Perelman Center for Political Science & Economics at 133 South 36th Street (Suite 230) Philadelphia, PA 19104-6215.
Please note: Due to the COVID-19 pandemic, CASI is operating on a hybrid schedule.