CASI in the News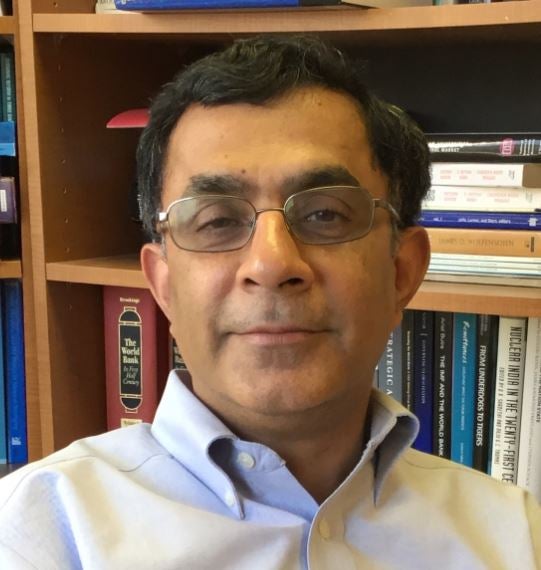 CASI Director Devesh Kapur published "What the PNB Scam Reveals: The Need for Human Resource Management in India's Bureaucracy" in the March 1, 2018 issue of The Print.
---
The Problem of Inadequate Electricity Across India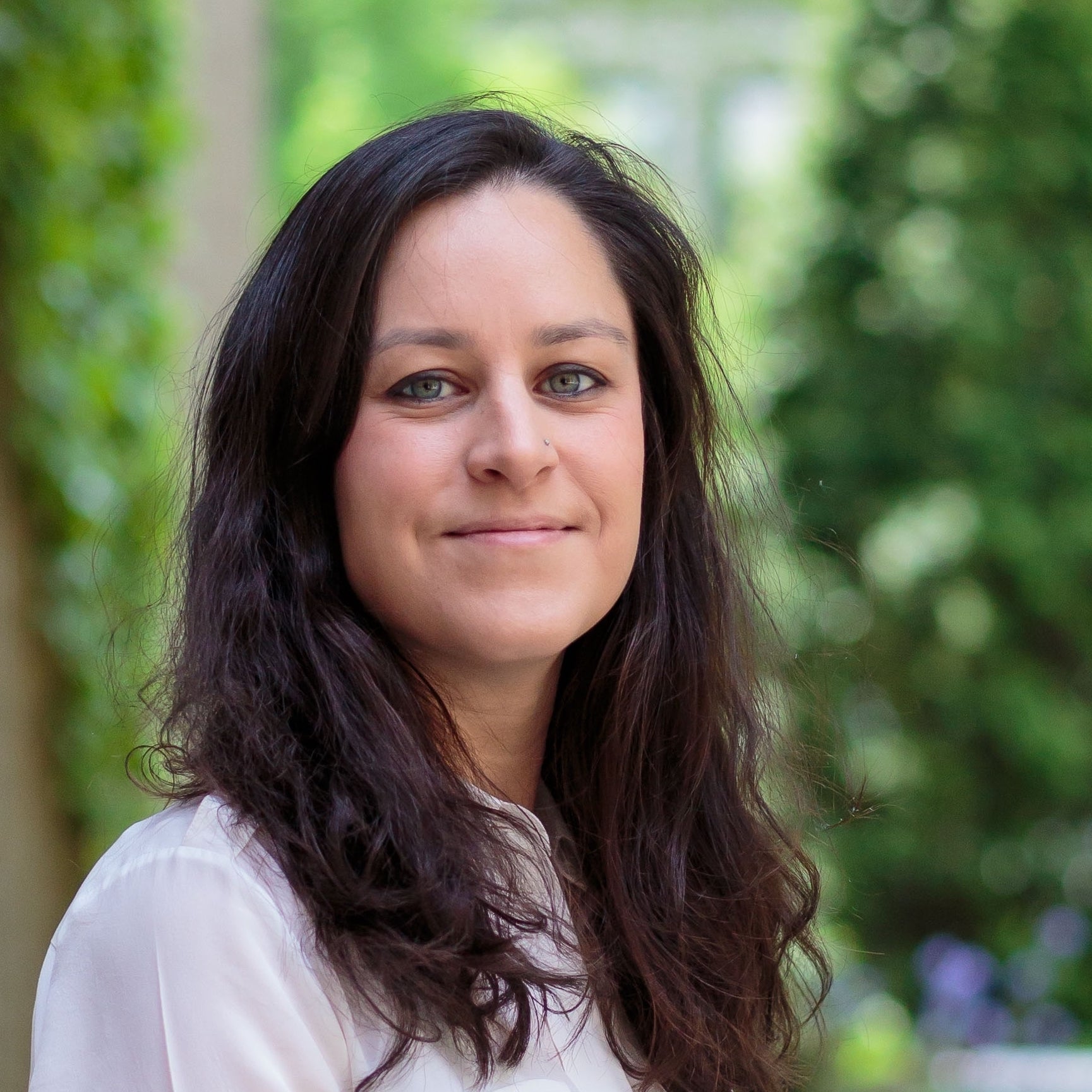 Elizabeth Chatterjee
March 12, 2018
In this issue of India in Transition, Elizabeth Chatterjee, Postdoctoral Scholar, Department of Political Science, University of Chicago, discusses the determinants of successful power reforms across fifteen major Indian states.
*Interested in writing for IiT? Now open for submissions*
---
CASI Welcomes Spring 2018 Visiting Scholar, Ravinder Kaur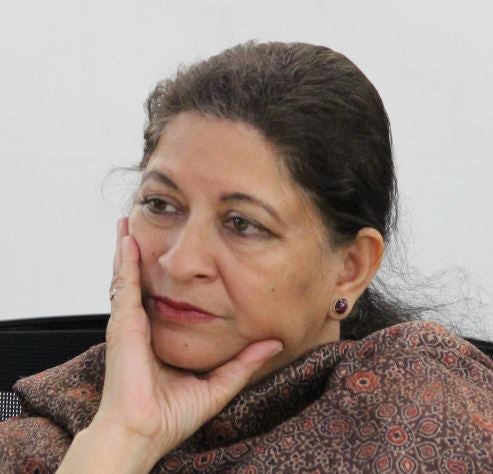 Ravinder Kaur is a Professor of Sociology and Social Anthropology at the Department of Humanities and Social Sciences, Indian Institute of Technology, Delhi. She served as Chair of the Department from July 2015 to February 2018.
---
CASI Student Programs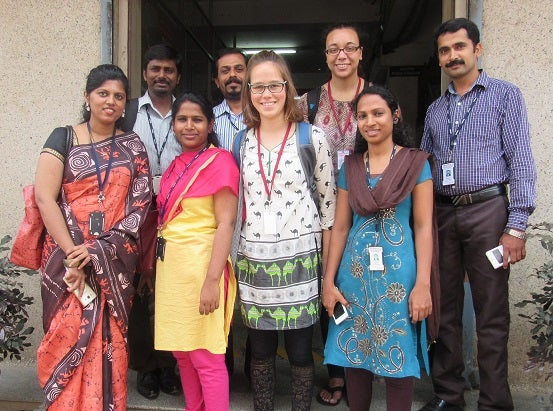 CASI will be announcing the 2018 Summer Interns, Travel Funds Recipients, and Sobti Family Fellows in the coming weeks. Thank you to all who applied!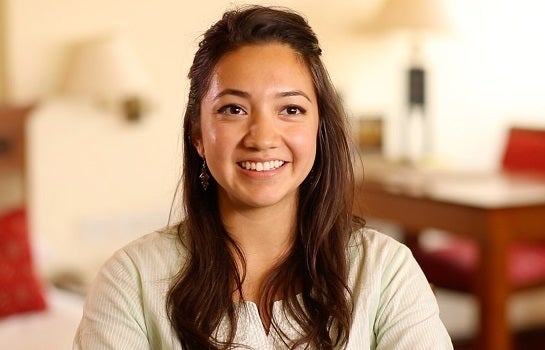 View the CASI Student Programs Video and read the blog to learn more about CASI student experiences in India! Follow CASI Student Programs on Instagram @casistudentprograms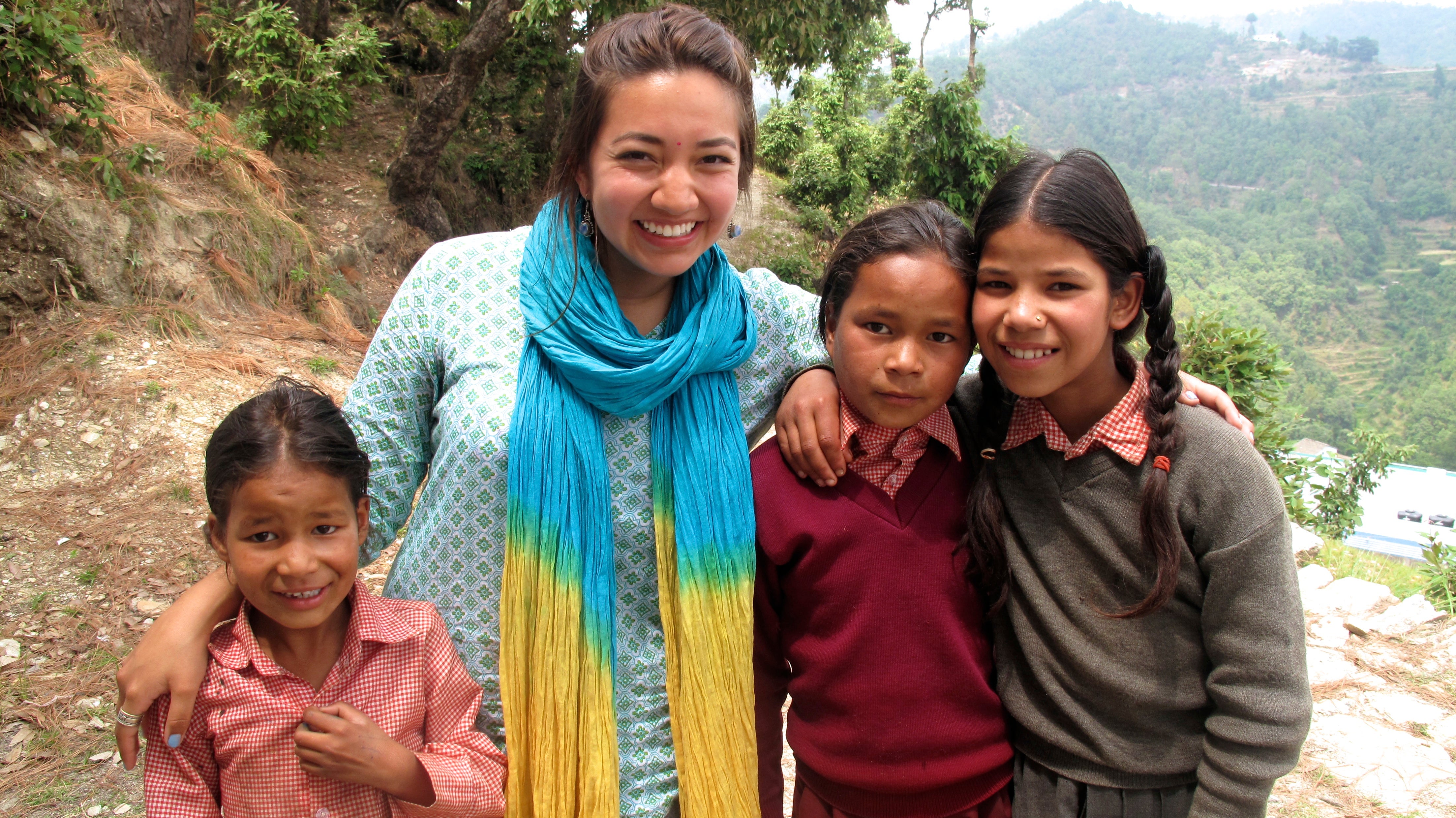 Questions about CASI Student Programs?
Please contact Aparna Wilder, Associate Director, CASI Student Programs and Outreach apwilder@sas.upenn.edu
---
Upcoming Seminars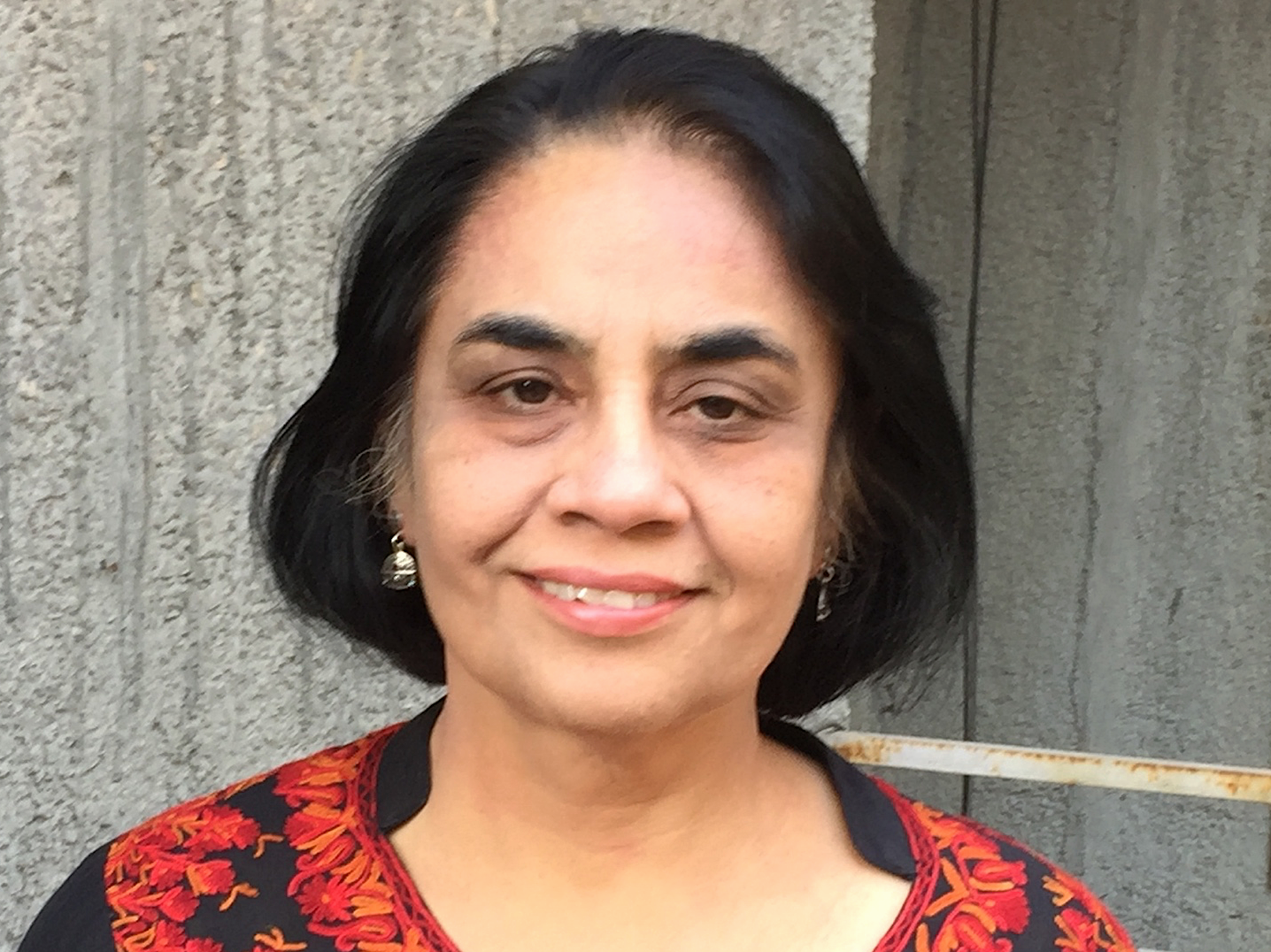 March 23, 2018, 12:00-1:30 p.m. at CASI

"Government at the Grassroots in India: Findings from a Case Study"
CASI Seminar with Rashmi Sharma - Indian Administrative Service (Retired), and CASI Spring 2018 Visiting Fellow