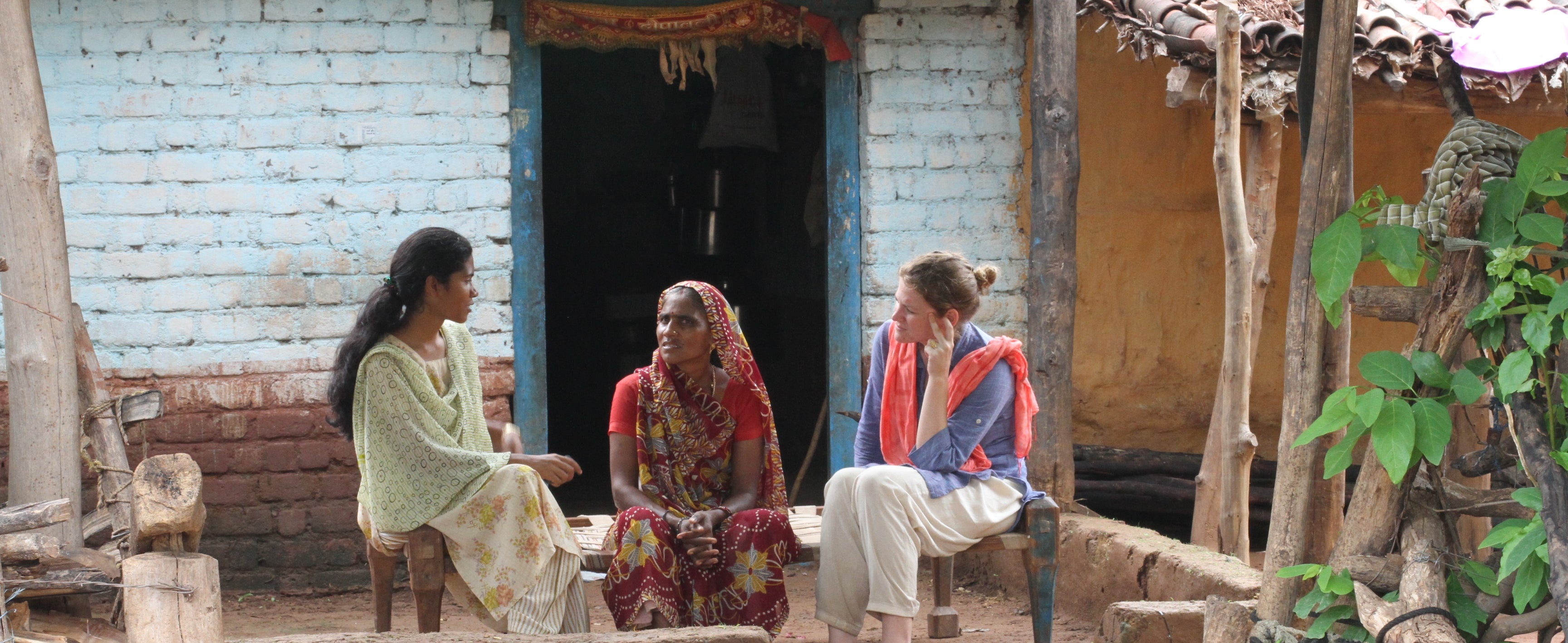 The application for Summer 2018 is now open! — Deadline to apply: Monday, March 12, 2018 (11:59 p.m. EST)
CASI provides up to $3,000 to undergraduate winners and up to $3,500 to graduate student winners to use towards international roundtrip economy fare and India in-country travel related expenses.* We encourage applications from both Penn undergraduates, preferably juniors writing a thesis related to contemporary India, and graduate students focused on contemporary India or India in a comparative context.
Eligibility
Current students enrolled in a degree program at the University of Pennsylvania
Students must spend at least eight (8) weeks in India during the summer months
Requirements
Contribute to the CASI Student Programs Blog [2] throughout the summer
Participate in the CASI Summer Travel Funds Symposium
To Apply
CASI Summer Travel Funds Application [3]
The winners will be announced in early April.
If you have any further questions regarding CASI Student Programs, please contact Aparna Wilder, Associate Director, CASI Student Programs and Outreach, apwilder@sas.upenn.edu [4]
Learn More
•  CASI Student Programs Blog
[2]•  CASI Student Programs Brochure [5]
[6]
[2]CASI Travel Funds for Research Webinars:
Past Travel Funds Winners shared brief presentations on writing research proposals, discussed their projects in India, and answered questions.

Past webinars:
Utpal Sandesara, M.D.-Ph.D. Candiate, 2012 Travel Funds Winner
[View Video] [7]
*The award will be treated as taxable income, which the recipient will be responsible to report for the tax year in which it was received.