India and South Korea: Gauging Mutual Security Interests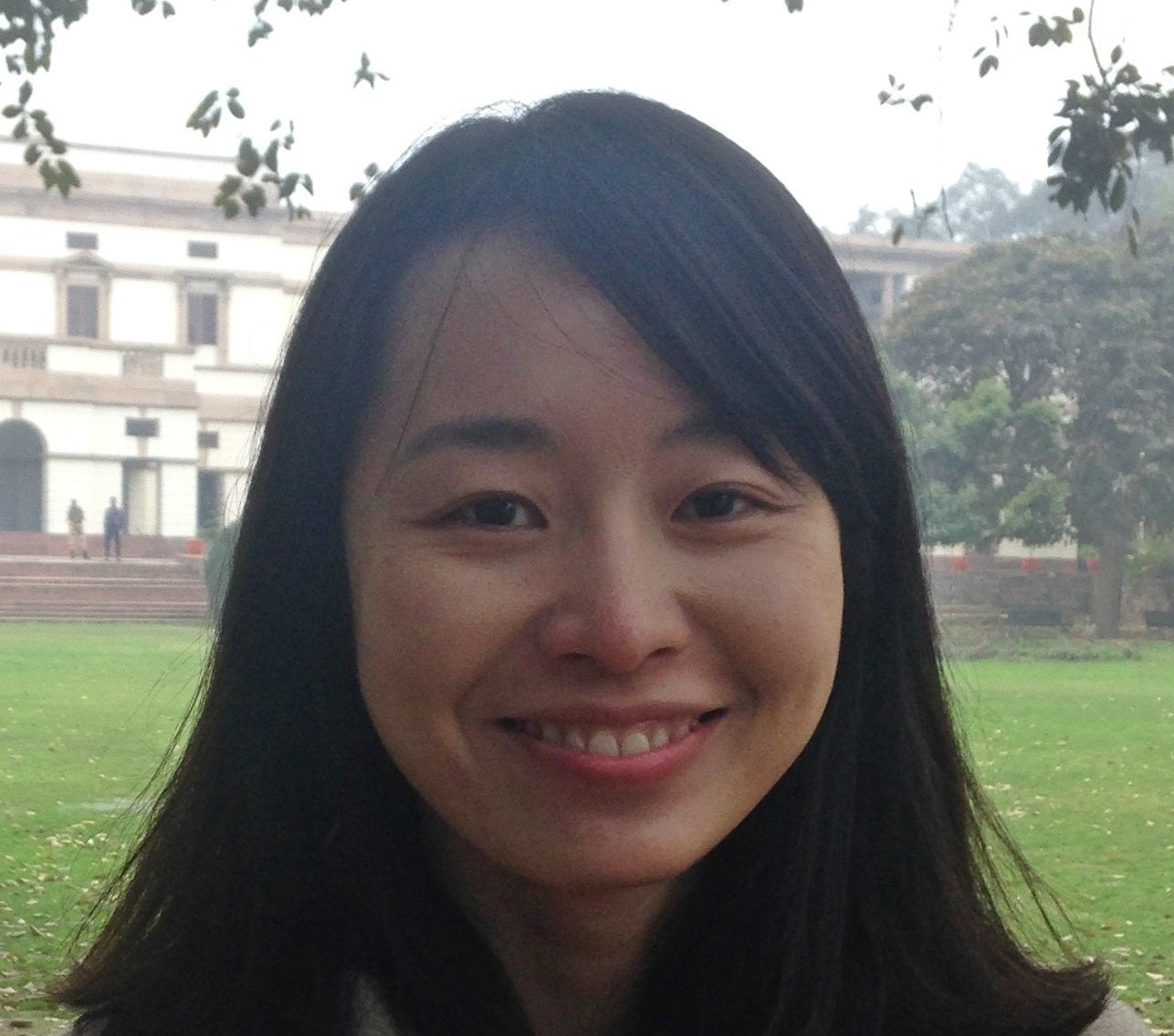 Ji Yeon-jung
November 6, 2017
In this issue of India in Transition, Ji Yeon-jung, Lecturer, Hankuk University of Foreign Studies, discusses converging interests between India and South Korea in balancing Asian order.
---
CASI Student Programs
Outreach activities have begun for summer 2018! (Stay up to date with CASI Outreach activities by sending an email to: 2018-casi-student-programs-outreach+subscribe@googlegroups.com)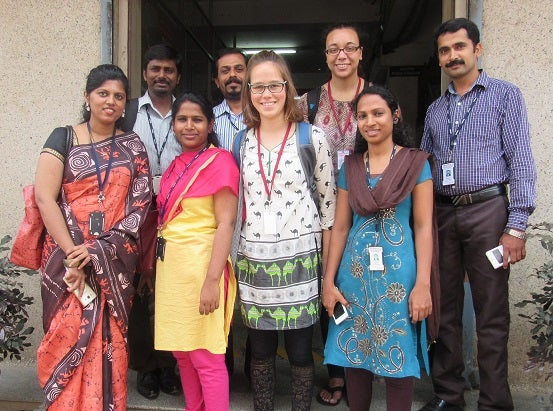 Drop by a Chai Chat at Houston Hall and learn more from CASI Alumni (join the Facebook event to stay up to date).
Visit the PENNternships event on Friday, November 10, 2017, 3:00-4:30pm, Kozloff Family Room, Hutchinson Gymnasium and meet CASI Student Programs alumni and staff.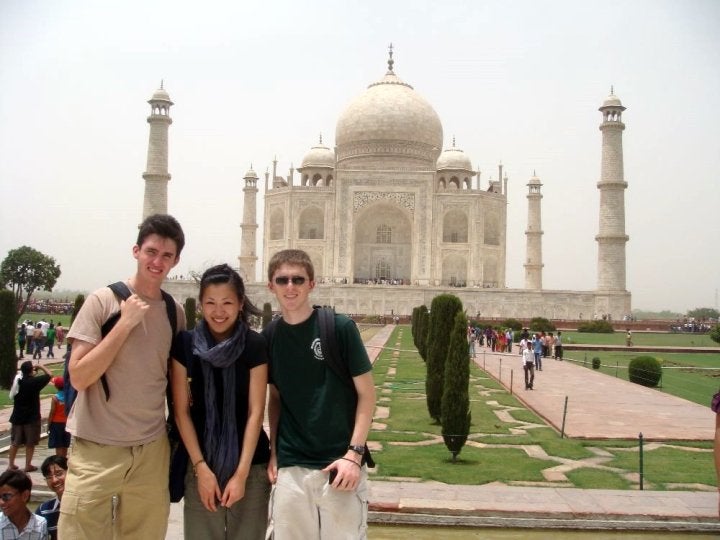 The annual CASI Student Programs Open House will take place on Wednesday December 6, 2017 from 4:00-5:30 pm at CASI.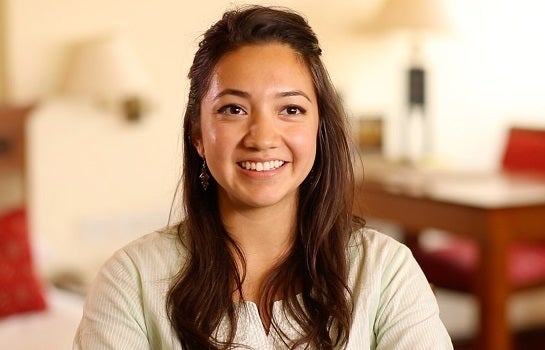 View the CASI Student Programs Video and read the blog to learn more about CASI student experiences in India! Follow CASI Student Programs on Instagram @casistudentprograms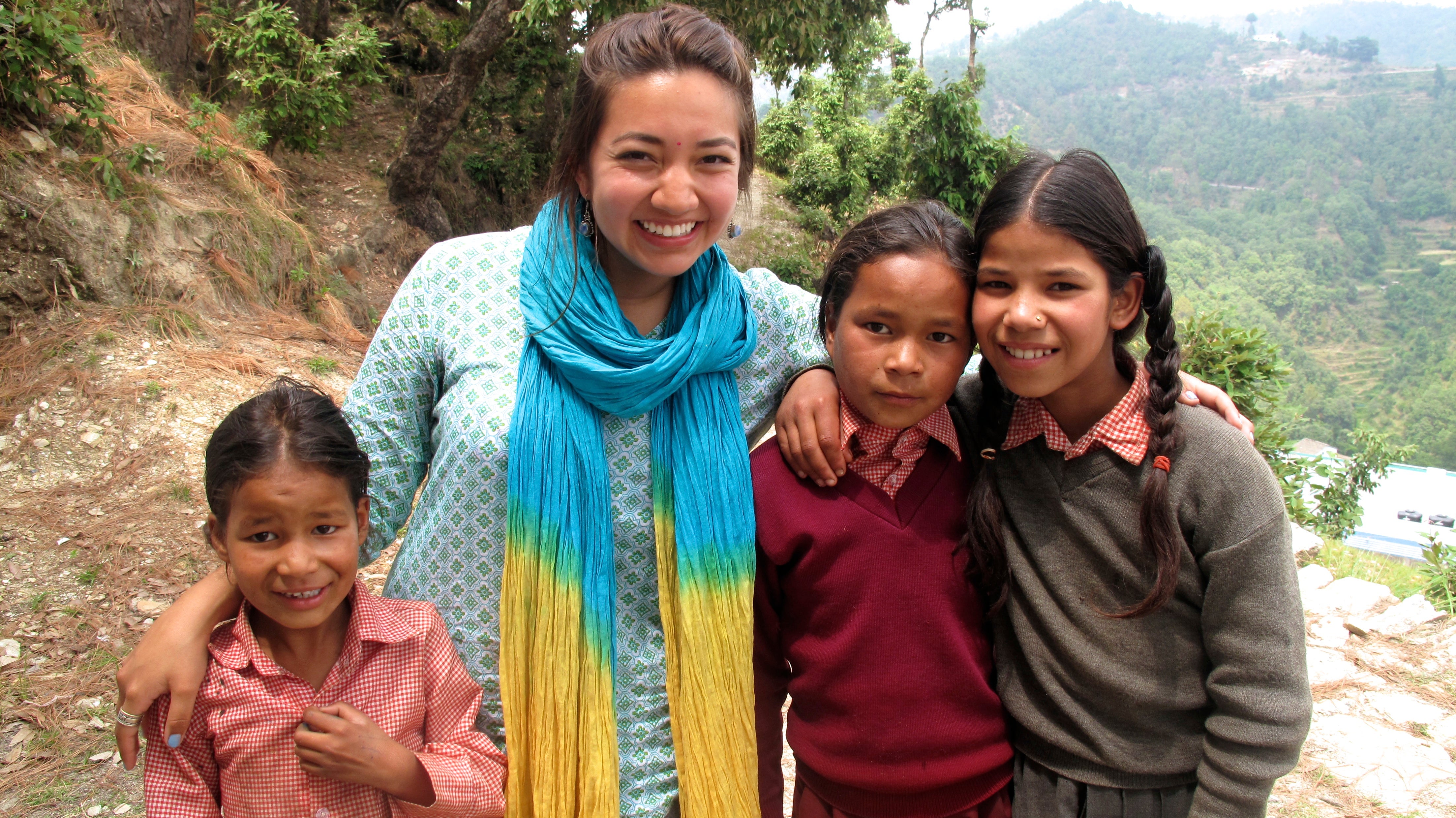 Questions about CASI Student Programs?
Please contact Aparna Wilder, Associate Director, CASI Student Programs and Outreach apwilder@sas.upenn.edu
---
Upcoming Seminars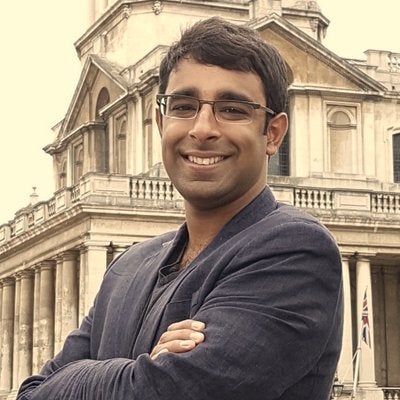 November 9, 2017, 12:00-1:30 p.m. at Penn's Perry World House

"My Enemy's Enemy: India in Afghanistan from the Soviet Invasion to the US Withdrawal"
CASI-Perry World House Co-sponsored Book Talk with Author Avinash Paliwal - Lecturer in Diplomacy and Public Policy, SOAS, University of London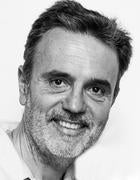 November 10, 2017, 12:00-1:30 p.m. at CASI

"Violence Exposure and Ethnic Identification: Evidence from Kashmir"
CASI Seminar with Nicholas Sambanis - Distinguished Presidential Professor of Political Science, University of Pennsylvania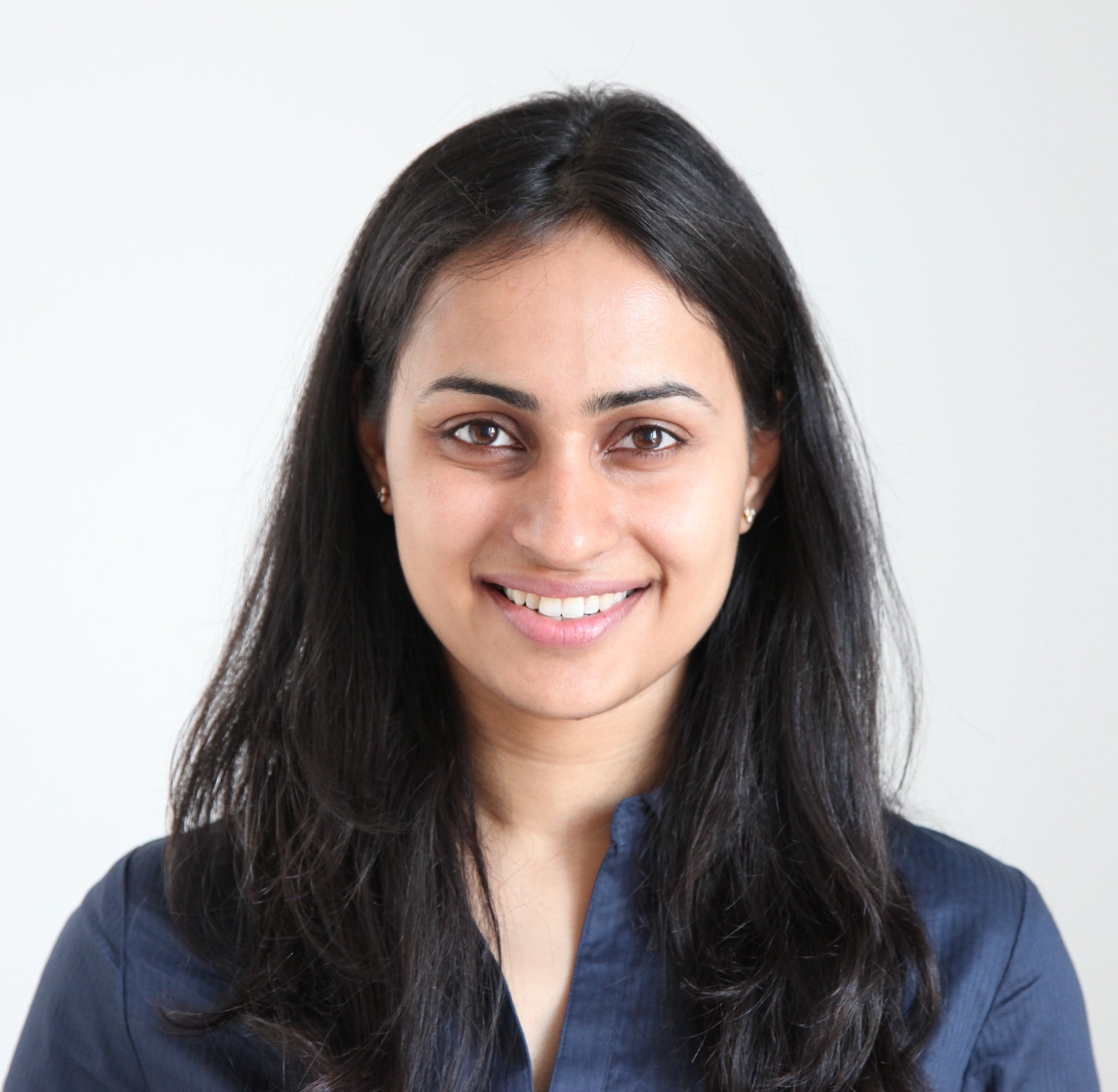 November 15, 2017, 12:00-1:30 p.m. at Kleinman Center Energy Forum at Penn

"Unpacking India's Energy and Carbon Future" (registration required)

CASI-KCEP Co-sponsored Seminar with Kleinman Center 2017-18 Visiting Scholar, Radhika Khosla - Fellow, Center for Policy Research, New Delhi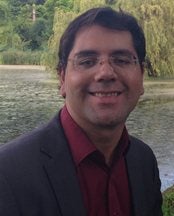 December 1, 2017, 12:00-1:30 p.m. at CASI

"The Colonial Construction of Political Orders: Uneven State Formation and its Consequences in South Asia"
Book Talk with Author Adnan Naseemullah - Lecturer in South Asia and International Relations, Department of War Studies & the India Institute, King's College London
---
Latest Indus Science & Technology News