On the Other Side of Exodus: The Case of the Kashmiri Sikhs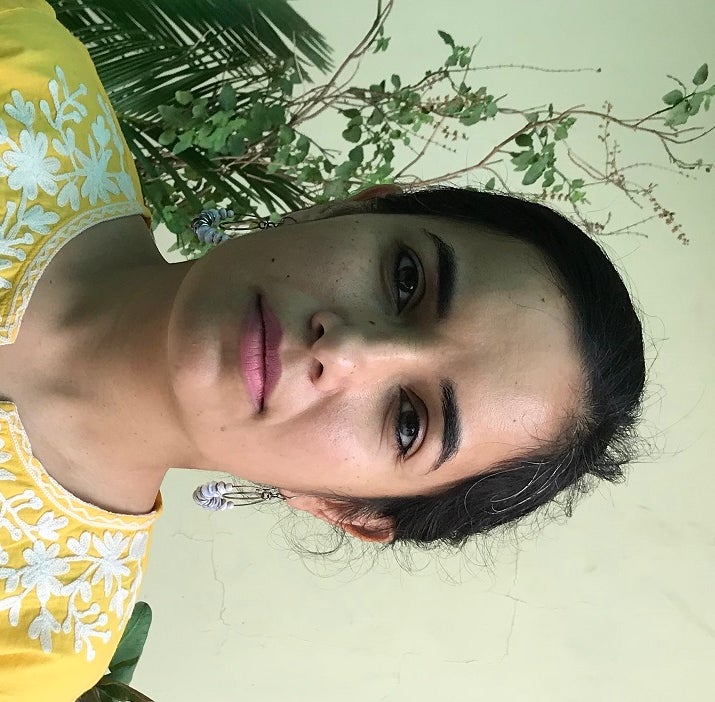 Khushdeep Kaur Malhotra
August 12, 2019
In this issue of India in Transition, Khushdeep Kaur Malhotra, doctoral candidate in Geography and Urban Studies, Temple University, shifts the focus to Kashmir's oft-ignored minority, the Kashmiri Sikhs, and examines how, despite being the target of violence, the community remains rooted in the Kashmir Valley—revealing that economics, considerations, attachment to land, religious freedom, and Sikh-Muslim solidarity keeps the Sikhs rooted, and makes the case for revisiting toxic narratives about demography and exodus from the Valley.
*Interested in writing for IiT? Now open for submissions*
---
CASI Student Programs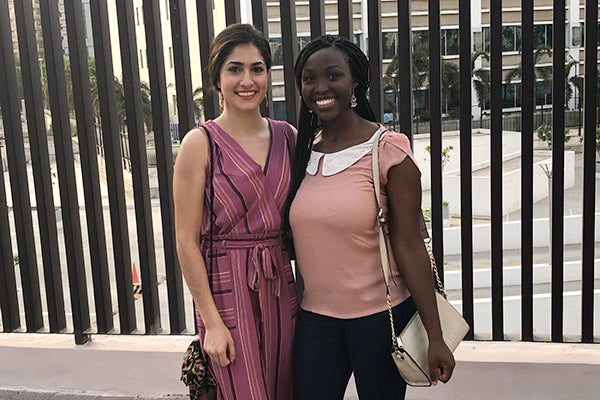 "Happy Moments," a recent blog post by Sylvia Kimwei, Nursing'20, summer intern at Public Health Foundation of India (Gurgaon, Harayana), was featured in the August 15, 2019 issue of Penn Today.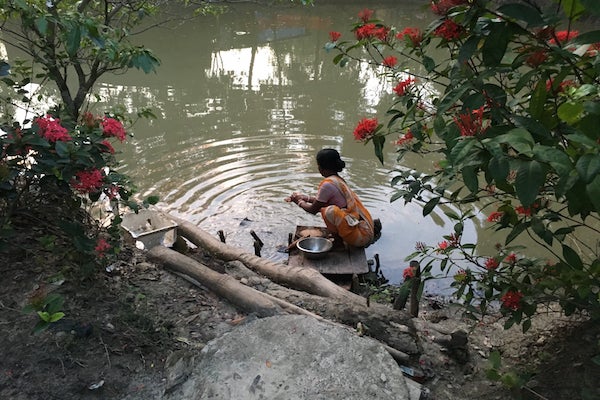 "Hungry Tides, Salty Lives," a July 30, 2019 Dhaka Tribune article by Raka Sen, CASI 2019 Travel Funds for Research recipient, was featured in the August 14, 2019 issue of Penn Today.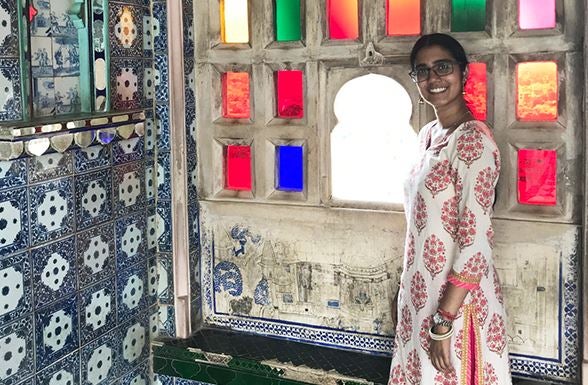 "To the Land of Kings: Pink City & City of Lakes," a recent blog post by Tashweena Heeramun, Engineering'21, summer intern at LEAP Skills Academy (New Delhi), was featured in the August 7, 2019 issue of Penn Today.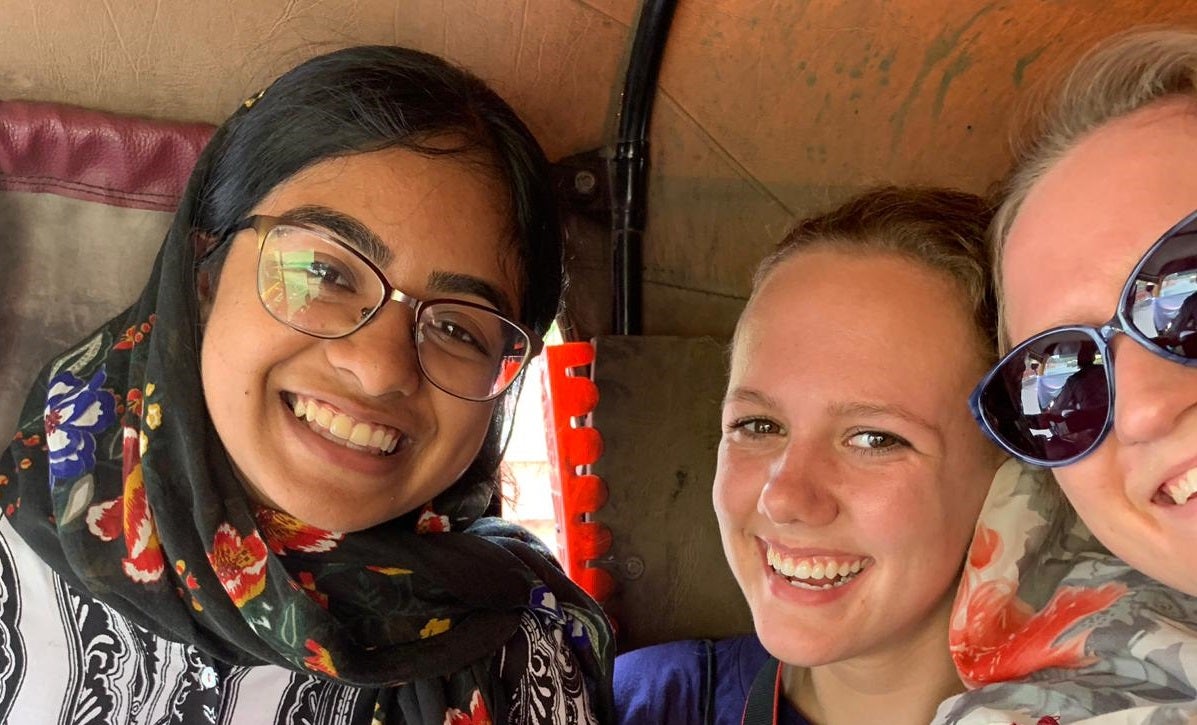 All of our 2019 Summer Interns and Travel Funds Recipients have wrapped up their internships and projects in India! Read about their experiences on the CASI Student Programs Blog. To receive as an email, go to casistudentprograms.com and enter your email on the bottom left "+follow" icon.
Learn More: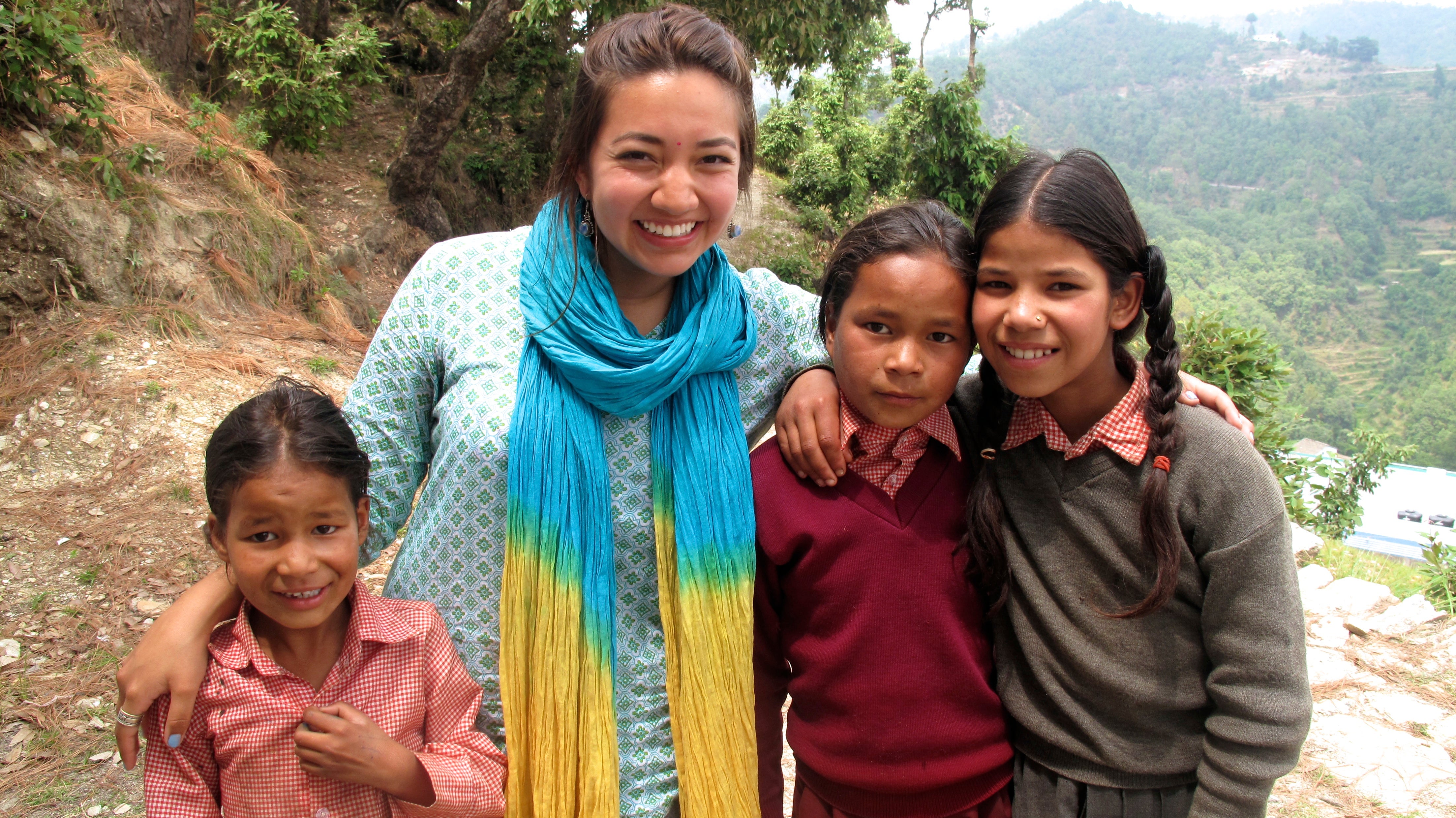 View the CASI Student Programs Video and follow CASI Student Programs on Instagram @casistudentprograms
Questions about CASI Student Programs?
Please contact Laura Iwanyk, Assistant Director, CASI Student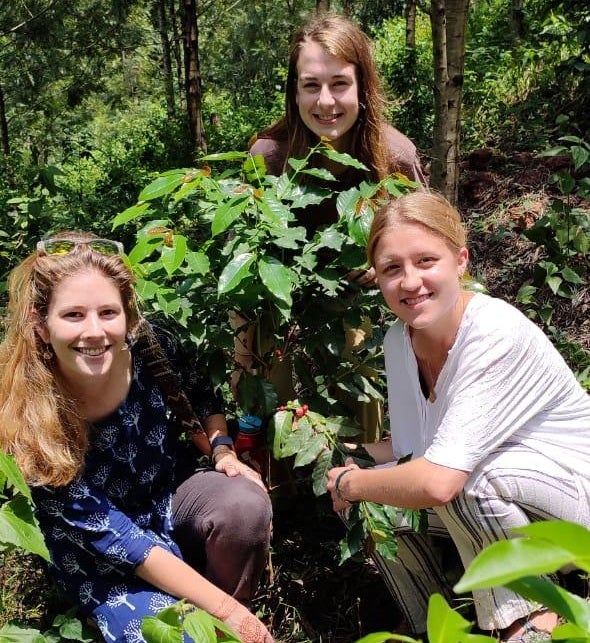 Programs and Outreach, liwanyk@upenn.edu
---
Campus Location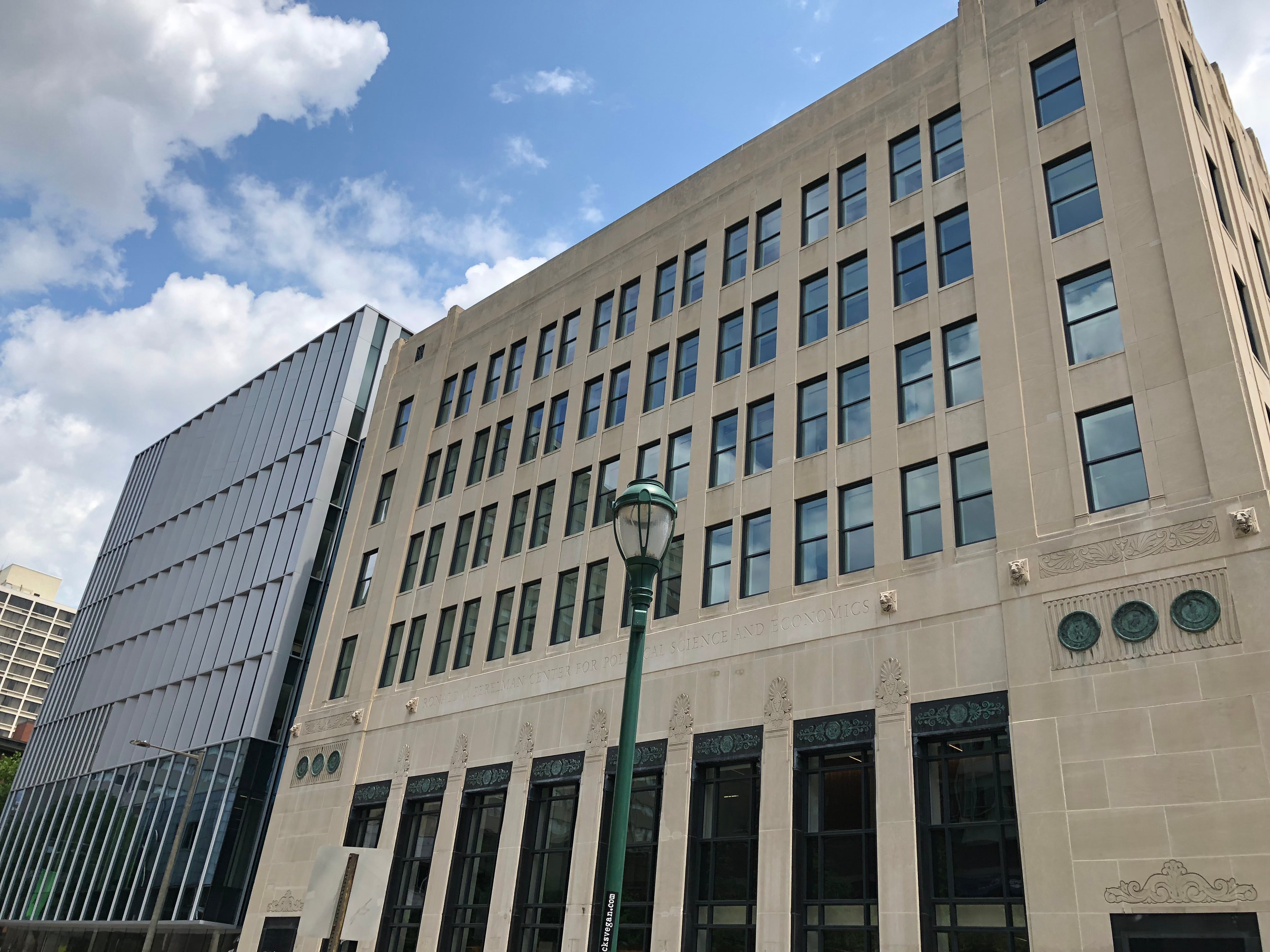 CASI's office is located close to the heart of Penn's campus at the Ronald O. Perelman Center for Political Science & Economics at 133 South 36th Street (Suite 230) Philadelphia, PA 19104-6215.