Indo-Russian Defense Relationship Will Continue to Withstand Washington's Displeasure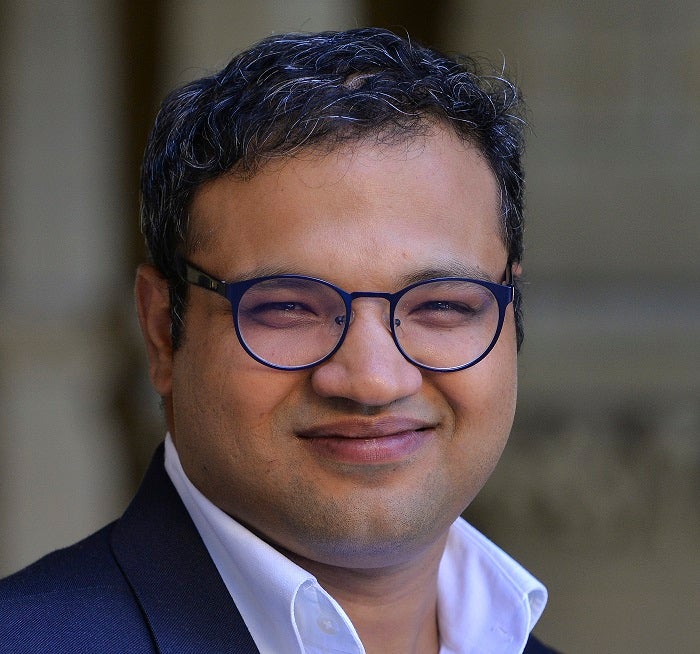 Yogesh Joshi
July 1, 2019
In this issue of India in Transition, Yogesh Joshi, Stanton Nuclear Security Post-Doctoral Fellow, Center for International Security and Cooperation (CISAC), Stanford University, explains why Indo-Russian defense cooperation, especially in the naval nuclear domain, will continue to prosper irrespective of US concerns.
*Interested in writing for IiT? Now open for submissions*
---
New CASI Podcast Episode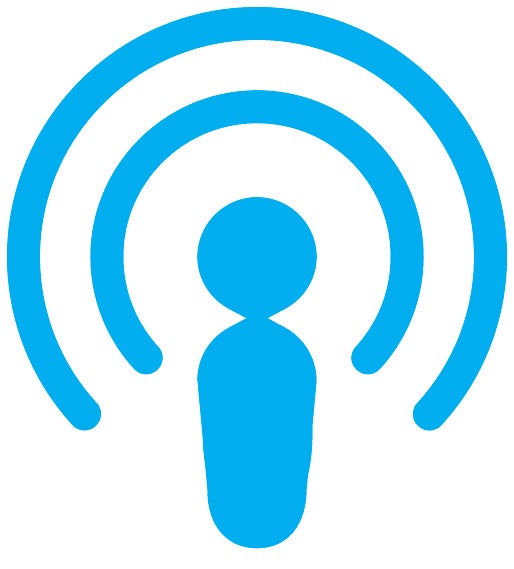 Hosted by Bilal Baloch (CASI Non-Resident Visiting Scholar & Non-Resident Fellow, Foreign Policy Institute, SAIS, Johns Hopkins University). In our latest episode of the 2019 Seminar Series, Walter Andersen (Senior Adjunct Professor of South Asia Studies, School of Advanced International Studies, Johns Hopkins University) discusses his recent CASI seminar on "The RSS: Evolution of India's Leading Hindu Nationalist Organization."
Listen to CASI's podcast series on iTunes and SoundCloud.
---
CASI Student Programs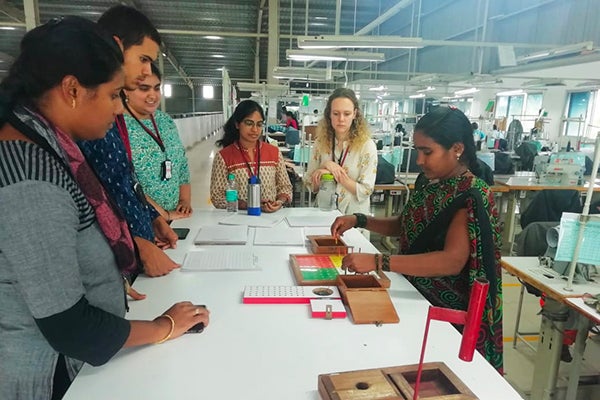 "Kindness and Privilege," a recent blog post by Shreyoshi Das, Wharton'22, summer intern at Shahi Exports (Bangalore), was featured in the June 24-30 weekly edition of Penn Today.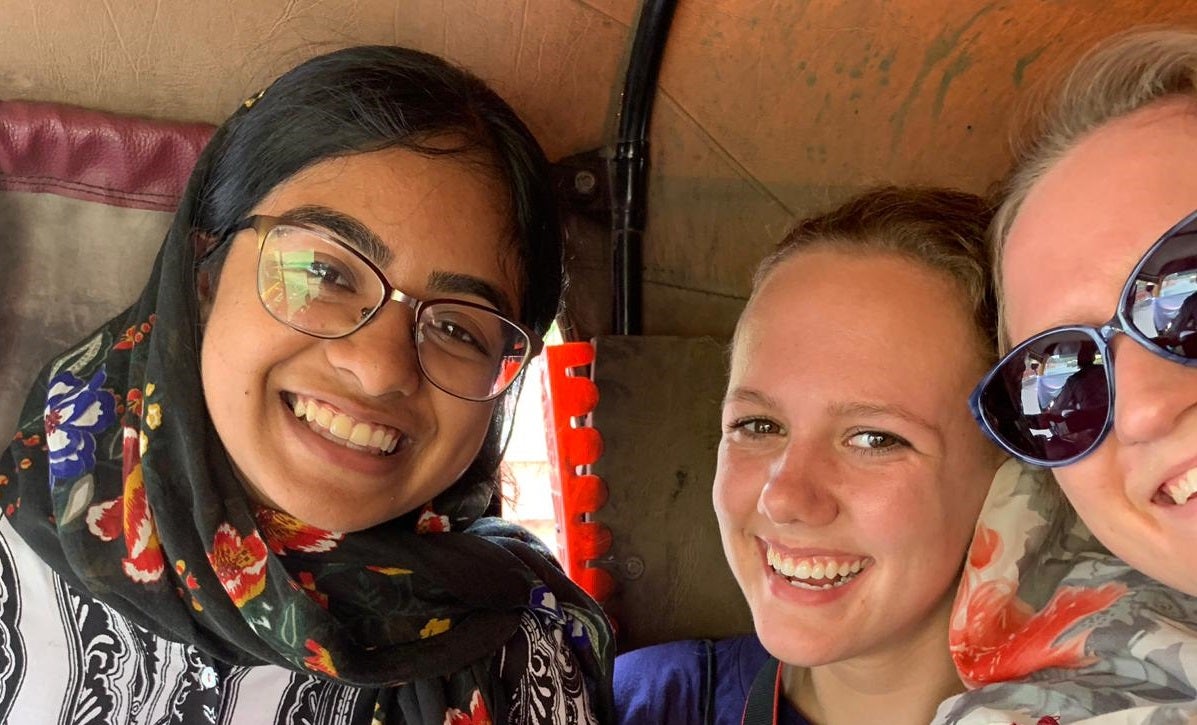 All of our 2019 Summer Interns and Travel Funds Recipients have started their work in India! Read about their experiences on the CASI Student Programs Blog. To receive as an email, go to casistudentprograms.com and enter your email on the bottom left "+follow" icon.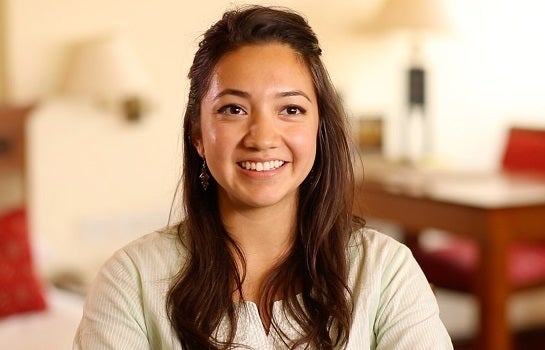 Learn More:
View the CASI Student Programs Video and follow CASI Student Programs on Instagram @casistudentprograms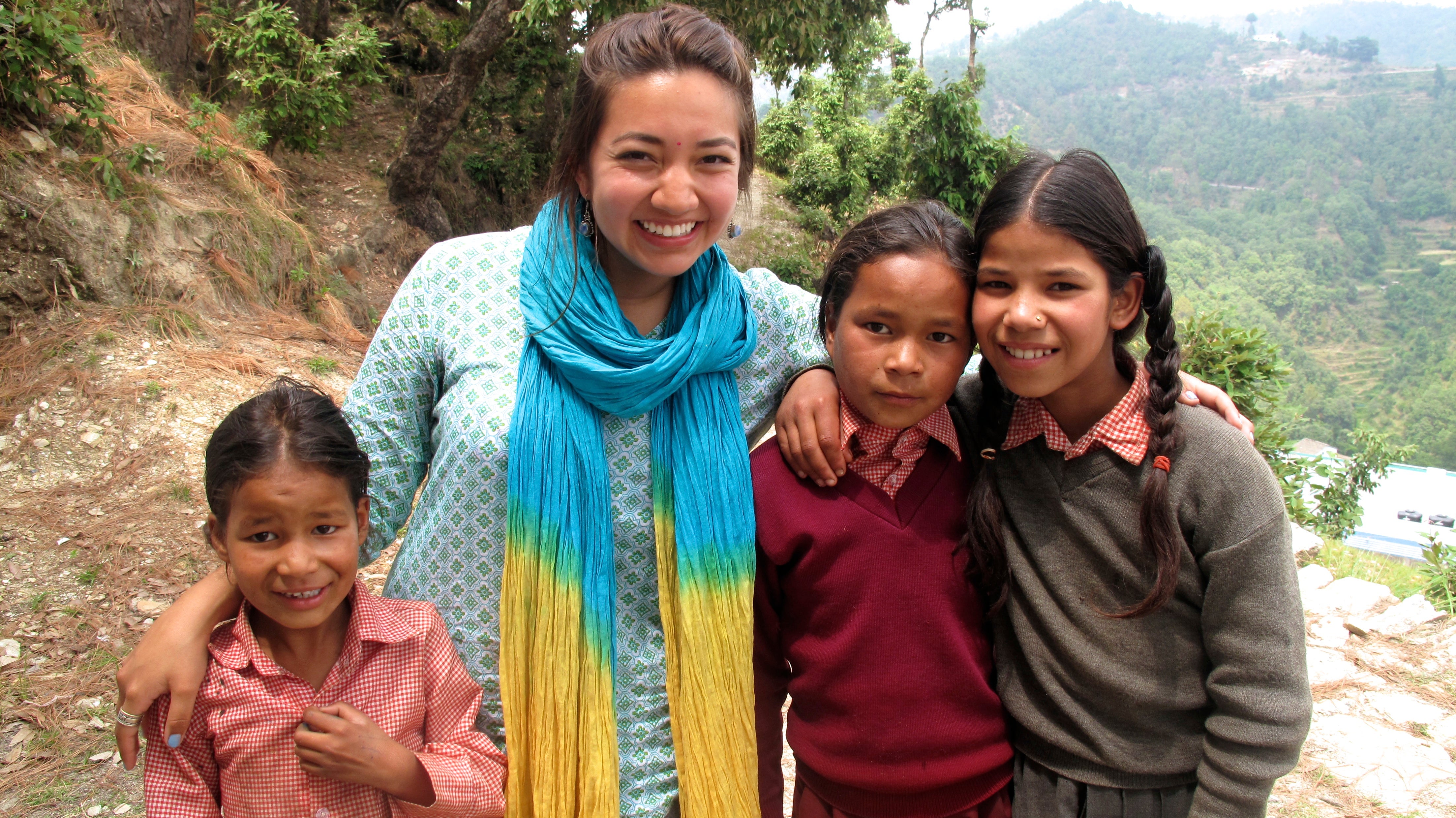 Questions about CASI Student Programs?
Please contact Laura Iwanyk, Assistant Director, CASI Student Programs and Outreach, liwanyk@upenn.edu
---
Campus Location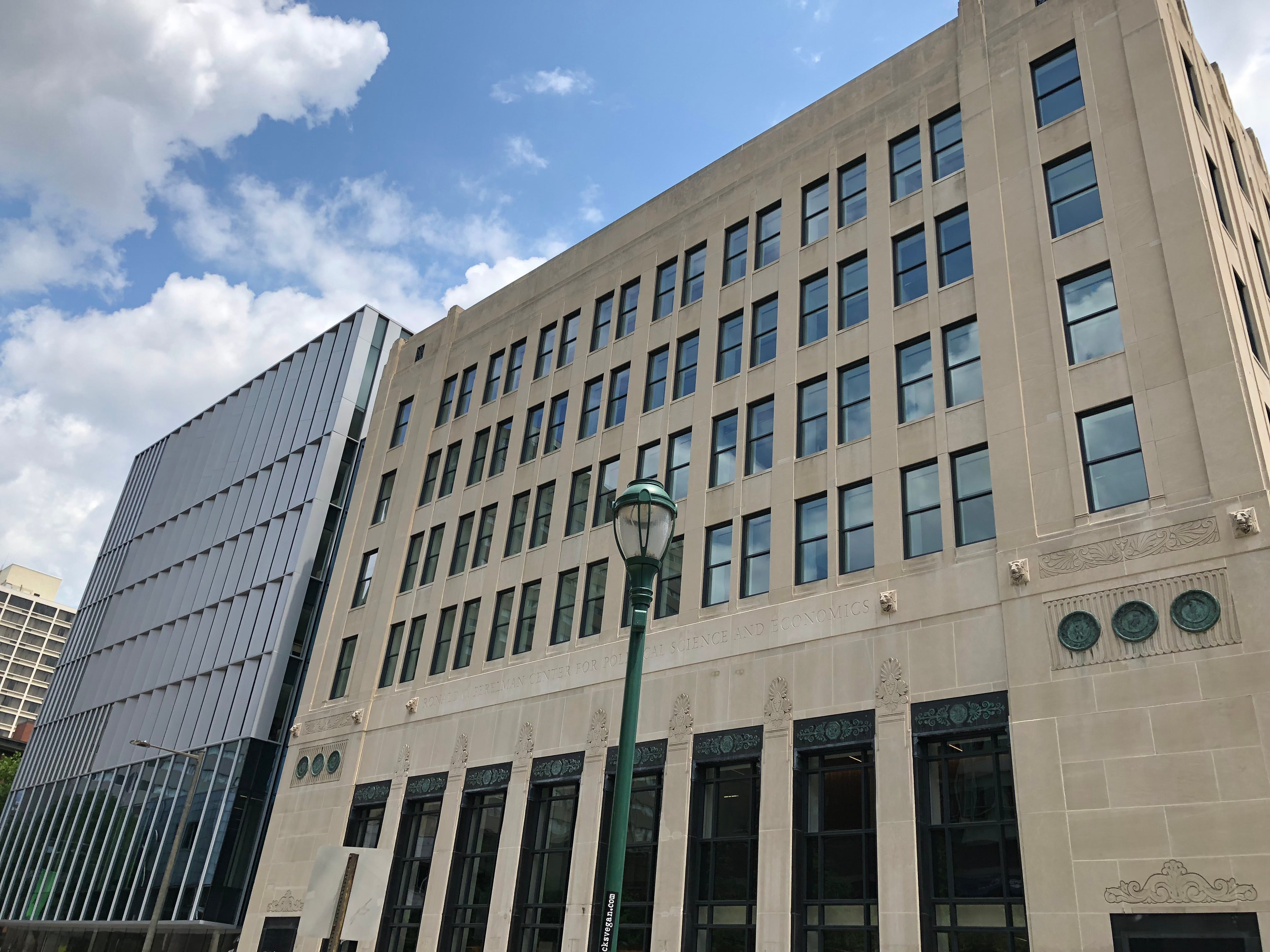 CASI's office is now located closer to the heart of Penn's campus at the Ronald O. Perelman Center for Political Science & Economics at 133 South 36th Street (Suite 230) Philadelphia, PA 19104-6215.