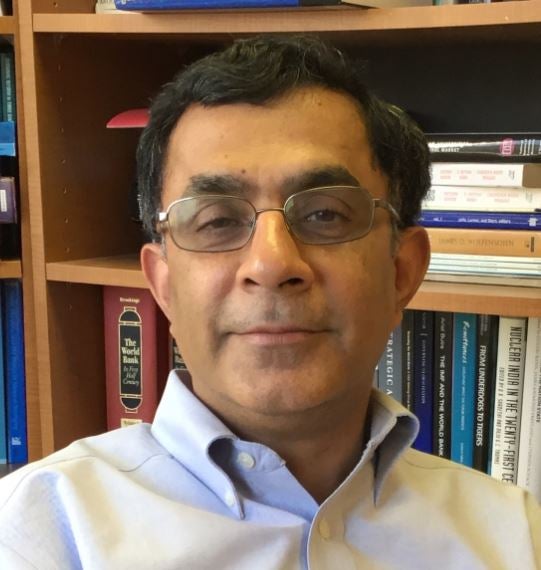 As of June 30, 2018, Devesh Kapur is stepping down after twelve years as CASI's Director to begin a new position as Starr Foundation South Asia Studies Professor and Asia Programs Director at the Paul H. Nitze School of Advanced International Studies (SAIS), Johns Hopkins University, Washington, D.C. (and will also remain in the CASI family as a Senior Fellow). We will deeply miss Professor Kapur and we are grateful for his years of exceptional leadership. We wish him well in all his future endeavors!


The Study of India in the United States

Devesh Kapur
June 29, 2018
In this issue of India in Transition: As he steps down after twelve years of heading CASI, Devesh Kapur reflects on how the study of India in the United States has been shaped by incentives in US academia.
*Interested in writing for IiT? Now open for submissions*
---
CASI Student Programs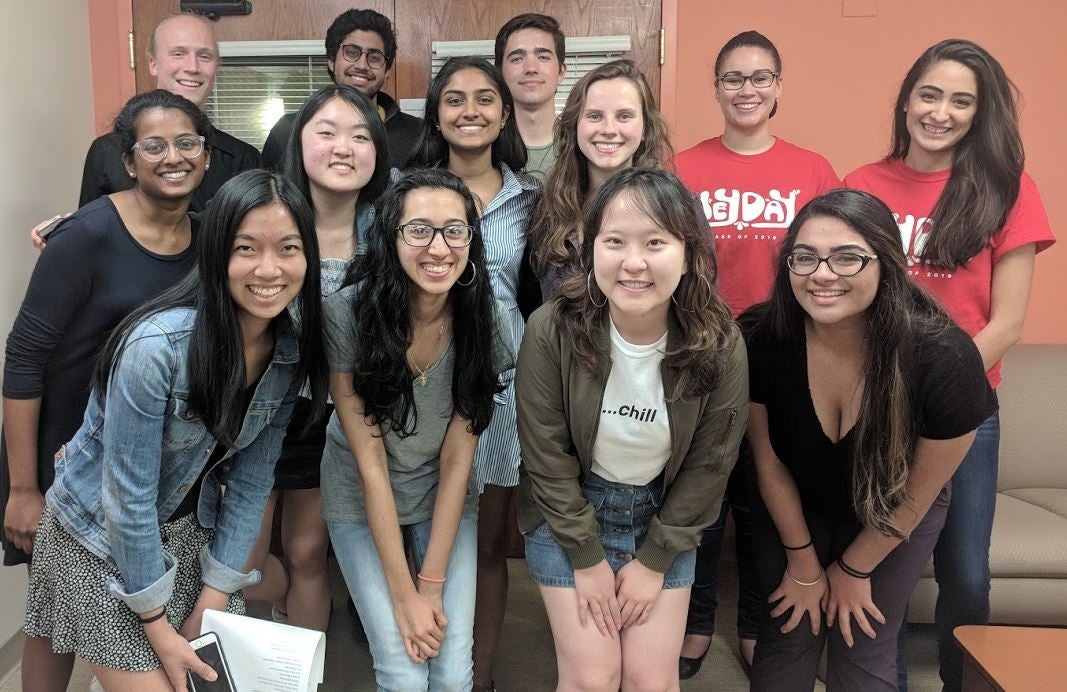 CASI Students have started their internships in India! Receive the CASI Student Programs Blog as an email! Go to casistudentprograms.com and enter your email on the bottom left "follow" icon.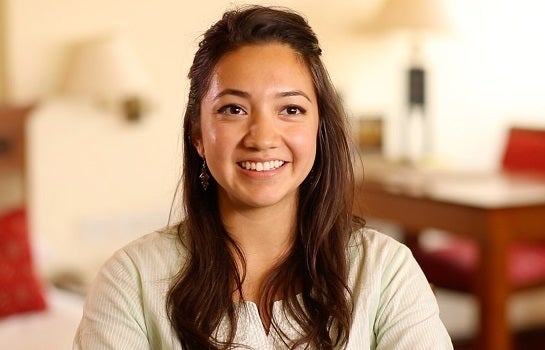 View the CASI Student Programs Video and read the blog to learn more about CASI student experiences in India! Follow CASI Student Programs on Instagram @casistudentprograms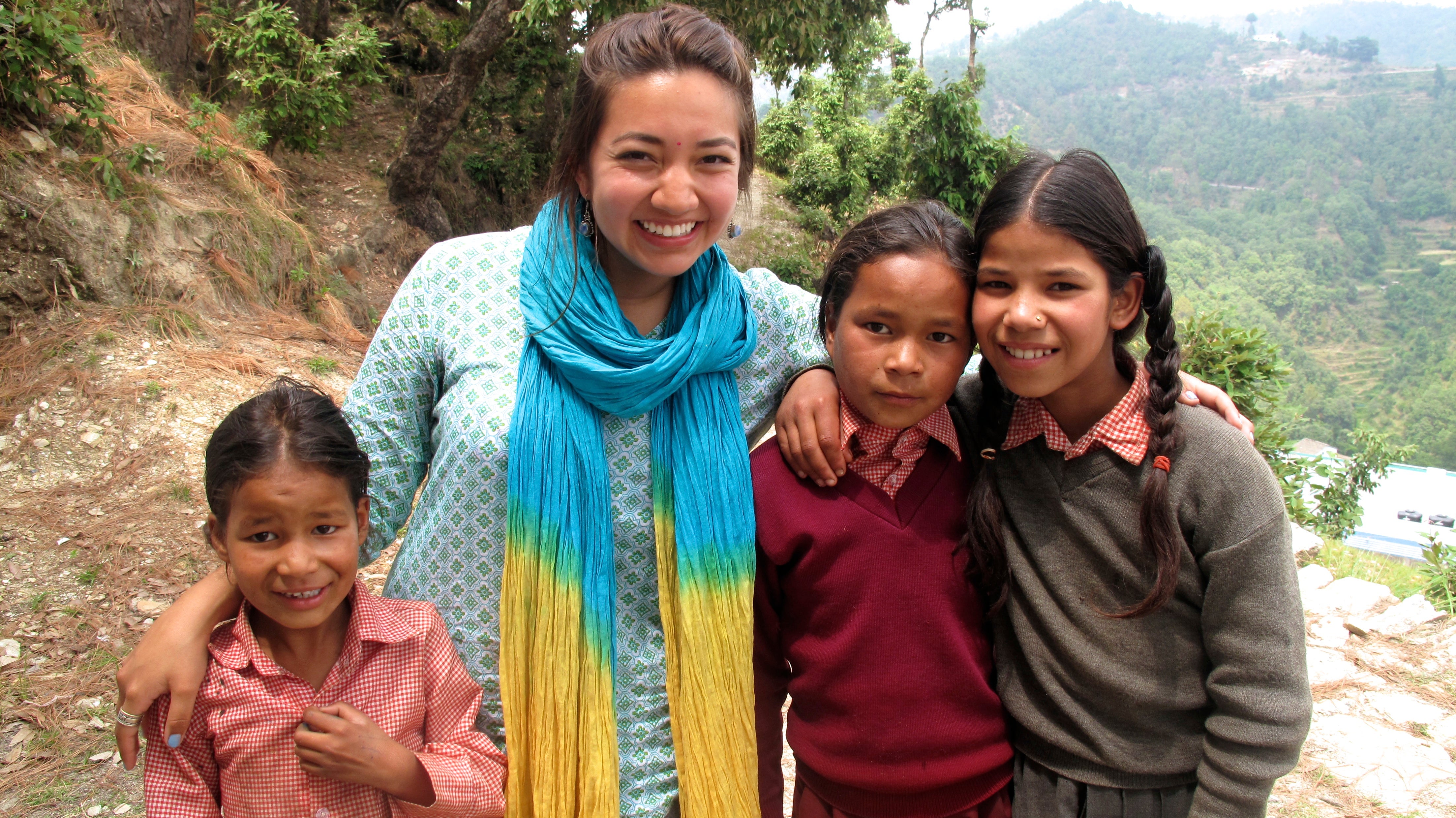 Questions about CASI Student Programs?
Please contact Aparna Wilder, Associate Director, CASI Student Programs and Outreach apwilder@sas.upenn.edu