CASI Publishes New Working Paper on Women in India by K. R. Meera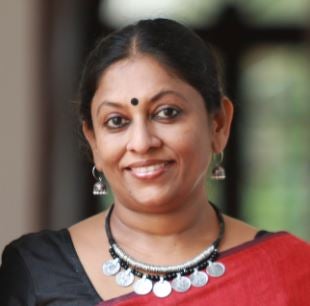 K. R. Meera, Writer & Columnist, and CASI Fall 2017 Visiting Fellow, has contributed "Gender and India into the 21st Century: Policy, Paradoxes, and the Personal."
---
(Re)presenting Indian Women Outside India
Ravinder Kaur
June 18, 2018
In this issue of India in Transition, Ravinder Kaur, Professor of Sociology and Social Anthropology, Department of Humanities and Social Sciences, Indian Institute of Technology, Delhi, and Spring 2018 CASI Visiting Scholar, examines the discourse around skewed sex ratios and migrant brides to highlight the gross over exaggerations made by western media and strident Indian activists speaking from locations in the North.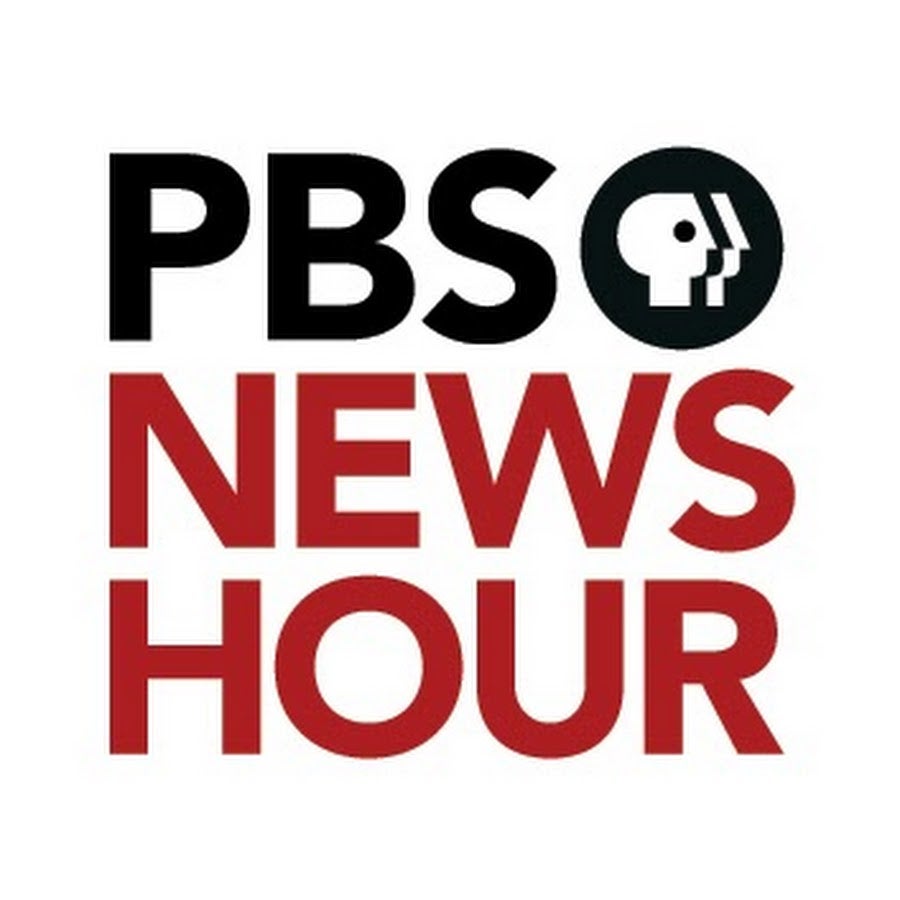 Additionally, Professor Kaur and her husband, Surjit S. Bhalla, were interviewed on PBS NewsHour on May 31, 2018 to discuss Bhalla's new book, The New Wealth of Nations. (Their interview begins at the 31 minute mark)
*Interested in writing for IiT? Now open for submissions*
---
CASI Student Programs

Two summer interns were recently featured in Penn Today: Piotr Wojcik C'20 (Shahi Exports) was featured in the June 19, 2018 issue and Oliver Priebe CW'21 (Aravind Eye Care Systems) was featured in the June 7, 2018 issue. Additionally, Joshua Jordan C'18, 2017 Shahi Exports summer intern and recent recipient of the Fulbright English Teaching Assistant grant, was featured in the June 5, 2018 issue, as well as the June 4, 2018 weekly issue.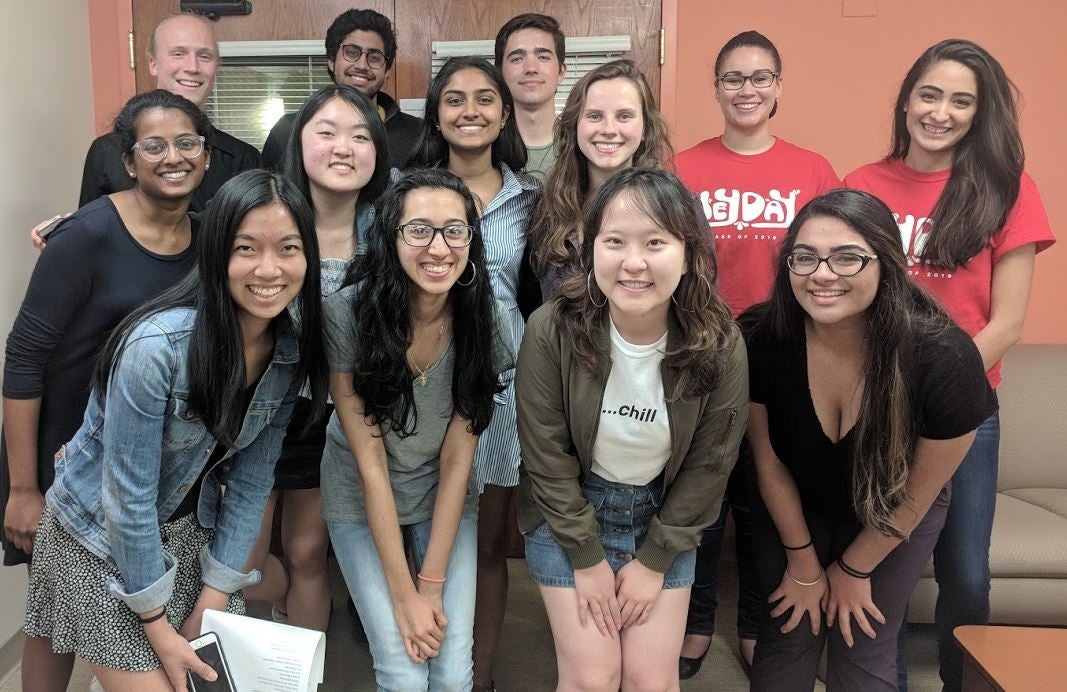 CASI Students have started their internships in India! Receive the CASI Student Programs Blog as an email! Go to casistudentprograms.com and enter your email on the bottom left "follow" icon.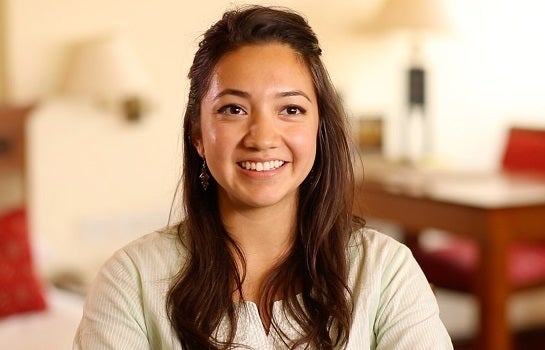 View the CASI Student Programs Video and read the blog to learn more about CASI student experiences in India! Follow CASI Student Programs on Instagram @casistudentprograms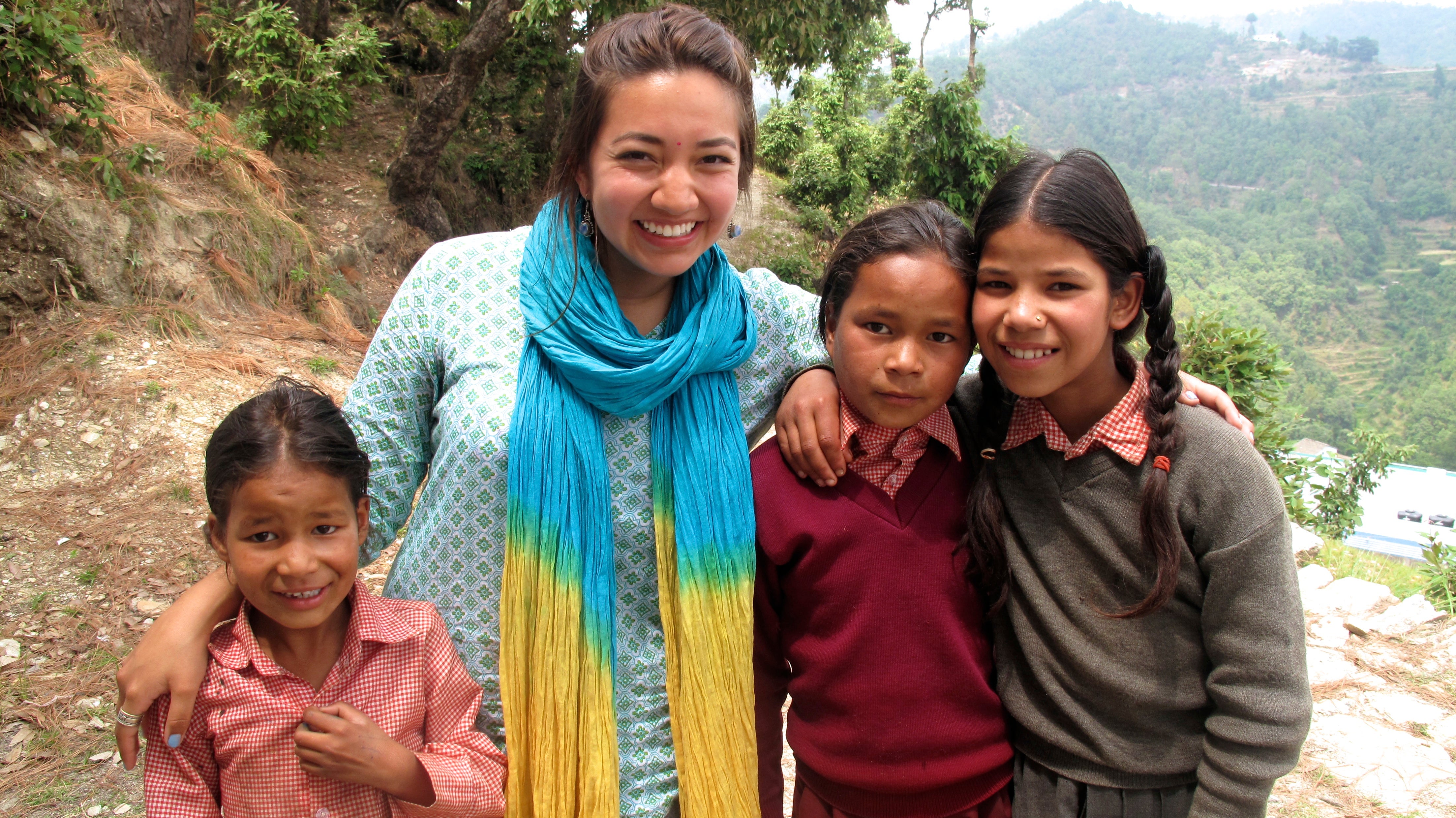 Questions about CASI Student Programs?
Please contact Aparna Wilder, Associate Director, CASI Student Programs and Outreach apwilder@sas.upenn.edu
---
New India Science & Technology Website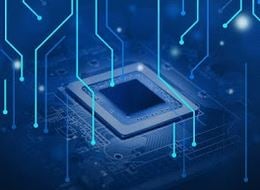 A new version of the India Science & Technology website, created by M. A. & Nandini Pai and hosted by CASI from 2008-18, is now live and being managed by Sunanda Vittal.