Human Rights and State Policy in the COVID-19 Pandemic: Adjudication as Accountability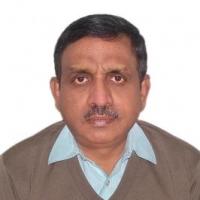 T. Sundararaman
June 7, 2021
In the latest issue of India in Transition's Special COVID-19 Series: Part 2, T. Sundararaman (Global Coordinator, People's Health Movement; former Executive Director, NHSRC New Delhi; and CASI 2012 Visiting Scholar) discusses why the Indian Supreme Court's suo moto intervention in the Indian government's COVID-19 response and vaccination policy is an exciting development with the potential to hold the government accountable for its obligation to fulfill the right to health care and health equity.
If you'd like to have your article considered for publication in this new series, please carefully review these guidelines and submit to the enclosed email address.

---

If you are interested in supporting COVID-19 relief efforts in India, please view these donation opportunities.
*Organizations not endorsed by CASI*
---
CASI in the News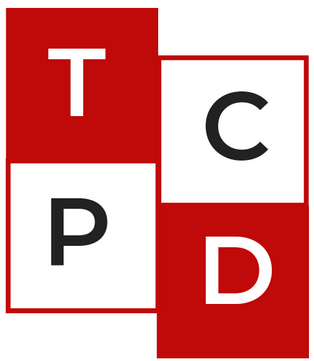 CASI has begun an exciting new partnership with the Trivedi Centre for Political Data (TCPD) at Ashoka University in order to build a public database of municipal elections. The project will be under the supervision of CASI Director Tariq Thachil, CASI Non-Resident Visiting Scholar Adam Auerbach (American University), and Gilles Verniers (TCPD).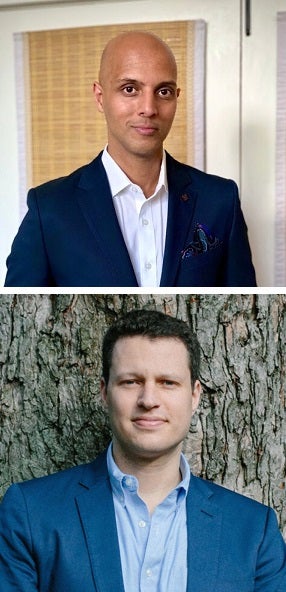 Professors Thachil and Auerbach were additionally interviewed on June 1, 2021 by the Program on Governance and Local Development (GLD) at the University of Gothenburg on "COVID-19 Challenges in India's 'Slum Settlements'." The interview referenced their April 2021 World Development paper "How Does COVID-19 Affect Urban Slums? Evidence from Settlement Leaders in India."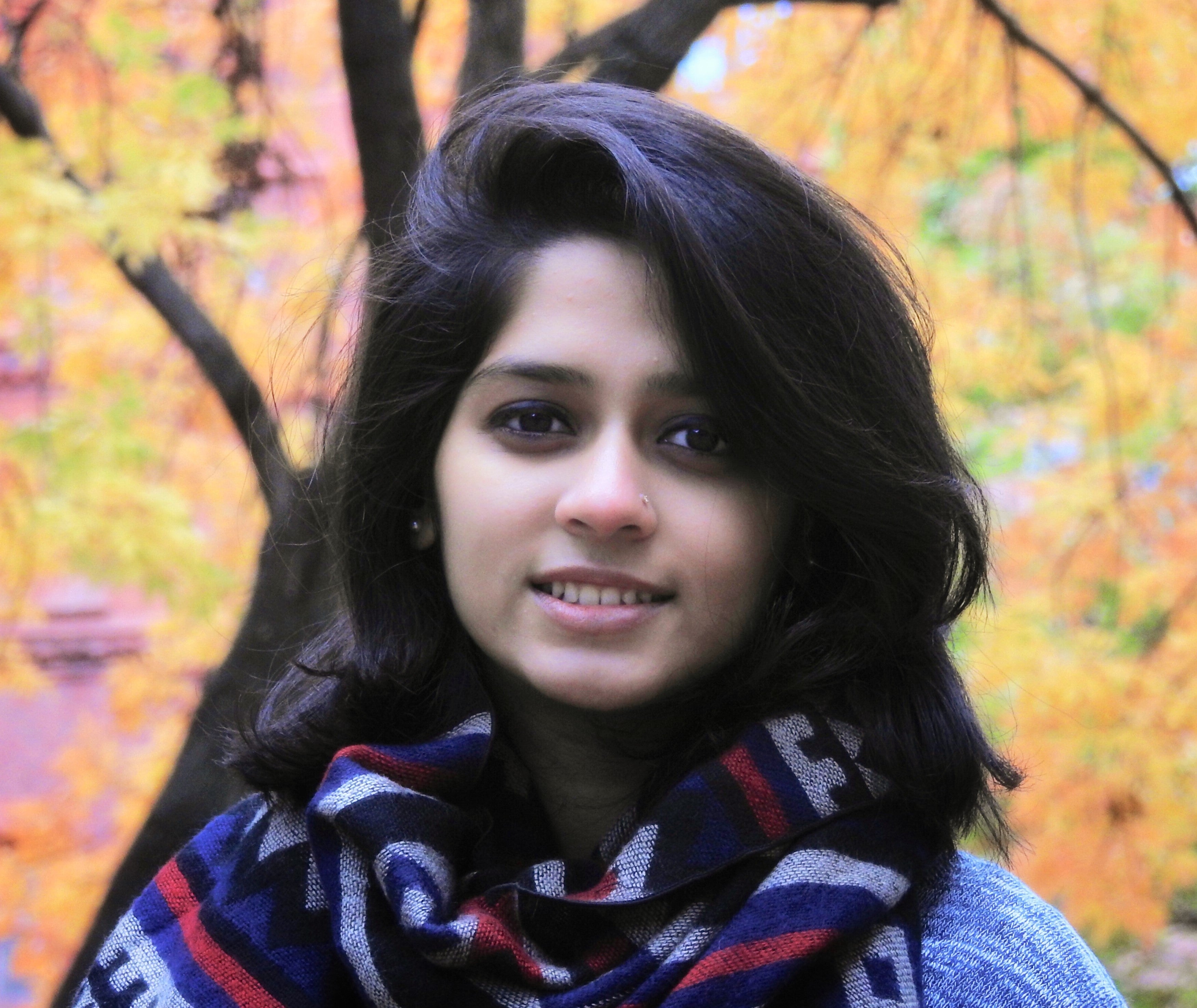 Sumitra Badrinathan (CASI Sobti Family Fellow, 2020-21; Predoctoral Research Fellow, Reuters Institute for the Study of Journalism, University of Oxford) published "India is Facing an Epidemic of Misinformation Alongside COVID-19" in the June 7, 2021 issue of The Washington Post.
Additionally, Sumitra was interviewed by Rohan Venkataramakrishnan in the May 29, 2021 issue of Scroll.in on "Tackling Fake News and the Effects of BJP's 'Supply Advantage'." The interview references her forthcoming American Political Science Review paper, "Educative Interventions to Combat Misinformation: Evidence From a Field Experiment in India," which was published as a CASI Working Paper in December 2020.
---
CASI Student Programs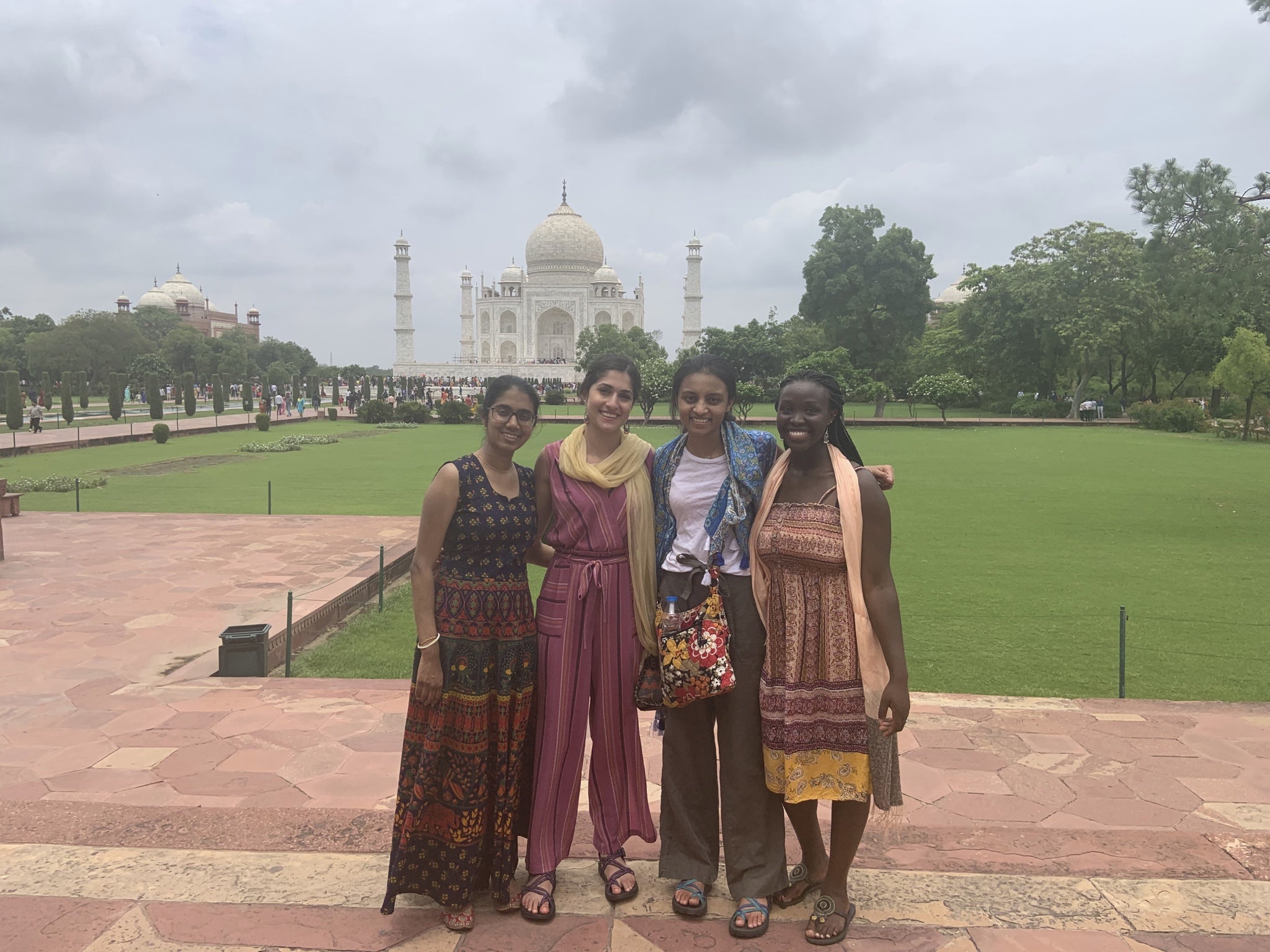 Congratulations to the Recipients of the 2021 Summer Research Grants!
Megan Reed: School of Arts & Sciences, Ph.D. Candidate in Sociology
Three Chapters on Marriage and the Reproduction of Social Inequalities in India
Rithika Kumar: School of Arts & Sciences, Ph.D. Candidate in Political Science
The Politics, They are A-Changin': Making Sense of Rising Female Political Participation in India
Arnav Bhattachaya: School of Arts & Sciences, Ph.D. Candidate in History & Sociology of Science
Making Sex Scientific: A History of Sexual Science in India
Raka Sen: School of Arts & Sciences, Ph.D. Candidate in Sociology
Everyday Adaptations: How Adapting to Climate Change is Reshaping the Sociopolitical Landscape of the Sandarbans
Anahita Kumar: Graduate School of Education, Ph.D. Candidate in Education
Nudging Parent-Child Engagement: A Technology-based Intervention to Promote Child Development during COVID-19 School Closures in India
Kim Fernandes: School of Arts & Sciences / Graduate School of Education, Ph.D. Candidate in Anthropology and Education
Disability in India: How Does the Emergence of Bureaucratic Structures to Make the Disabled Body Knowable Influence the Everyday Experiences of the Disabled?
Nico Millman: School of Arts & Sciences, Ph.D. Candidate in English
The Agrarian Question in Literature and Politics across South Asia and Latin America, 1910s-Present
Rashi Sabherwal: School of Arts & Sciences, Ph.D. Candidate in Political Science
Female Political Participation in India: Understanding the Challenges and Opportunities to Women's Autonomous Political Participation Across a Range of Measures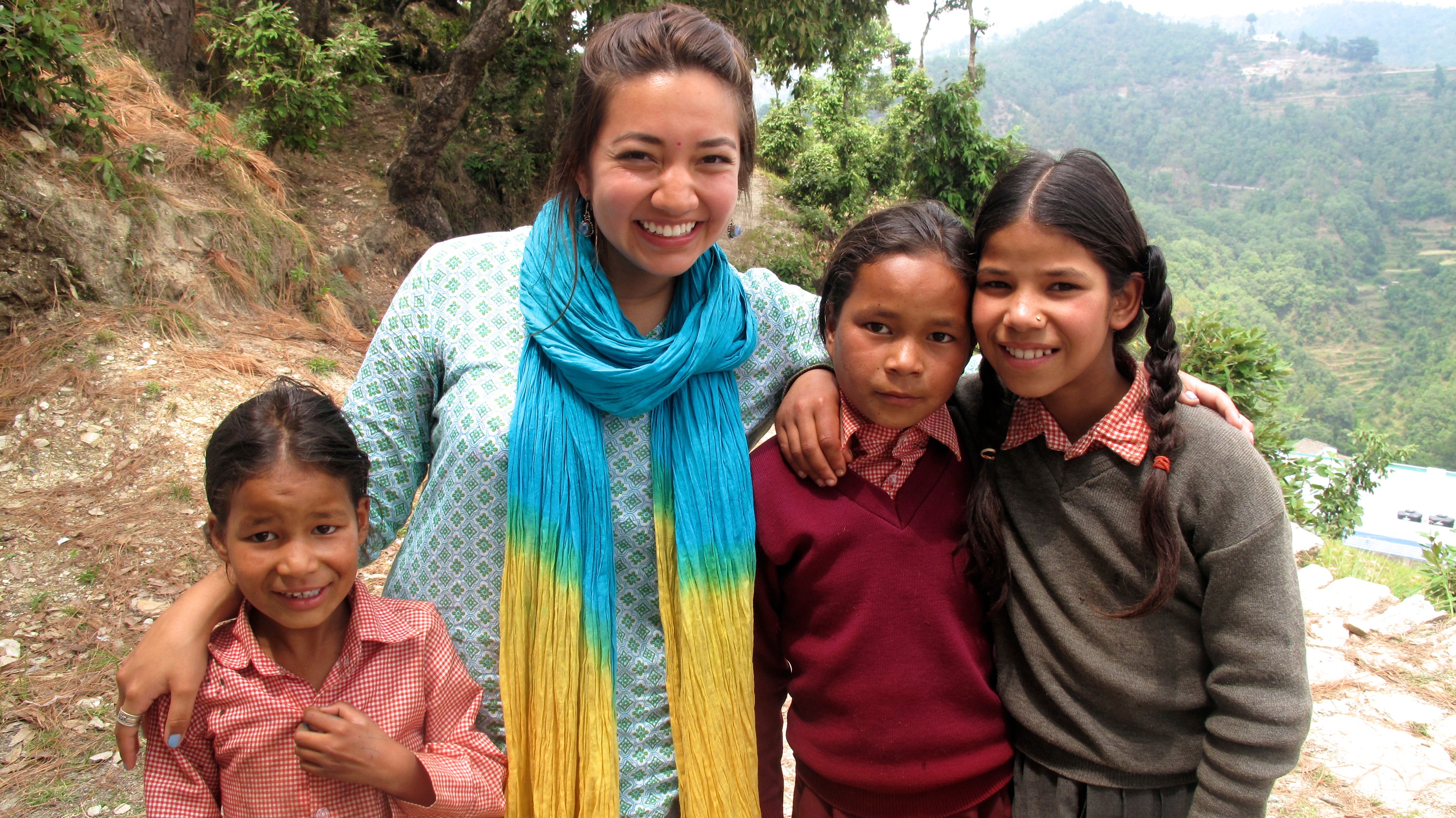 Subscribe to the CASI Student Programs Blog!

Questions about CASI Student Programs?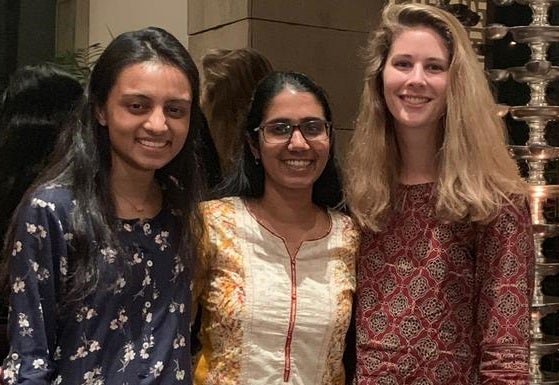 Please contact Laura Iwanyk, Assistant Director, CASI Student Programs and Outreach, liwanyk@upenn.edu


---
Campus Location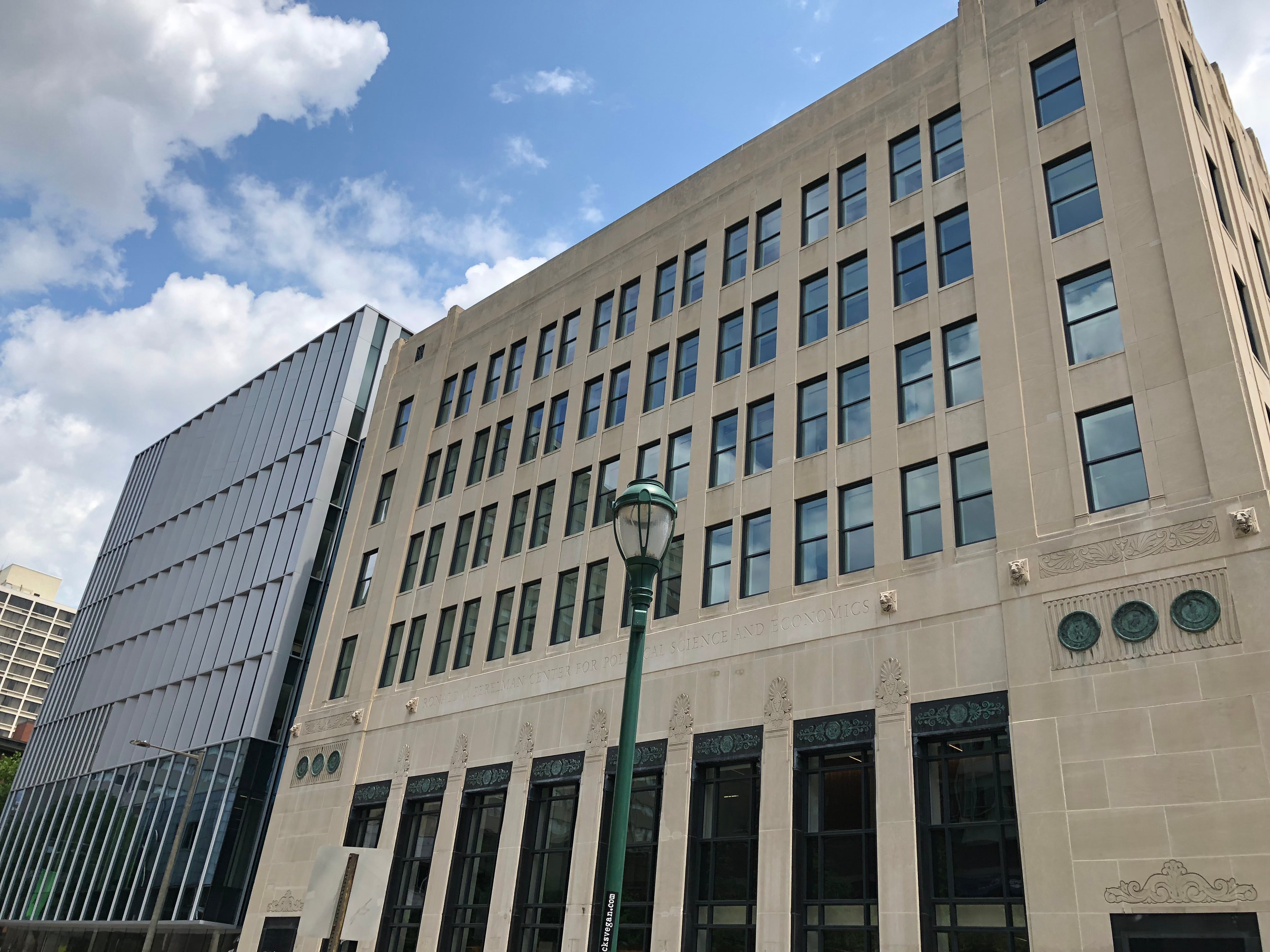 CASI's office is located close to the heart of Penn's campus at the Ronald O. Perelman Center for Political Science & Economics at 133 South 36th Street (Suite 230) Philadelphia, PA 19104-6215.
Please note: Due to the COVID-19 pandemic, not all of the Penn community has resumed full operations on campus. At this time, CASI is operating remotely.