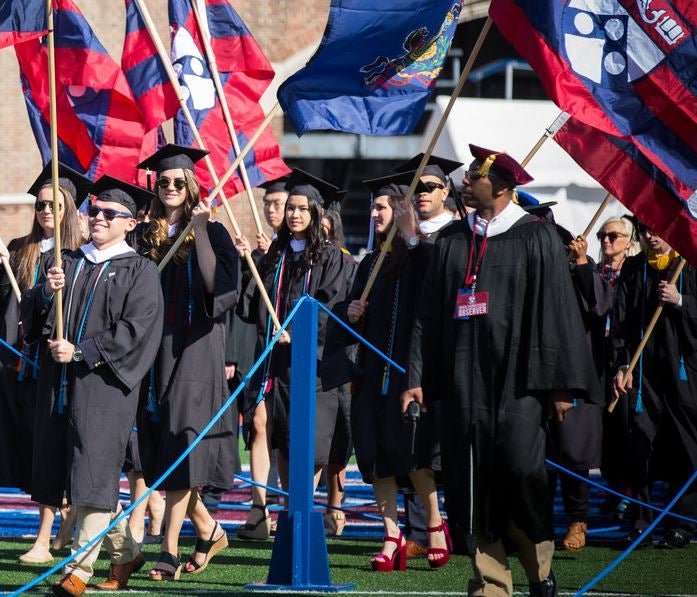 Congratulations to our CASI students and to all Penn graduates taking part in Penn's 263rd Commencement!
---
The RSS: A View to the Inside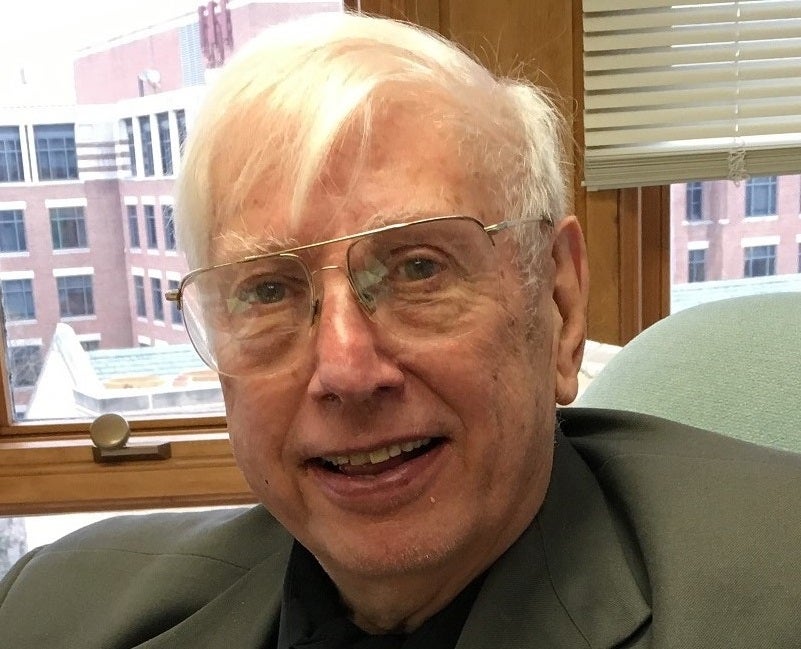 Walter Andersen
May 20, 2019
In this issue of India in Transition, Walter Andersen (Senior Adjunct Professor of South Asia Studies, SAIS, Johns Hopkins University) discusses his new book, a study of Hindu nationalism and its impact on contemporary Indian politics and society.
*Interested in writing for IiT? Now open for submissions*
---
CASI Student Programs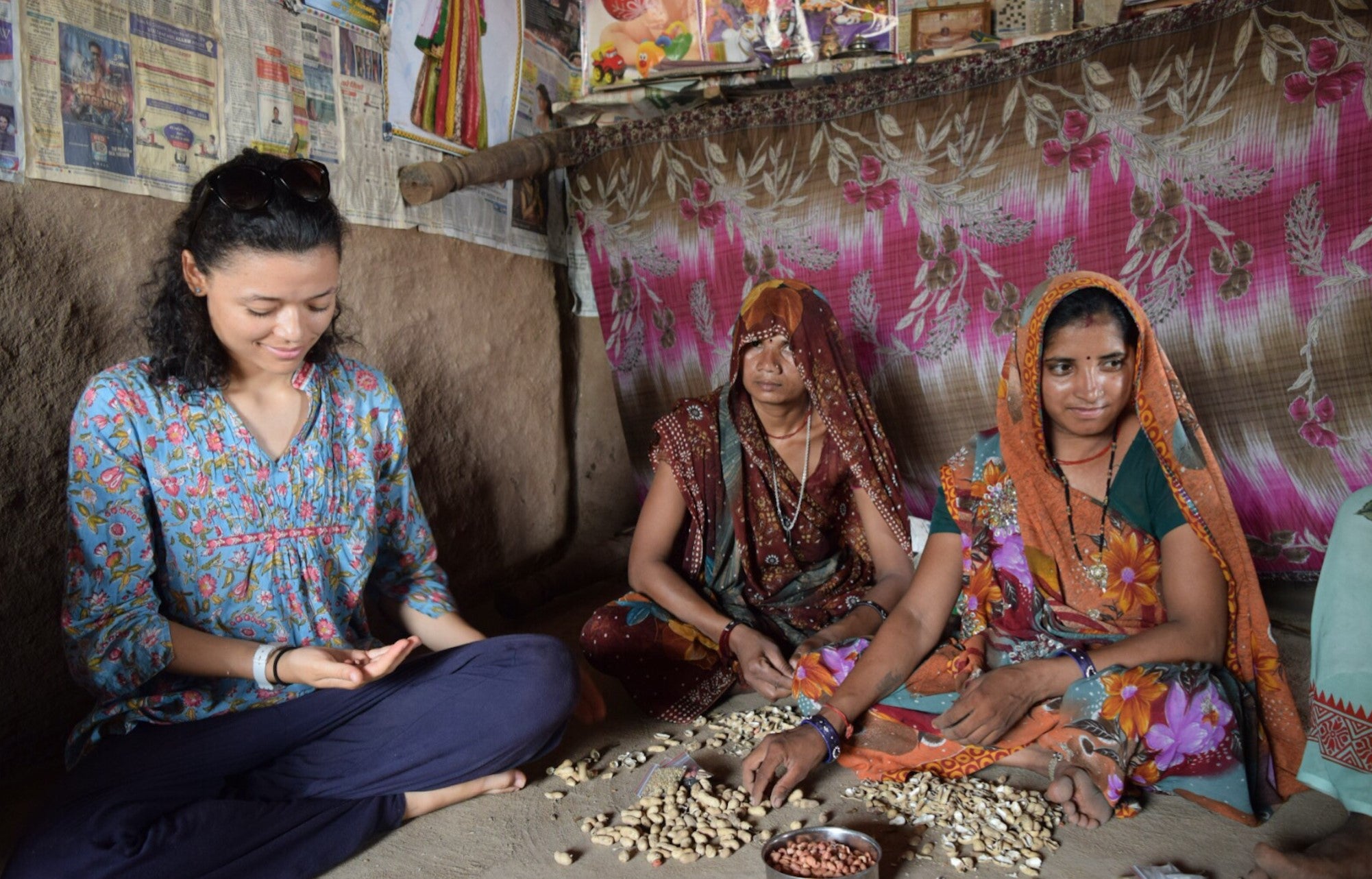 CASI Summer 2019 Travel Funds applications are now closed. Thanks to all who applied! Winners will be announced in the coming weeks.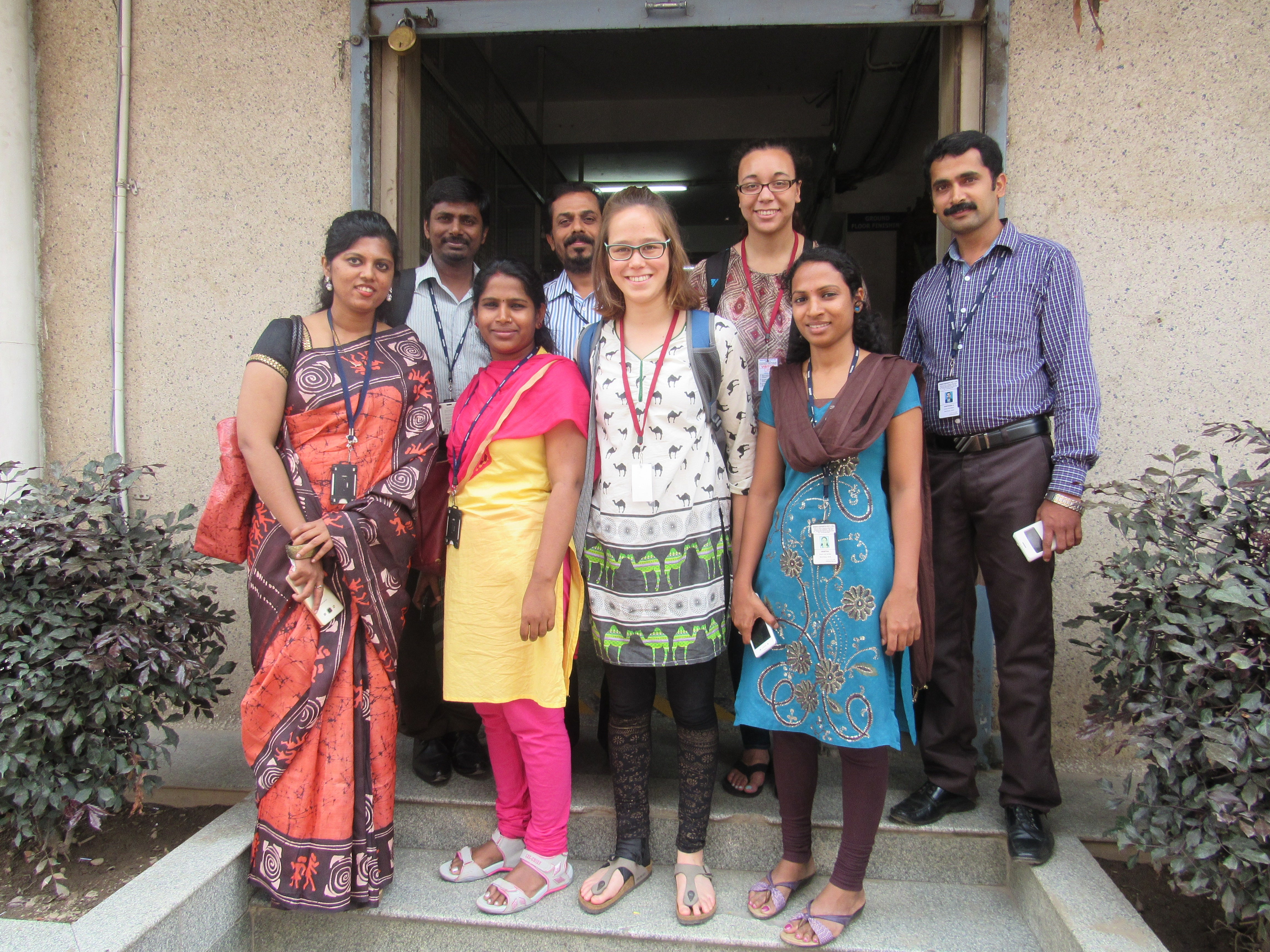 Read about CASI Interns' and Travel Funds Winners' experiences on the CASI Student Programs Blog! To receive as an email, go to casistudentprograms.com and enter your email on the bottom left "+follow" icon.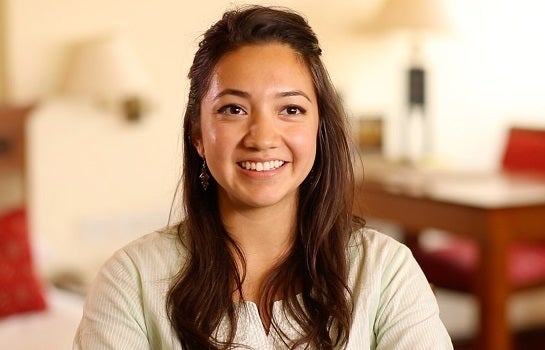 Learn More:
View the CASI Student Programs Video and read the blog to learn more about CASI student experiences in India! Follow CASI Student Programs on Instagram @casistudentprograms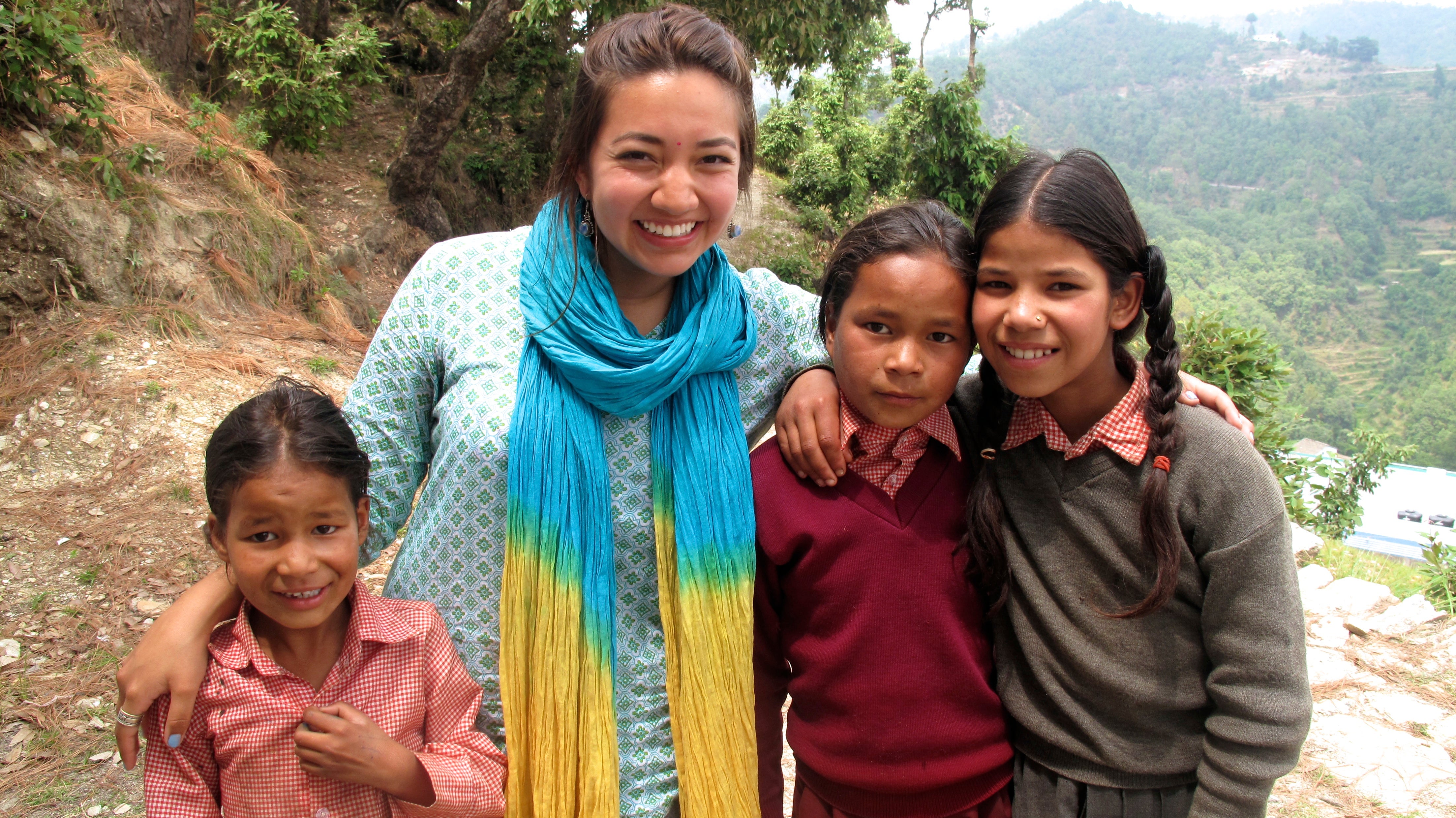 Questions about CASI Student Programs?
Please contact Laura Iwanyk, Assistant Director, CASI Student Programs and Outreach, liwanyk@upenn.edu
---
We've Moved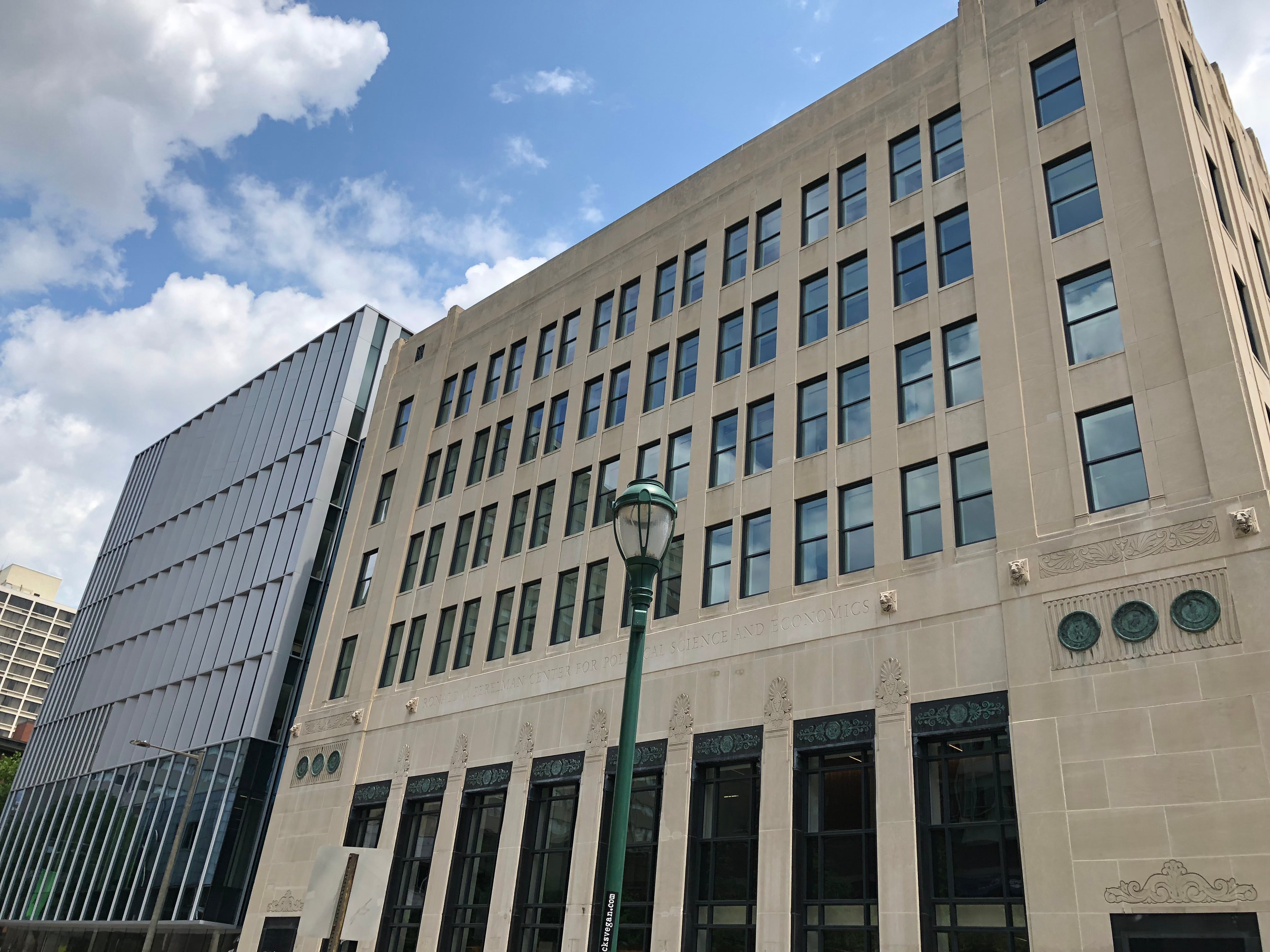 As a reminder, CASI's office is now located closer to the heart of Penn's campus at the Ronald O. Perelman Center for Political Science & Economics at 133 South 36th Street (Suite 230) Philadelphia, PA 19104-6215.
---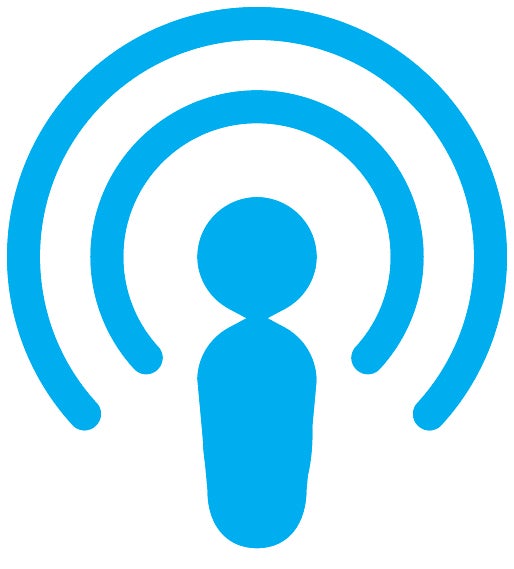 Listen to CASI's podcast series!
Available for download in iTunes and SoundCloud.