CASI in the News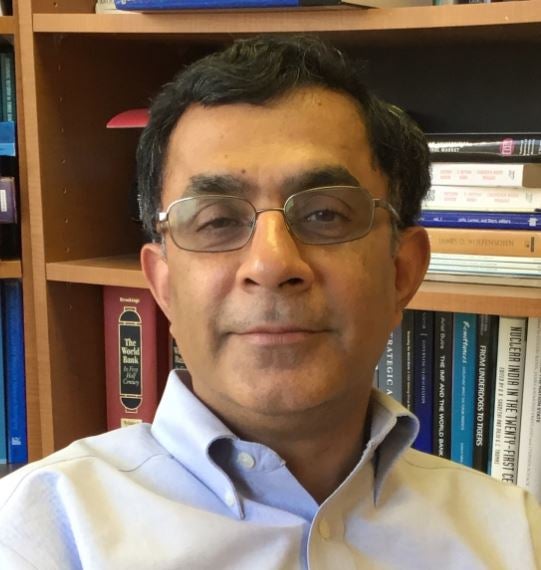 CASI Director Devesh Kapur published "With Trump's Iran Pullout, has the Rule-maker of the World Become the Rule-breaker?" in the May 9, 2018 issue of The Print.
---
How Bureaucracies Benefit from Political Patronage in Distribution of Public Services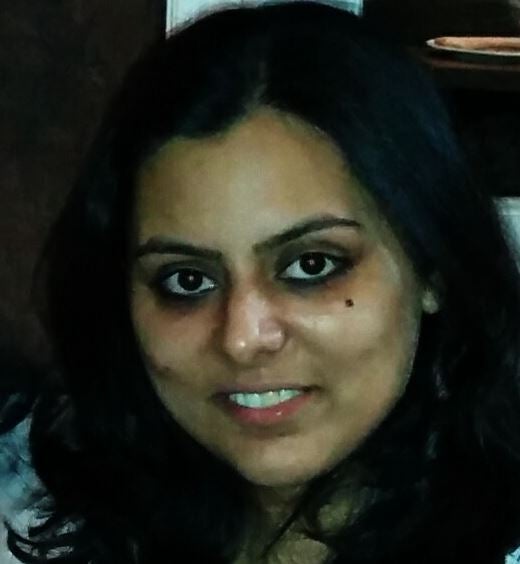 Tanushree Bhan
May 7, 2018
In this issue of India in Transition, Tanushree Bhan, doctoral candidate in Public Policy, John W. McCormack Graduate School of Policy and Global Studies, University of Massachusetts Boston, discusses why it is difficult to break the cycle of patronage politics of public service delivery in India.
*Interested in writing for IiT? Now open for submissions*
---
CASI Student Programs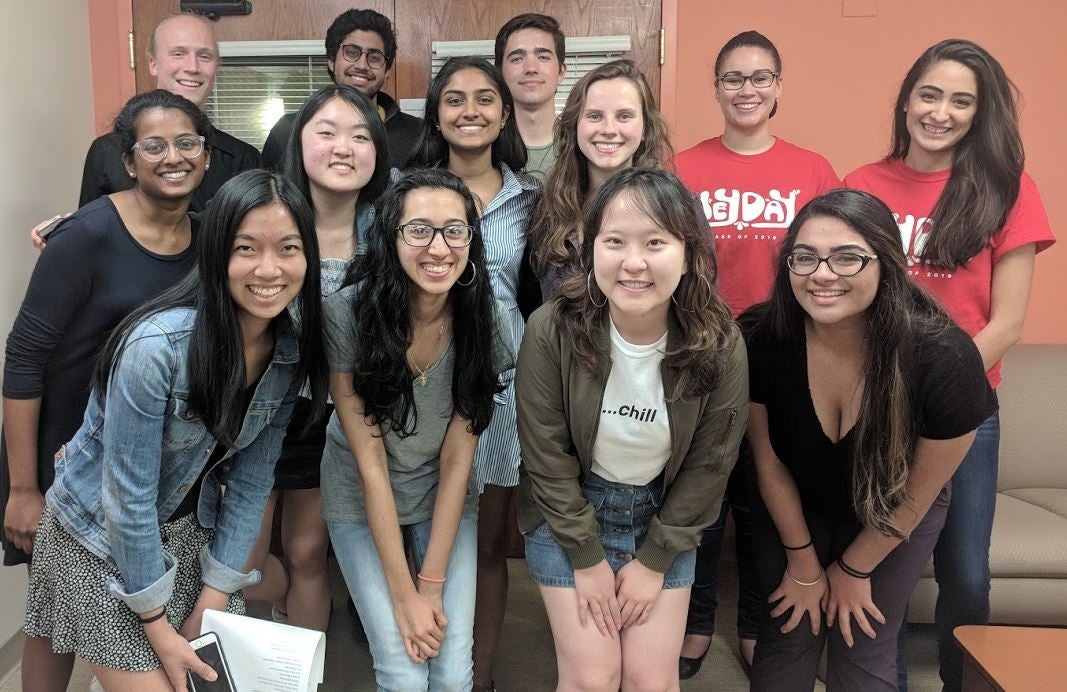 CASI is pleased to announce our 2018 Summer Interns and Travel Funds Recipients. Congratulations to all of our winners! Stay tuned for upcoming blog entries on the CASI Student Programs Blog.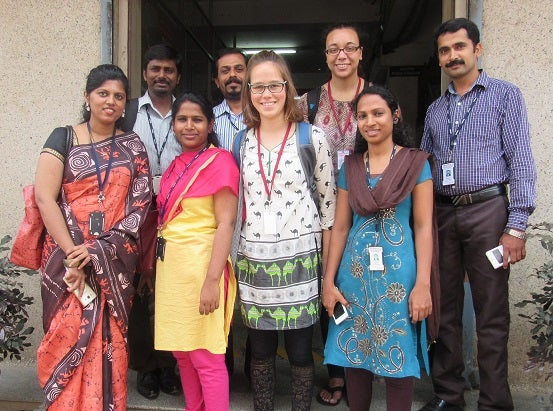 We are also pleased to share that two of our CASI Student Programs Alumni will be returning to India on Fulbright English Teaching Assistant Awards. Congratulations to Joshua Jordan C'18 and Jodi Marcus C'18, who will be settling into their programs in Dehradun and Chennai, respectively.
Congratulations to all of our CASI Student Programs Alumni who will be graduating in Penn's commencement next week!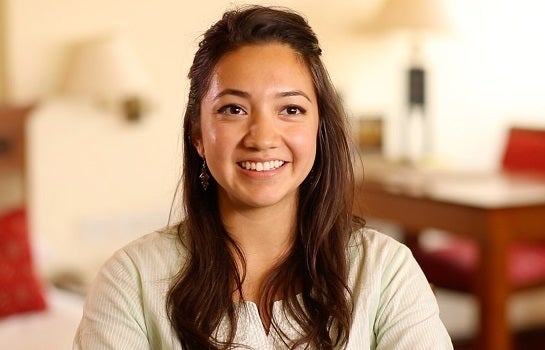 View the CASI Student Programs Video and read the blog to learn more about CASI student experiences in India! Follow CASI Student Programs on Instagram @casistudentprograms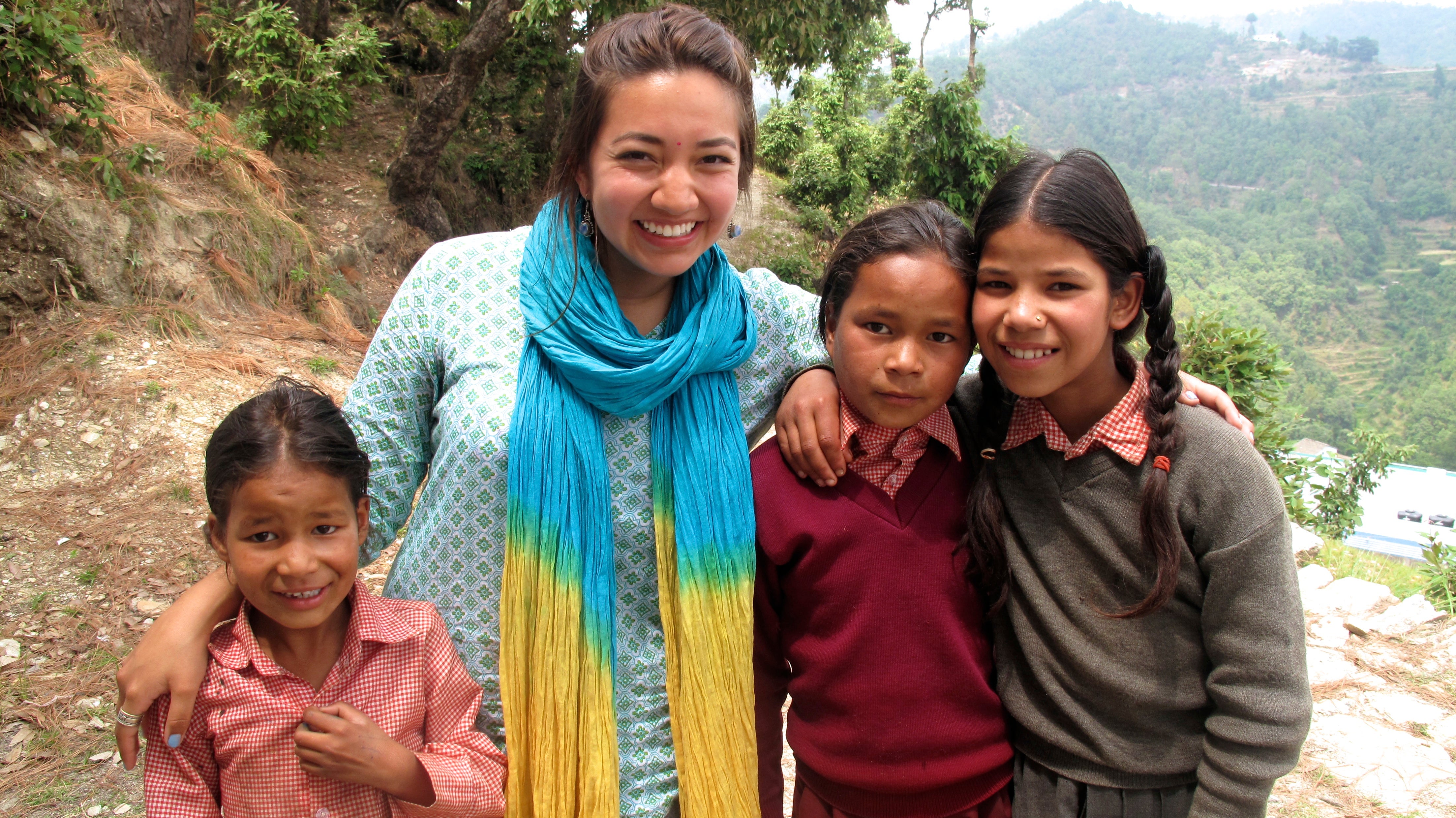 Questions about CASI Student Programs?
Please contact Aparna Wilder, Associate Director, CASI Student Programs and Outreach apwilder@sas.upenn.edu